Spectrum of Contemporary Fragrances: A Scented Journey
The "Spectrum of Contemporary Fragrances" collection is a curated selection of modern scents, each offering a unique olfactory journey. This array is for those who appreciate the artistry behind perfumery and view their fragrance as an expression of their contemporary lifestyle and character. From the urban allure to the natural freshness, each scent in this collection tells its own story.
1.0 Issey Miyake Nuit d'Issey EDT For Men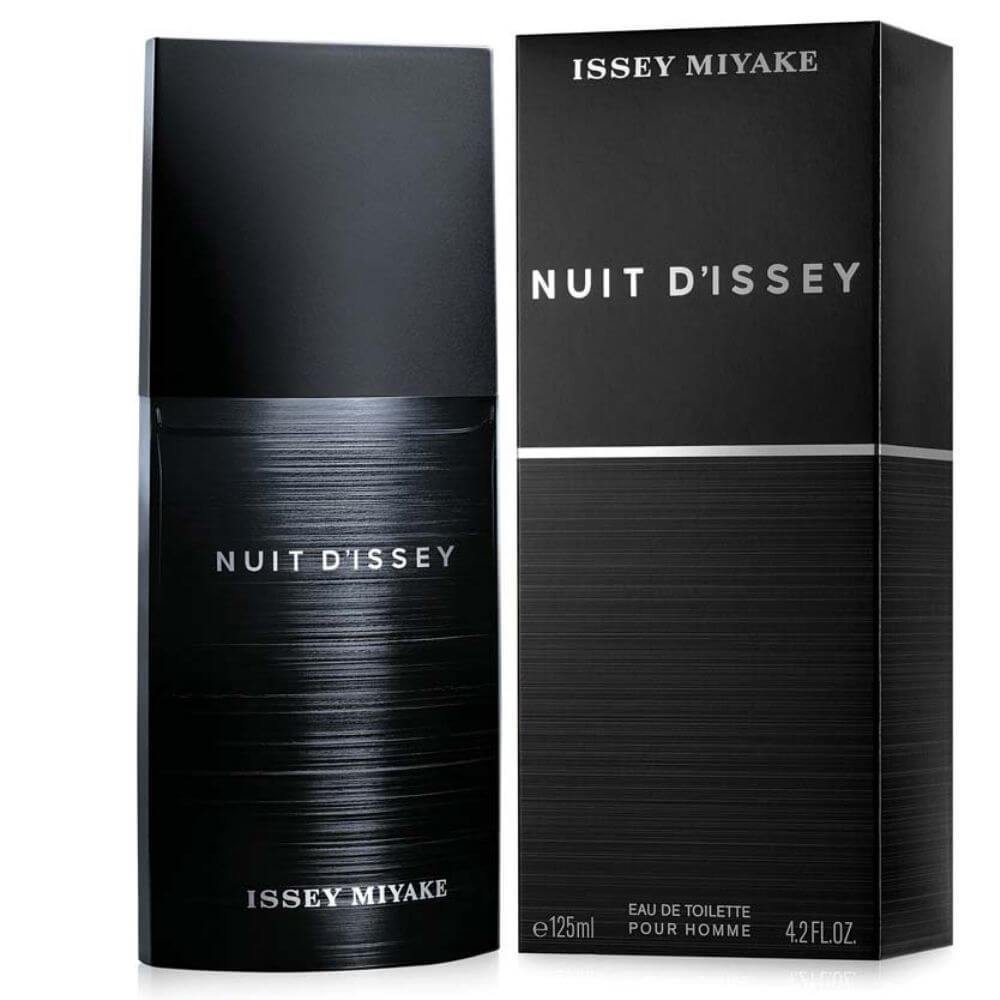 Mysterious Nightfall, Bold Sensuality.
Issey Miyake Nuit d'Issey EDT captures the essence of mysterious nightfall and bold sensuality. With notes of bergamot, leather, and black pepper, it evokes the enigmatic energy of the night, making it perfect for the man who exudes confidence and enjoys the allure of mystery in his life.
2.0 Carolina Herrera 212 Men NYC EDT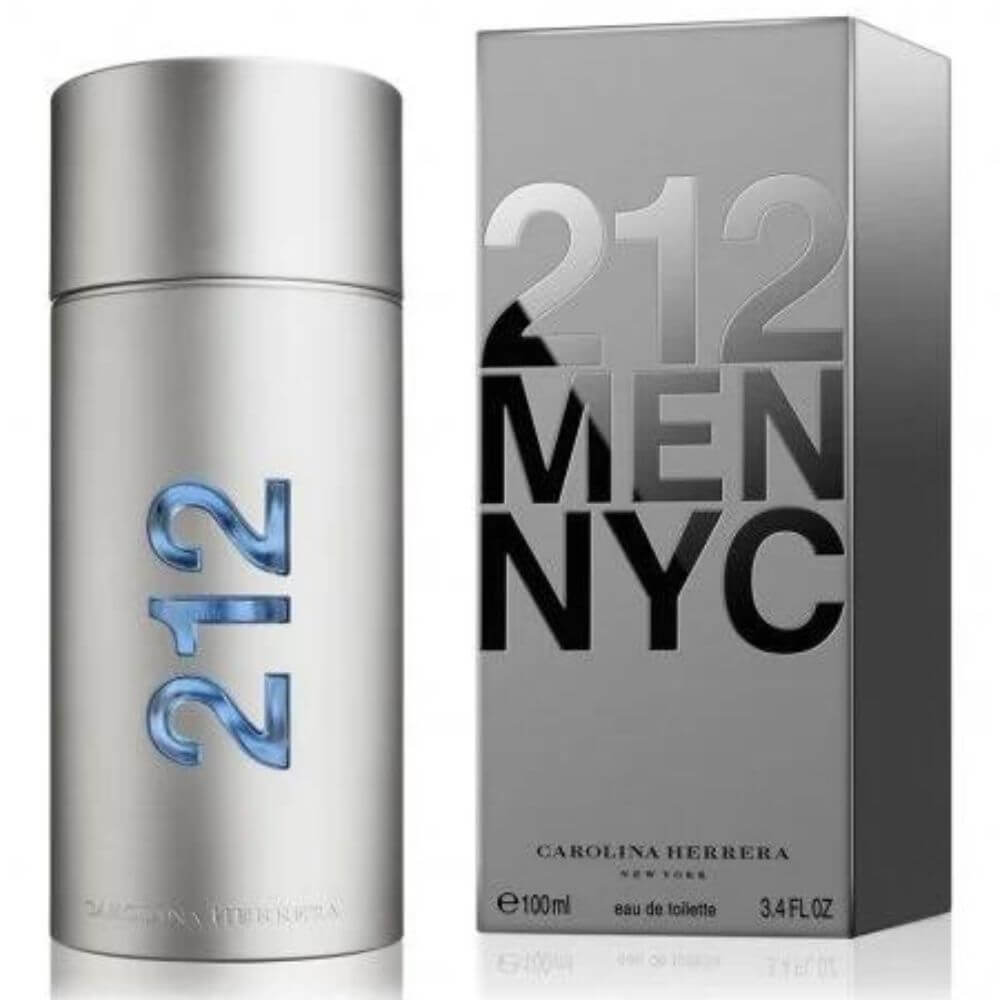 Urban Sophistication, Energetic Vibe.
Carolina Herrera 212 Men NYC EDT is an embodiment of urban sophistication and energetic vibe. The fragrance, with its blend of spices, petitgrain, and musk, captures the essence of New York City's pulsating lifestyle. It's designed for the modern man who thrives in the dynamic energy of urban life.
3.0 Bvlgari Omnia Amethyste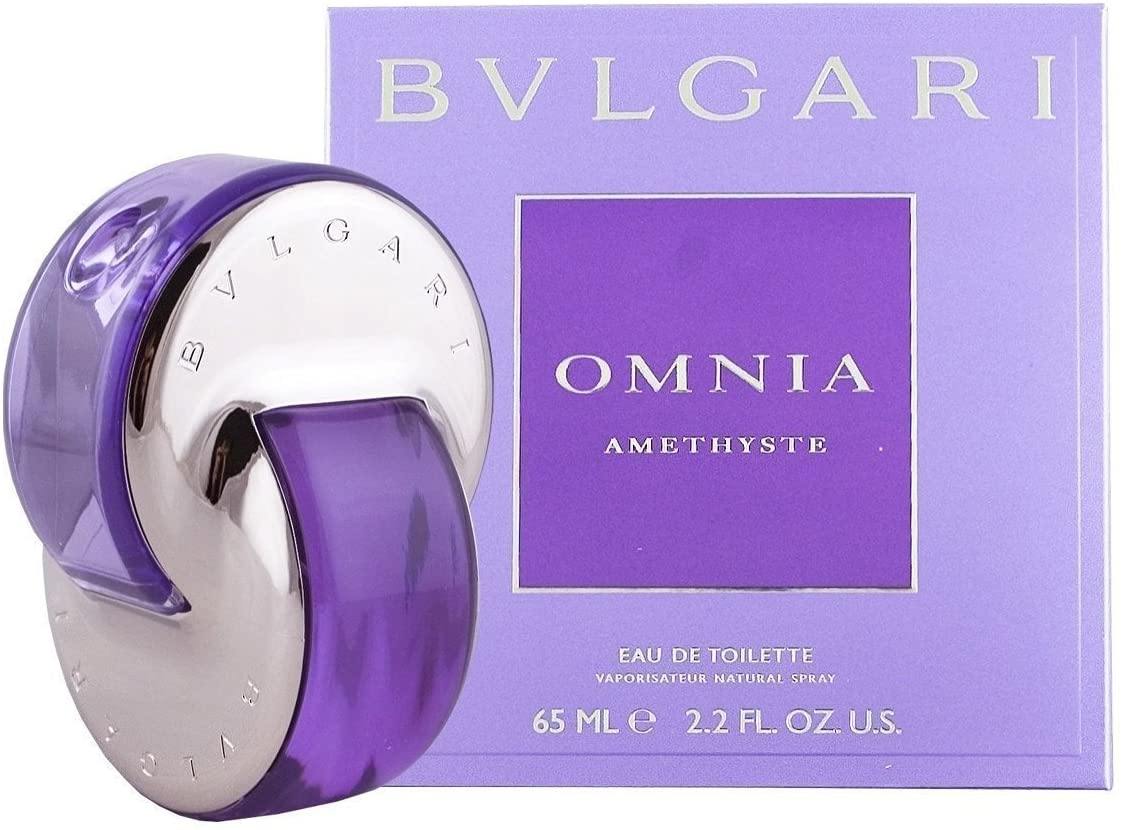 Floral Elegance, Serene Sophistication.
Bvlgari Omnia Amethyste is a journey into floral elegance and serene sophistication. The delicate composition of iris, Bulgarian rose, and woods creates a refined and tranquil scent, reminiscent of a serene walk in a lush garden. This fragrance is ideal for the woman who cherishes elegance and seeks tranquility in her everyday life.
4.0 Marc Jacobs Daisy Eau So Fresh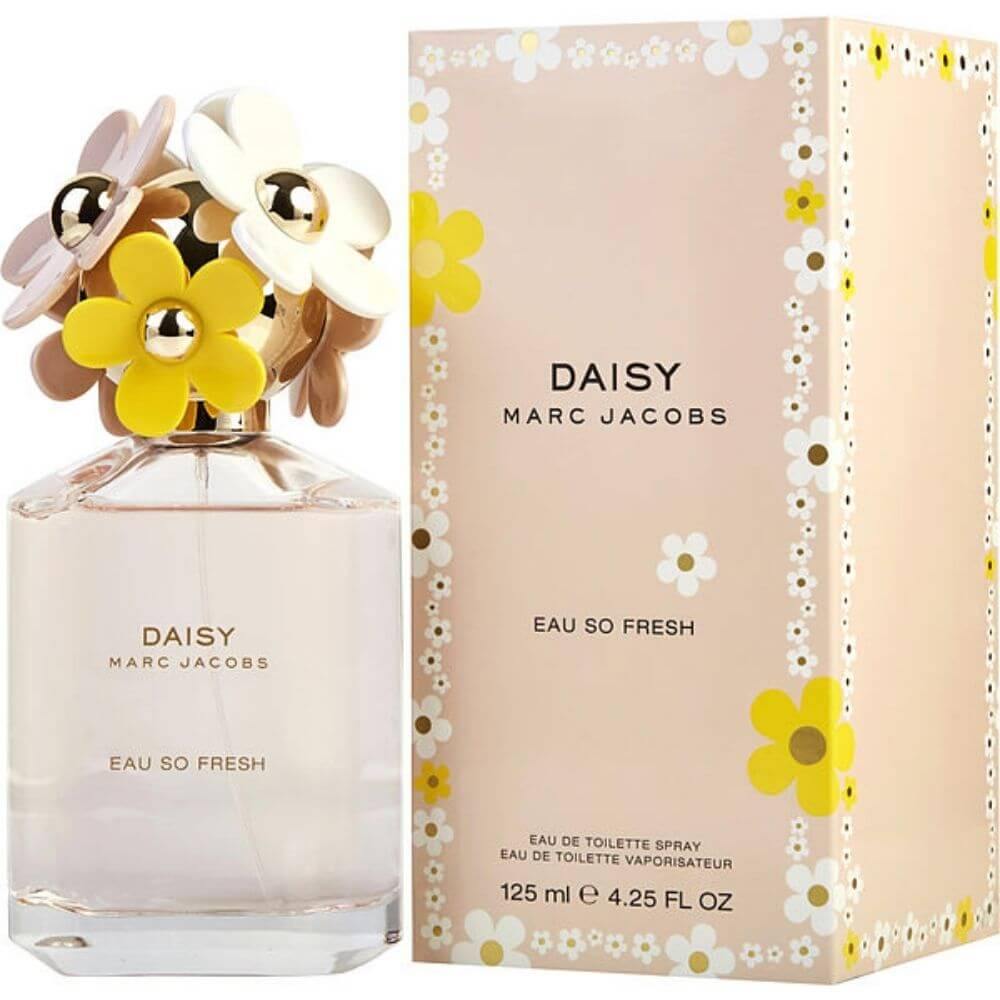 Playful Charm, Radiant Joy.
Marc Jacobs Daisy Eau So Fresh is a playful and joyful scent. With notes of raspberry, wild rose, and plum, it encapsulates the essence of a carefree spirit and the happiness of sunny days. It's perfect for those who approach life with a sense of fun and optimism.
5.0 Jean Paul Gaultier Le Beau Male
Irresistible Allure, Refreshing Sensuality.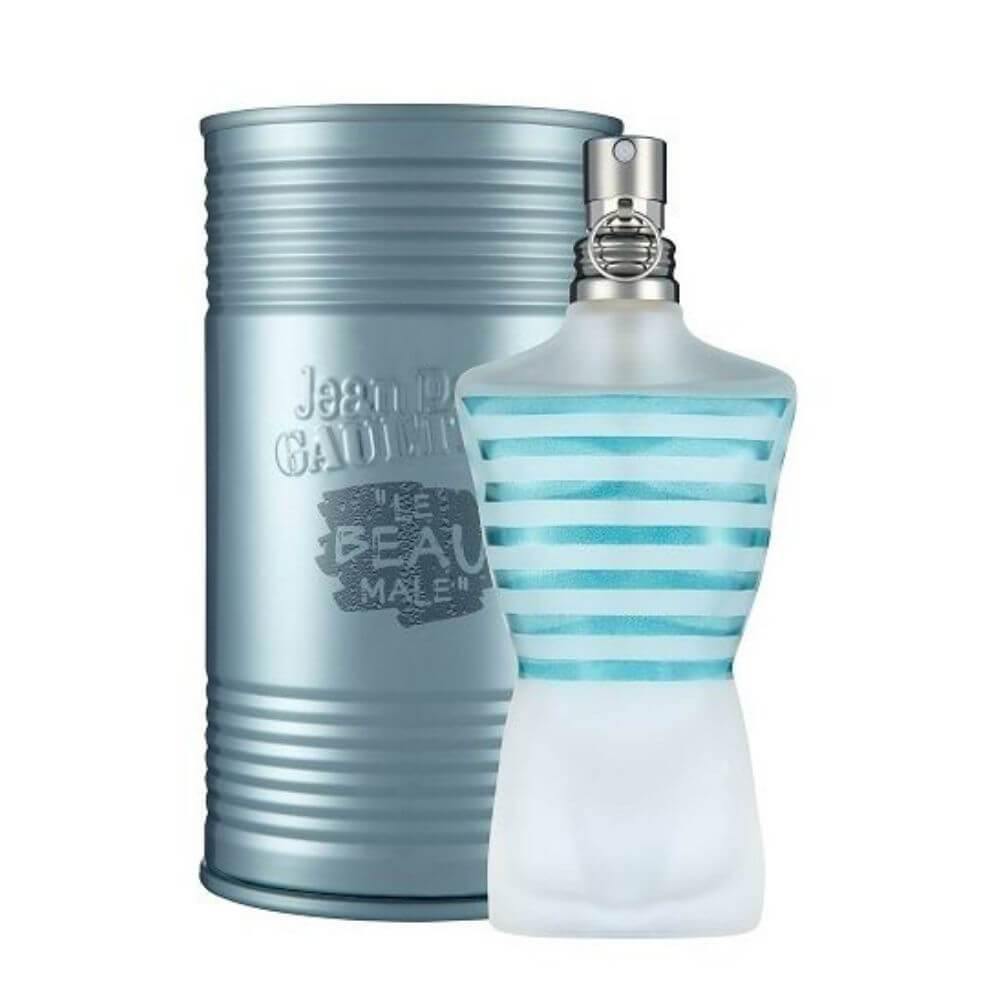 Jean Paul Gaultier Le Beau Male is a fragrance that combines irresistible allure with refreshing sensuality. The harmonious blend of mint, lavender, and musk creates a scent that is both invigorating and seductive, ideal for the man who is both charismatic and unapologetically confident.