Spectrum of Distinctive Aromas: A Fragrance Collection
The "Spectrum of Distinctive Aromas" collection is a selection of fragrances that speak to a wide range of styles and sensibilities, each with its unique character and allure. This collection is curated for those who appreciate the art of perfumery as a reflection of their personality and for whom fragrance is an integral part of their identity.
1.0 Calvin Klein CK Eternity Men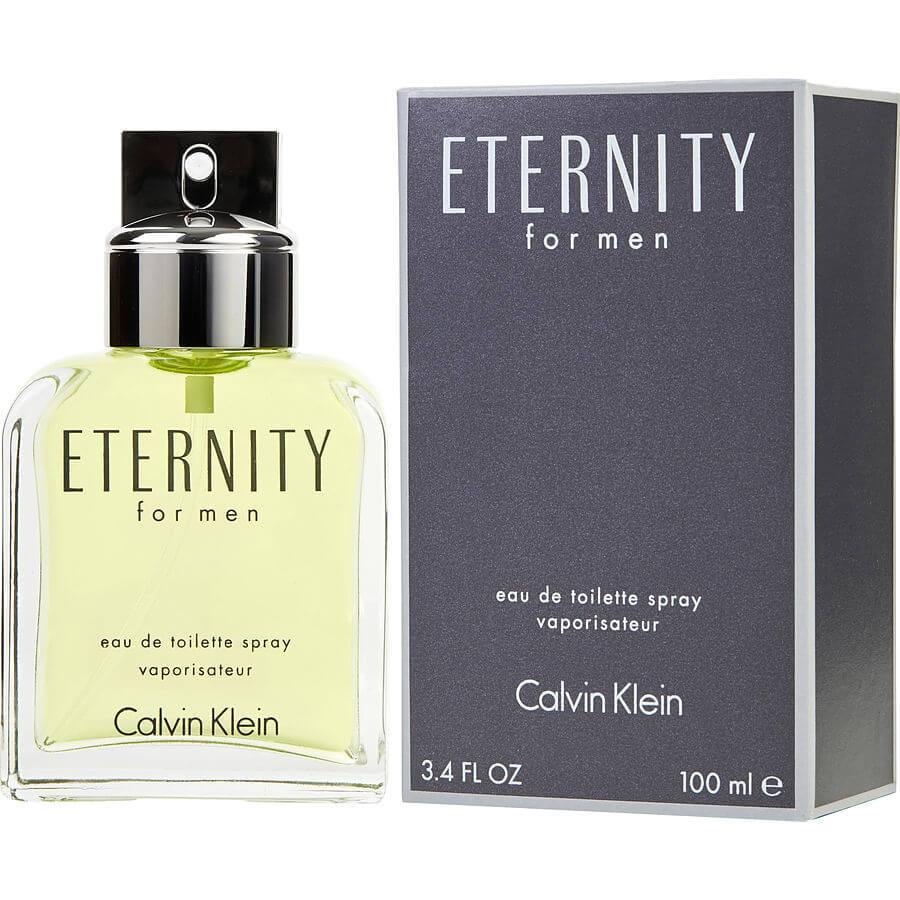 Timeless Masculinity, Refined Elegance.
Calvin Klein CK Eternity Men embodies timeless masculinity blended with refined elegance. A classic scent that combines crisp lavender, green botanicals, and a woody base, it speaks to the man who values enduring style and understated sophistication.
2.0 Montblanc Legend EDT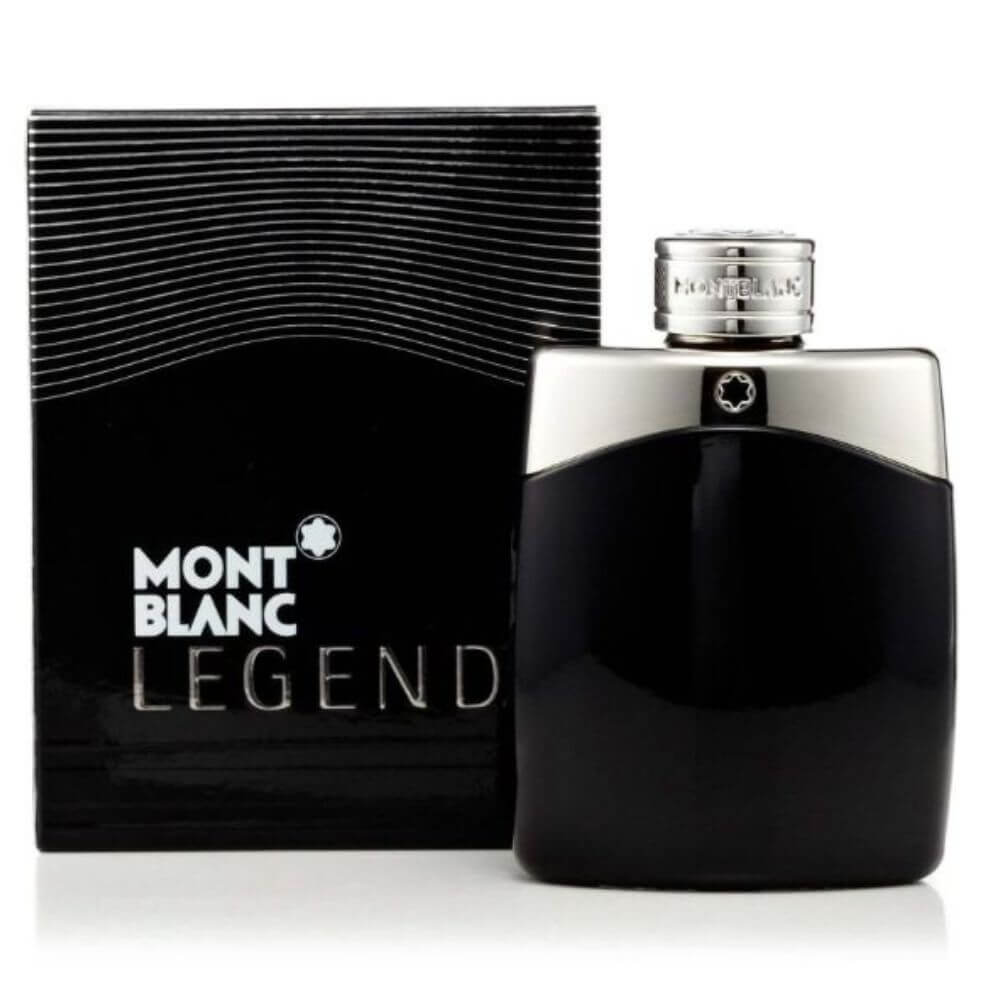 Bold Charisma, Modern Spirit.
Montblanc Legend EDT is a fragrance that captures bold charisma and a modern spirit. With the vibrant harmony of bergamot, exotic woods, and tonka beans, it is tailored for the man who is confident and assured, making his mark with a modern, yet timeless, presence.
3.0 Versace Bright Crystal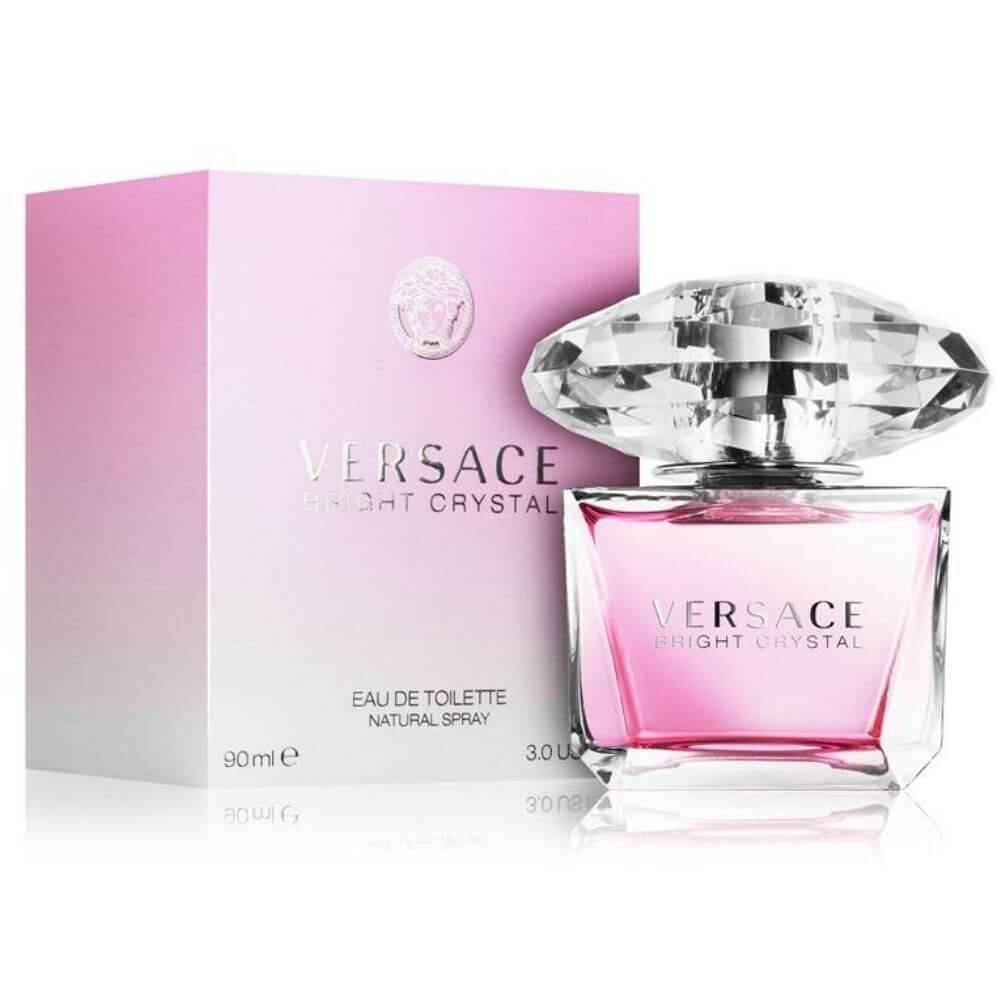 Radiant Femininity, Enchanting Freshness.
Versace Bright Crystal is a celebration of radiant femininity and enchanting freshness. A luminous blend of yuzu, peony, and amber, this scent is perfect for the woman who embodies joy and charm, leaving a trail of freshness and light wherever she goes.
4.0 Bvlgari Pour Homme Soir For Men
Sophisticated Serenity, Evening Elegance.
Bvlgari Pour Homme Soir For Men is an ode to sophisticated serenity and evening elegance. With its refined blend of papyrus, amber, and darjeeling tea, this scent is ideal for the man who enjoys the quiet sophistication and calm elegance of the night.
5.0 Diptyque Tam Dao EDT (Unisex)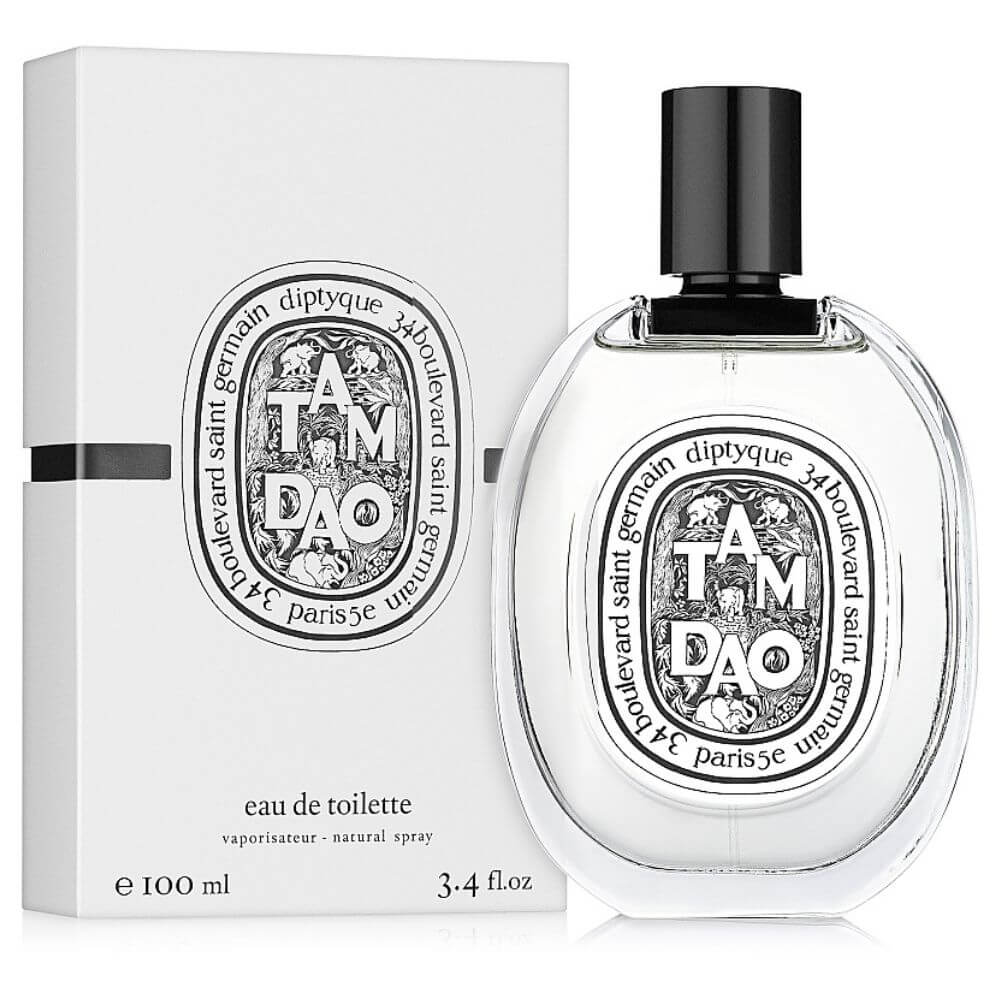 Earthy Tranquility, Zen Harmony.
Diptyque Tam Dao EDT is a journey into earthy tranquility and zen harmony. A unisex fragrance that balances the richness of sandalwood with cypress and myrtle, it's perfect for those who seek a serene yet profound connection with nature and self.