Symphony of Echoes: Serenading through Temporal Scent Escapades
Embark upon a mystical sensory escapade with "Symphony of Echoes," where scents become timeless melodies, traversing through epochs and emotions, creating an eternal song where each note whispers of distant memories and future dreams. Here, fragrances become echoes, traversing time, each a reflection of a moment, an era, a gentle whisper of what once was and what might be. Let's lose ourselves in this timeless symphony, serenading through the echoing continuum of the fragrant spectrum.
1.0 Chanel No. 5 For Women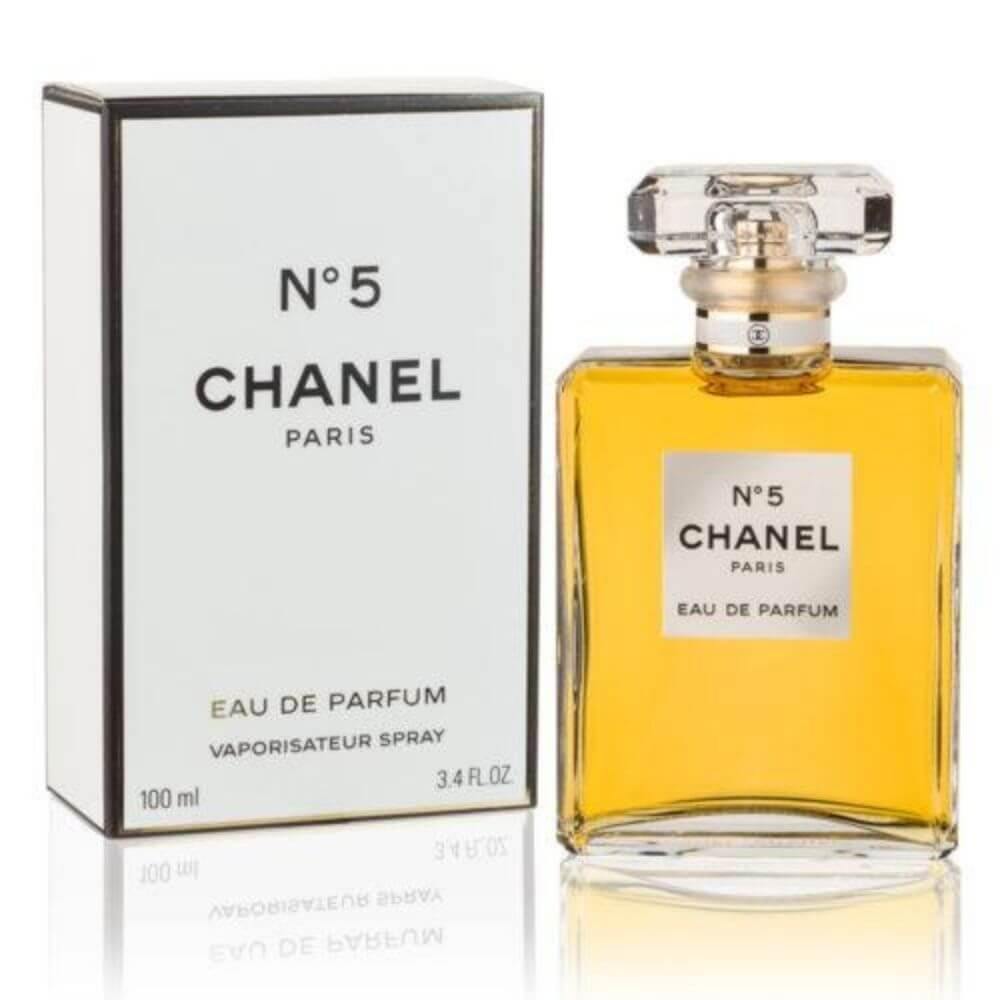 Quantum Elegance, Aldehyde Horizons.
Dance through the quantum elegance of Chanel No. 5, where aldehyde horizons weave tales of timeless allure. Aldehydes and neroli orchestrate a luminous journey, where every step echoes the timeless elegance of femininity, serenading through the alluring horizons of aldehydic embrace. A perfume for the seeker of quantum elegance, ensconced within the boundless embrace of aldehyde horizons.
2.0 Byredo Super Cedar EDP (Unisex)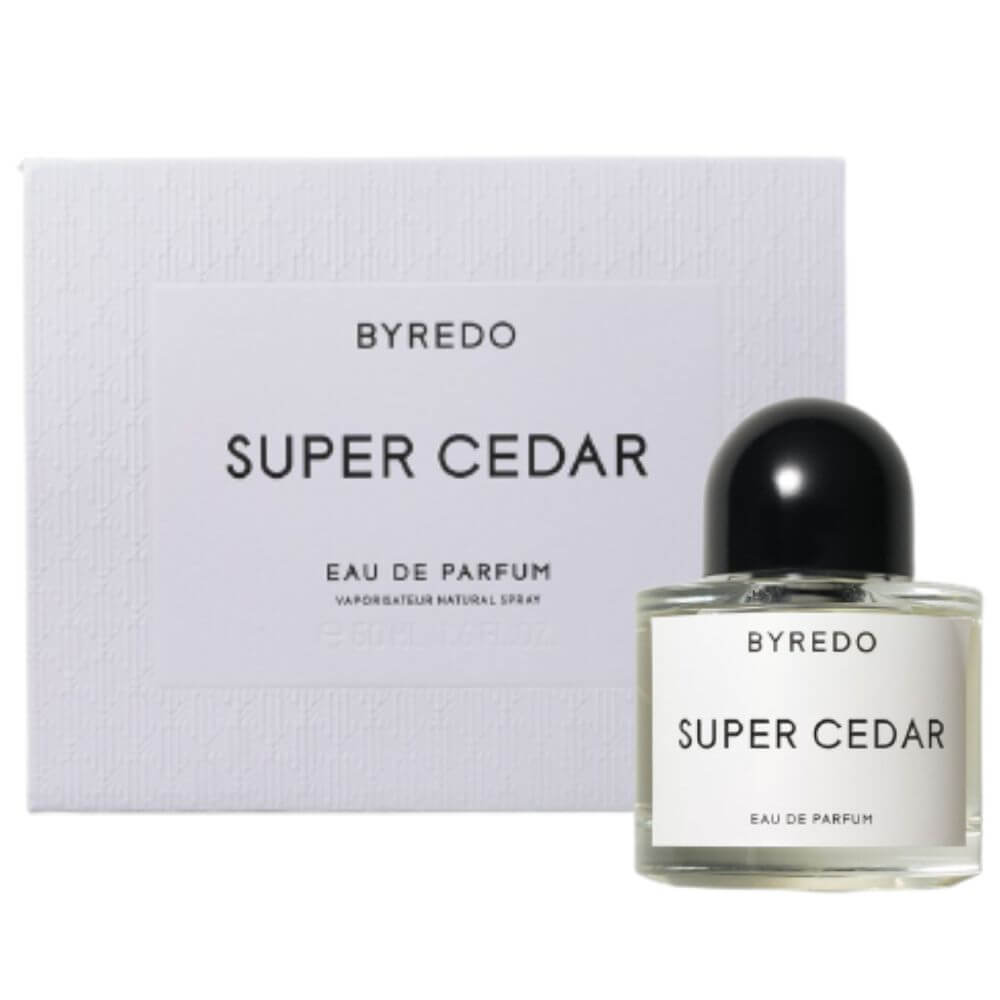 Woody Infinity, Cedar Spirals.
Embark upon a journey through woody infinity with Byredo Super Cedar, meandering through cedar spirals that echo through epochs. Cedar and rose form a gentle melody, guiding through spirals that twist and turn, whispers of ancient trees and future forests converging in an eternal, woody infinity. A scent for the wanderer of woody infinity, traversing the endless cedar spirals of temporal landscapes.
3.0 Dolce & Gabbana The One for Women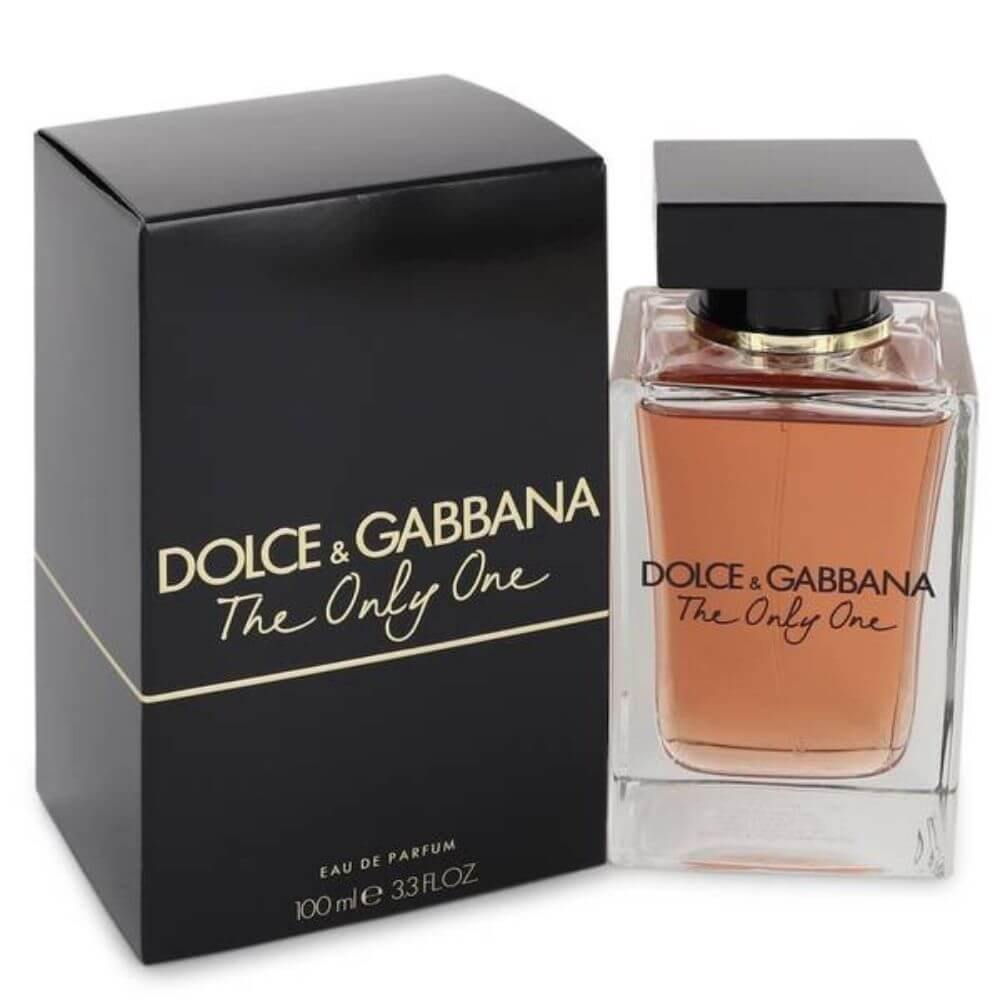 Amber Resonance, Vanilla Echoes.
Drift through amber resonance with Dolce & Gabbana The One, where vanilla echoes softly recall tales of sweet serenity. Bergamot and vanilla converge, whispering sweet sonnets of epochs gone by, yet forever entwined within the amber resonance, forever echoing through the realms of vanilla-infused memories. A fragrance for those enveloped in amber resonance, forever entwined within the sweet echoes of vanilla tales.
4.0 Maison Margiela Replica Lazy Sunday Morning
Linen Temporalities, Floral Continuum.
Step into the linen temporalities of Maison Margiela Replica Lazy Sunday Morning, gliding through a floral continuum where past and future gently entwine. Rose and white musk interlace, creating spaces where memories and dreams dance in a serene ballet amidst linen temporalities, forever entwining within the gentle, floral continuum. A scent for beings who bask in linen temporalities, serenading through the gentle, floral continuum of moments and epochs.
5.0 Giorgio Armani Acqua di Gioia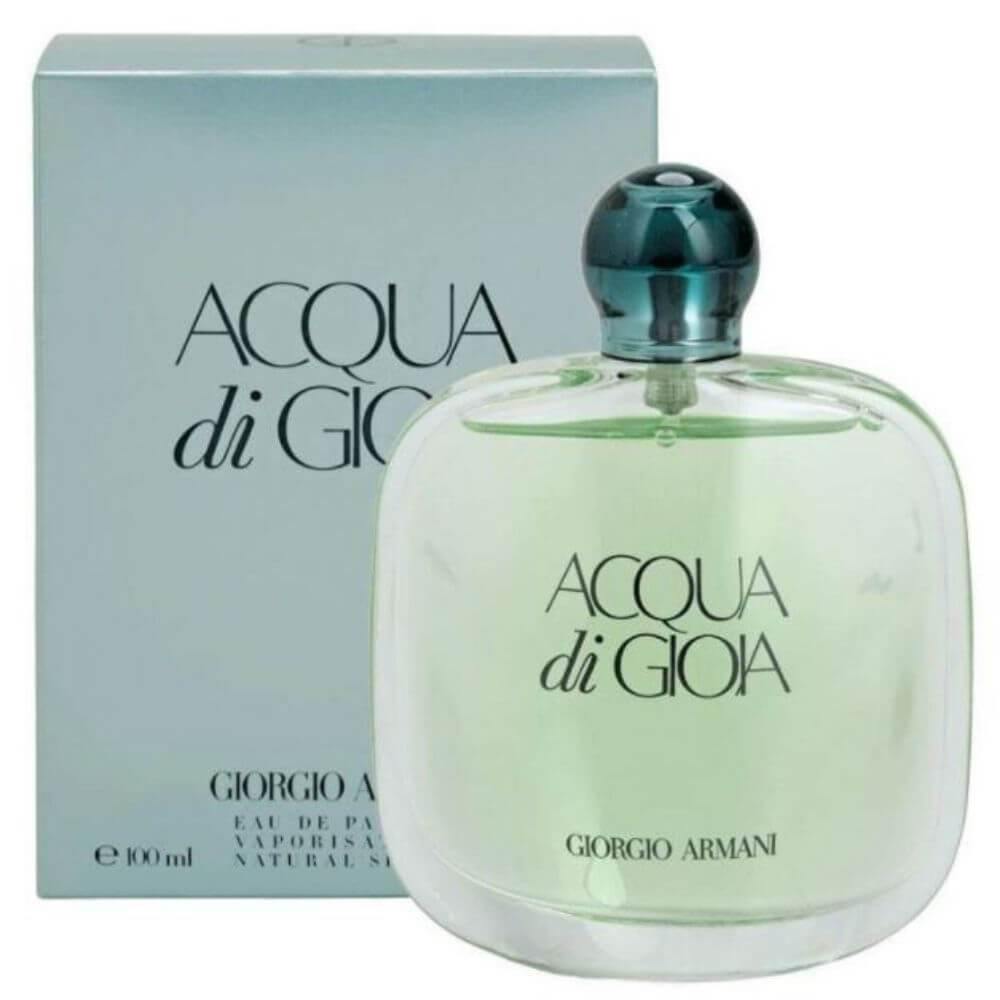 Aqua Vortex, Mint Labyrinths.
Sail through the aqua vortex with Giorgio Armani Acqua di Gioia, navigating through mint labyrinths where each turn whispers of oceanic escapades. Mint and brown sugar form a melody, where the waves rhythmically caress through the mint labyrinths, echoing the eternal dance of the ocean within the aqua vortex. A perfume for the voyager of aqua vortexes, navigating through the enigmatic mint labyrinths of aquatic mysteries.