Symphony of Sensations: The Ode to Opulence
Delve into the symphony of these sensations, a collection of opulent fragrances that resonate with luxury, sophistication, and elegance. Each scent, like a carefully composed symphony, strikes a chord, harmonizes contrasting elements, and tells a compelling tale. Let these exquisite scents orchestrate an unforgettable olfactory experience.
1.0 Moschino Toy 2 Bubble Gum For Women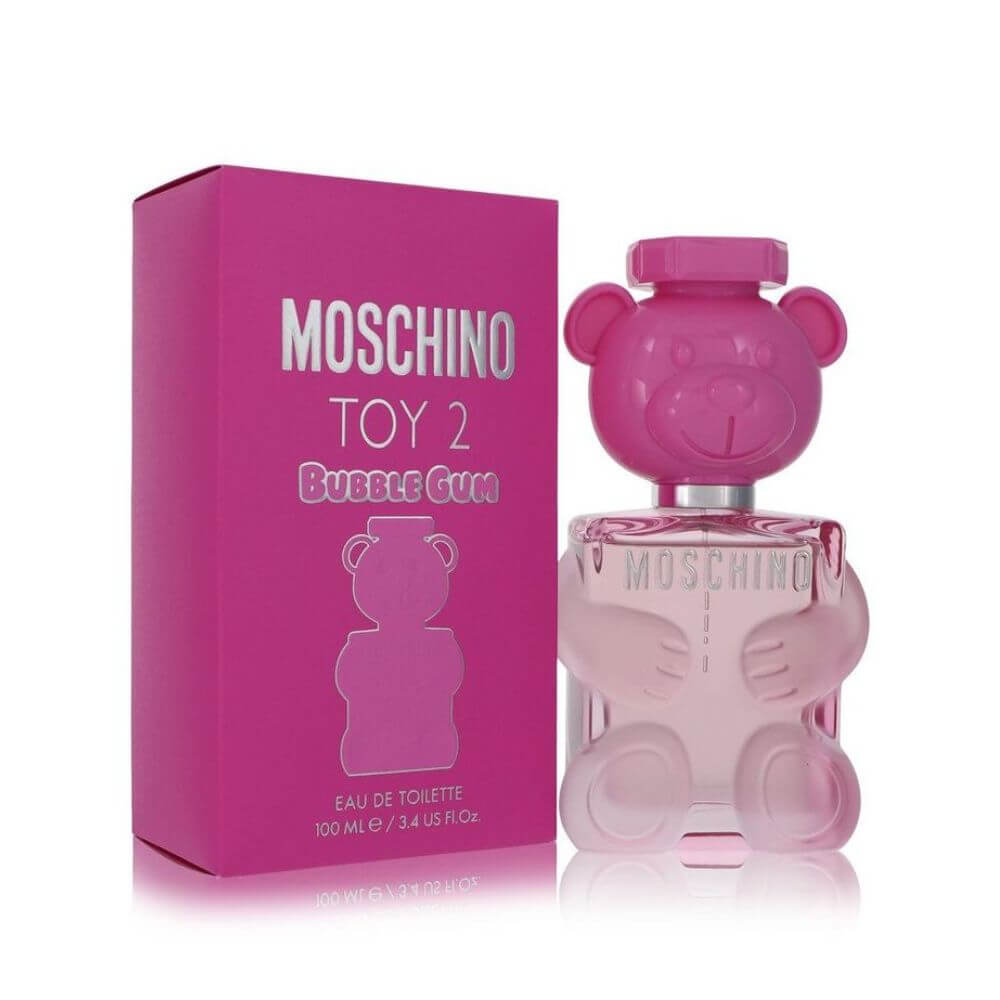 Playful Pizzazz, Sweet Symphony.
Moschino's Toy 2 Bubble Gum for Women brings together playful pizzazz and a sweet symphony. This fun-loving fragrance, blending notes of candied citrus, bubble gum, and peach, transports you back to the carefree days of childhood, while retaining a stylish sophistication. It's a scent for the woman who finds joy in whimsy, a woman whose spirit is as vibrant and playful as this delightful fragrance.
2.0 Christian Dior Miss Dior Rose Essence EDT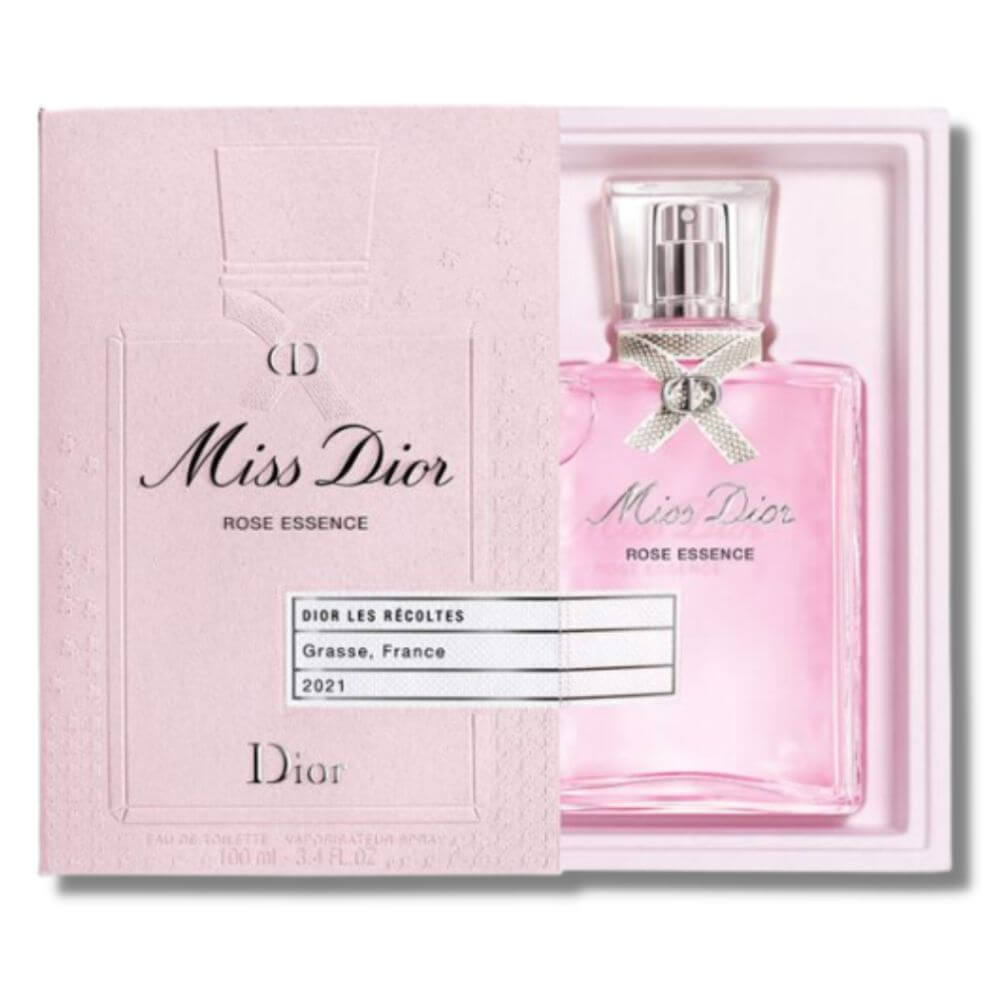 Regal Radiance, Floral Finesse.
Christian Dior's Miss Dior Rose Essence EDT exudes regal radiance and floral finesse. This fragrance, with its heart notes of Grasse rose, rose Damascena, and bergamot, encapsulates the elegance and charm of a lush, blooming rose garden. It's a scent for the woman who appreciates timeless elegance, a woman whose aura is as captivating as a blooming rose.
3.0 Jo Malone Peony & Blush Suede Cologne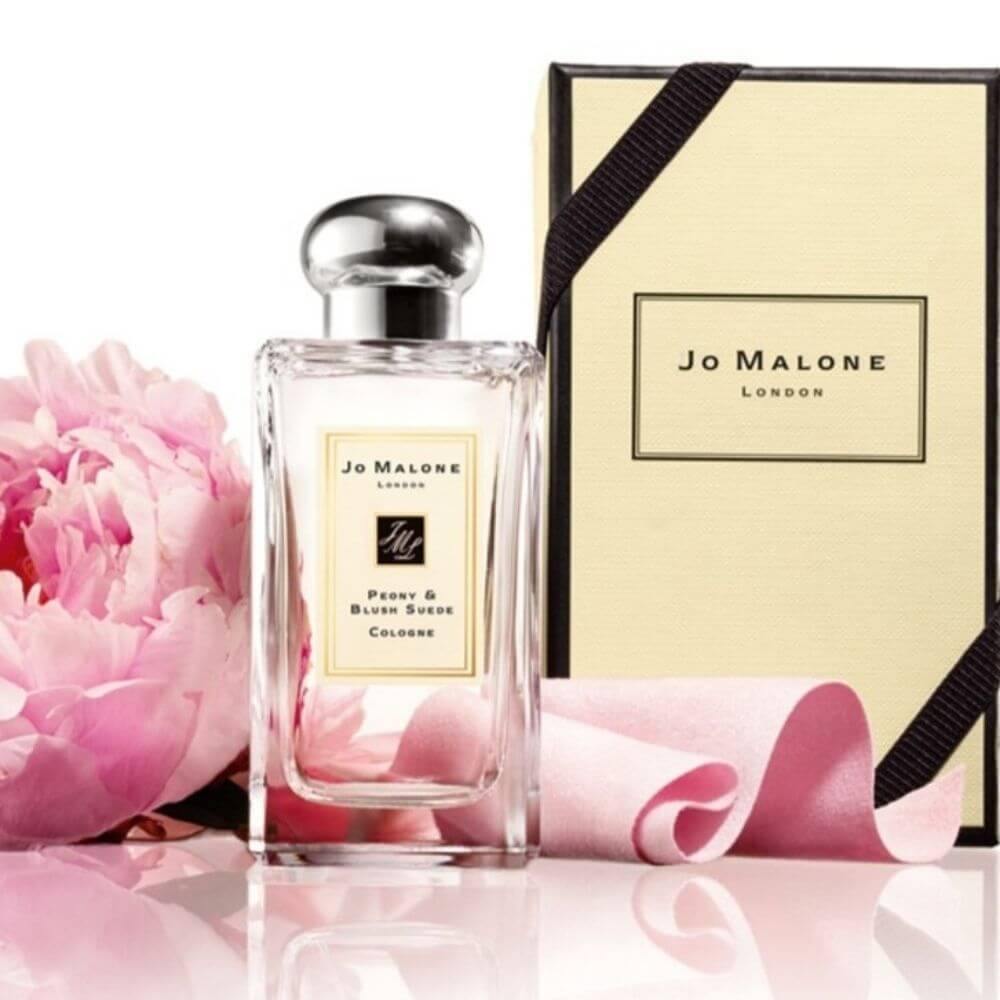 Elegant Ethereal, Soft Sophistication.
Jo Malone's Peony & Blush Suede Cologne conveys an elegant ethereal and soft sophistication. With notes of red apple, peony, and suede, this fragrance creates a perfect fusion of crisp freshness and smooth luxury. It's a scent for the individual who finds beauty in balance, someone who appreciates the harmony of contrasting elements.
4.0 Penhaligon's Babylon EDP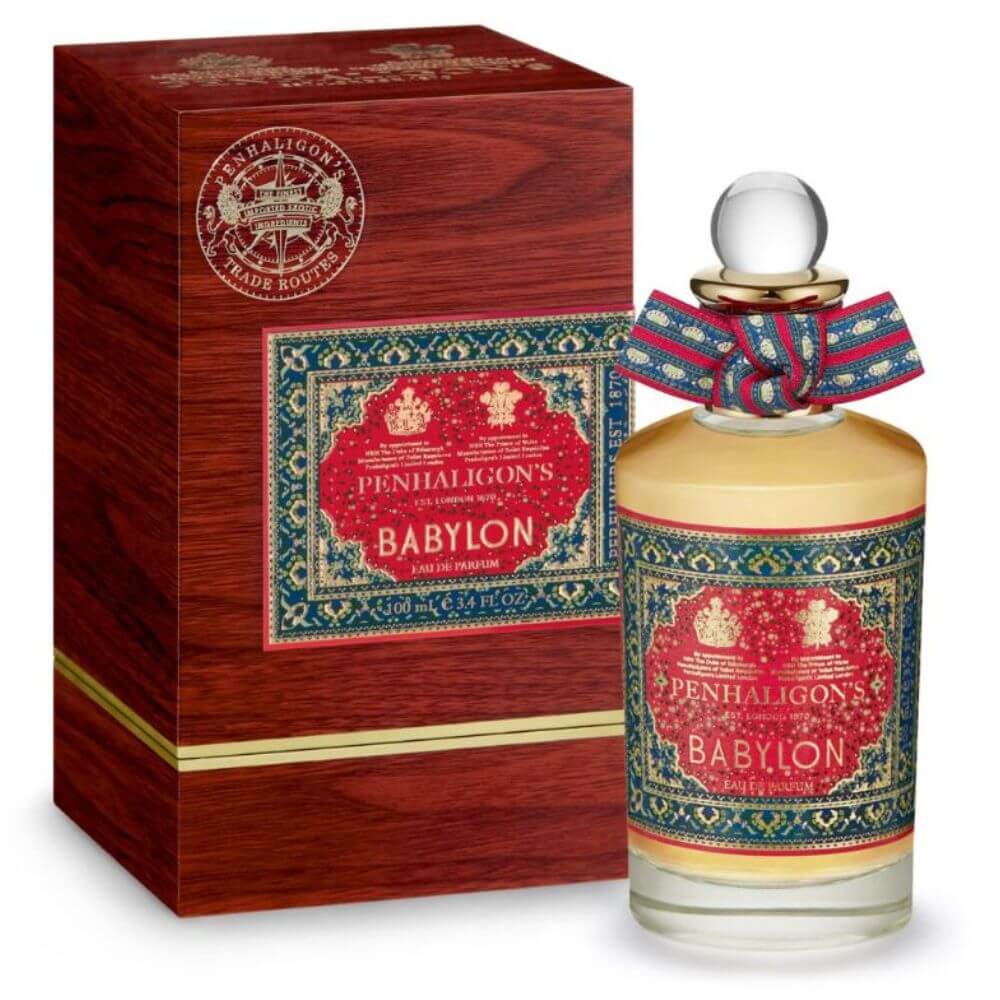 Ancient Allure, Mystical Magic.
Penhaligon's Babylon EDP is a celebration of ancient allure and mystical magic. This fragrance, with its rich blend of nutmeg, cinnamon, and vanilla, transports you to the opulent courts of ancient Babylon. It's a scent for the individual who enjoys the mystery of history, someone who finds intrigue in the enchanting tales of the past.
5.0 Lancome La Vie Est Belle EDP For Women
Joyous Journey, Life's Luxury.
Lancome's La Vie Est Belle EDP for Women encapsulates the joyous journey of life and its luxuries. This fragrance, with its harmonious blend of iris, jasmine, and sweet gourmand, is a testament to the beauty of life. It's a scent for the woman who believes in living life to the fullest, a woman whose love for life is as infectious as this joyous fragrance.