Tales from the Tapestry of Temptation
Step onto a stage adorned with rich textures and intoxicating allure. These fragrances offer stories spun from the finest threads of emotion, memory, and aspiration. From the heart of buzzing metropolises to the serenity of blossoming gardens, this collection transports you to moments of true passion and profound beauty.
1.0 Bvlgari Extreme For Men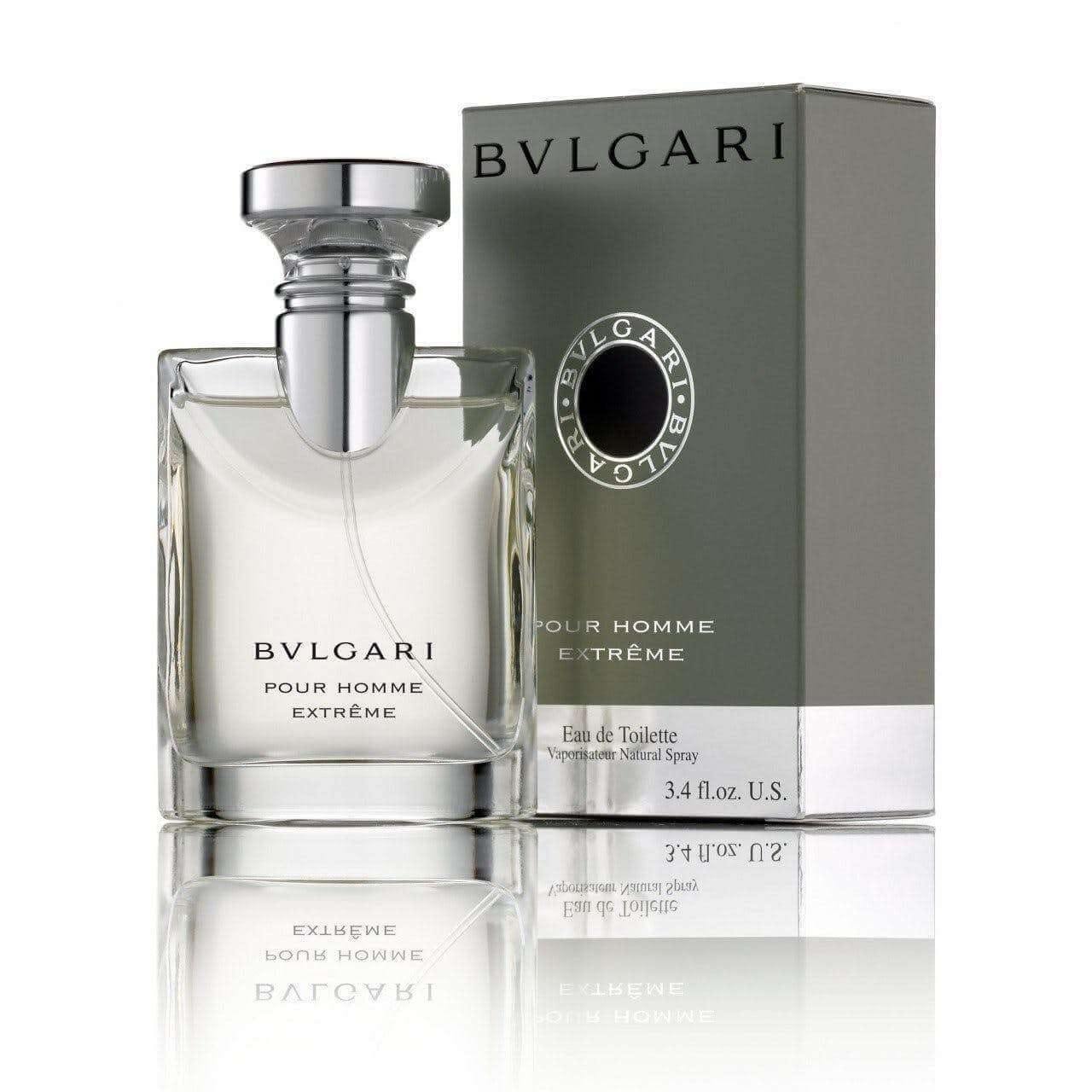 Mountain Majesties, Cityscapes of Silver.
Bvlgari Extreme is a harmonious blend of contrasts. It invokes the cold, crisp air of a mountain peak while simultaneously immersing you in the urban spirit. With vibrant hints of woods, spices, and a touch of citrus, it's an exhilarating adventure between nature's grandeur and mankind's architectural marvels.
2.0 My Burberry Blush For Women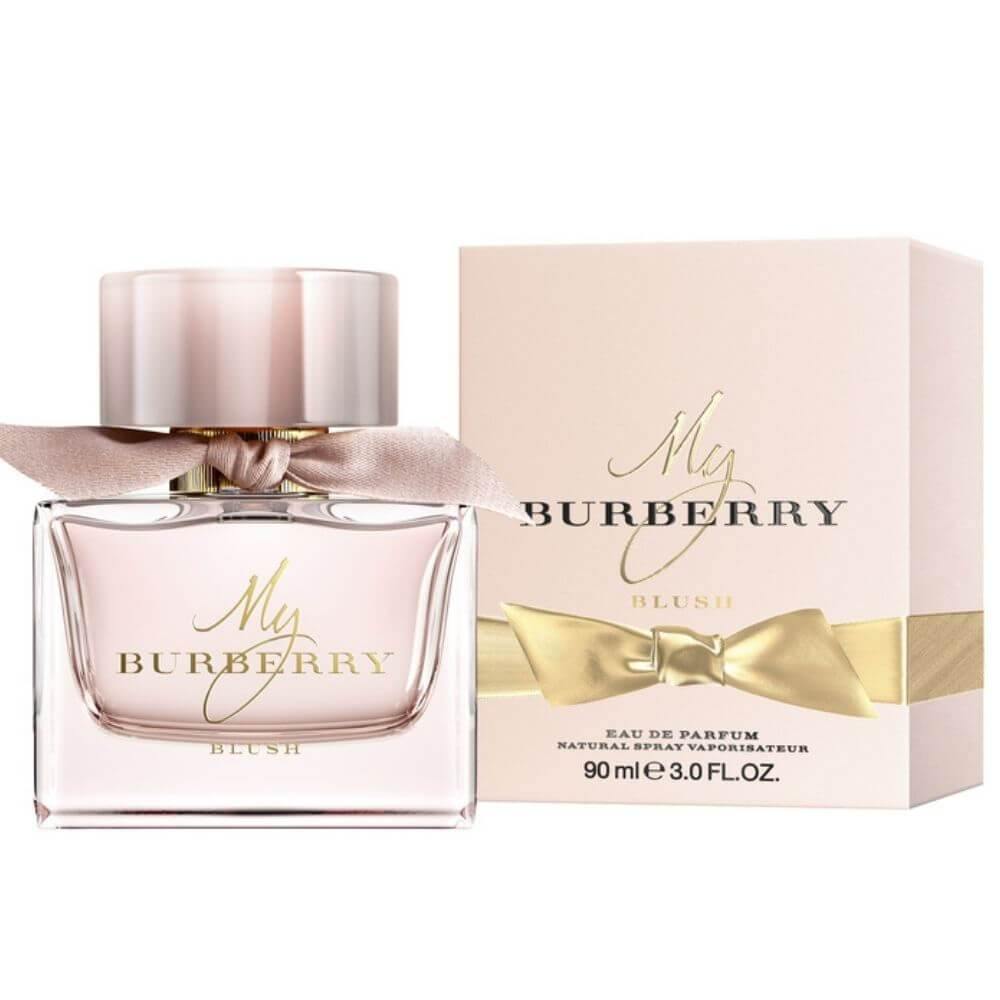 Roses at Dawn, City's Soft Whisper.
With My Burberry Blush, the heart of London awakens, kissed by the morning sun. Pomegranate fuses with rose petal and jasmine to create a delicate, glowing aura. It's a soft whisper amid the city's roar, reminiscent of peaceful moments in bustling boroughs.
3.0 Gucci Bloom Ambrosia Di Fiori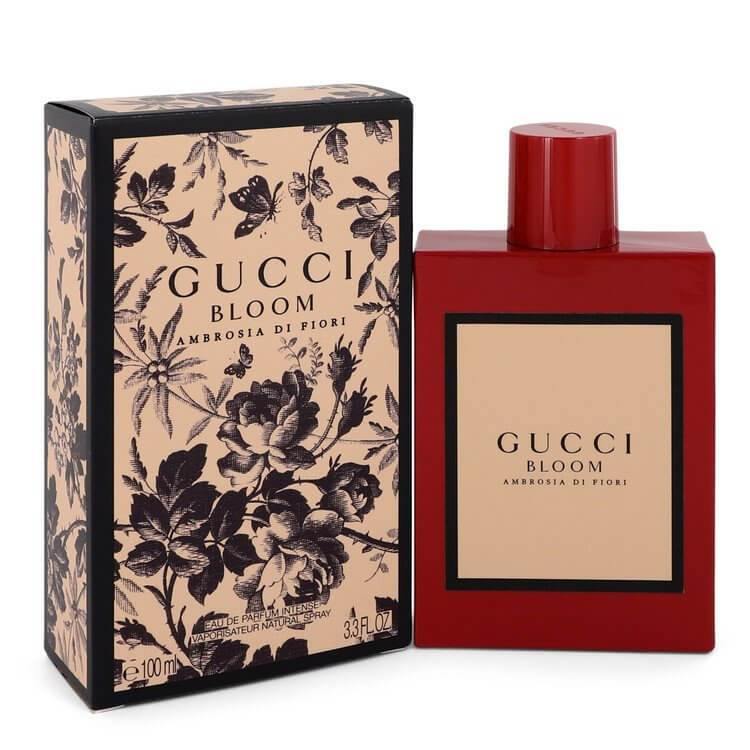 Eternal Gardens, Myths in Bloom.
Gucci Bloom Ambrosia Di Fiori is an ode to the gardens of the gods. With the intoxicating richness of tuberose, jasmine, and Rangoon creeper, it weaves tales of mythical beauties and age-old legends. Step into a world where flora sings tales of timeless allure.
4.0 Estee Lauder Pleasures Women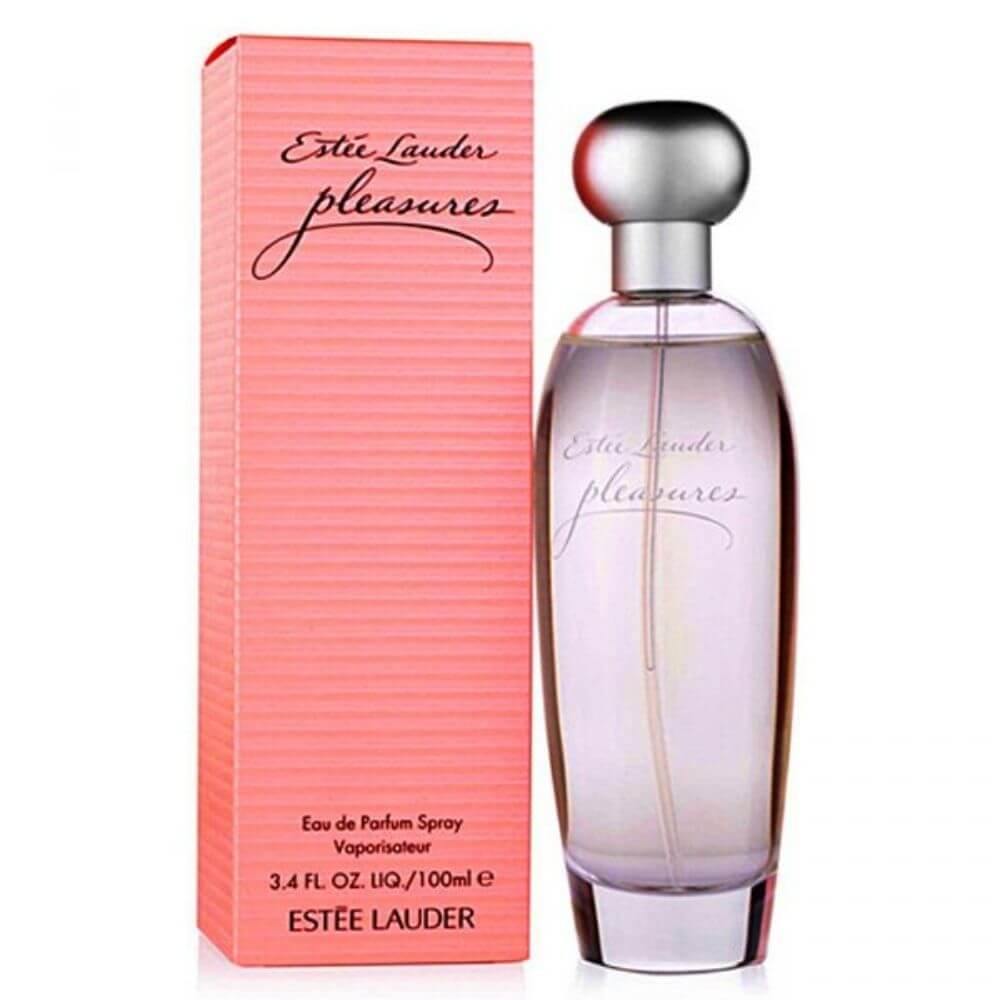 Dewdrops on Petals, Nature's Gentle Caress.
Estee Lauder's Pleasures is a refreshing embrace of life's simple joys. Green lily, lilac, rose, and exotic Baie Rose create a serene, luminous landscape, reminiscent of dew-kissed mornings and the tender touch of the first light.
5.0 Ariana Grande Cloud EDP For Women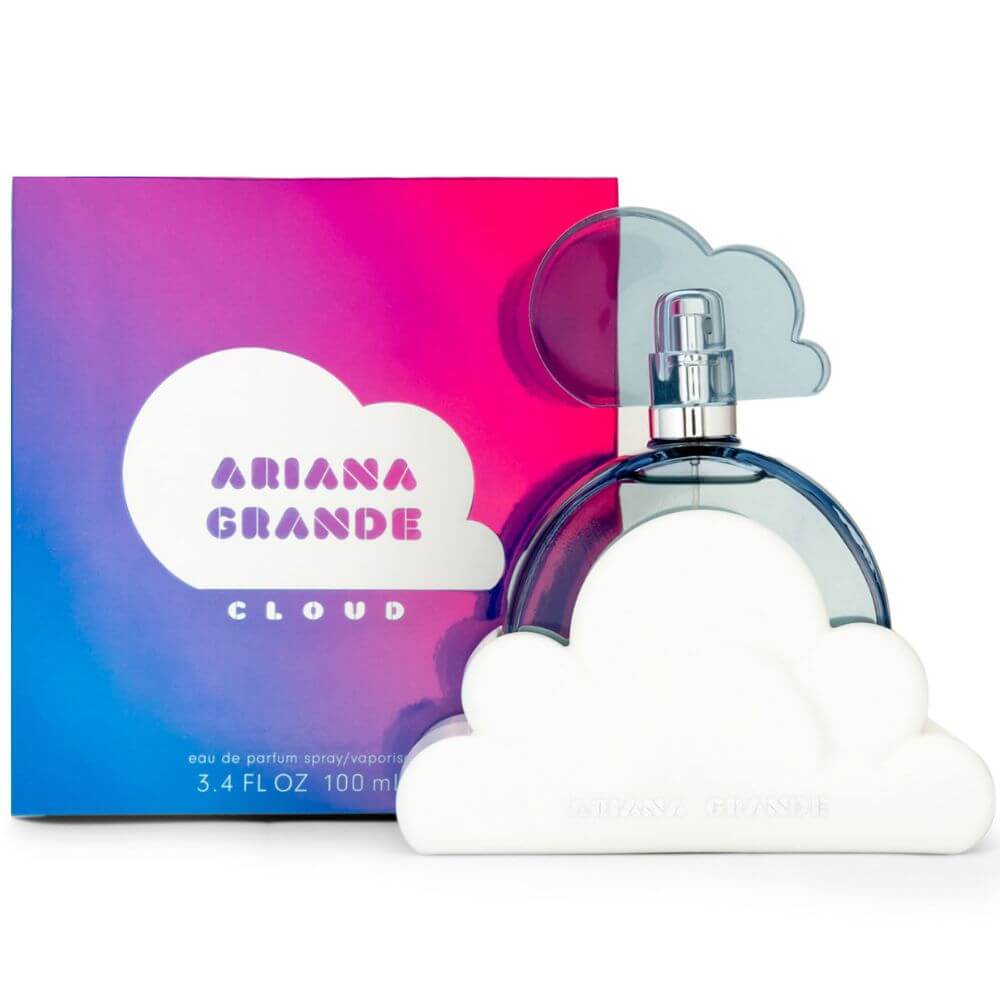 Skyward Dreams, Floating Fantasies.
With Cloud by Ariana Grande, you're lifted into an ethereal realm. A delicate blend of lavender blossom, juicy pear, and creamy coconut transcends the mundane, offering a celestial journey among fluffy white clouds and dreamlike imaginings.