Tales of Scent: An Enigmatic Journey Through Five Fragrances
Embark upon "Tales of Scent," a sensory journey where each fragrance unfolds its own enigmatic story. Allow yourself to be gently guided through the profound mysteries and elegant charm embedded within each bottle, as you navigate through tales shaped by the unspoken language of scent.
1.0 Burberry Weekend For Men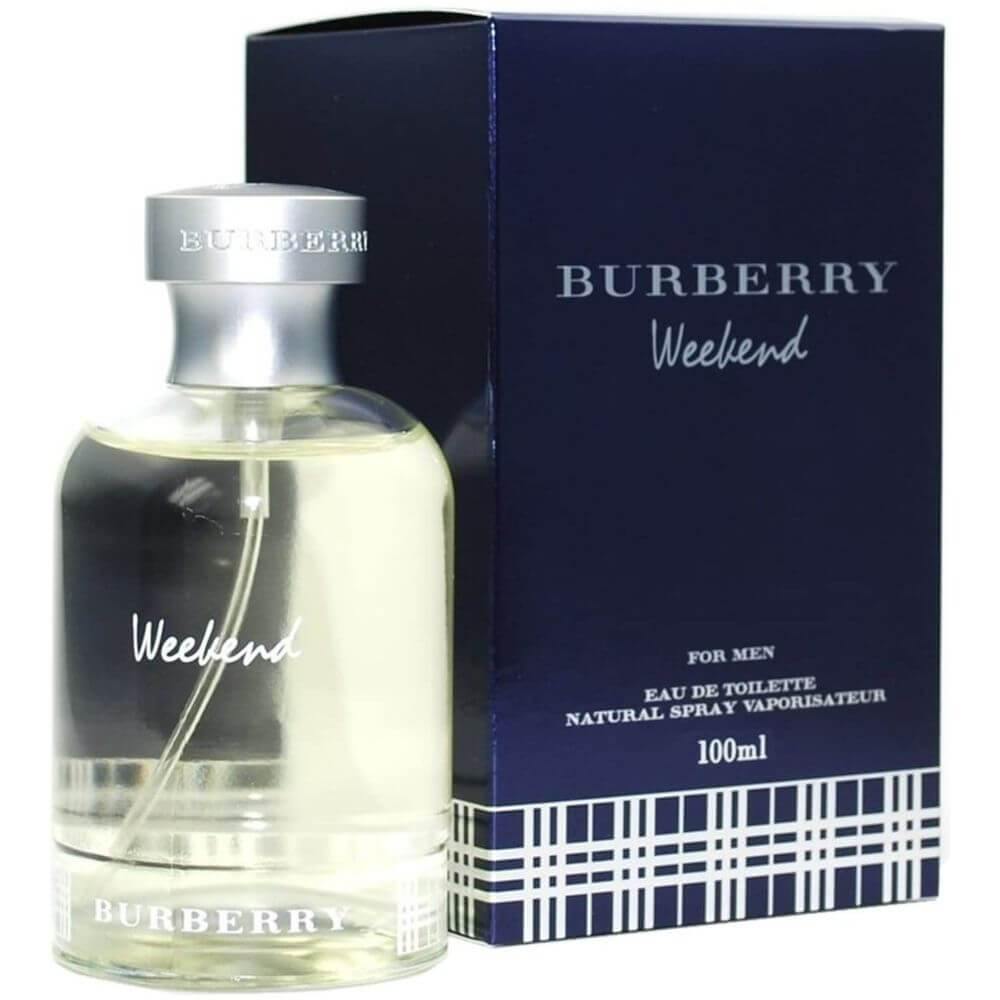 Misty Trails, Wandering Through Tranquil Forest Canopies.
Let "Misty Trails" of Burberry Weekend guide your steps. Bergamot and oakmoss whisper tales of peaceful escapades, wandering contemplatively through the tranquil, dappled light of forest canopies. Walk through escapades that are peacefully contemplative, whispering tales that wander amidst the tranquil, dappled light of secluded reflections.
2.0 Yves Saint Laurent Mon Paris Collector Edition EDP For Women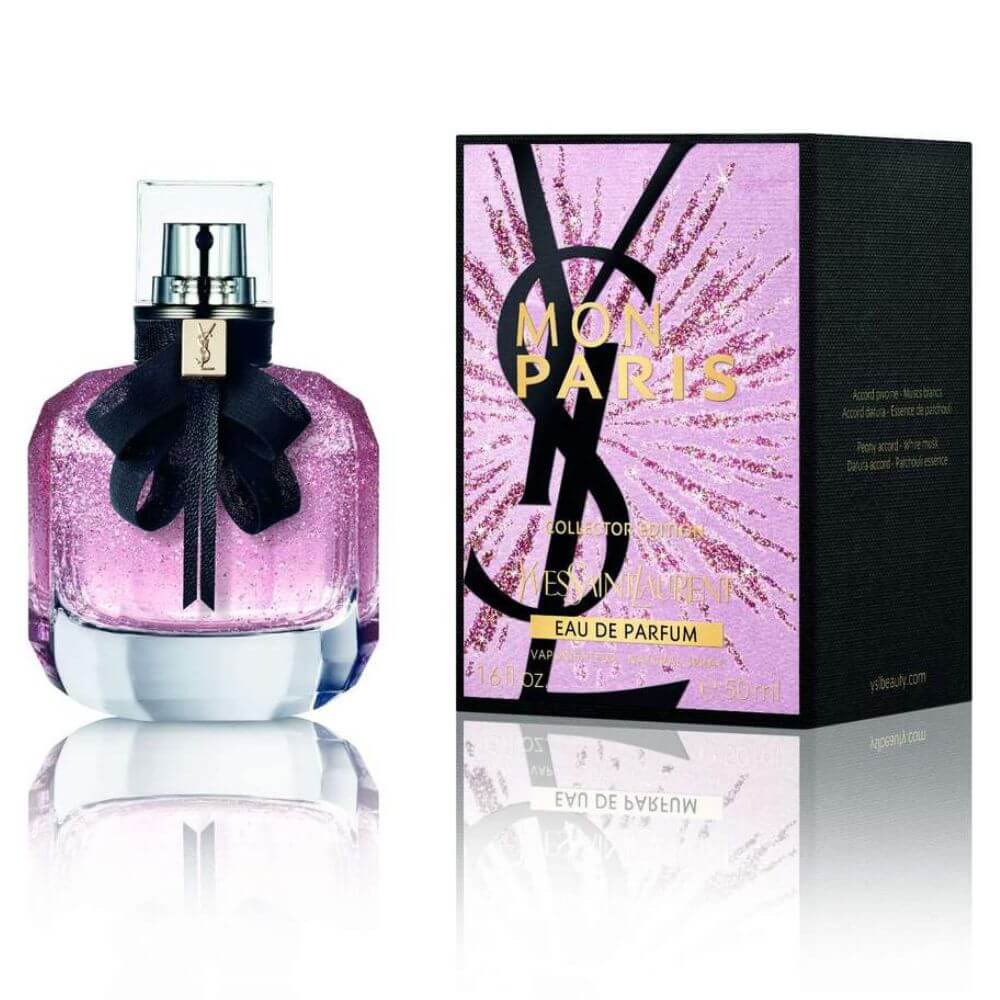 Velvet Twilight, Fluttering Through Enigmatic Parisian Nights.
Dance under the "Velvet Twilight" with YSL Mon Paris Collector Edition. Raspberry and peony tenderly tell tales of passionate romances, fluttering softly through the enigmatic, starlit nights of Paris. Dance through romances that are passionately soft, tenderly telling tales that flutter amidst the enigmatic, starlit veils of amorous evenings.
3.0 Narciso Rodriguez for her Fleur Musc EDP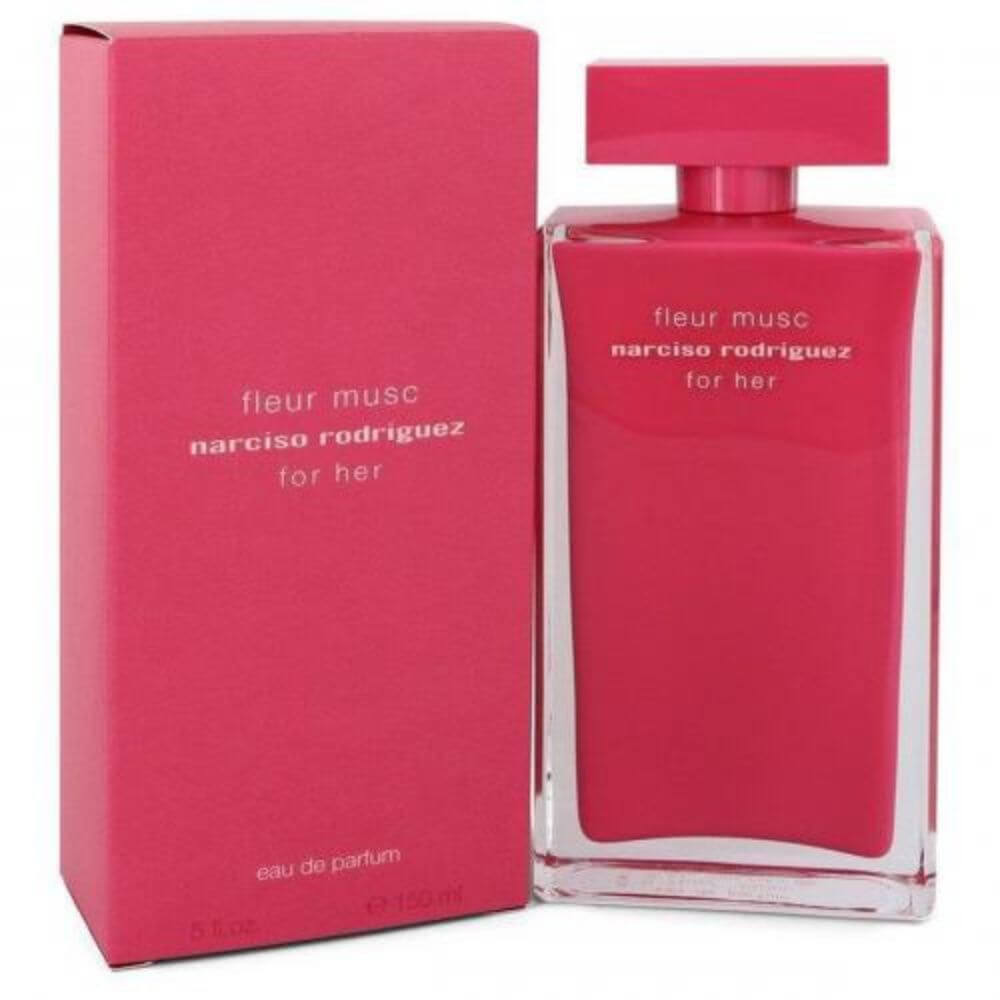 Floral Whisper, Gently Swaying Amidst Warm Breezy Meadows.
Embrace the "Floral Whisper" of Narciso Rodriguez Fleur Musc. Rose and pink peppercorn gently convey tales of graceful femininity, swaying delicately amidst the warm, inviting breezes of sunny meadows. Sway through femininity that is gracefully delicate, gently conveying tales that sway amidst the warm, inviting meadows of embracing warmth.
4.0 Bvlgari Omnia Coral
Coral Dreams, Drifting Across Soft Ocean Waves.
Sail through "Coral Dreams" with Bvlgari Omnia Coral. Hibiscus and pomegranate delicately share tales of tropical serenity, drifting peacefully across the soft, azure ocean waves. Drift through serenity that is tropically peaceful, delicately sharing tales that drift amidst the soft, azure waves of serene escapism.
5.0 Kenzo L'eau Par For Men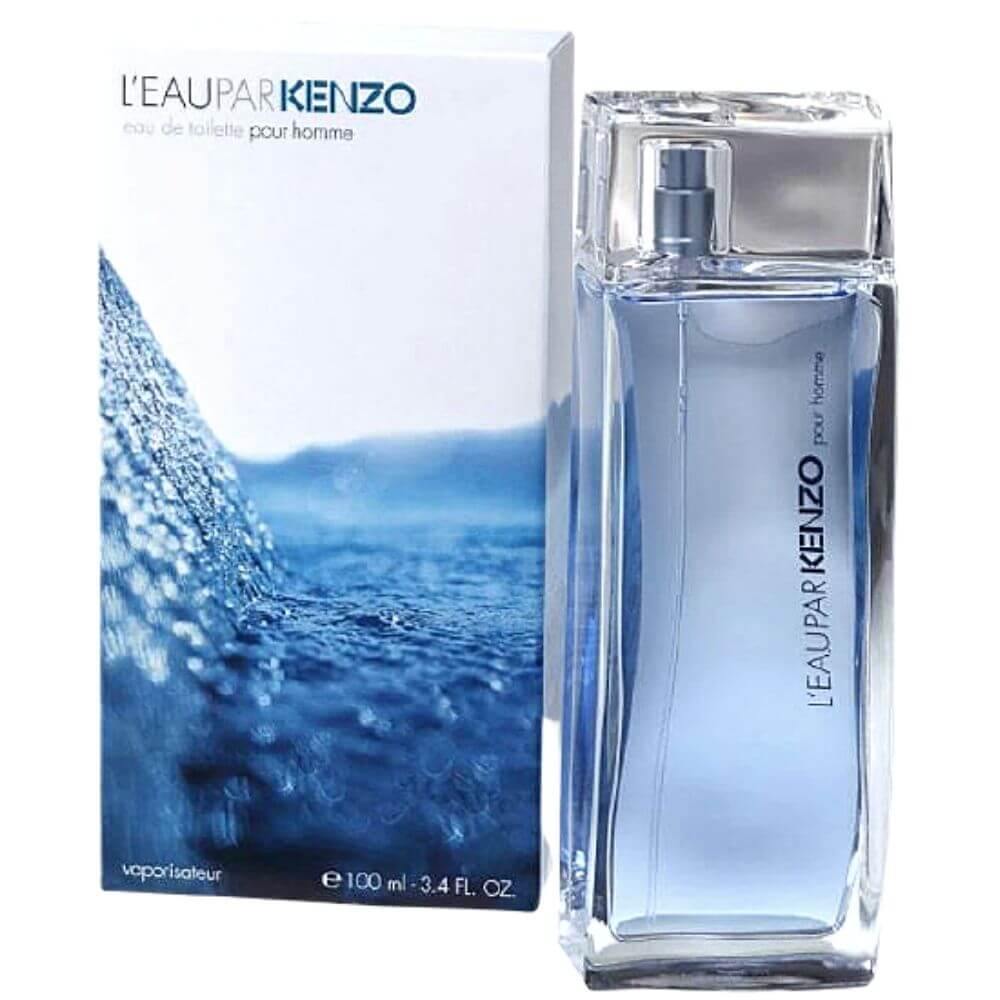 Icy Current, Streaming Through Crisp Mountain Valleys.
Dive into the "Icy Current" of Kenzo L'eau Par. Yuzu and lotus purely narrate tales of refreshing voyages, streaming vividly through the crisp, snow-draped mountain valleys. Stream through voyages that are refreshingly vivid, purely narrating tales that stream amidst the crisp, snow-draped valleys of invigorating clarity.