Tapestry of Essence: Fragrances that Weave the Tale
Embark on an aromatic journey with this curated assortment that spins a tale through the power of scent. Each fragrance in this collection contributes to the narrative, conveying an alluring magnetism, sun-kissed sweetness, refreshing coolness, radiant warmth, and daring sensuality. Let these compelling scents become the threads of your own captivating story.
1.0 Jean Paul Gaultier Le Male Le Parfum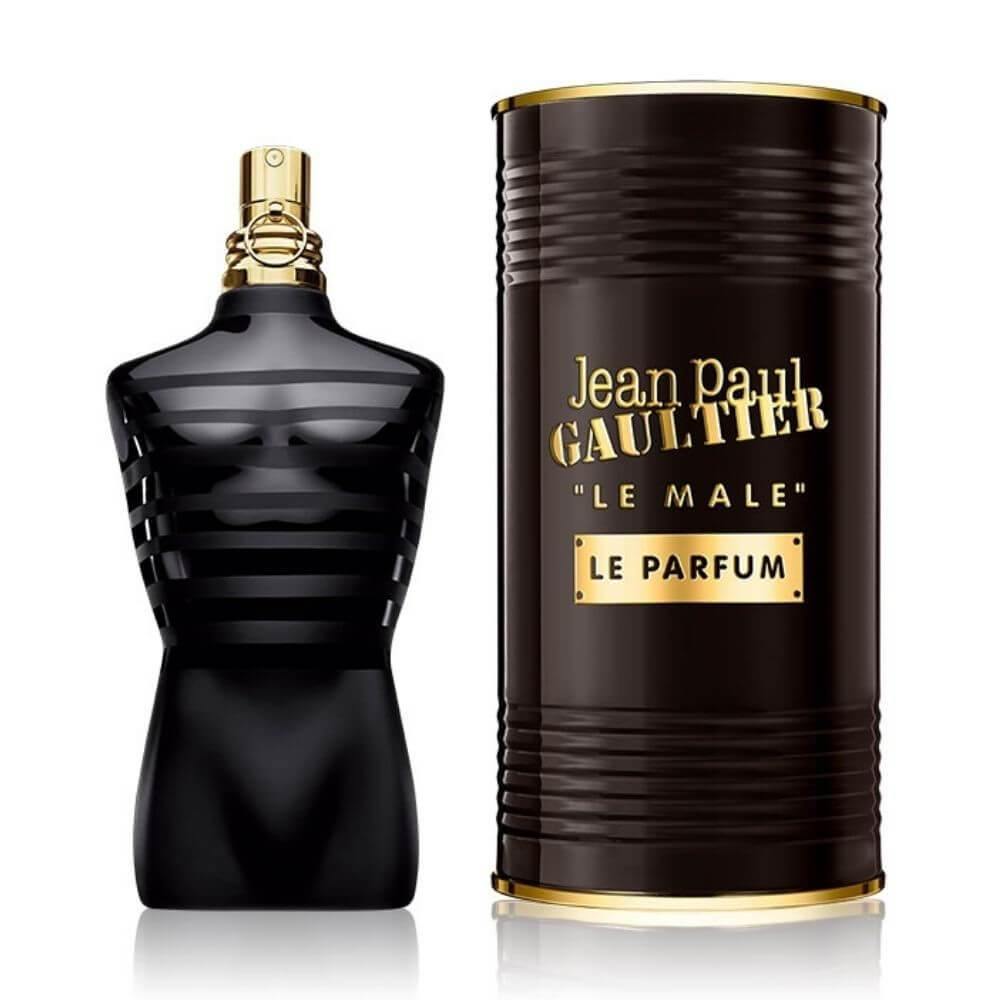 Magnetism's Roar, Enthralling Essence
Le Male Le Parfum by Jean Paul Gaultier roars with magnetism. The captivating blend of cardamom, lavender, and vanilla weaves an enthralling essence, creating a perfume that resonates with a man's inner allure. It's an ideal fragrance for those who command attention in an understated yet irresistible manner.
2.0 Aerin Lauder Mediterranean Honeysuckle EDP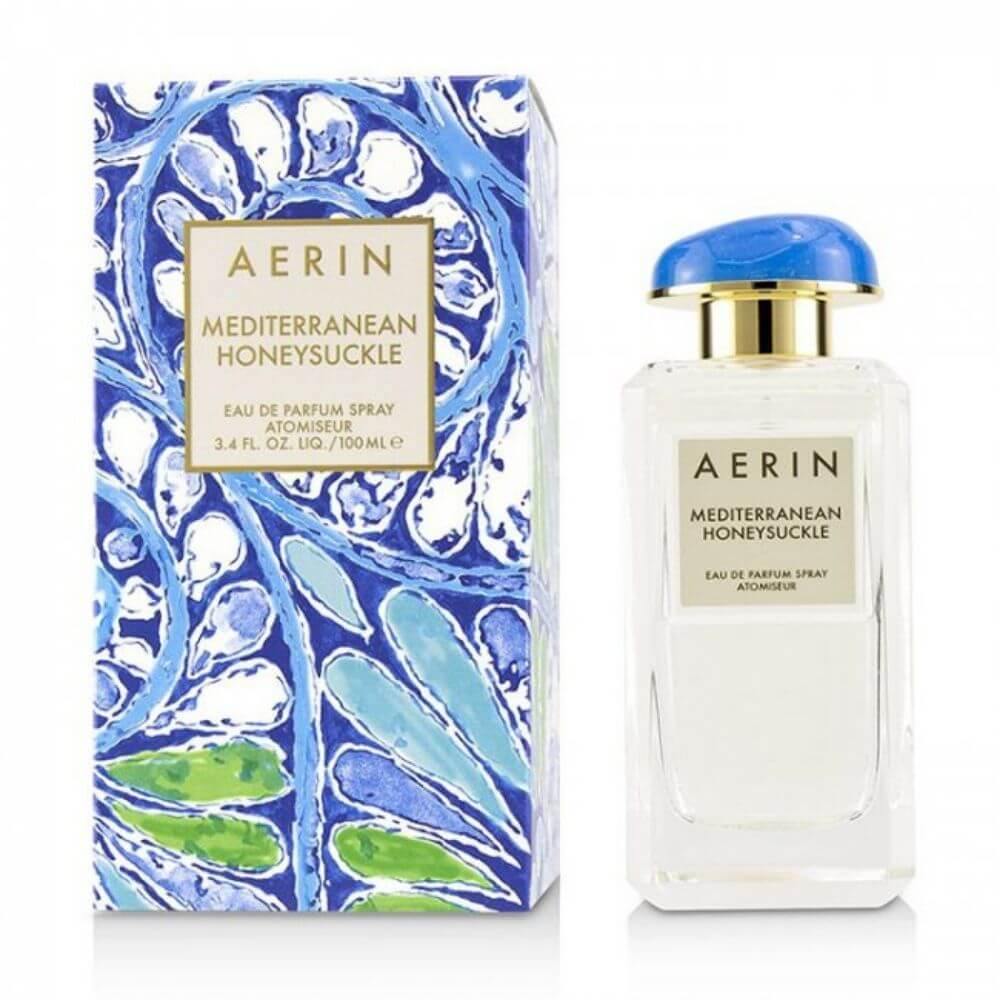 Sweetness's Whisper, Sun-Kissed Elixir
Mediterranean Honeysuckle EDP by Aerin Lauder whispers of sweetness. The sun-kissed fusion of honeysuckle, grapefruit, and bergamot, offers an elixir that transports you to a blooming Mediterranean garden. It's a perfect fragrance for those who cherish the intoxicating sweetness of nature's bounty.
3.0 Versace Man Eau Fraiche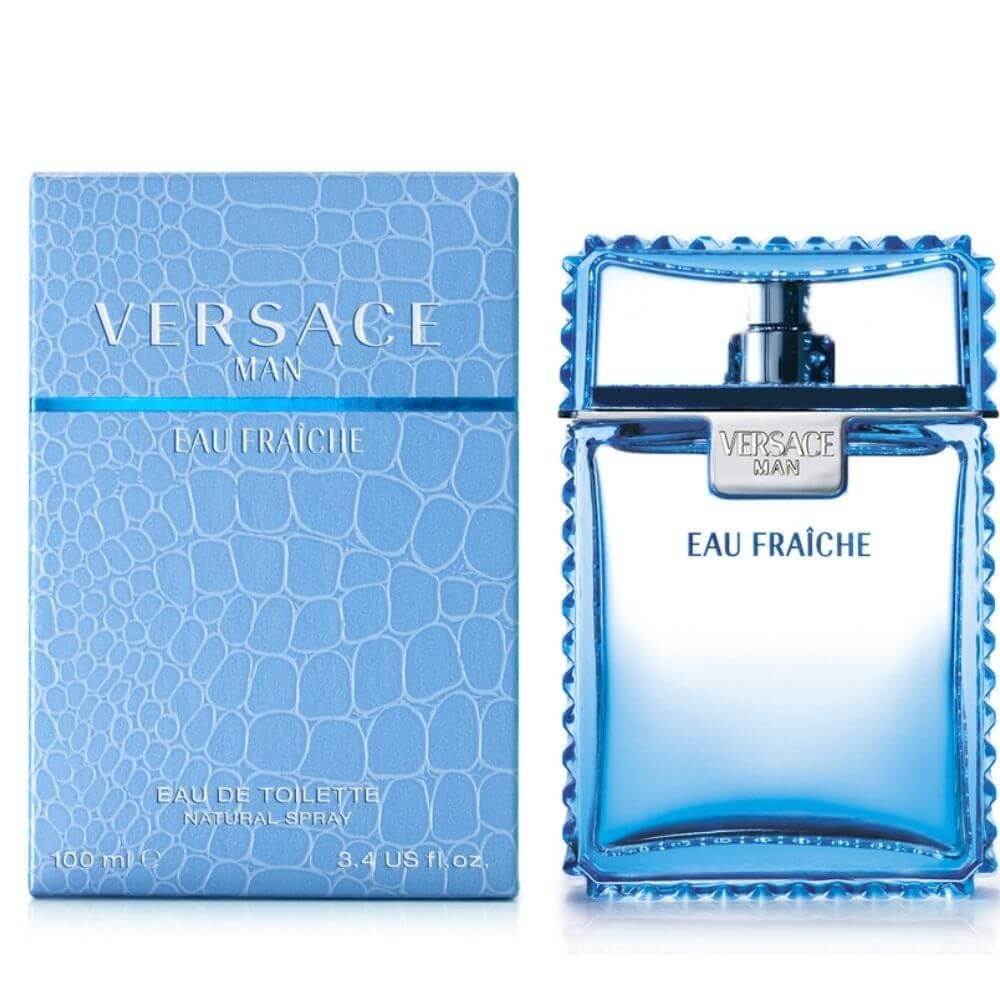 Freshness's Echo, Crisp Breeze
Man Eau Fraiche by Versace echoes with freshness. The cool blend of carambola, cedar leaves, and sycamore wood creates a scent as refreshing as a crisp breeze over clear waters. It's an ideal fragrance for the man who relishes in the revitalizing spirit of nature.
4.0 Bvlgari Golden Citrine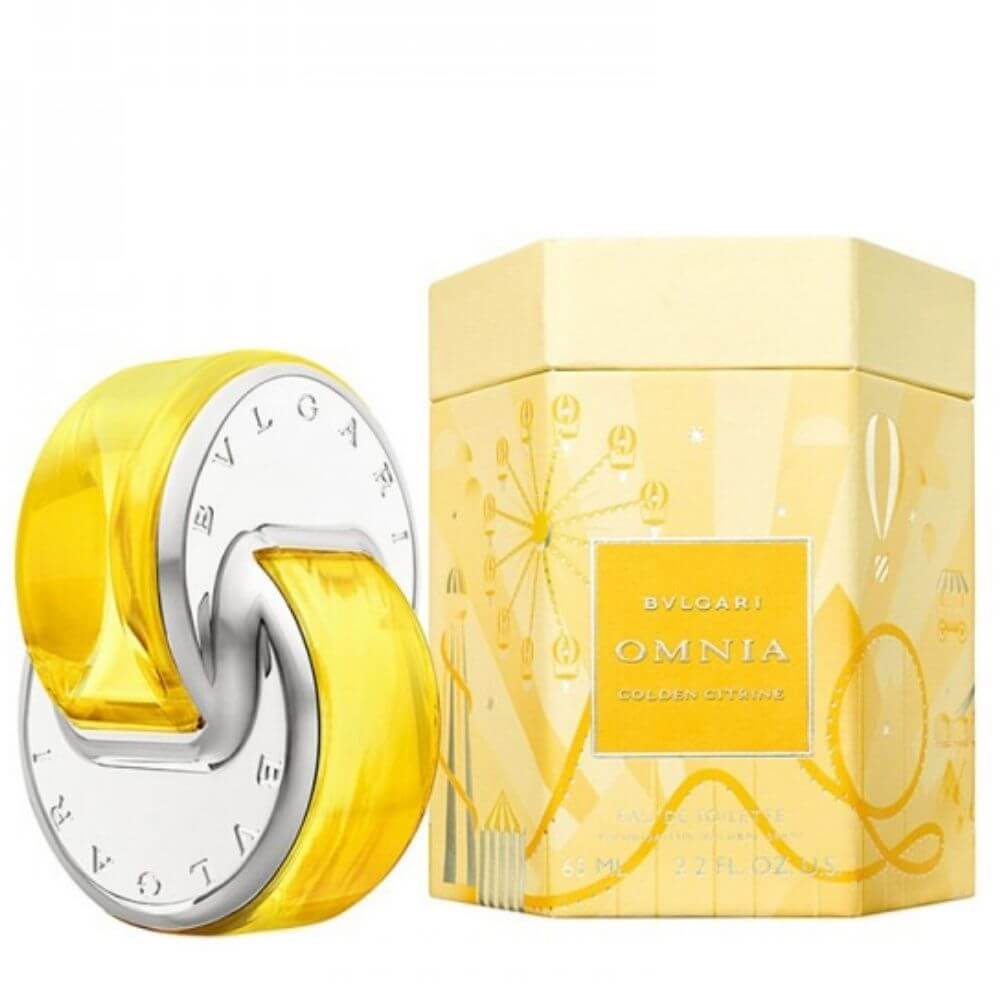 Radiance's Melody, Warm Embrace
Golden Citrine by Bvlgari carries the melody of radiance. The warm combination of citrine, pear, and white woods generates a scent as radiant as a sunlit day. It's the perfect fragrance for those who appreciate the uplifting warmth of sunlight and seek to carry its essence wherever they go.
5.0 Carolina Herrera Good Girl Velvet Fatale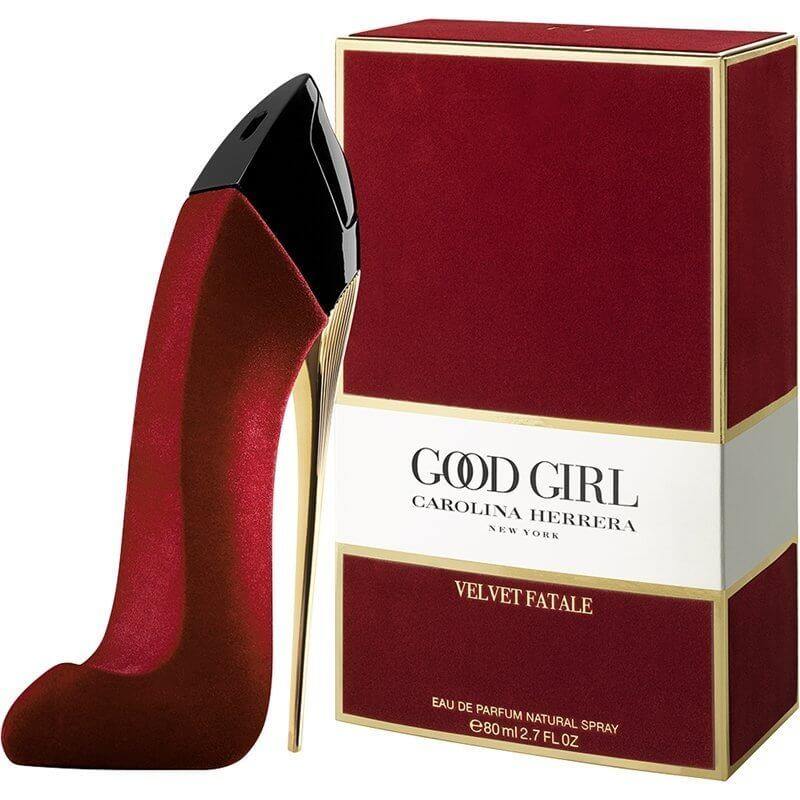 Sensuality's Symphony, Daring Attraction
Good Girl Velvet Fatale by Carolina Herrera plays the symphony of sensuality. The daring blend of coffee, jasmine, and tonka bean creates a scent that is as alluring and irresistible as a siren's song. It's a fragrance designed for the woman who isn't afraid to express her sensual side and leaves a lasting impression.