The Metropolis of Aroma: Urban Undercurrents
Plunge into the vibrant metropolis of aromas with this curated selection of scents. Each fragrance paints a vivid portrait of city life, capturing the dynamism, diversity, and the pulsating energy of urban landscapes. Embark on this olfactory city tour and discover the different districts of this aromatic metropolis.
1.0 Jean Paul Gaultier Le Male EDT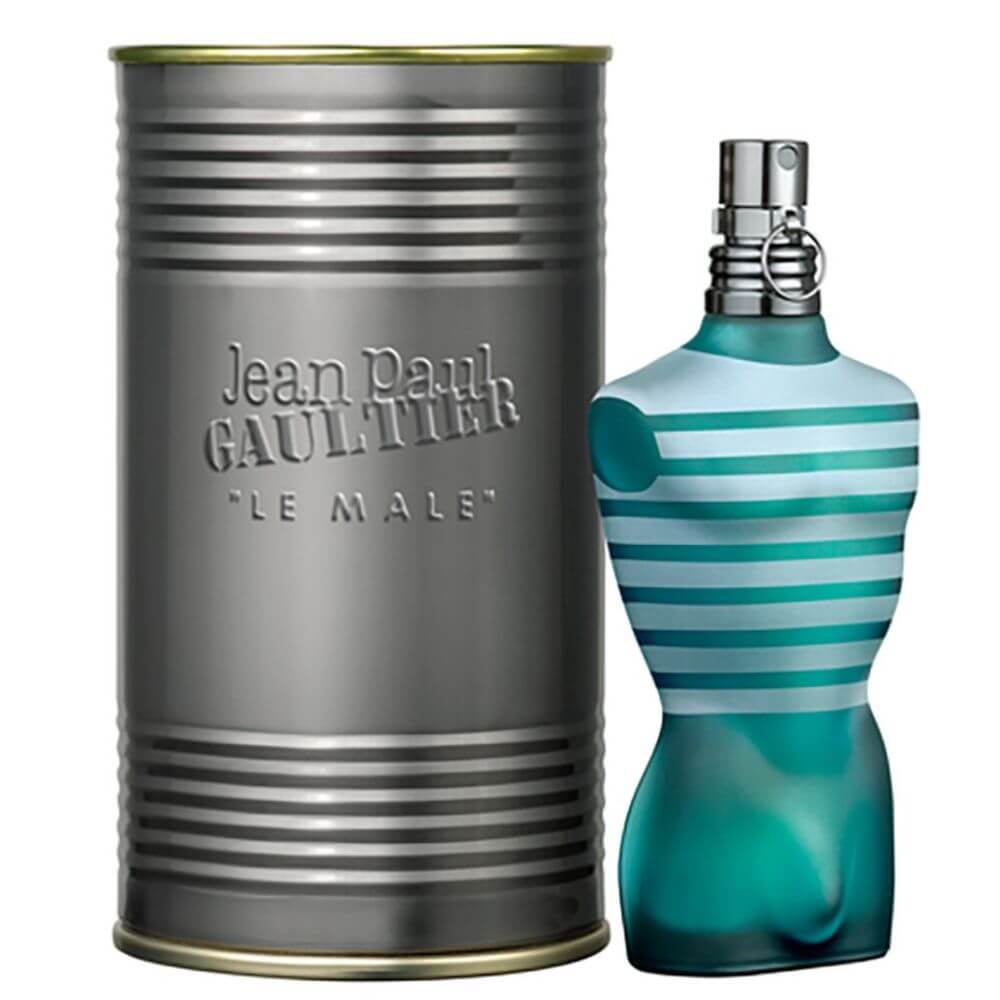 City Rhythm, Metropolis Momentum.
Jean Paul Gaultier's Le Male EDT encapsulates the rhythm and momentum of a bustling metropolis. The opening notes of cardamom and mint mimic the electrifying pulse of city life. Lavender and cumin form the heart, offering a nostalgic olfactory snapshot of hidden alleyways brimming with age-old stories. The base of vanilla and amber mirrors the warmth of a city that never sleeps.
2.0 Christian Dior Addict EDT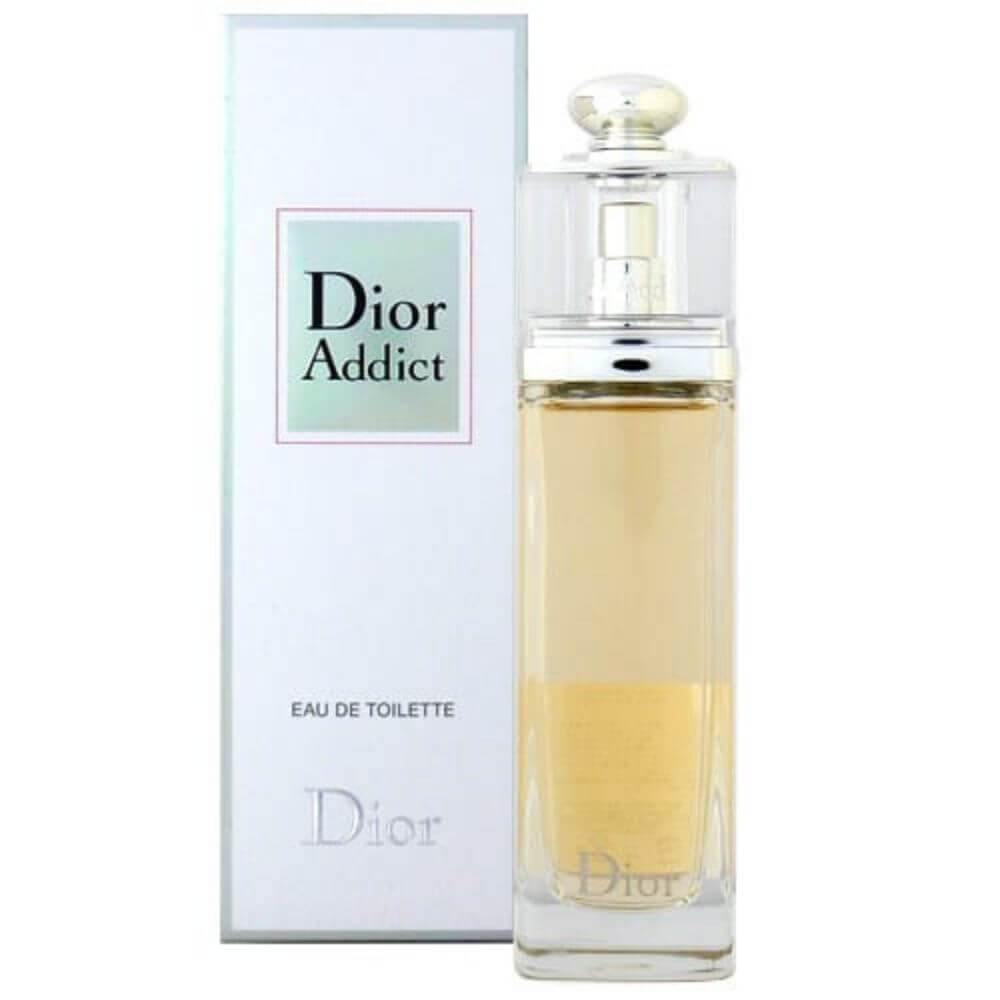 Urban Euphoria, Concrete Chic.
Christian Dior's Addict EDT offers a whiff of urban euphoria and concrete chic. The vibrant opening of mandarin leaves and mulberry flowers is akin to a lively cityscape awash with color. Night queen flower forms the heart of the scent, a symbolic nod to the city's nocturnal allure. The base of vanilla and sandalwood whispers the unending tales of the city's historic streets and structures.
3.0 Paco Rabanne Invictus Victory EDP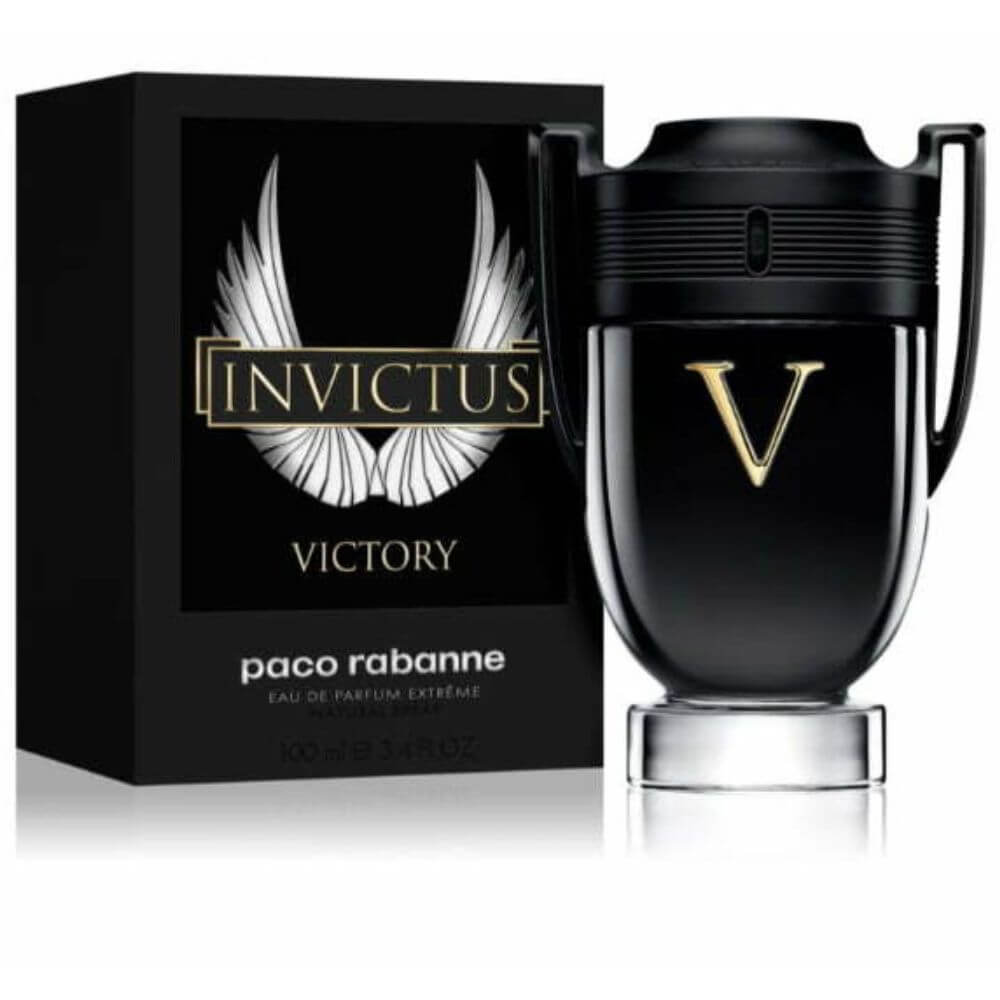 Metropolitan Majesty, Skyline Splendor.
Paco Rabanne's Invictus Victory EDP celebrates the metropolitan majesty and skyline splendor. It opens with a dynamic burst of lemon and pink pepper, mirroring the energizing sunrise over towering city structures. The heart comprises of a unique blend of lavender and olibanum, offering an olfactory homage to the architectural diversity. The warm base of vanilla and tonka bean wraps up the scent, echoing the city's sundown serenity.
4.0 Hugo Boss Bottled Night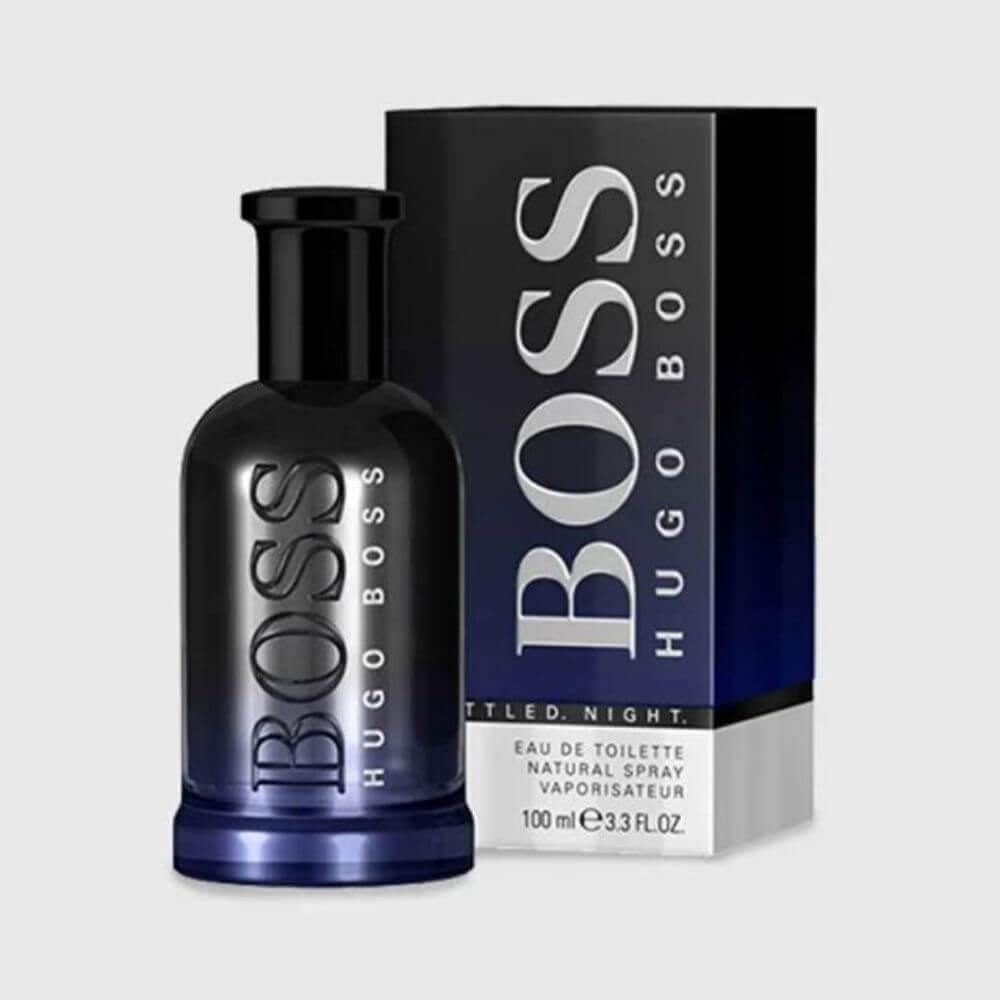 City Lights, Starlit Skyscrapers.
Hugo Boss' Bottled Night brings forth the enchantment of city lights and starlit skyscrapers. An opening of lavender and birch leaves mirrors the twilight transition from day to night. Violet forms the heart, replicating the city's vibrant nightlife, pulsating with sounds and hues. A base of musk and woody notes resonates with the serene stillness of a city resting under the night sky.
5.0 Victoria's Secret Bombshell New York Fashion Show 50ml
Glamorous Galleries, Catwalk Couture.
Victoria's Secret Bombshell New York Fashion Show showcases the city's glamorous galleries and catwalk couture. The fragrance begins with a sparkling burst of strawberry and pineapple, reflecting the glitz and glitter of the fashion capital. A heart of jasmine and rose pays olfactory tribute to the city's rich tapestry of fashion trends. The lingering base of musk and woody notes epitomizes the iconic style and timeless elegance of the city.