The Olfactory Odes of Opulence
Journey into the universe of these opulent fragrances. Each scent presents itself like a finely composed ode, playing a symphony of notes that interact and evolve to create a captivating olfactory landscape. Reflecting the depth and richness of their wearers, these fragrances form a luxuriant tapestry of aromatic delights. Allow these olfactory odes to inspire your sensory narrative and deepen your personal scent story.
1.0 Guerlain Aqua Allegoria Mandarine Basilic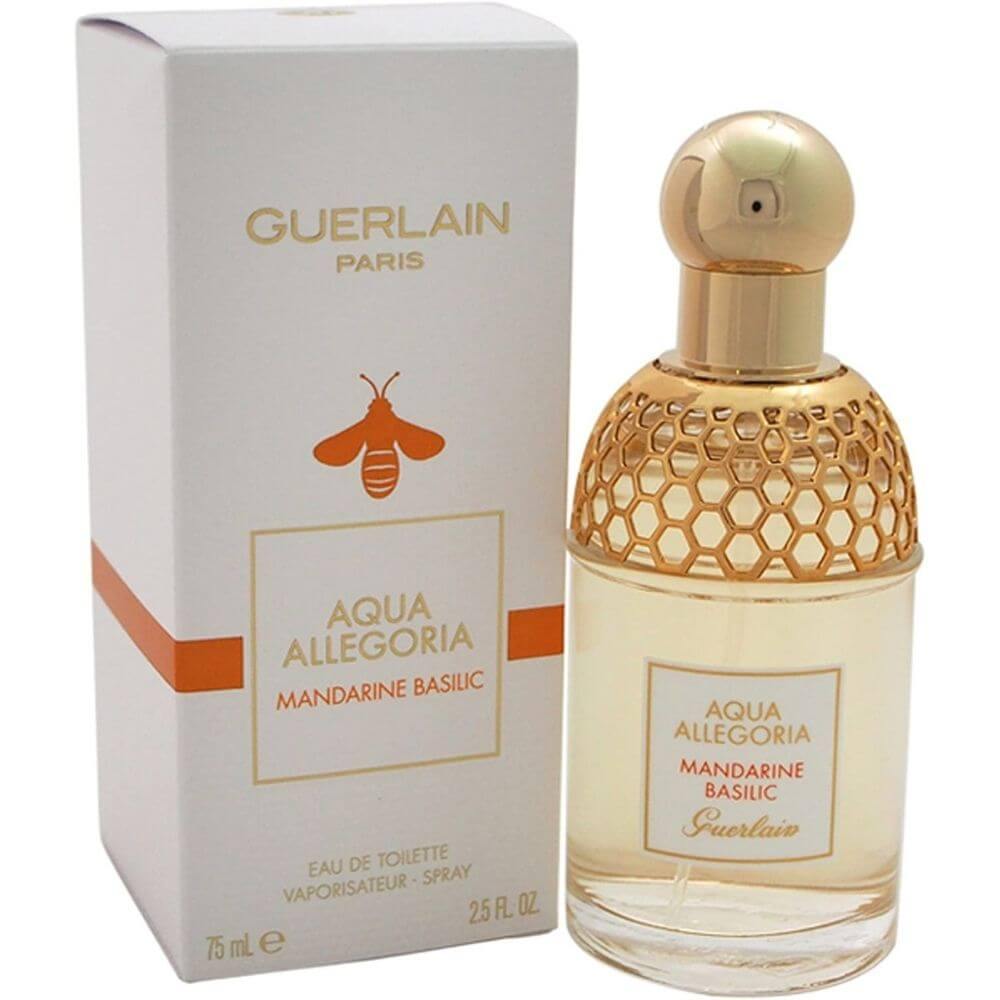 Citrus Symphony, Vibrant Vitality.
Guerlain's Aqua Allegoria Mandarine Basilic is a citrus symphony that teems with vibrant vitality. This fragrance blends the zestiness of mandarin with the aromatic freshness of basil, underpinned by the subtle hint of aniseed. The resulting scent is lively and invigorating, reflecting the energetic spirit of those who favor it.
2.0 Narciso Rodriguez Narciso Eau de Parfum Poudrée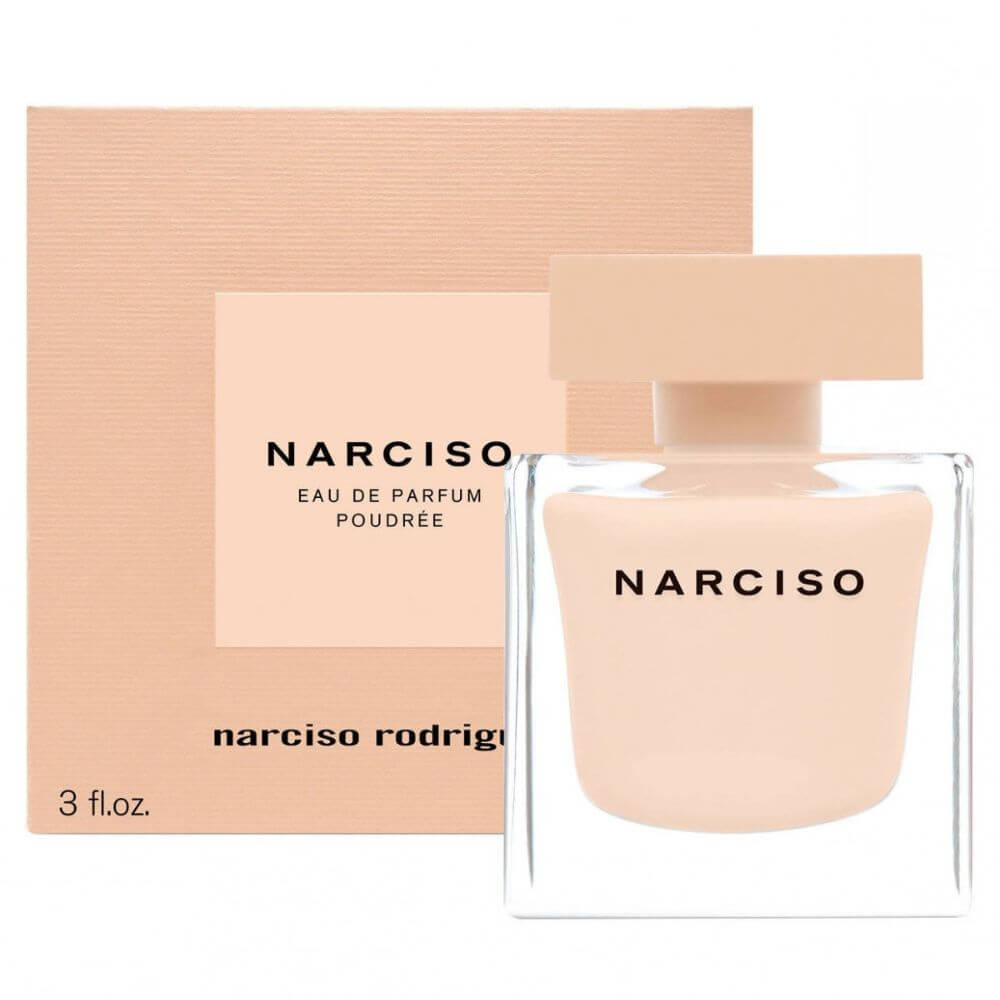 Subtle Sonata, Sophisticated Seduction.
Narciso Rodriguez's Narciso Eau de Parfum Poudrée is a subtle sonata that whispers of sophisticated seduction. This fragrance artfully combines notes of jasmine, musk, and cedarwood, creating a scent that is as alluring as it is elegant. It's a perfume designed for the woman who understands the power of subtlety, a woman who seduces with sophistication and grace.
3.0 Victoria's Secret Bombshell Gold EDP For Women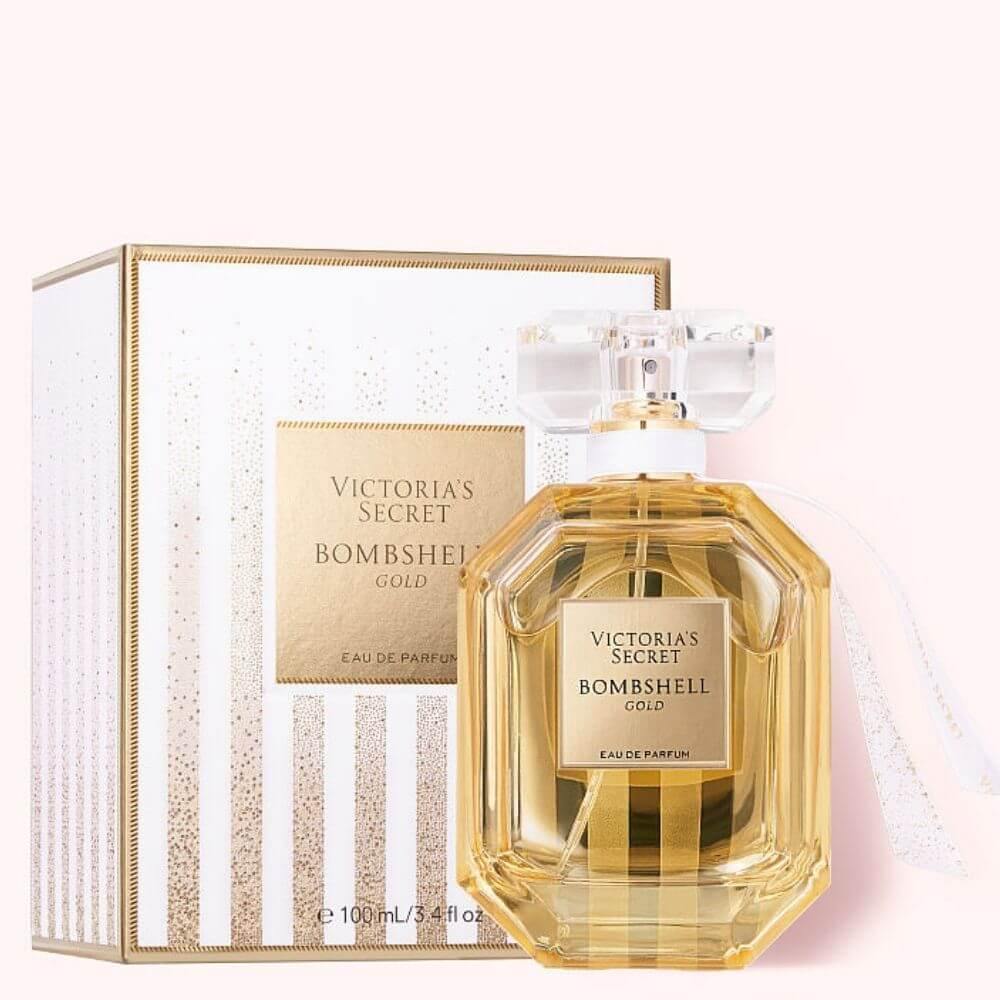 Radiant Rhapsody, Lustrous Luxury.
Victoria's Secret's Bombshell Gold EDP For Women is a radiant rhapsody that signifies lustrous luxury. This fragrance harmonizes notes of frozen cherry, jasmine sambac, and gold amber to create a scent that is as vibrant as it is luxurious. It's a perfume for the woman who sparkles with every step, a woman whose presence is as radiant as a golden glow.
4.0 Giorgio Armani Acqua Di Gio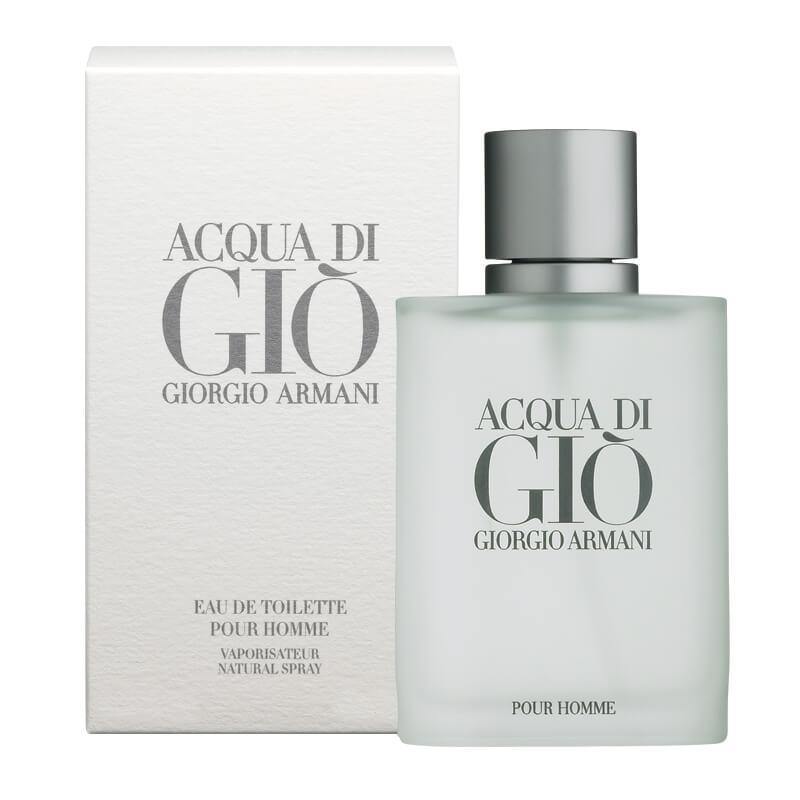 Aquatic Anthem, Serene Strength.
Giorgio Armani's Acqua Di Gio is an aquatic anthem that resonates with serene strength. This fragrance balances the freshness of bergamot and lime with the depth of musk and cedar, creating a scent that is as refreshing as a seaside breeze. It's a scent crafted for the man who finds strength in serenity, a man who is as calm and composed as he is charismatic.
5.0 Lancome Miracle EDP For Women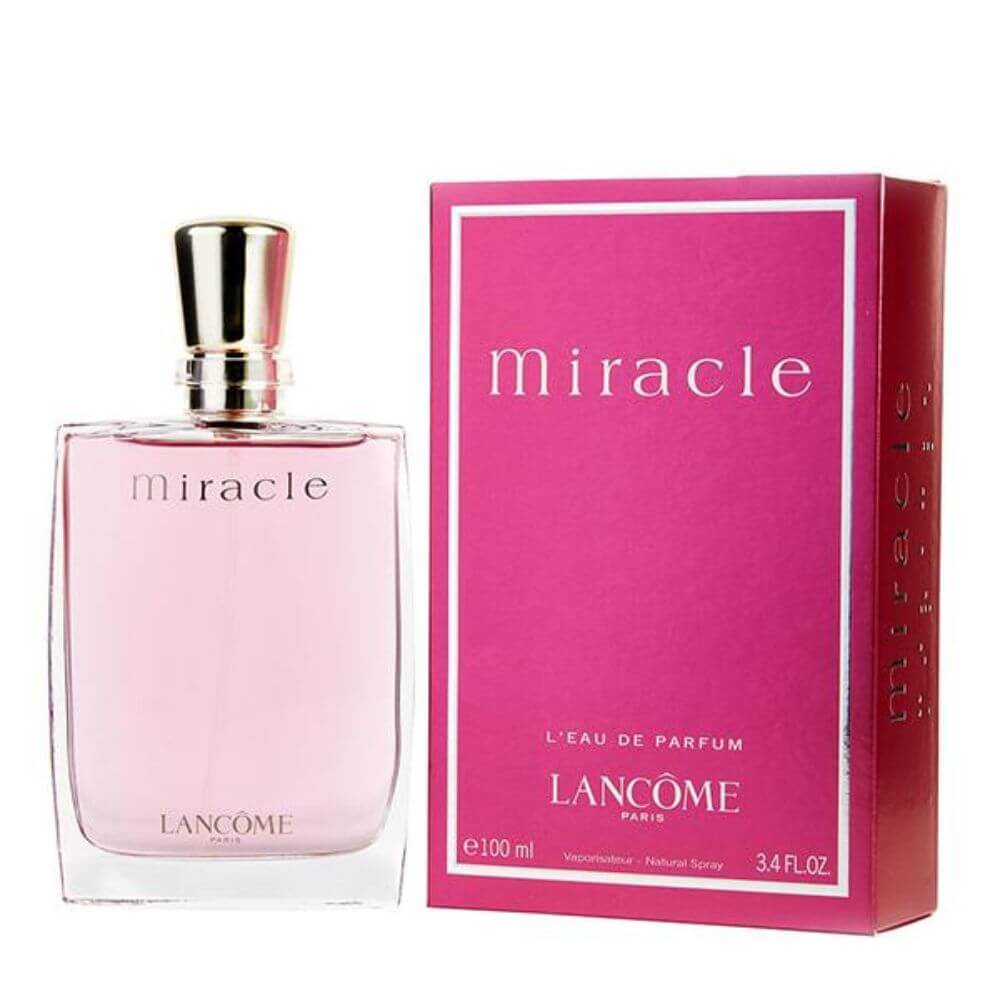 Floral Fugue, Magical Moments.
Lancome's Miracle EDP For Women is a floral fugue that captures magical moments. This fragrance weaves together notes of freesia, lychee, and magnolia, resulting in a scent that is as joyful as a burst of laughter on a sunny day. It's a perfume made for the woman who believes in miracles, a woman whose presence is as inspiring as a miracle unfolding.