The Resonating Rhapsodies of Radiance
Indulge in the multifaceted world of these resonating fragrances. Each scent unfolds like a rhapsody, an intricate composition that moves and enthralls the senses, a symphony of aromatic excellence. These fragrances mirror the richness and radiance of those who wear them, amplifying their unique character traits. Immerse yourself in the orchestral harmony of these olfactory rhapsodies and let them conduct your personal sonnet of scents.
1.0 Herme's H24 EDT For Men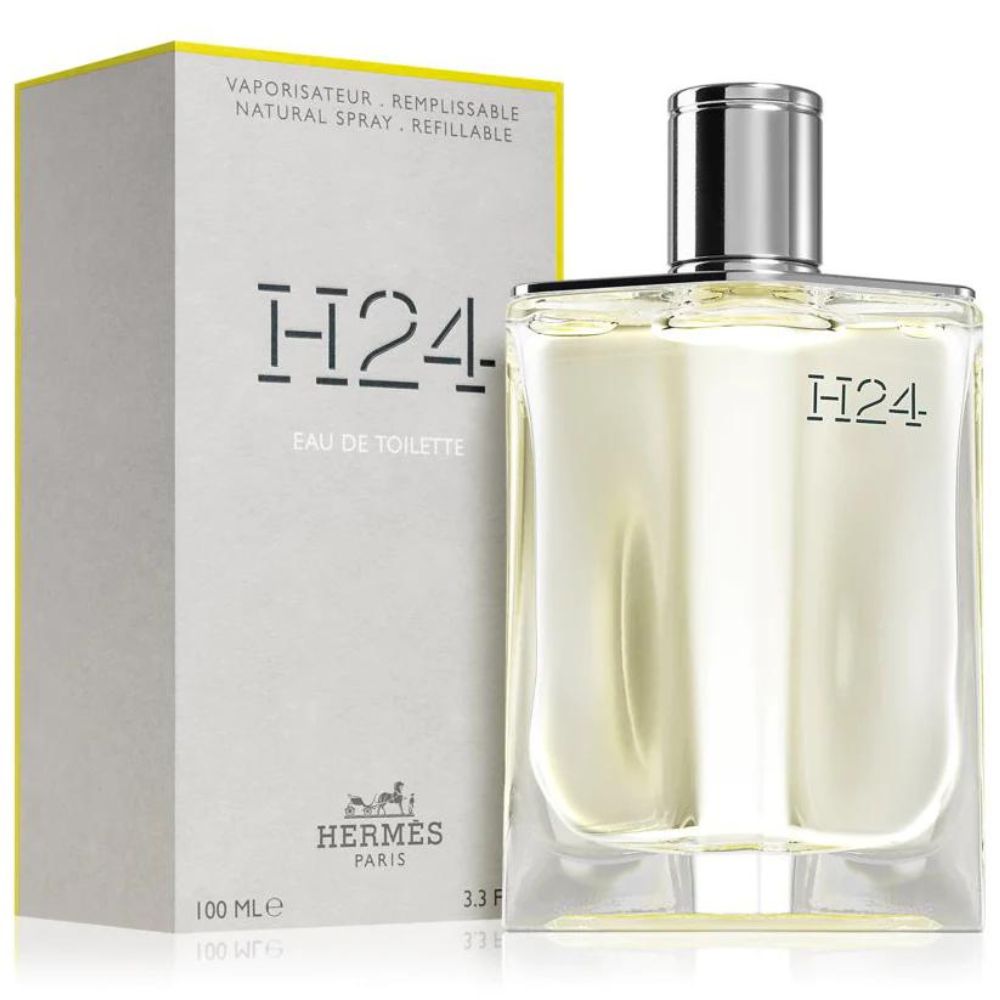 Lush Lyricality, Modern Magnetism.
Hermes's H24 EDT For Men is a lush lyricality that reflects modern magnetism. This fragrance delivers a vibrant blend of clary sage, narcissus, and rosewood, creating an aroma that mirrors the multifaceted persona of contemporary men. It's a scent that speaks to the man who embraces his complexities and radiates a magnetic charm, capturing hearts with his modern charisma.
2.0 Maison Margiela Replica by the Fireplace (Unisex)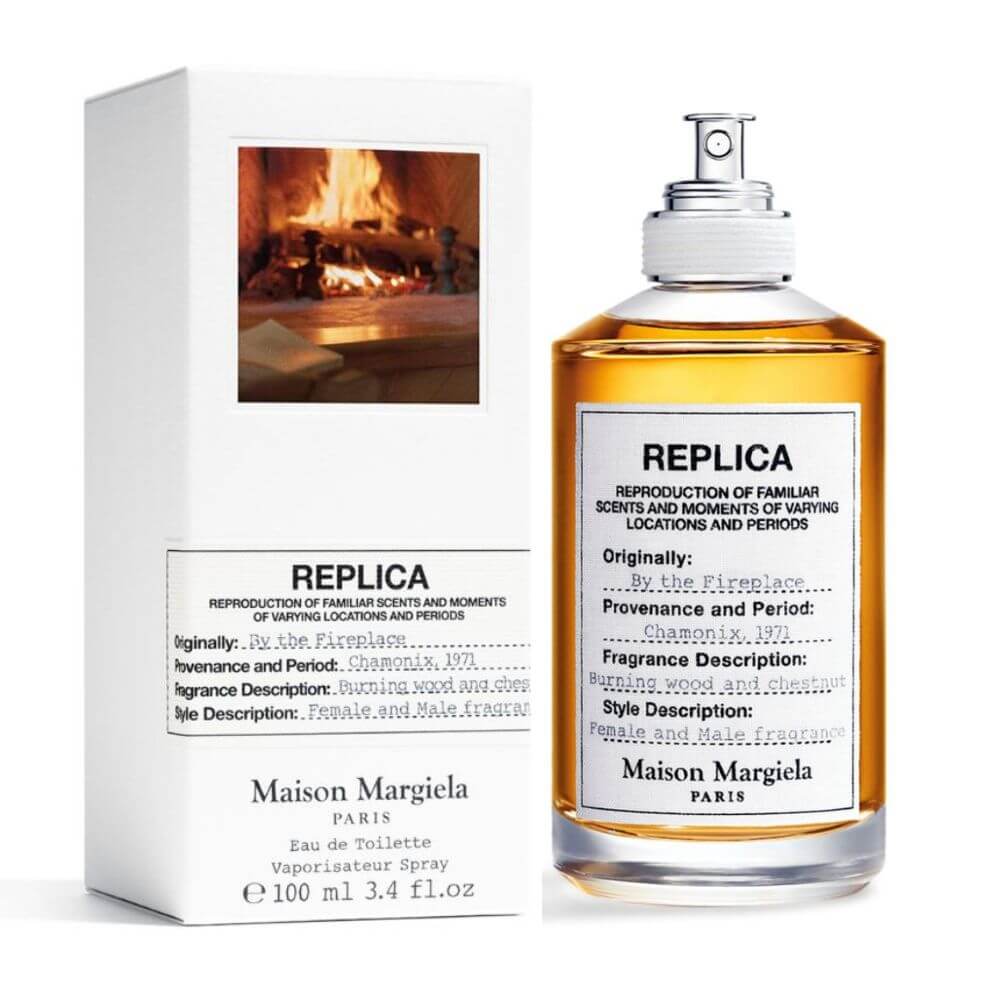 Warm Harmony, Cozy Comfort.
Maison Margiela's Replica by the Fireplace is a warm harmony that encapsulates cozy comfort. This unisex fragrance infuses the smoky charm of chestnut and clove with the comforting essence of vanilla, producing a scent reminiscent of peaceful evenings by a roaring fireplace. It's a fragrance designed for those who find tranquility in warmth, reflecting their serene and comforting nature.
3.0 Hugo Boss Just Different For Men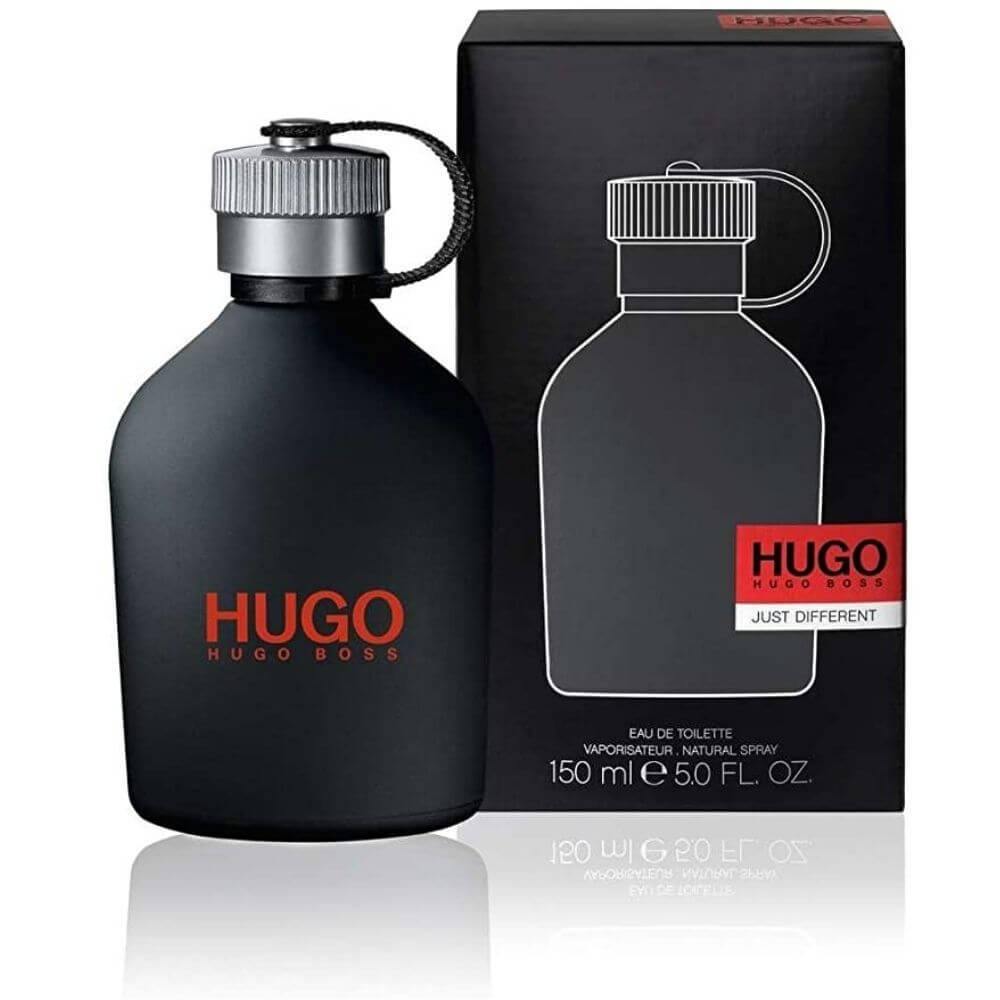 Frosty Fugue, Distinctive Determination.
Hugo Boss's Just Different For Men is a frosty fugue that amplifies distinctive determination. This fragrance brings together the coolness of mint, the warmth of freesia, and the depth of cashmeran, resulting in a scent that is both captivating and refreshingly unique. It's designed for the man who walks his own path, who isn't afraid to be different and embraces his uniqueness.
4.0 Lancome La Vie Est Belle L'Eclat EDT For Women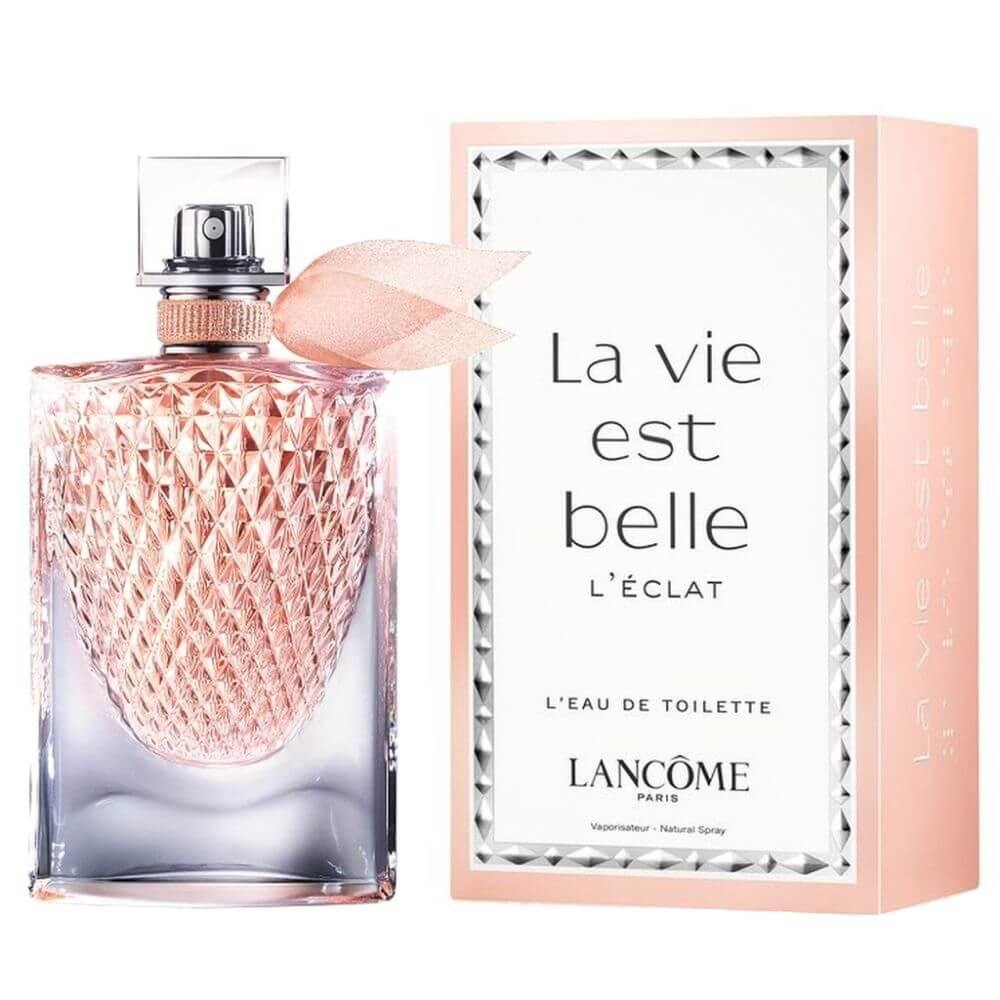 Sparkling Sonata, Joyful Exuberance.
Lancome's La Vie Est Belle L'Eclat EDT For Women is a sparkling sonata that symbolizes joyful exuberance. This fragrance harmonizes notes of mandarin, white flowers, and vanilla, creating a scent that is as delightful as a burst of laughter on a sunny day. It's a perfume made for the woman who finds joy in every moment, a woman whose radiant smile lights up any room.
5.0 Byredo Rose Of No Man's Land EDP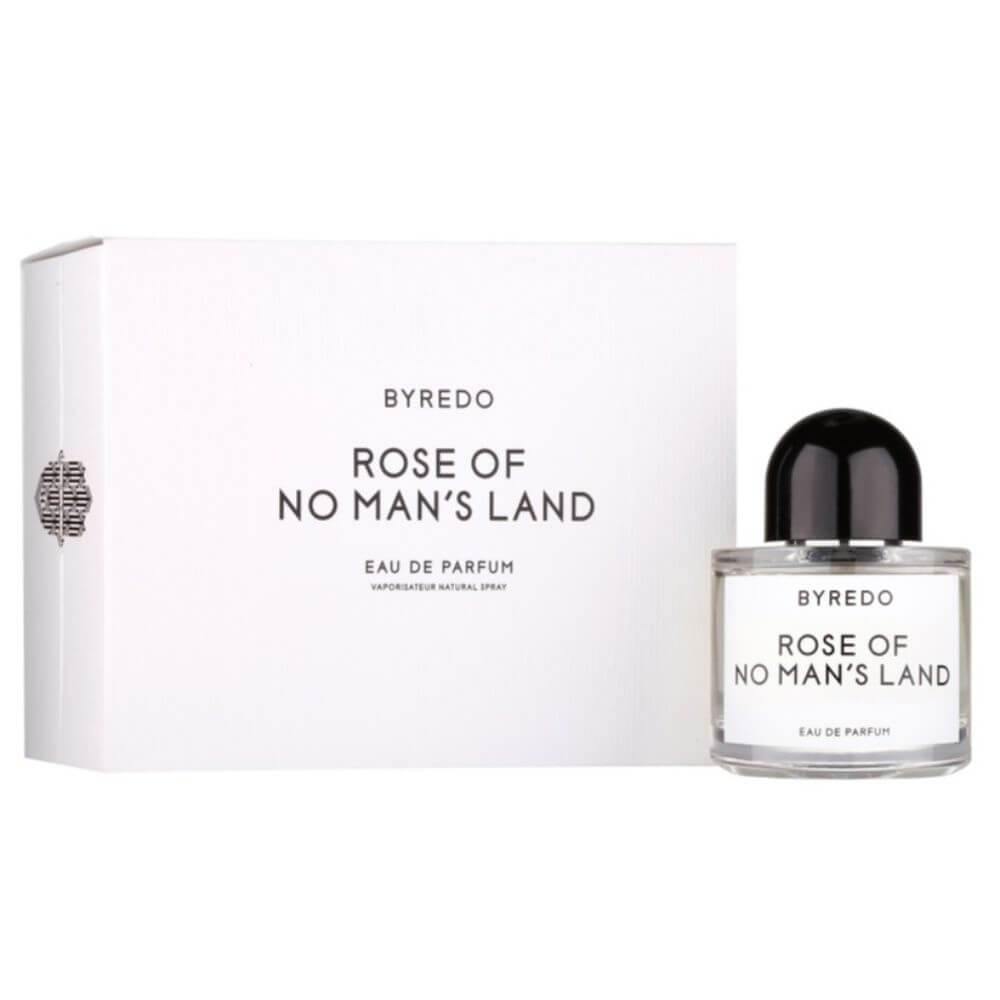 Ethereal Elegy, Resilient Radiance.
Byredo's Rose Of No Man's Land EDP is an ethereal elegy that emanates resilient radiance. This fragrance beautifully intertwines notes of pink pepper, Turkish rose petals, and papyrus, creating a scent that is as resilient as it is captivating. It is a perfume dedicated to the woman who remains radiant in the face of adversity, a woman who personifies grace under pressure.