The Scent of Splendor: Five Fragrances that Transcend Time and Trends
Fragrances serve as invisible, but unforgettable, expressions of our identity. They create an immediate impact, often before a single word is spoken. Here, we delve into five unique fragrances that offer an intriguing mix of classic and contemporary notes.
1.0 Giorgio Armani Acqua di Gio Profumo For Men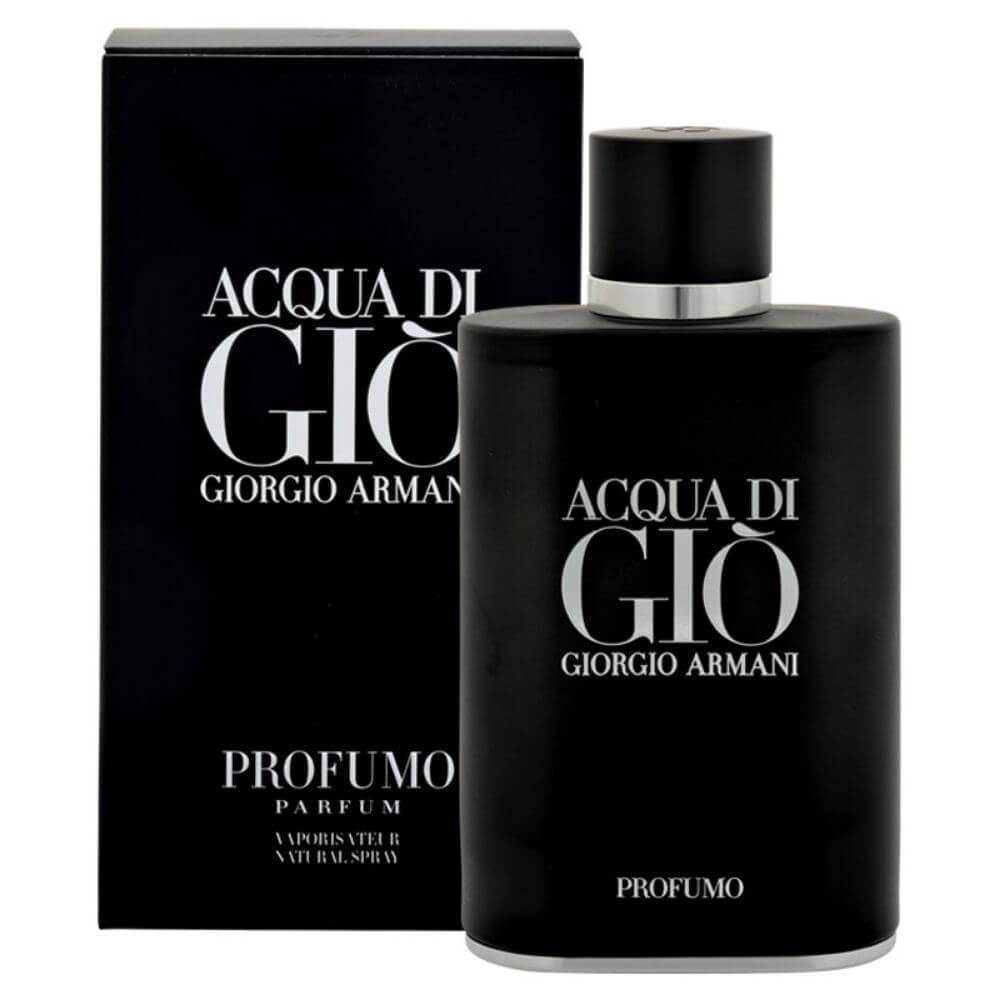 The Aquatic Concerto: Sea Notes & Incense
Acqua di Gio Profumo offers an elevated interpretation of Giorgio Armani's iconic Acqua di Gio. This scent is an olfactory journey that blends marine notes with a warm base of incense. It's a fragrance that exudes maturity, effortlessly combining the freshness of the ocean with an earthy undertone.
2.0 Tom Ford Fucking Fabulous EDP (Unisex)
Decadent Decibels: Almond & Leather
Tom Ford's provocatively named Fucking Fabulous is nothing short of its audacious label. This unisex scent is a daring blend of sweet almond and smoky leather, evoking a sense of opulence and luxury. Ideal for those who want to make a statement, it's a fragrance that captivates from the very first sniff.
3.0 Ralph By Ralph Lauren EDT For Women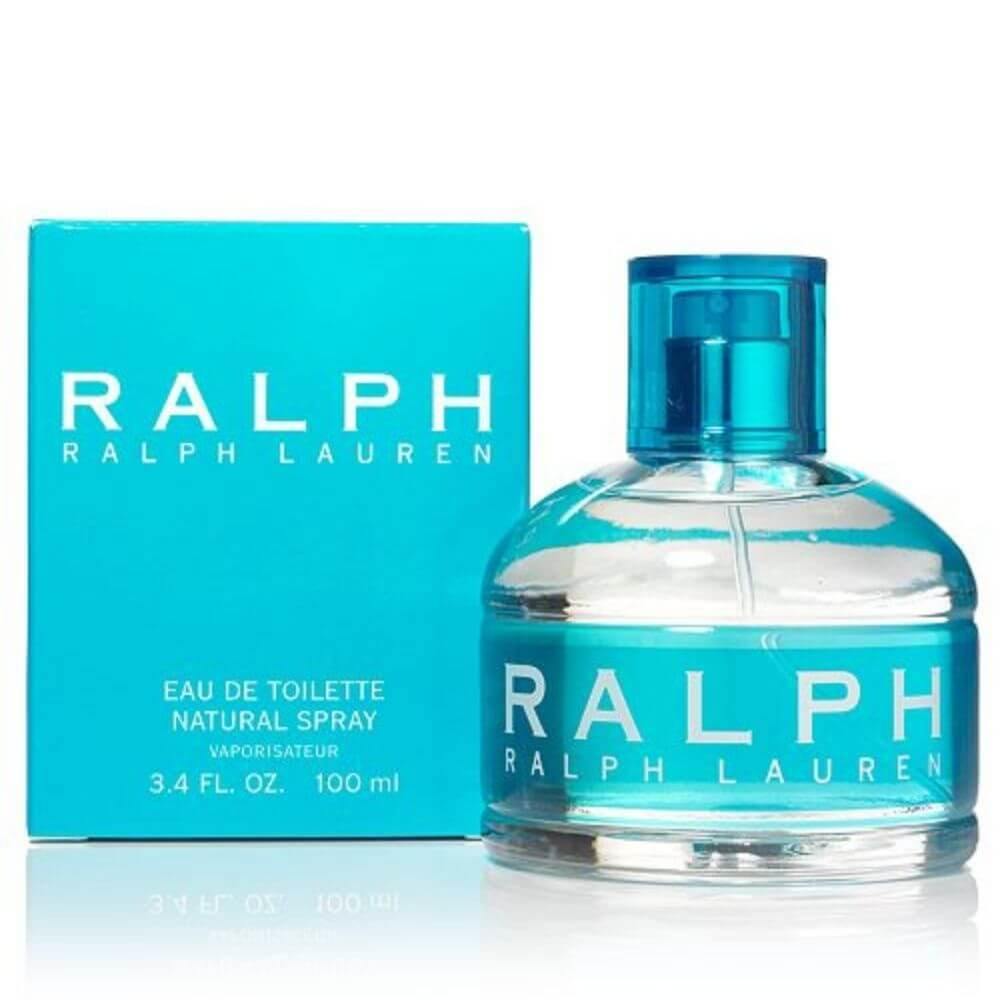 Feminine Flourish: Apple & Magnolia
Ralph By Ralph Lauren is a fresh, feminine fragrance that combines the crispness of apple with the delicate sweetness of magnolia. A scent for the modern woman, it captures the essence of youthful exuberance and optimism, making it a perfect daily pick-me-up.
4.0 Anna Sui Sky EDT For Women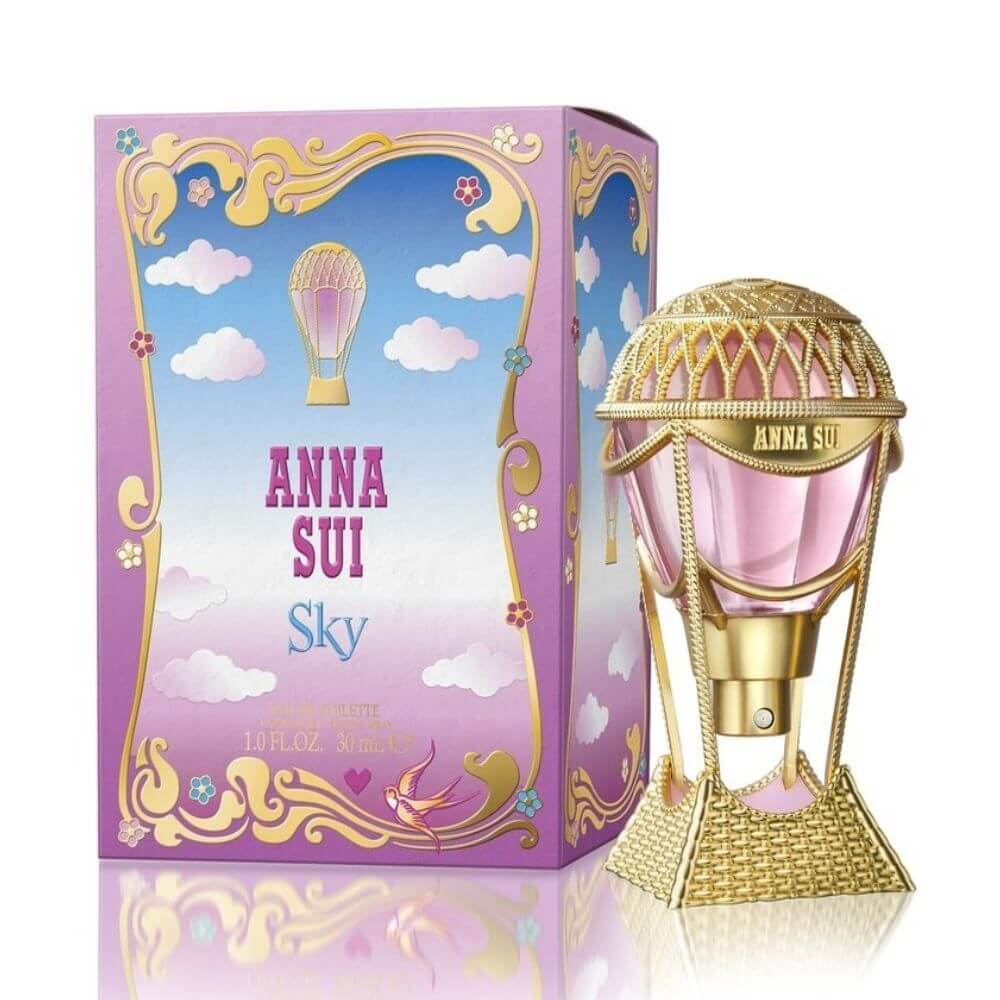 Celestial Sonata: Bergamot & Lychee
Anna Sui's Sky is an invigorating fragrance that transports you straight to a serene, heavenly landscape. With notes of bergamot and lychee, the scent is refreshingly tropical yet subtly elegant. It's the olfactory equivalent of a refreshing summer breeze.
5.0 Bvlgari Petits et Mamans EDT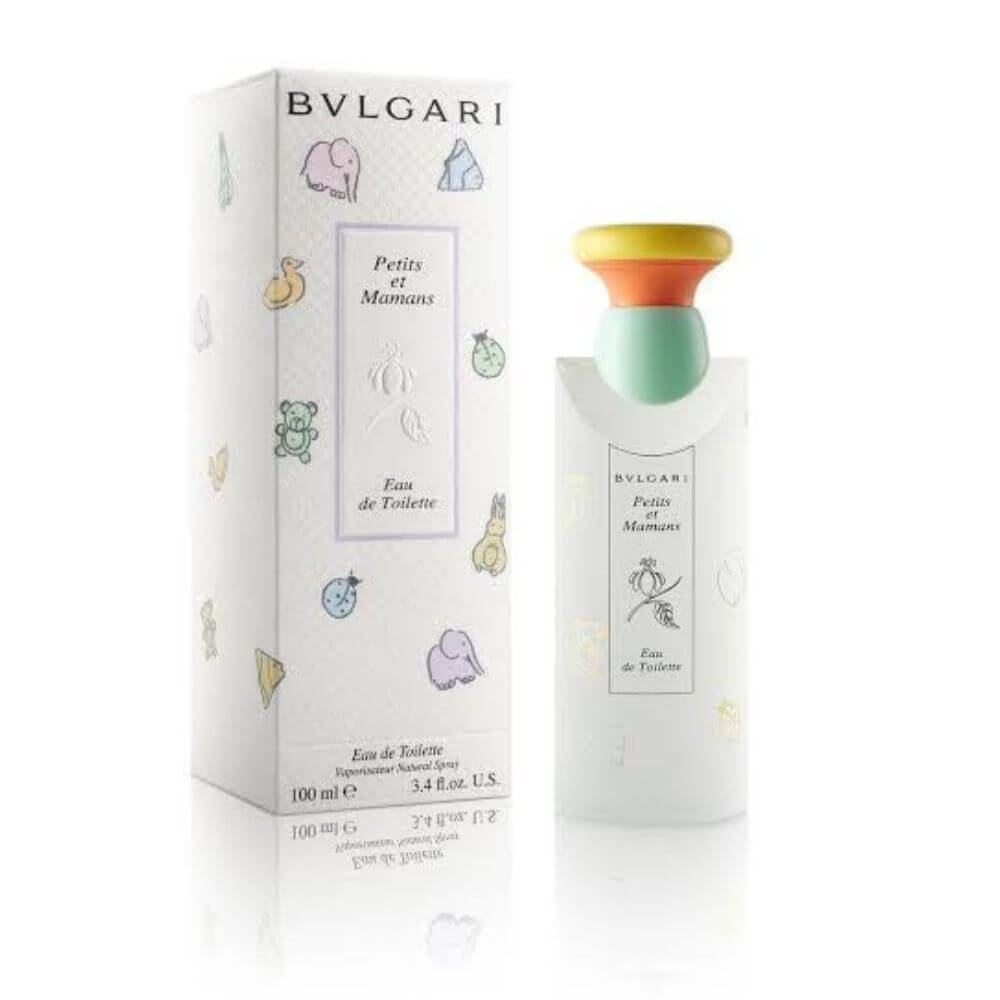 Whimsical Waltz: Peach & Vanilla
Bvlgari's Petits et Mamans is a delightfully tender fragrance designed for both mothers and children. A blend of soft peach and warm vanilla makes it a gentle and comforting scent, perfect for shared moments of love and tenderness.