The Scented Chapters: Five Fragrances, Five Stories
Perfumes are bottled tales—each spray invites you into a different narrative. Here are five fragrances, each offering its own chapter in the world of luxury scents.
1.0 My Burberry For Women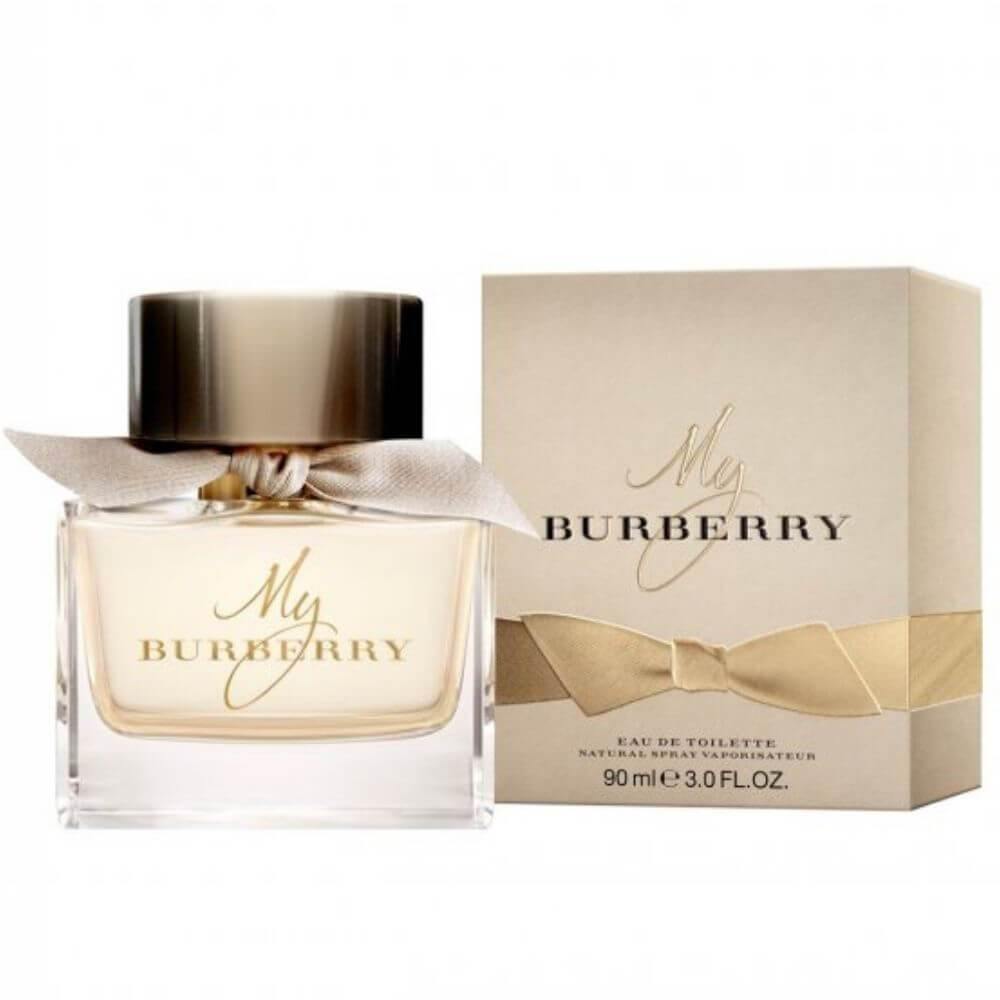 The Londoner: A Walk in Hyde Park.
The spirit of London encapsulated in a fragrance. My Burberry celebrates the city's quintessential elegance with its blend of sweet pea, bergamot, and patchouli. It's as if you're donning a classic Burberry trench while walking through Hyde Park on a misty morning.
2.0 Dolce & Gabbana The Only One 2 EDP For Women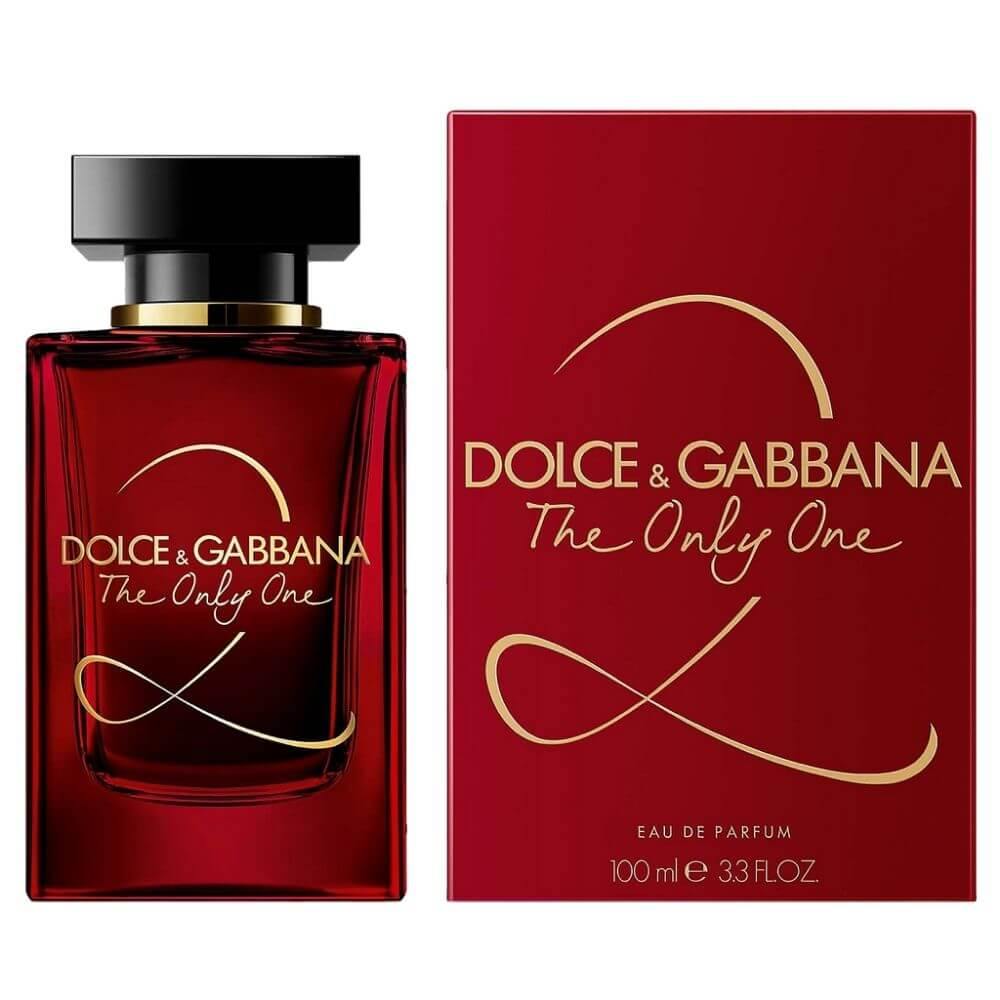 The Sophisticate: La Dolce Vita Reimagined.
Embark on a journey through Italian glamour and romance. With notes of red rose and violet blended with a sensual base of tonka bean, it's like starring in your own Italian love story—red Vespa and a cinematic kiss optional.
3.0 Christian Dior J'adore EDT For Women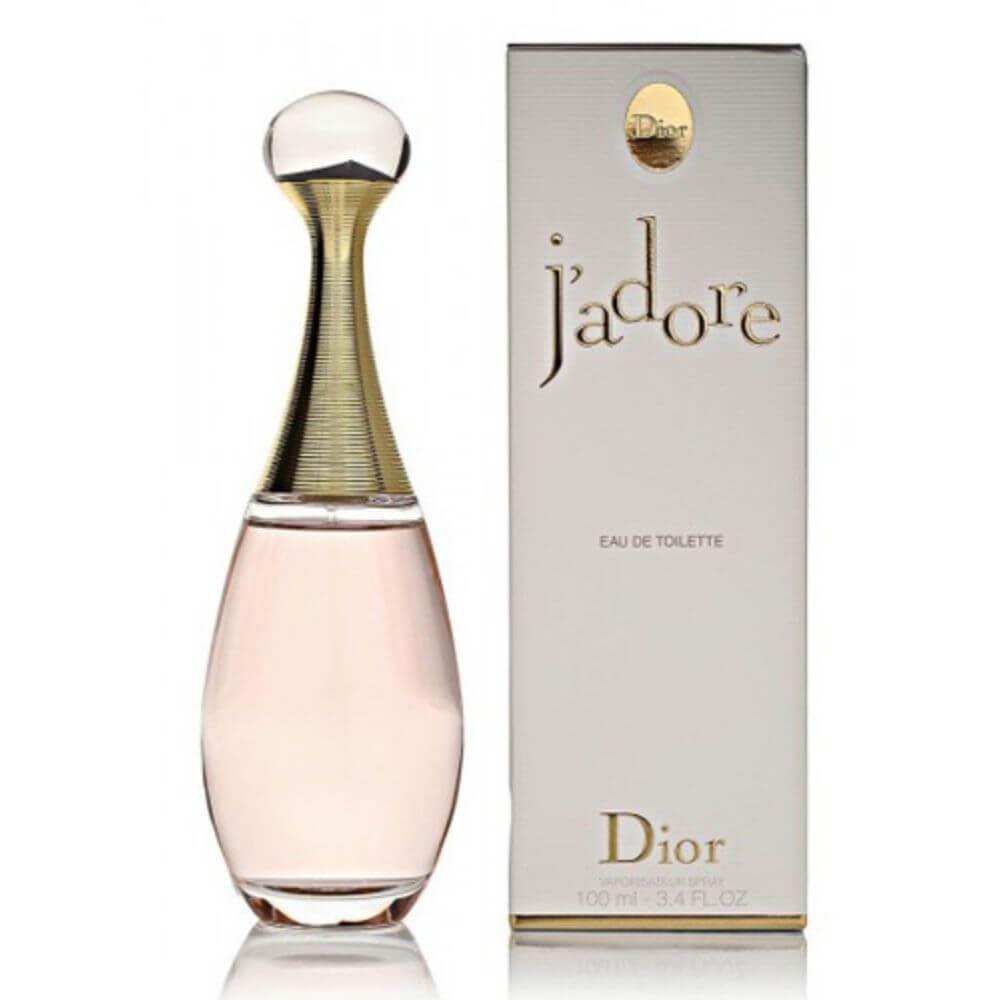 The Icon: Elegance in Every Drop.
J'adore is to fragrances what the 'Little Black Dress' is to fashion—timelessly elegant. With its perfect blend of floral notes like jasmine, ylang-ylang, and rose, it speaks to those who embrace classic beauty and sophistication.
4.0 Carolina Herrera Good Girl EDP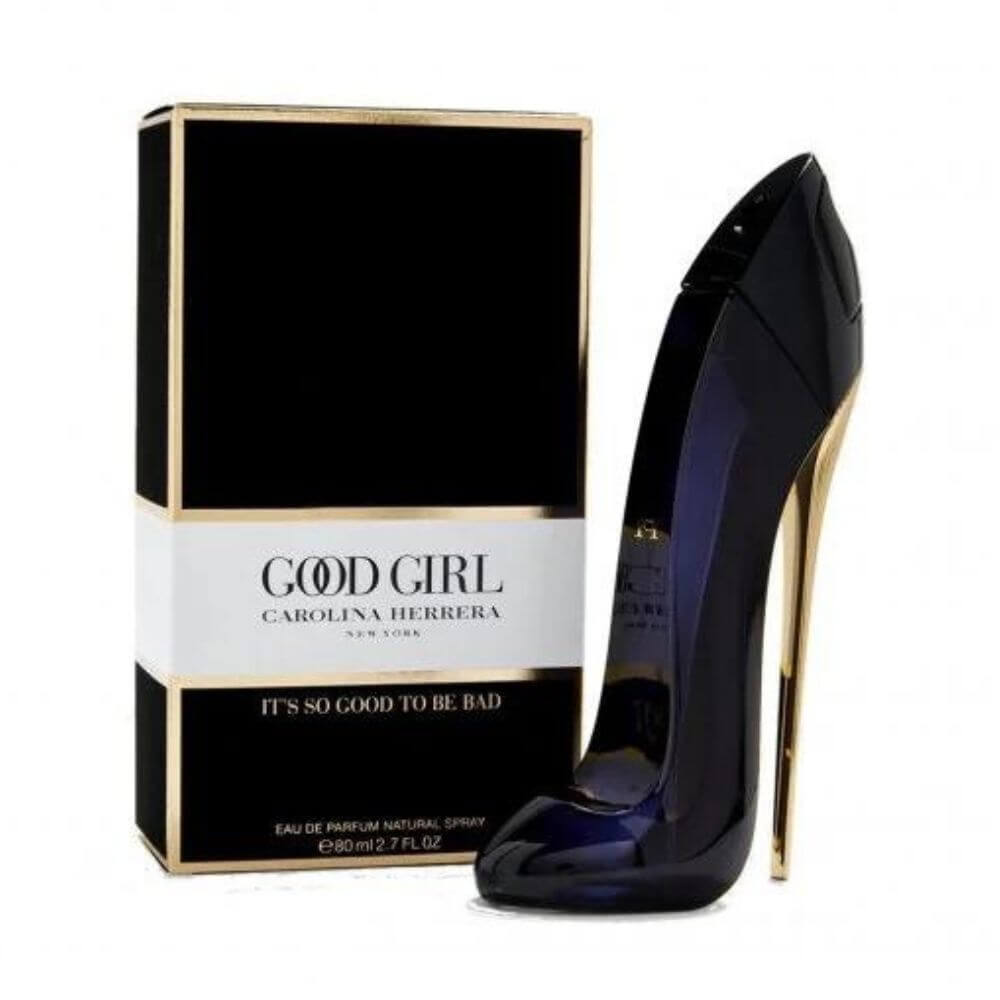 The Femme Fatale: Allure and Intrigue.
Packaged in a stiletto-shaped bottle, this fragrance is as intoxicating as it is stylish. With notes of jasmine, almond, and coffee, Good Girl is a multi-faceted story of sensuality and empowerment—a modern-day noir tale in scent form.
5.0 Dolce & Gabbana Light Blue Intense For Men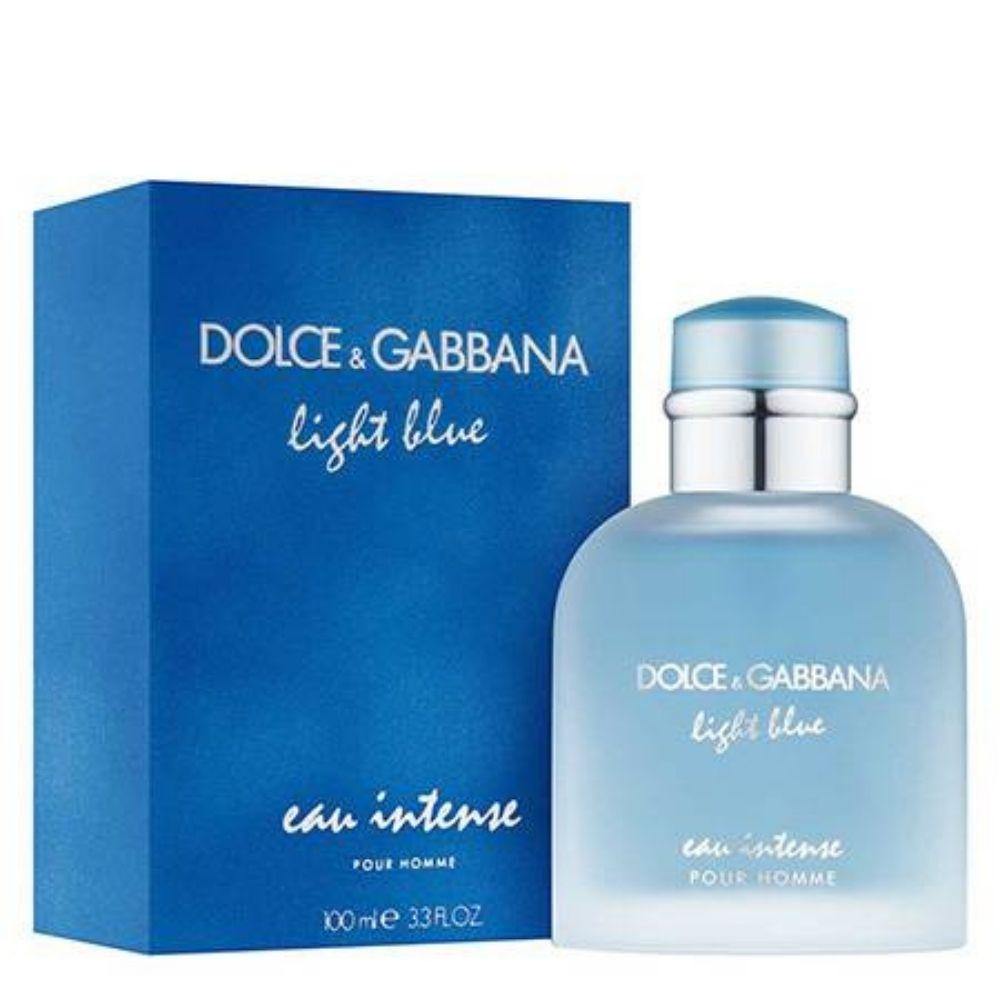 The Coastal Voyager: Amalfi Dreams.
Capture the essence of a breezy Italian summer day. With an invigorating blend of mandarin and frozen grapefruit, Light Blue Intense offers a sensory escape to the Amalfi Coast, where waves meet the cliffs in an eternal dance.