Through the Scented Labyrinth: Perfume Narratives
Fragrances have a language of their own, a dialogue between the wearer and their surroundings. Each scent is a chapter in this interaction, carrying its own characters, setting, and mood. In "Through the Scented Labyrinth: Perfume Narratives," we'll explore the unique stories of five distinctive fragrances.
1.0 Jo Malone Peony & Blush Suede Cologne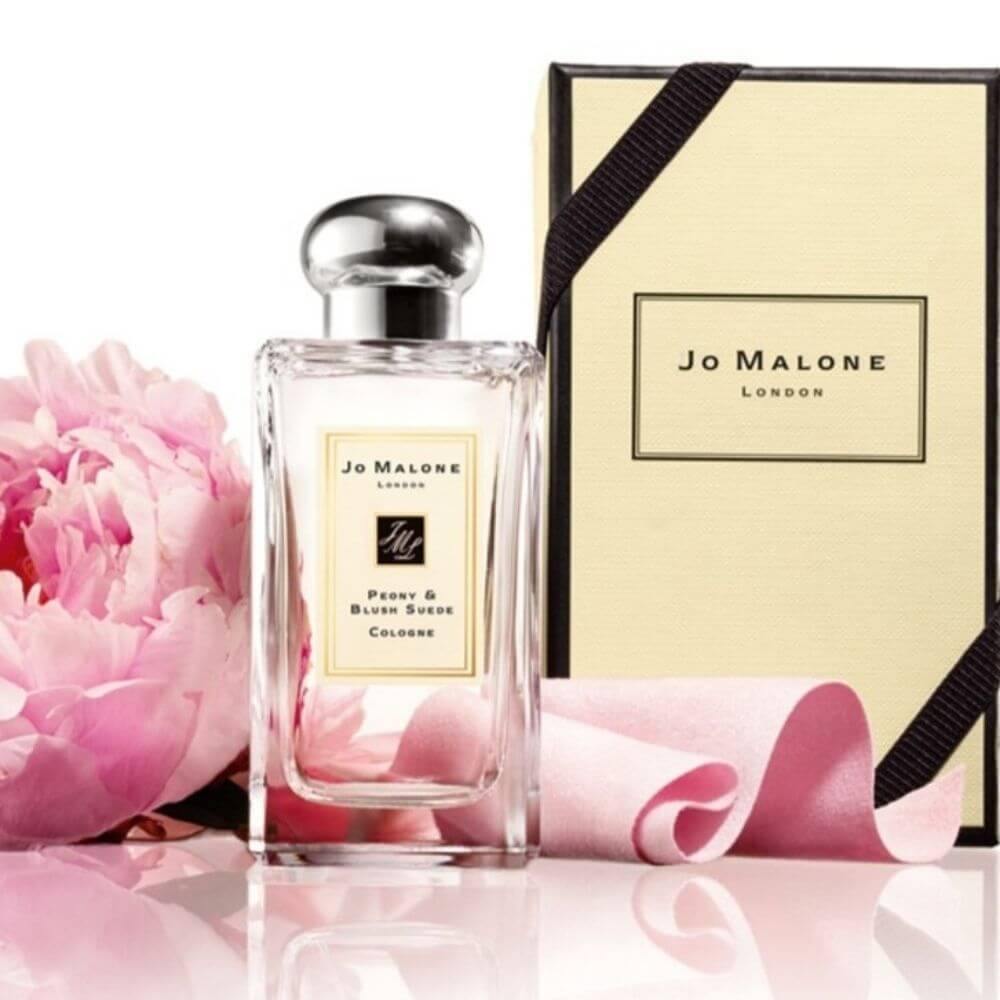 Floral Fanfare, Suede Serenade
Jo Malone's Peony & Blush Suede Cologne opens with a floral fanfare, a vibrant melody of red apple setting the stage for the main act: peonies in full bloom. The narrative then gently transitions into a suede serenade, a rich and luxurious note that provides a comforting and cozy conclusion to this olfactory journey.
2.0 Hugo Boss Man
Apple Overture, Cinnamon Chorus
Hugo Boss Man begins with an apple overture, a fresh and invigorating blend of green apple and citrus. The scent unfolds into a cinnamon chorus, a warm and spicy heart balanced by the floral touch of geranium. The finale is a resonant mix of cedar and vetiver, a rich, woody endnote that lingers in memory.
3.0 Chloé Nomade Eau De Parfum For Women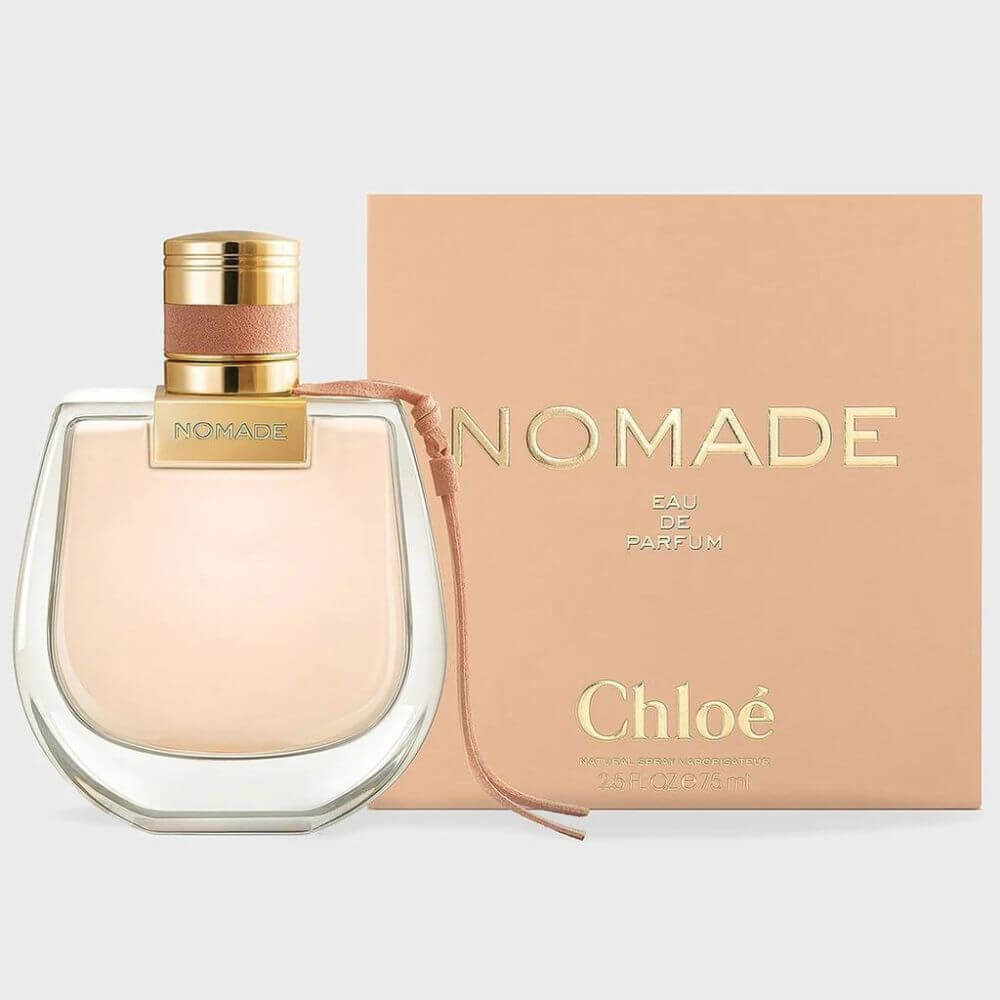 Mirabelle Melody, Oakmoss Oratorio
Chloé Nomade Eau De Parfum for Women presents a Mirabelle Melody, a sweet and succulent introduction of Mirabelle plum. The scent's narrative evolves into an oakmoss oratorio, a natural and earthy heart punctuated by the soft freshness of freesia. A base of warm, radiant amberwood provides a mesmerizing conclusion.
4.0 Paco Rabanne Pure XS EDT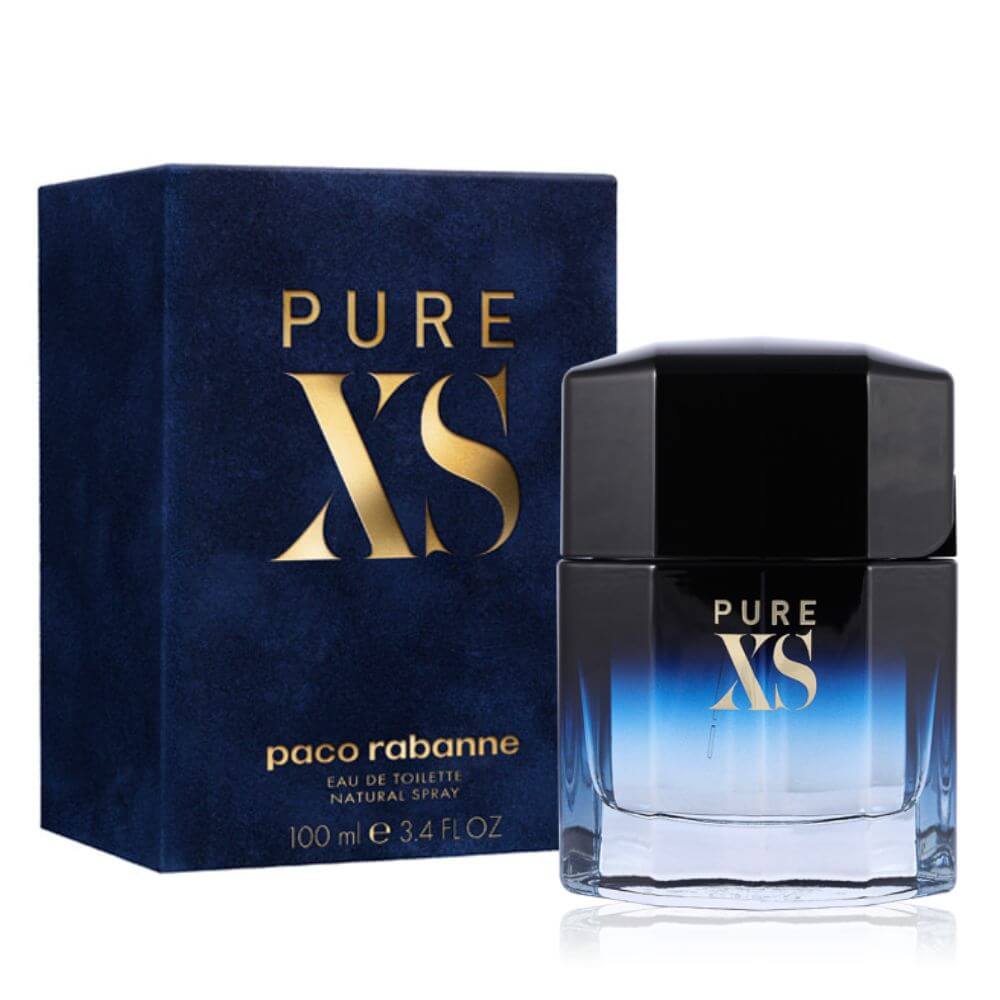 Ginger Aria, Vanilla Variation
Paco Rabanne Pure XS introduces itself with a ginger aria, a vibrant opening note accentuated by thyme and grapefruit. A vanilla variation forms the scent's heart, a creamy and sweet contrast to the zesty introduction. The story ends with a warm, leathery base of myrrh, lending a captivating and sensual finish to the fragrance.
5.0 Christian Dior Sauvage EDP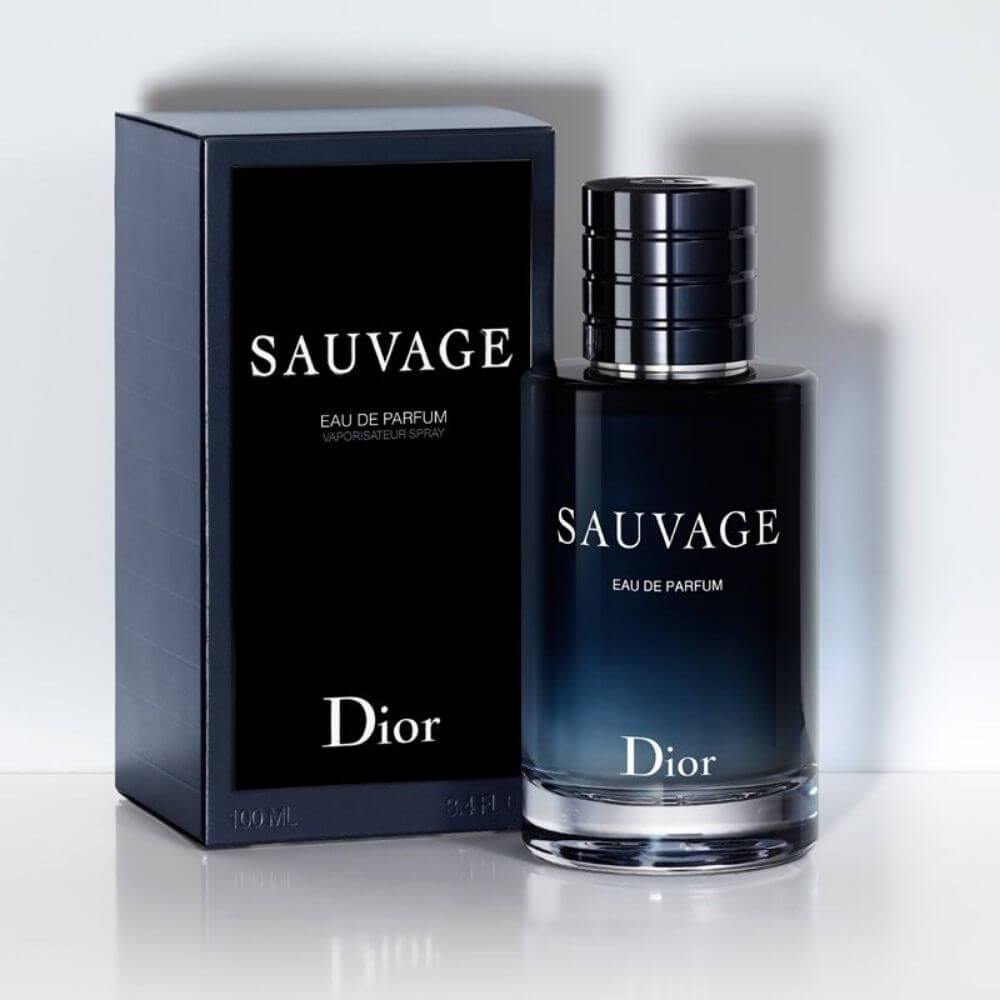 Bergamot Ballad, Vanilla Symphony
Christian Dior's Sauvage EDP begins with a bergamot ballad, a fresh and invigorating opening note accentuated by spicy Sichuan pepper. The narrative then evolves into a vanilla symphony, a warm and inviting heart note softened by lavender. The scent's base is a deep, woody blend of ambroxan and cedar, a comforting and grounding end to this scent journey.