Traversing the Opulent Orchards: A Luxuriant Olfactory Expedition
Embark on the "Traversing the Opulent Orchards," where each spritz is an invitation to a realm of regality, a world where luxurious bouquets manifest through distinguished scents. Five signature fragrances unfold as tales of sumptuous gardens, ethereal nights, blossoming happiness, enigmatic escapades, and refined masculinity. Let's journey through these aromatic orchards, where every scent tells a story, each more beguiling than the last.
1.0 Jo Malone Peony & Blush Suede Cologne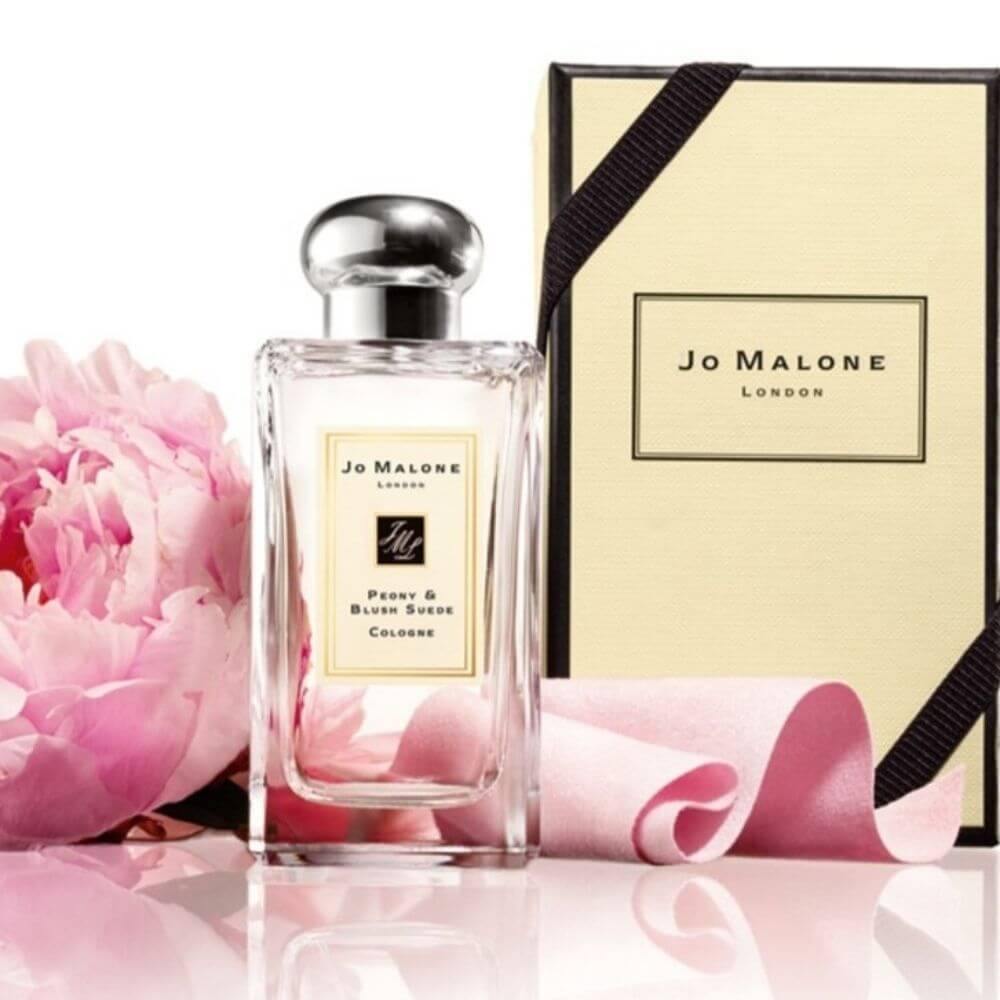 Velvet Blossoms, Fleur de Luxe.
Stroll through the velvet blossoms of Peony & Blush Suede, where plush peonies drape in a luxurious embrace. Juicy red apple meets opulent flowers, painting a tale of a garden in full bloom, kissed by the morning sun. A fragrance for those who romance the resplendence of spring, eternally captivated by the fleur de luxe.
2.0 Victoria's Secret Bombshell New York Fashion Show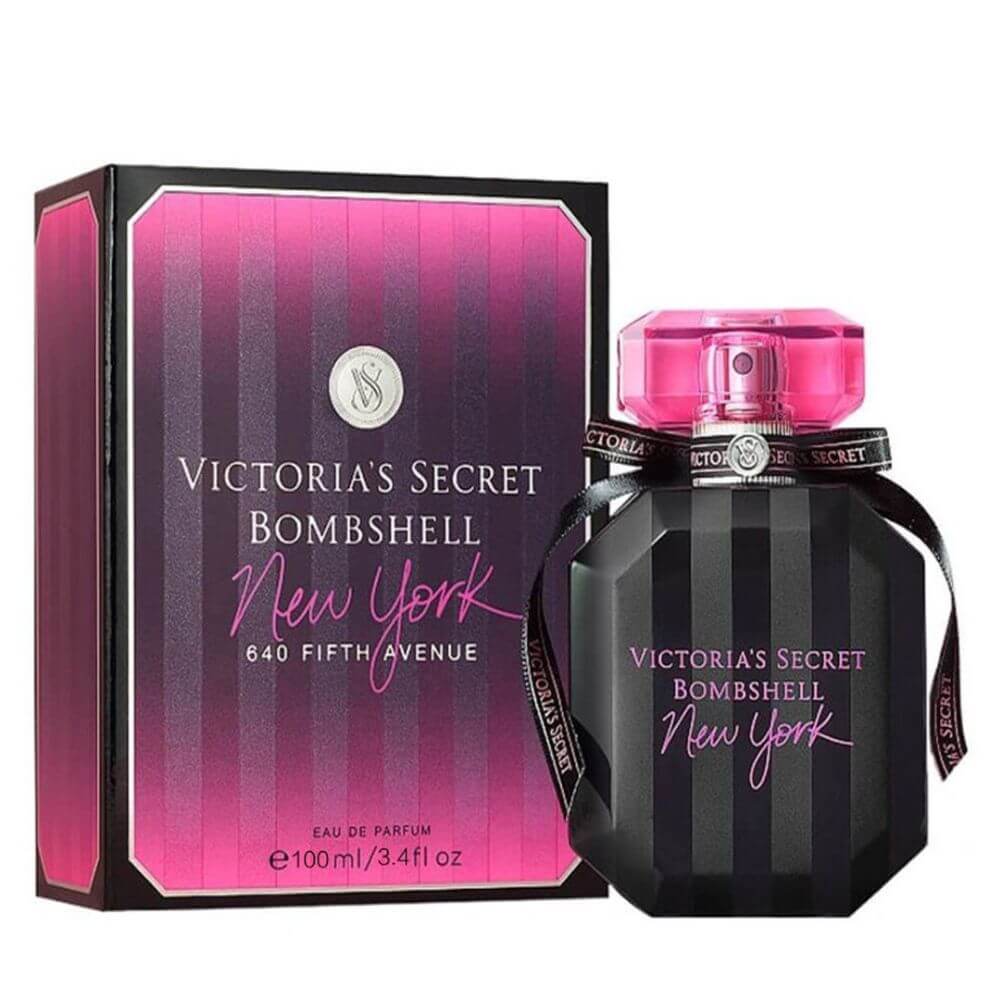 Glamor Glint, Couture Carnival.
Stride on the glamor glint of the New York Fashion Show, where the allure of Bombshell manifests as the essence of the runway. Passionfruit blends with peony, crafting tales of a city that never sleeps, echoing the heartbeats of a couture carnival. An elixir for the stars, forever shining under the spotlight of a glamor glint.
3.0 Lancome La Vie Est Belle Flowers of Happiness
Blooming Bliss, Joyful Jasmine.
Wander in the blooming bliss of Flowers of Happiness, where every petal sings an ode to joy. Pear and jasmine merge, weaving tales of gardens where joy blooms with each dawn. A scent for souls radiant with happiness, forever swaying to the tunes of joyful jasmine in blooming bliss.
4.0 Gucci A Midnight Stroll EDP (Unisex)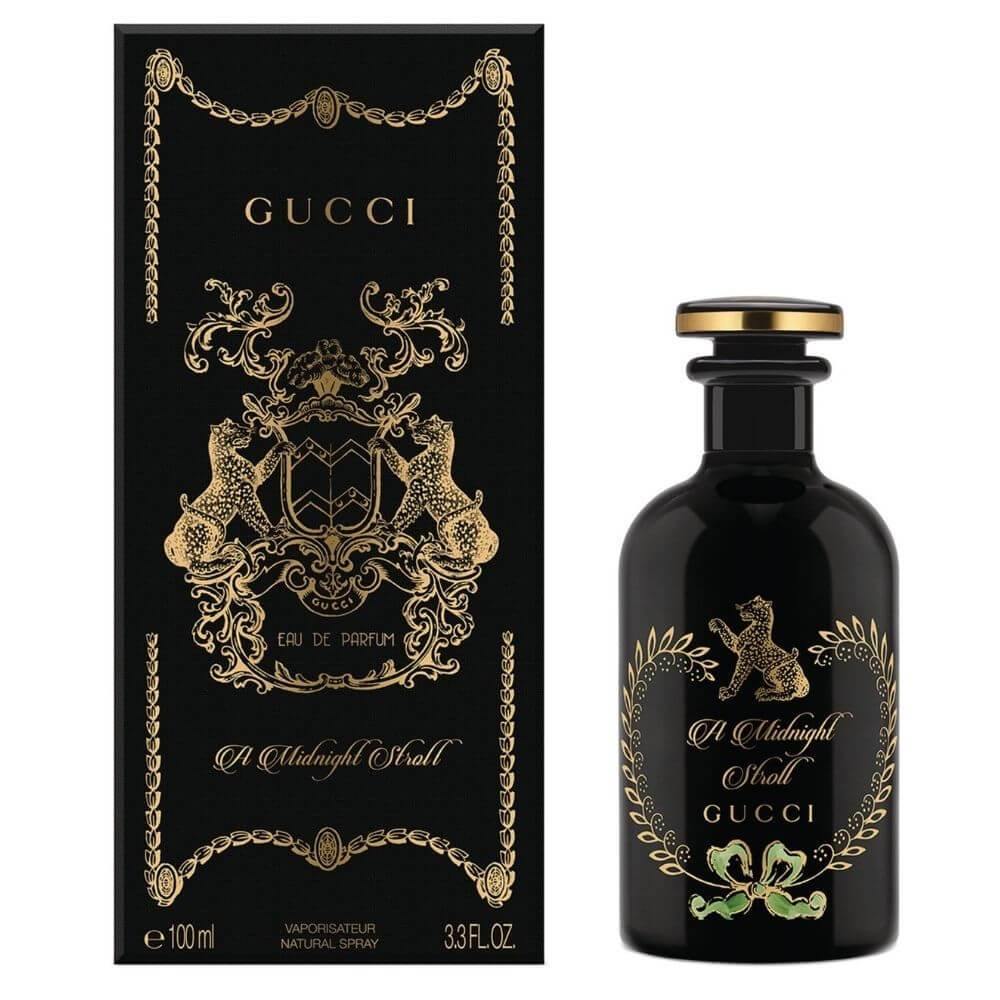 Ethereal Escape, Nocturnal Nirvana.
Embark on an ethereal escape with A Midnight Stroll, where the veil between realms is thinnest under the moonlight. Incense meets cypress, recounting tales of enchanted forests, a rendezvous between dusk and dawn. A potion for those who tread between worlds, eternally yearning for nocturnal nirvana in each ethereal escape.
5.0 Tom Ford Grey Vetiver EDP For Men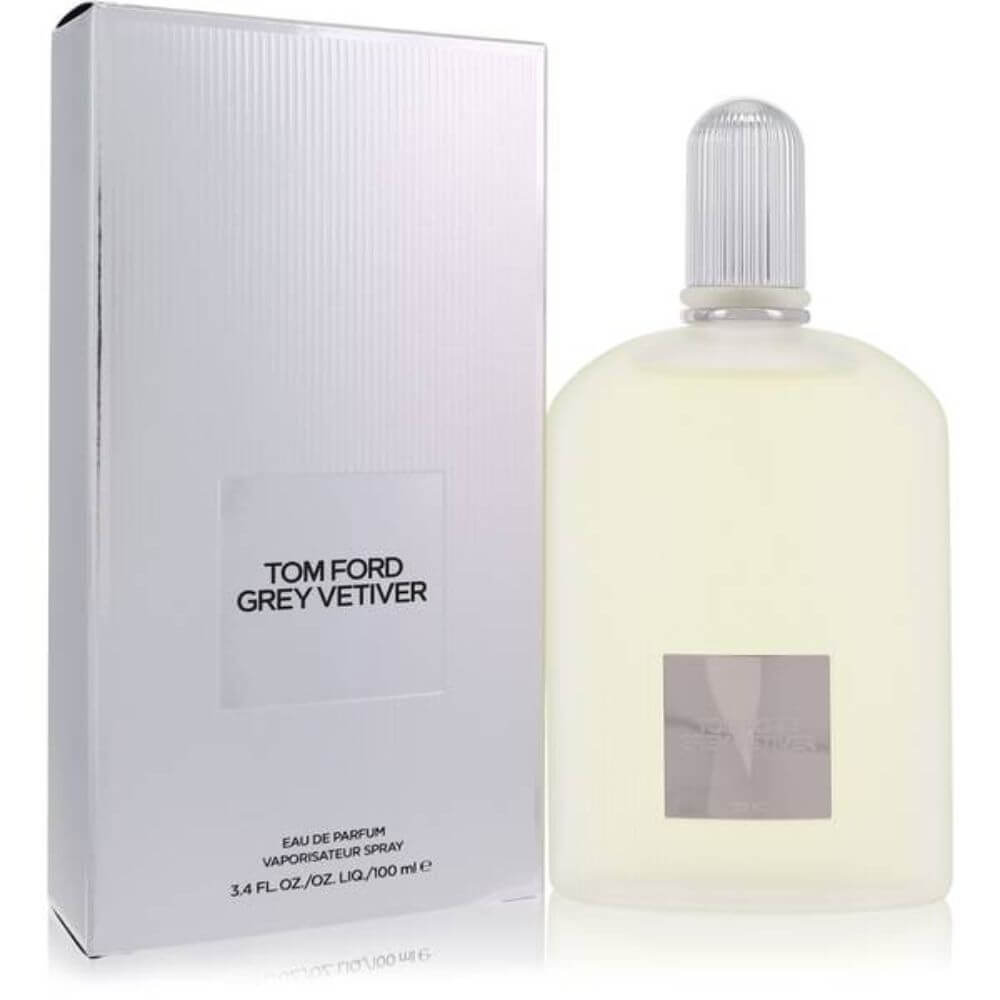 Elegant Earthiness, Verdant Virtue.
Venture into the elegant earthiness of Grey Vetiver, where the grounding aroma of vetiver stands tall as a testament to refined masculinity. Citrus harmonizes with spices, etching tales of terrains where elegance meets the wild. A fragrance for gentlemen of grace, forever attuned to the verdant virtue of elegant earthiness.