Veil of Veracity: Unveiling Layers of Olfactory Truths
Embark upon a "Veil of Veracity," where each scent unravels its own unique truth, shrouded in enigmatic layers and distilled into a potent essence that reveals, conceals, and perpetually entices. Each fragrance tells its own honest story, revealing a different aspect of the truth through carefully crafted notes that invite, seduce, and bear the soul of its creator, beckoning you into realms where the truth is scented, and the veracity is veiled in mysteries waiting to be gently unveiled.
1.0 Chloe Eau de Parfum For Women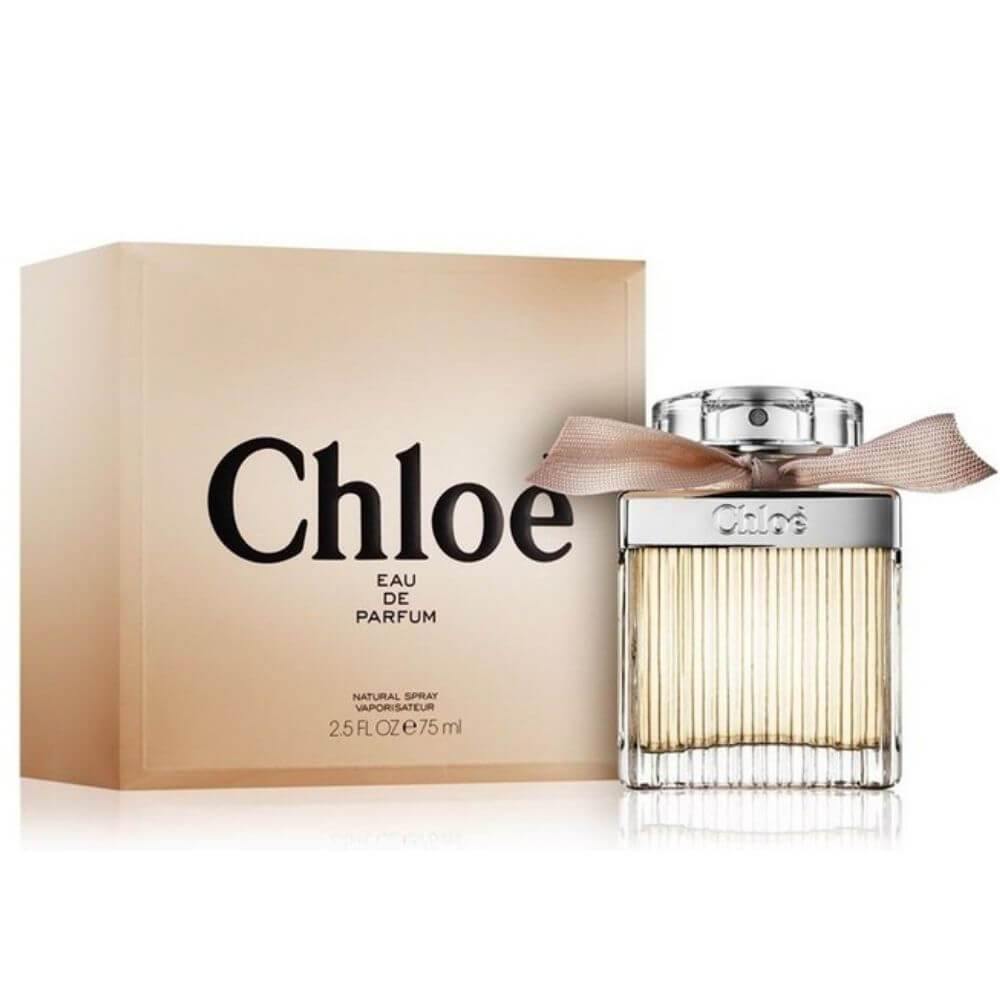 Rose Enigma, Peony Purity.
Embark upon the delicate Rose Enigma of Chloe Eau de Parfum, where peony purity gently narrates tales of classic femininity and timeless elegance. The delicate rose and luminous peony coalesce, whispering soft tales of charm and graceful tranquility through the enchanting rose enigma and the unblemished whisper of peony purity. A scent for souls who seek serenity within the complex rose enigma, always enchanted by the honest whispers of peony purity.
2.0 Victoria's Secret Bombshell Gold EDP For Women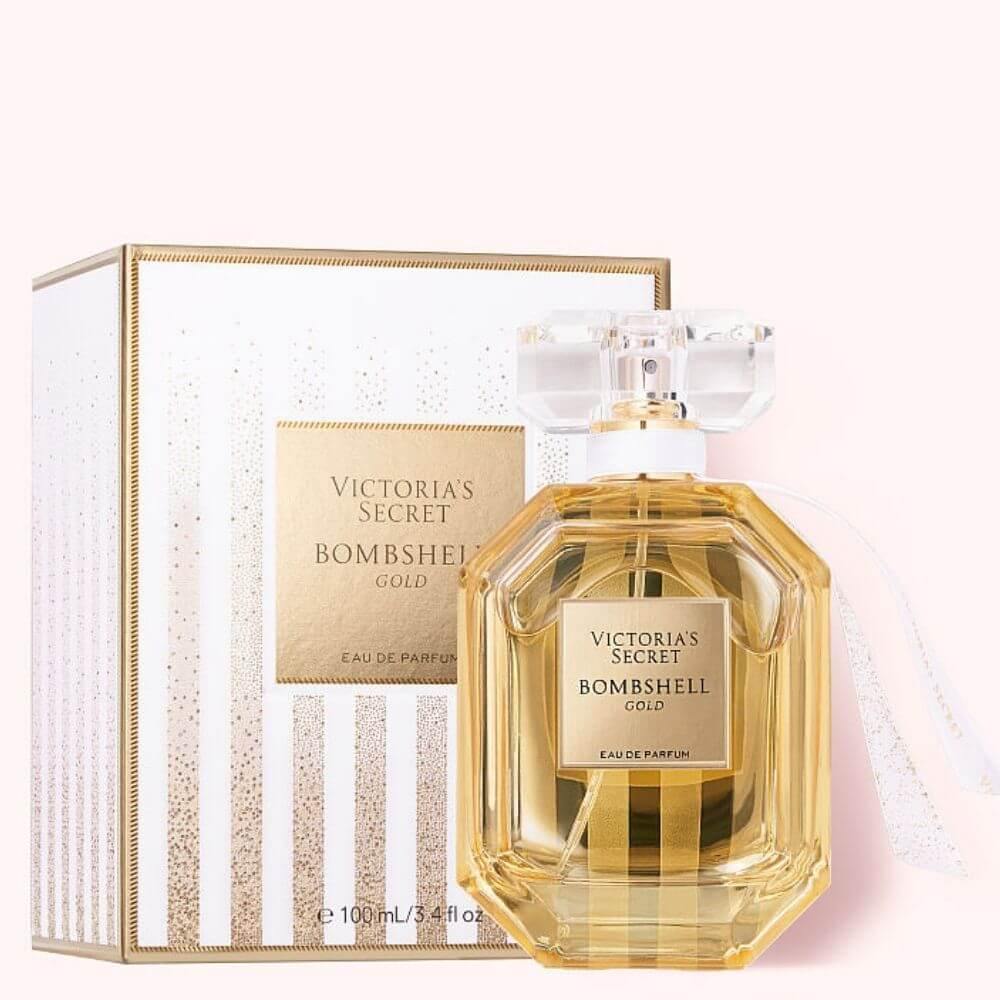 Vanilla Epiphany, Cherry Blossom Revelation.
Drift into the sensuous Vanilla Epiphany of Victoria's Secret Bombshell Gold, where cherry blossom revelation unfolds tales of flirtatious allure and irresistible temptations. Vanilla and cherry blossom meld, divulging sweet tales of sensual mysteries and luscious allure through the rich vanilla epiphany and the delicate cherry blossom revelation. A fragrance for those who entice through the sumptuous vanilla epiphany, subtly unwinding the enchanting tales of cherry blossom revelation.
3.0 Le Labo The Noir 29 (Unisex)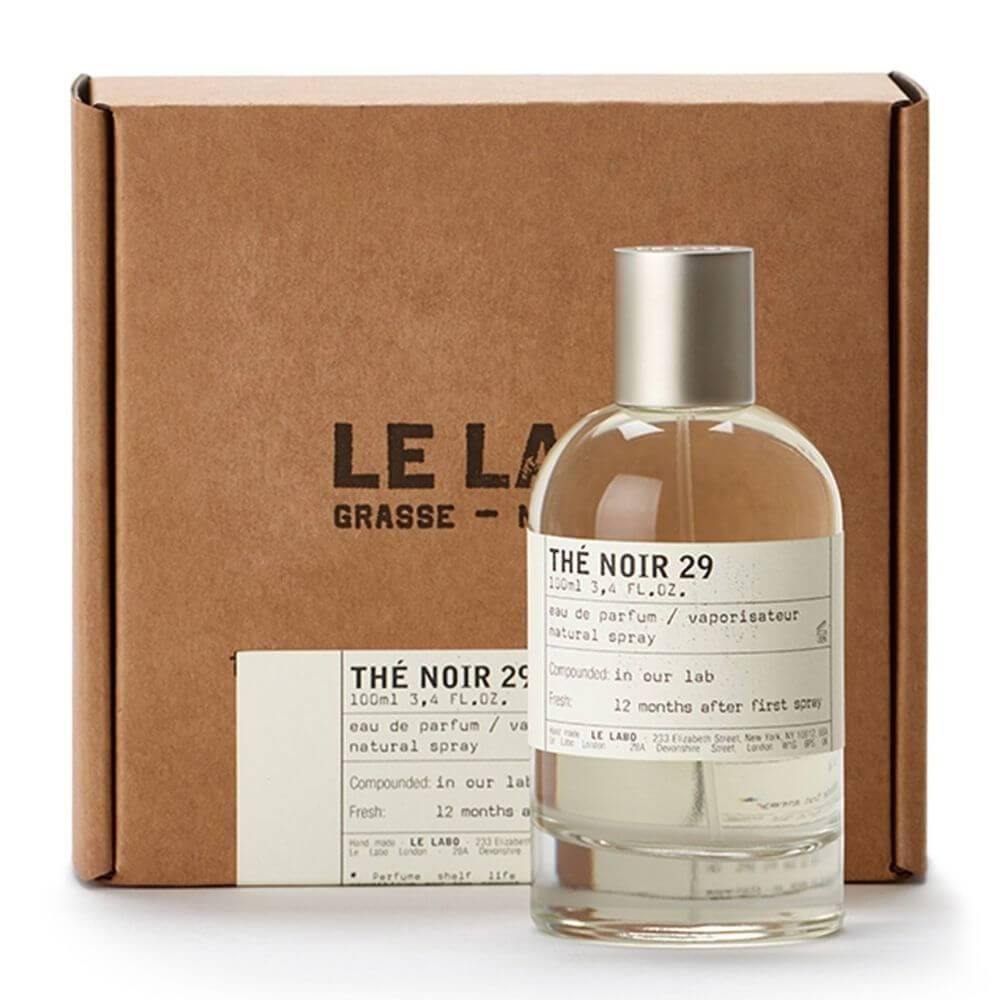 Tea Leaf Mystique, Fig Leaf Proclamation.
Meander through the intriguing Tea Leaf Mystique of Le Labo The Noir 29, where fig leaf proclamation silently declares tales of intriguing complexity and understated refinement. Tea leaves and fig leaves intertwine, revealing stories of rich contrasts and gentle harmonies through the aromatic tea leaf mystique and the sweetly green fig leaf proclamation. A scent for wanderers who explore the vibrant tea leaf mystique, finding gentle truths amidst the fig leaf proclamation.
4.0 Calvin Klein CK Eternity Men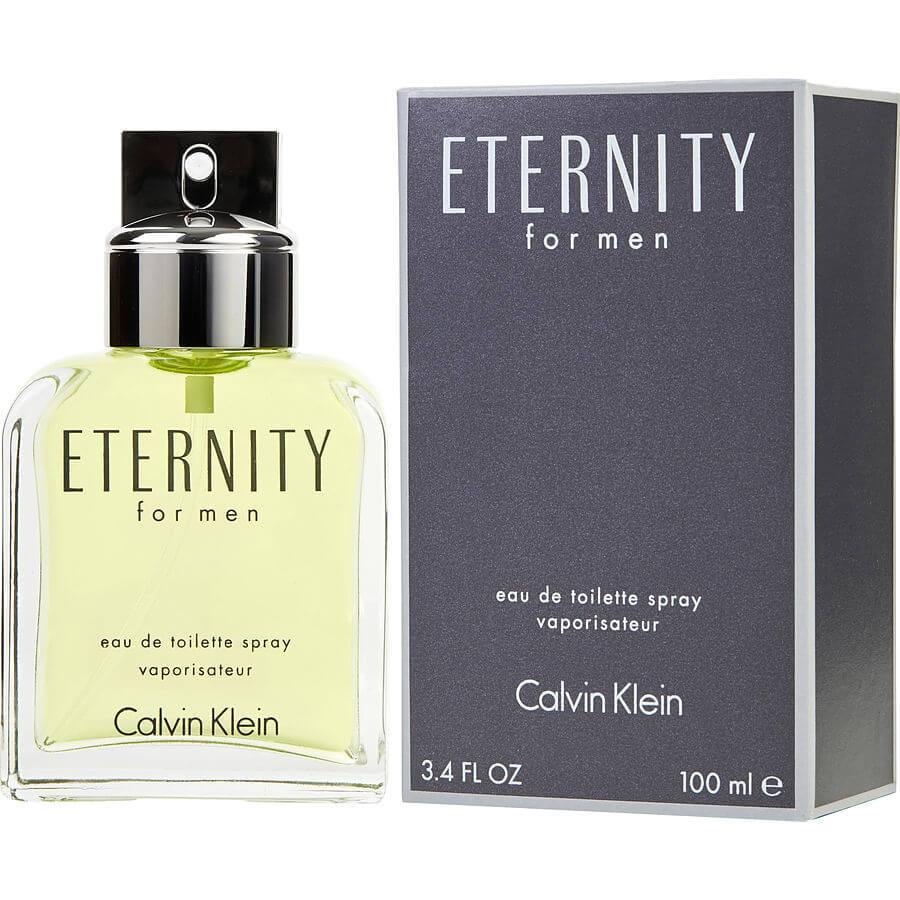 Lavender Veil, Juniper Breeze.
Sail through the calming Lavender Veil of Calvin Klein CK Eternity Men, where juniper breeze softly tells tales of classic sophistication and eternal fidelity. Lavender and juniper blend seamlessly, narrating timeless tales of committed love and enduring elegance through the soothing lavender veil and the fresh, spirited juniper breeze. A fragrance for beings who find solace amidst the tranquil lavender veil, always inspired by the fresh tales of juniper breeze.
5.0 Paco Rabanne Pure XS EDT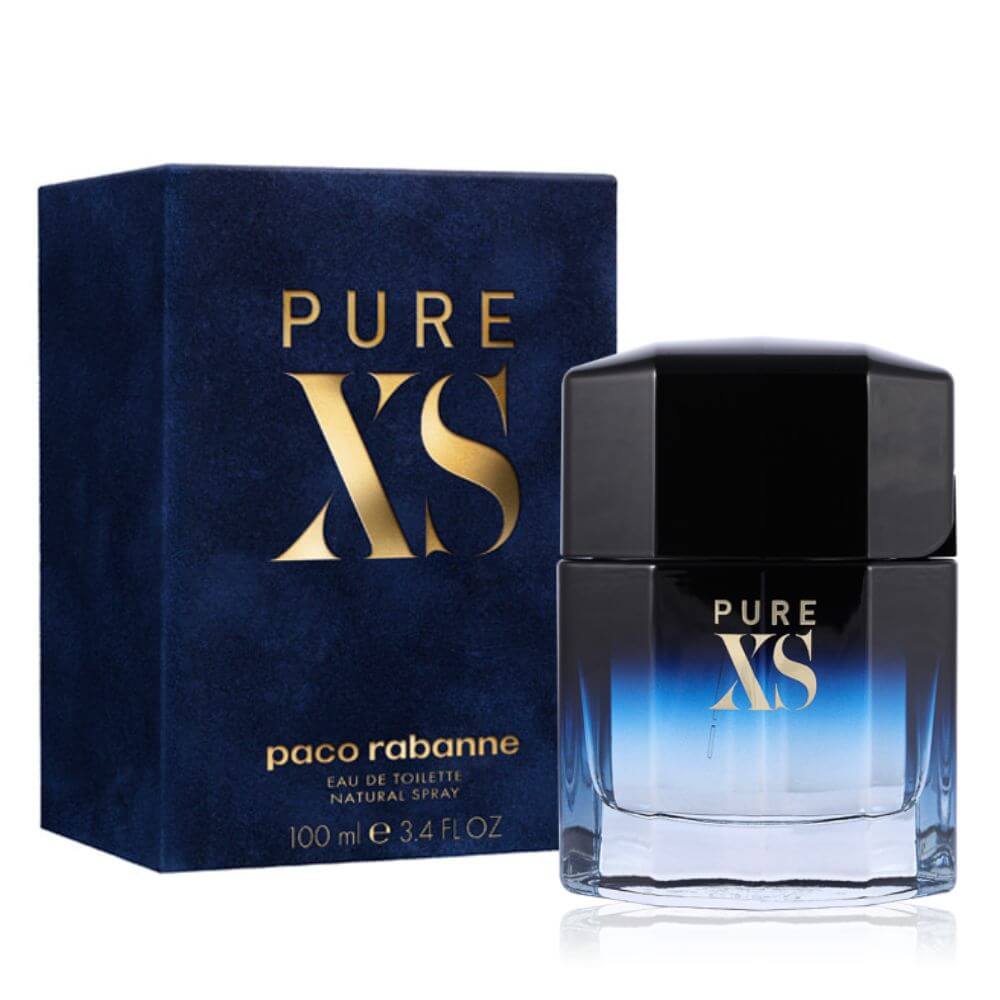 Ginger Elegy, Vanilla Secret.
Journey through the spicy Ginger Elegy of Paco Rabanne Pure XS, where vanilla secret whispers tales of audacious confidence and magnetic allure. Ginger and vanilla merge, revealing narratives of bold endeavors and irresistible charisma through the dynamic ginger elegy and the sweetly seductive vanilla secret. A scent for those who live boldly within the vibrant ginger elegy, forever enchanted by the hidden tales of vanilla secret.