Whispers of Aqueous Allure: Ripples of Scented Serenity
Drift along the tranquil streams of this meticulously curated collection of fragrances, each whispering tales of aqueous allure and serene elegance. These scents paint the air with ripples of scented serenity, unfolding ethereal stories of water-kissed blooms and azure reflections. Immerse yourself in the gentle embrace of these aqueous whispers and let your essence float in the serene dance of water and air.
1.0 Davidoff Cool Water Women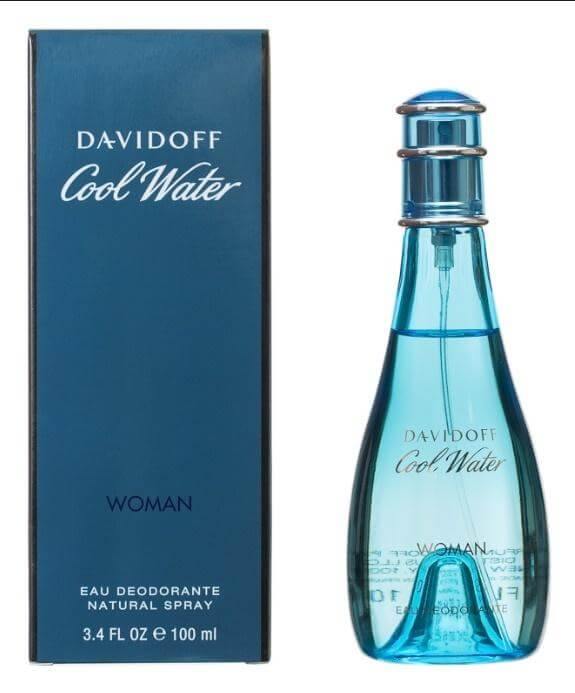 Oceanic Breeze, Serene Elegance.
Davidoff Cool Water Women breathes the oceanic breeze of serene elegance. The harmonious dance of aquatic notes, pineapple, and lily of the valley crafts an essence reminiscent of cool ocean winds brushing against delicate blooms. It's a fragrance for the women who bask in the serene dance of the ocean, who embody the elegance of the whispering waves and the cool embrace of the sea breeze.
2.0 Dolce & Gabbana Light Blue Women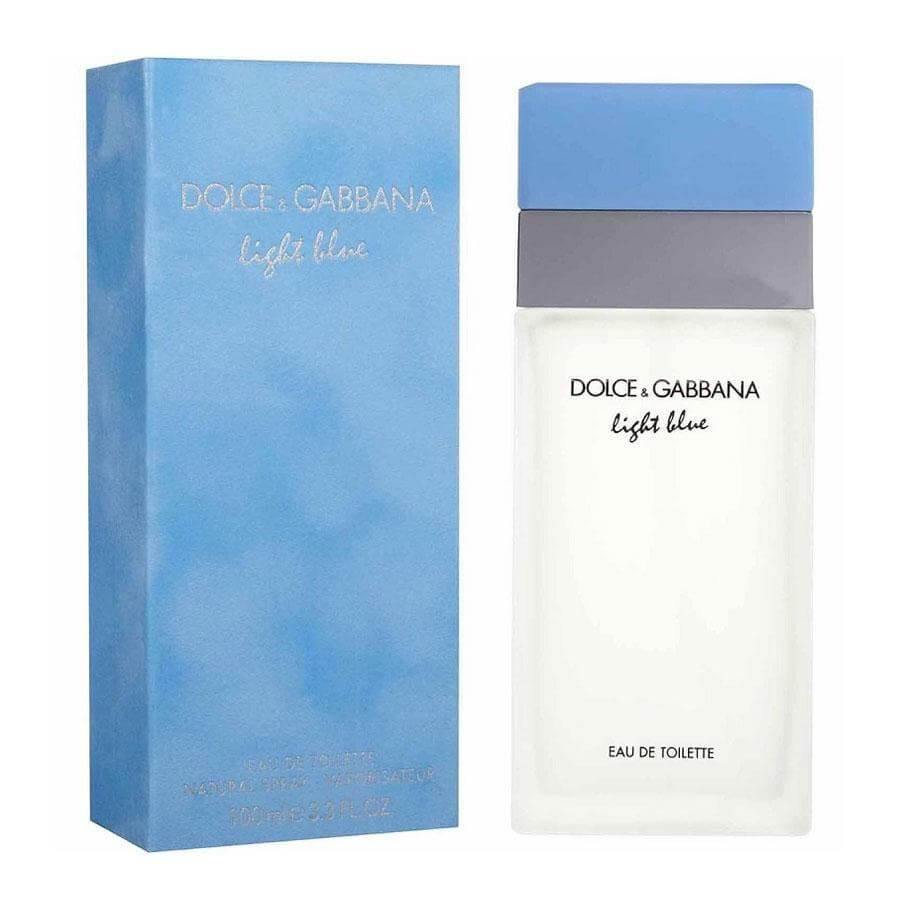 Citrus Whispers, Azure Calm.
Dolce & Gabbana Light Blue Women murmurs in citrus whispers and azure calm. A serene medley of apple, bamboo, and white rose creates a refreshing symphony, reflecting the serene tranquility and airy freshness of the calm azure. It's a scent for the ones who find serenity in azure reflections, who whisper in citrus breezes and float in the airy embrace of tranquil waters.
3.0 Victoria's Secret Bombshell EDP For Women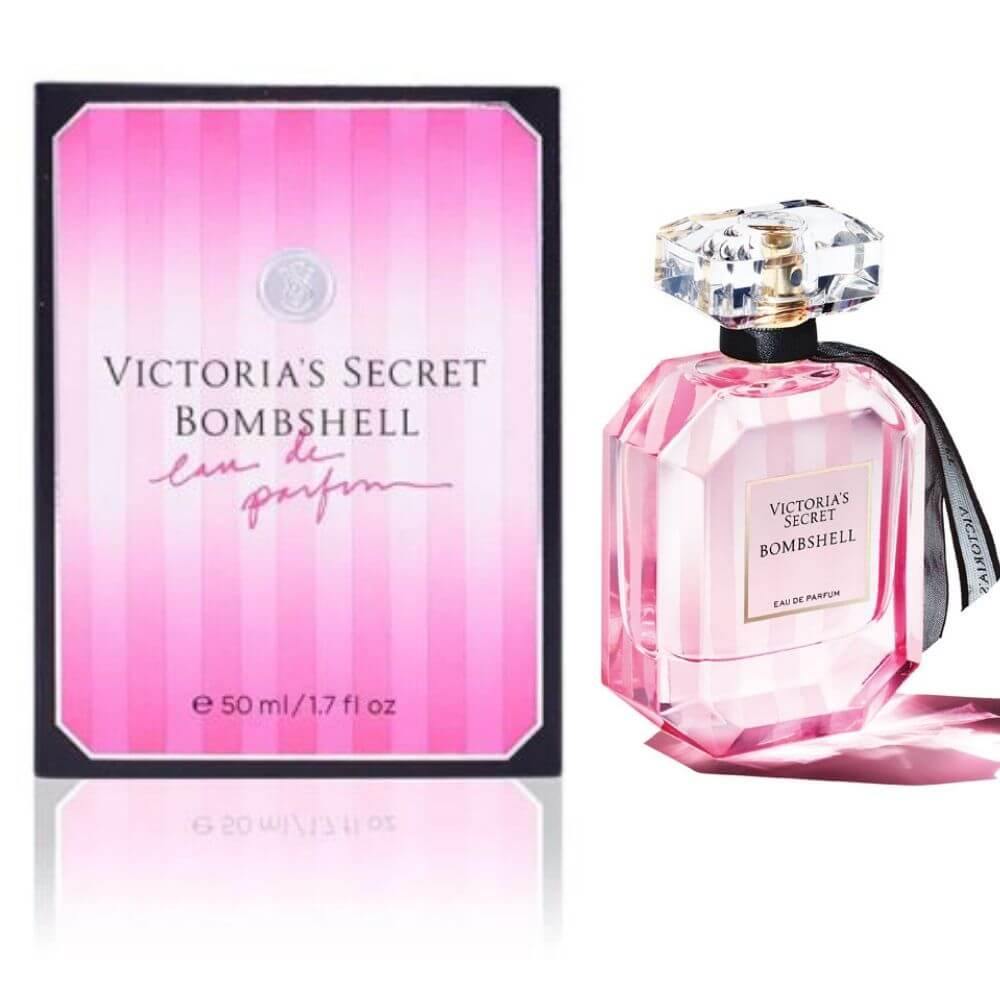 Floral Echo, Voluptuous Serenity.
Victoria's Secret Bombshell EDP For Women echoes with the floral symphony of voluptuous serenity. With its enticing blend of purple passion fruit, Shangri-la peony, and vanilla orchid, it unfolds like a luxurious bouquet of serene opulence and floral grace. It's a perfume for the women who walk in floral dreams, who echo the voluptuous whispers of serene blossoms and luxurious allure.
4.0 Burberry Mr. Burberry EDT For Men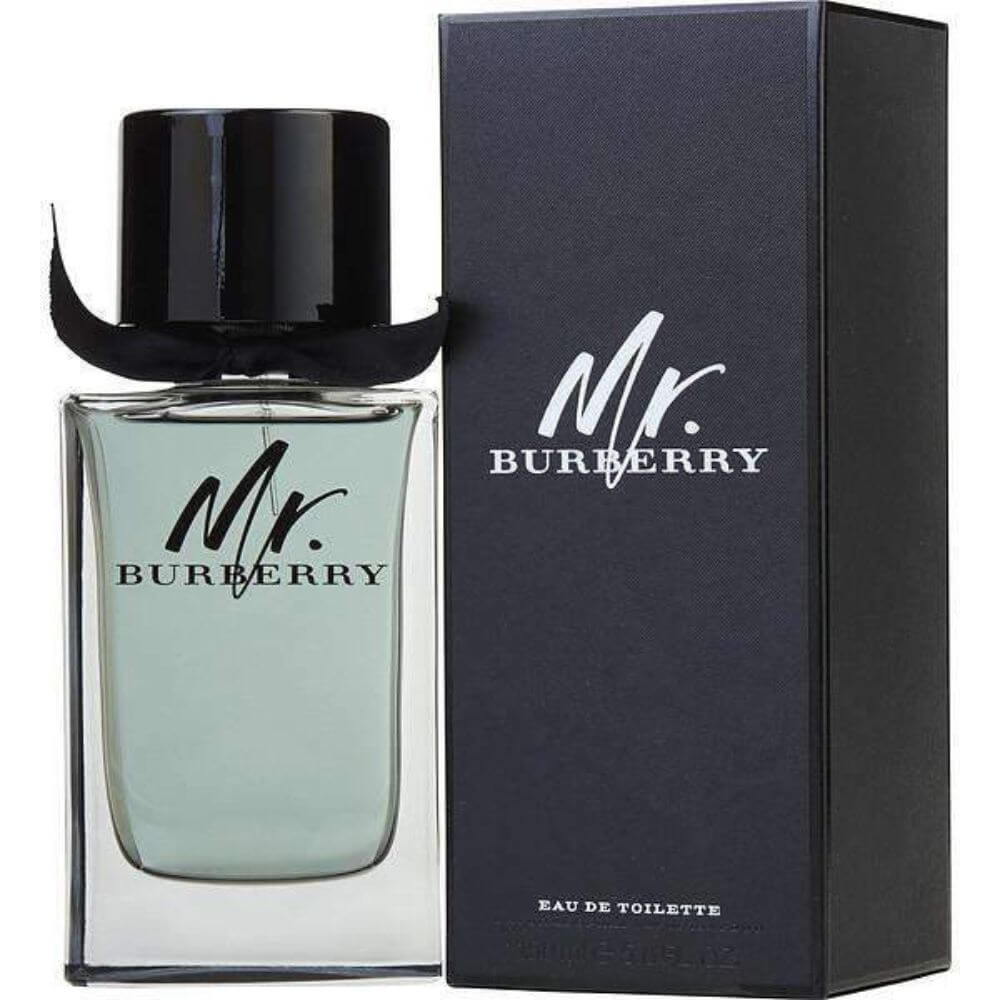 Herbaceous Harmony, Distinguished Calm.
Burberry Mr. Burberry murmurs in herbaceous harmony and distinguished calm. A sophisticated combination of grapefruit, tarragon, and birch leaf weaves a tale of understated elegance and serene sophistication. It's a fragrance for the gentleman who values the calm sophistication of herbaceous harmonies, who moves with distinguished ease and serene elegance.
5.0 Dolce & Gabbana Light Blue Intense For Women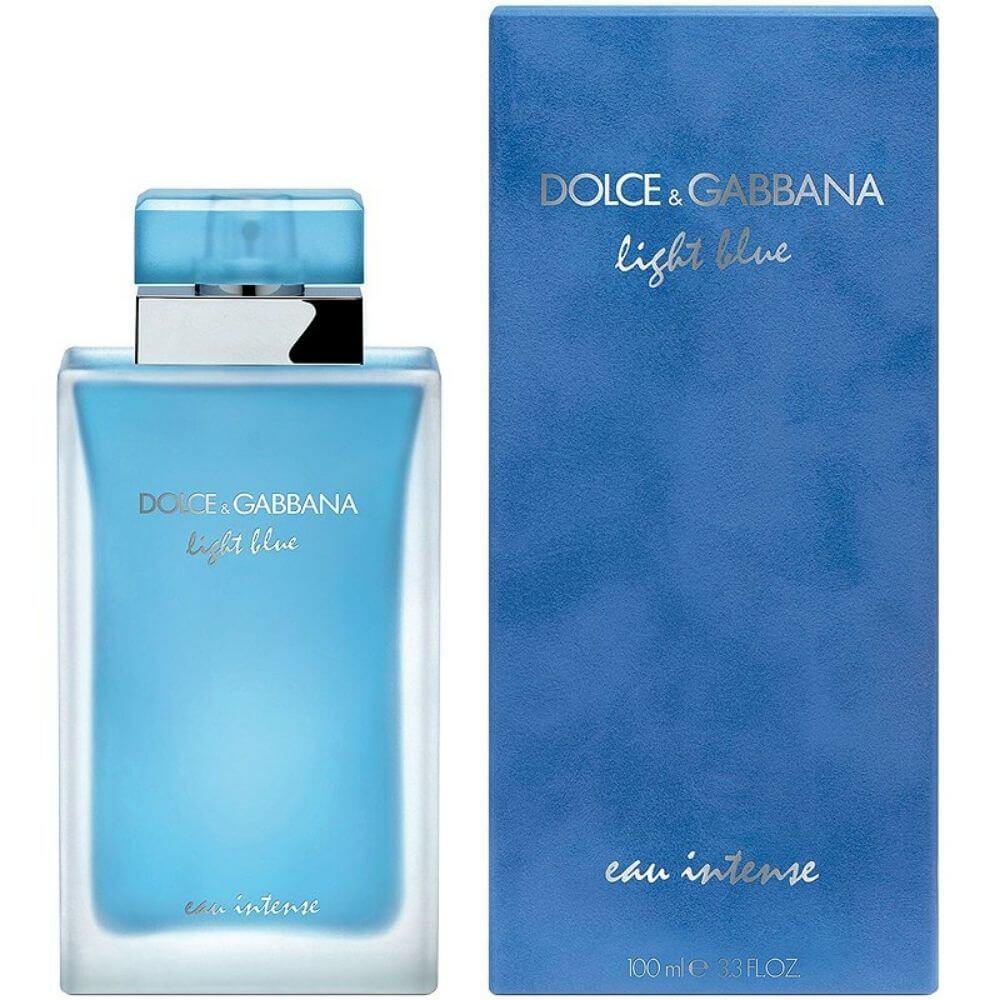 Intense Serenity, Aquatic Allure.
Dolce & Gabbana Light Blue Intense whispers intense serenity and aquatic allure. The deeper infusion of lemon, apple, and marigold unveils a scent that is intensely refreshing, reflecting the deep tranquility and enriched allure of serene waters. It's a perfume for those who immerse in the intense reflections of aquatic allure, who breathe in the enriched whispers of serene intensity.