A Dance of Delight: Fragrance Fantasia
Embark on a captivating journey of the senses with "A Dance of Delight," a curated collection of fragrances that promises to whisk you away to a world filled with wonder, charm, and irresistible allure.
1.0 Marc Jacobs Daisy Love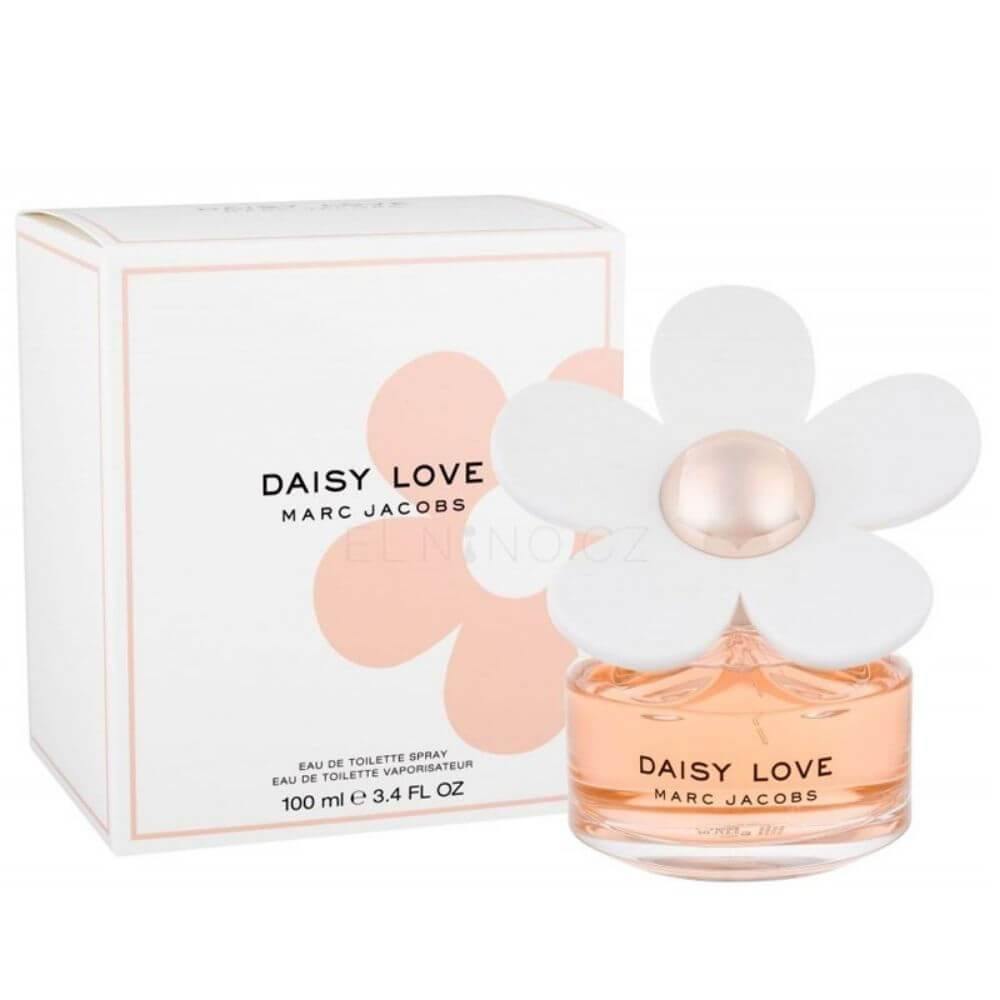 Sun-Kissed Bliss, Radiant Joy
Marc Jacobs Daisy Love bathes you in sun-kissed bliss and radiant joy. With its irresistible blend of cloudberries, daisy petals, and a warm cashmere musk, this fragrance encapsulates the carefree happiness of a perfect summer day.
2.0 Jo Malone Wood Sage & Sea Salt Cologne (Unisex)

Coastal Breeze, Earthy Whimsy
Jo Malone Wood Sage & Sea Salt Cologne offers a breath of coastal breeze and a touch of earthy whimsy. This unisex scent brings together the freshness of sea salt, the earthiness of sage, and a hint of grapefruit, creating an invigorating aroma that's as refreshing as a walk along the beach.
3.0 Katy Perry Meow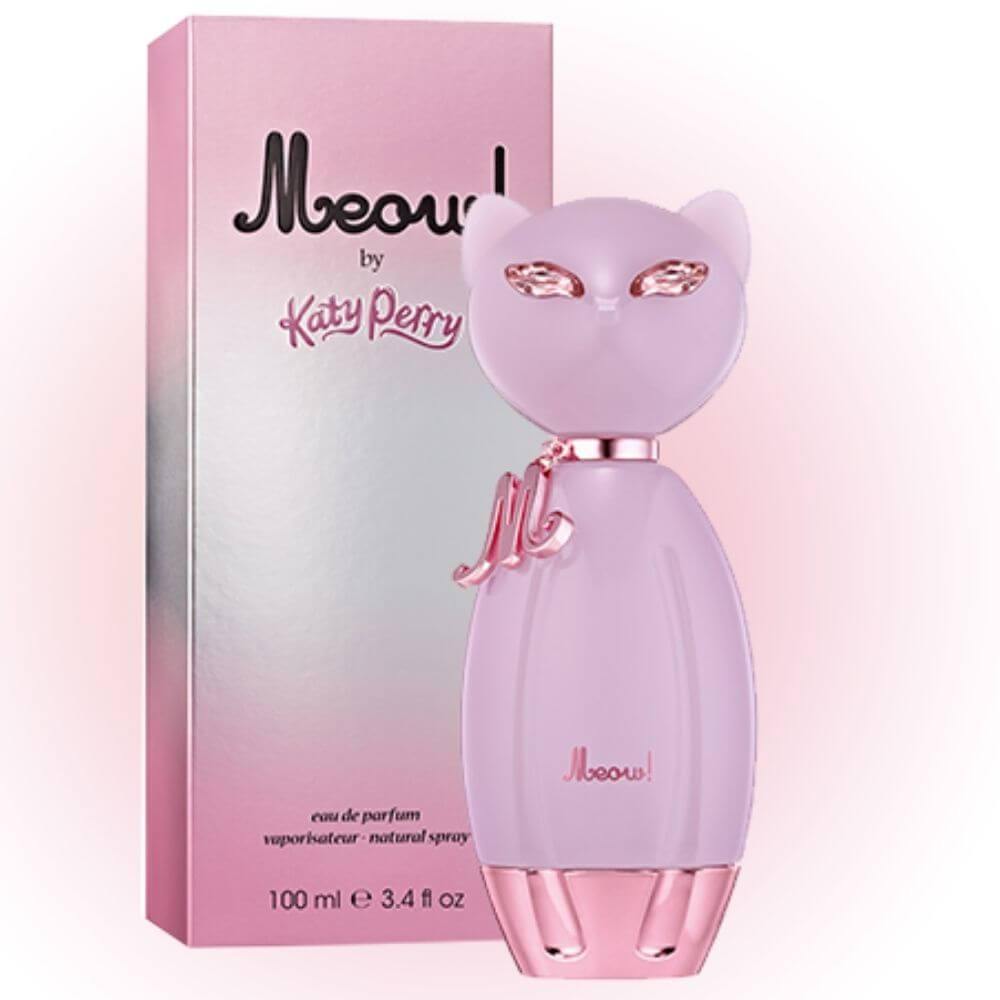 Playful Whiskers, Sugared Fantasy
Katy Perry Meow is a playful whisker's flick away from a sugared fantasy. This delightful concoction features notes of pear, jasmine, and vanilla, creating a sweet, whimsical scent that's perfect for those who embrace their playful side.
4.0 Hugo Boss BOSS Bottled No.6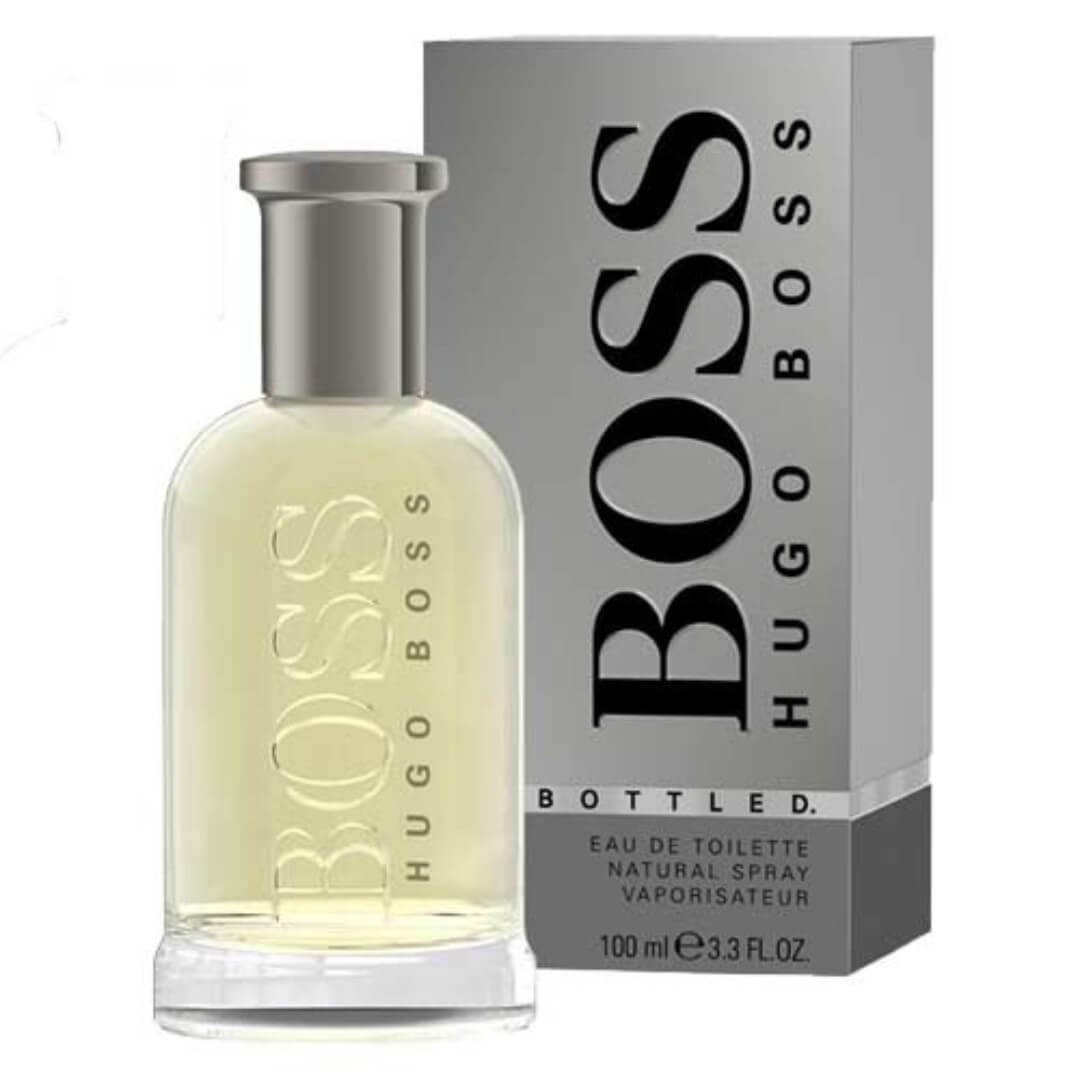 Modern Sophistication, Timeless Appeal
Hugo Boss BOSS Bottled No.6 embodies modern sophistication with a timeless appeal. With its rich blend of apple, geranium, and sensual woody notes, this fragrance exudes confidence and elegance, making it a staple for the contemporary man.
5.0 Kenzo Flower Essentielle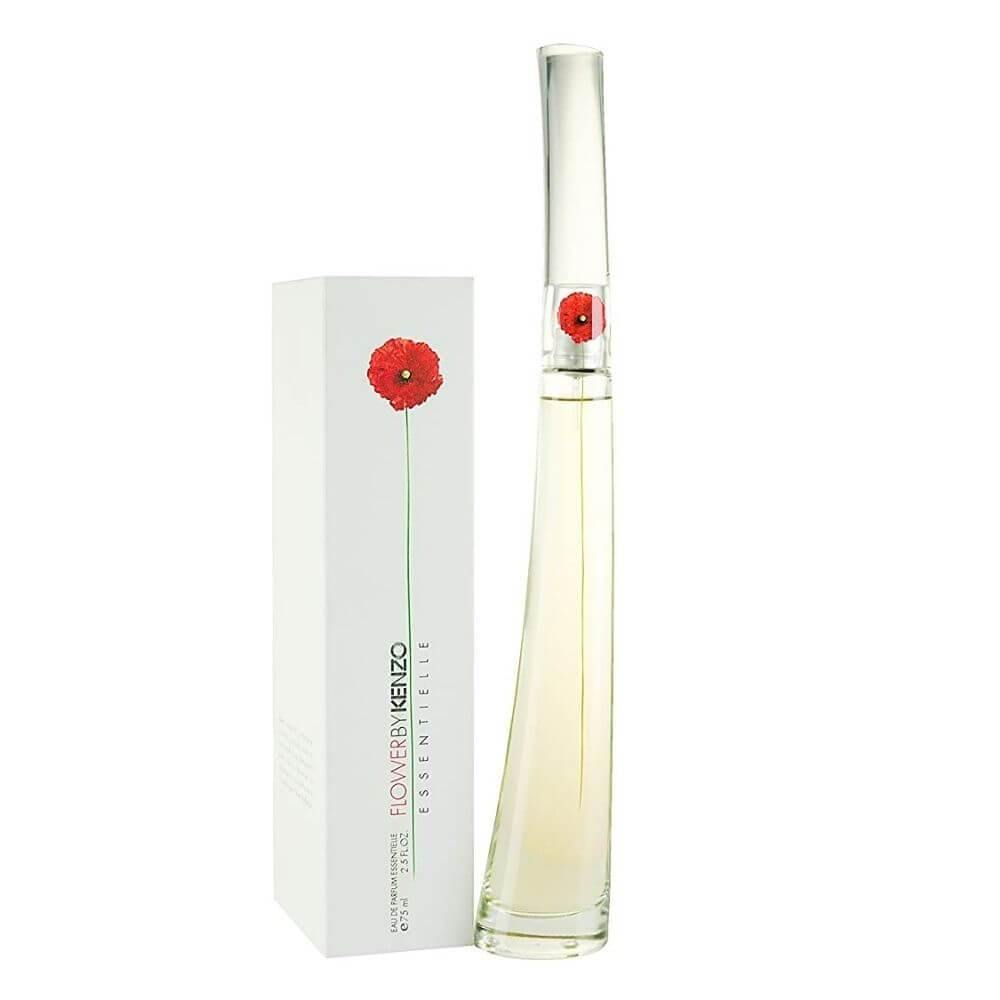 Blooming Elegance, Refined Grace
Kenzo Flower Essentielle wraps you in blooming elegance and refined grace. The heart of this fragrance blooms with Bulgarian rose and jasmine, grounded by a subtle, powdery vanilla and black pepper, creating a scent that's as exquisite as a rare orchid.