Flawless Fragrances: A Symphony of Scents
Embark on an olfactory adventure with "Flawless Fragrances," a handpicked selection of exquisite aromas that promise to elevate your senses and leave a lasting impression. From elegant florals to bold statements, this collection has something for every fragrance aficionado.
1.0 Estee Lauder Pleasures Women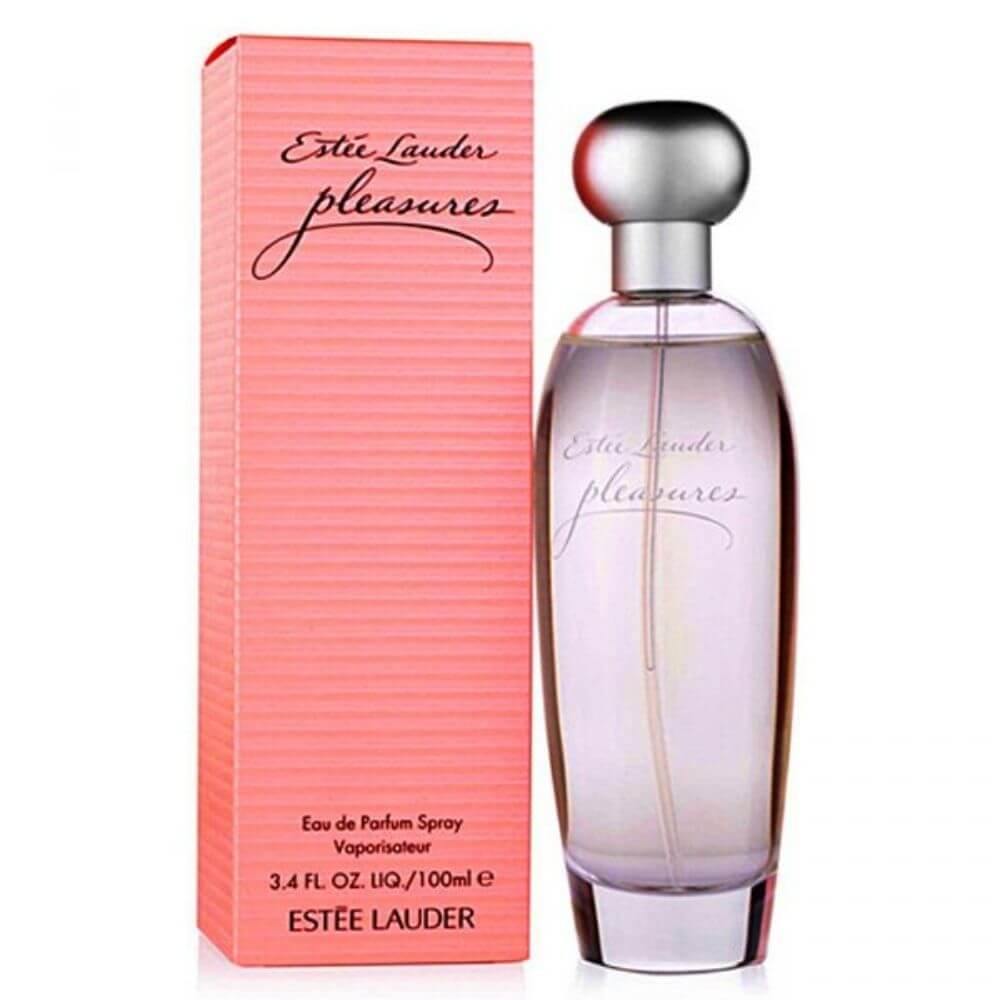 Floral Symphony, Sheer Elegance
Estee Lauder Pleasures for Women is a floral symphony that captures the essence of sheer elegance. This delightful fragrance intertwines luscious peony, intoxicating lilies, and delicate lilac, creating a fresh, vibrant scent that is as captivating as a blooming garden in spring.
2.0 Tom Ford Fucking Fabulous EDP (Unisex)
Bold Allure, Unapologetic Glamour
Tom Ford Fucking Fabulous is a fragrance that embodies bold allure and unapologetic glamour. With its intoxicating blend of leather, almond, and vanilla, this unisex Eau de Parfum makes a powerful statement, leaving a trail of intrigue and sophistication.
3.0 Versace Eros Eau De Parfum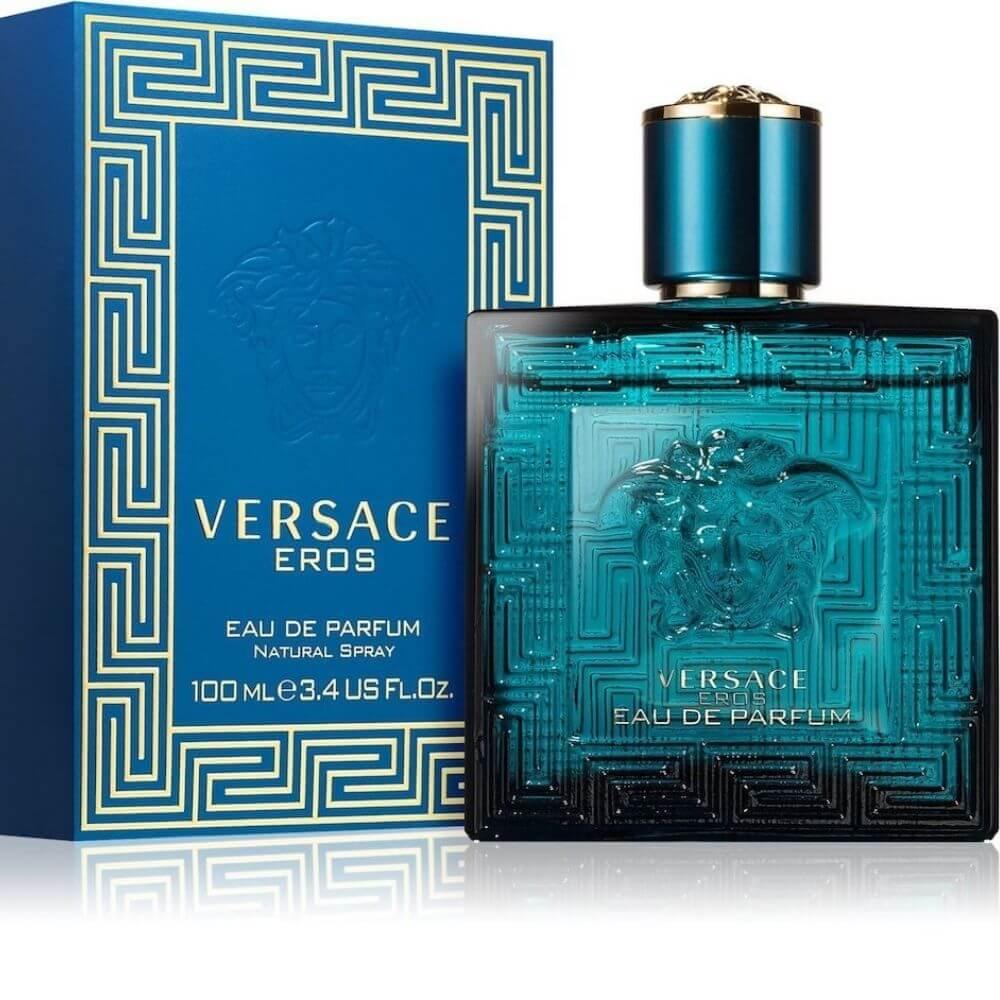 Sensual Desire, Mythical Charm
Versace Eros Eau De Parfum is a fragrance that exudes sensual desire and mythical charm. Infused with sweet vanilla, fresh mint, and warm cedarwood, this scent is a love potion for the modern era, captivating all who encounter it.
4.0 Jo Malone Lime Basil & Mandarin (Unisex)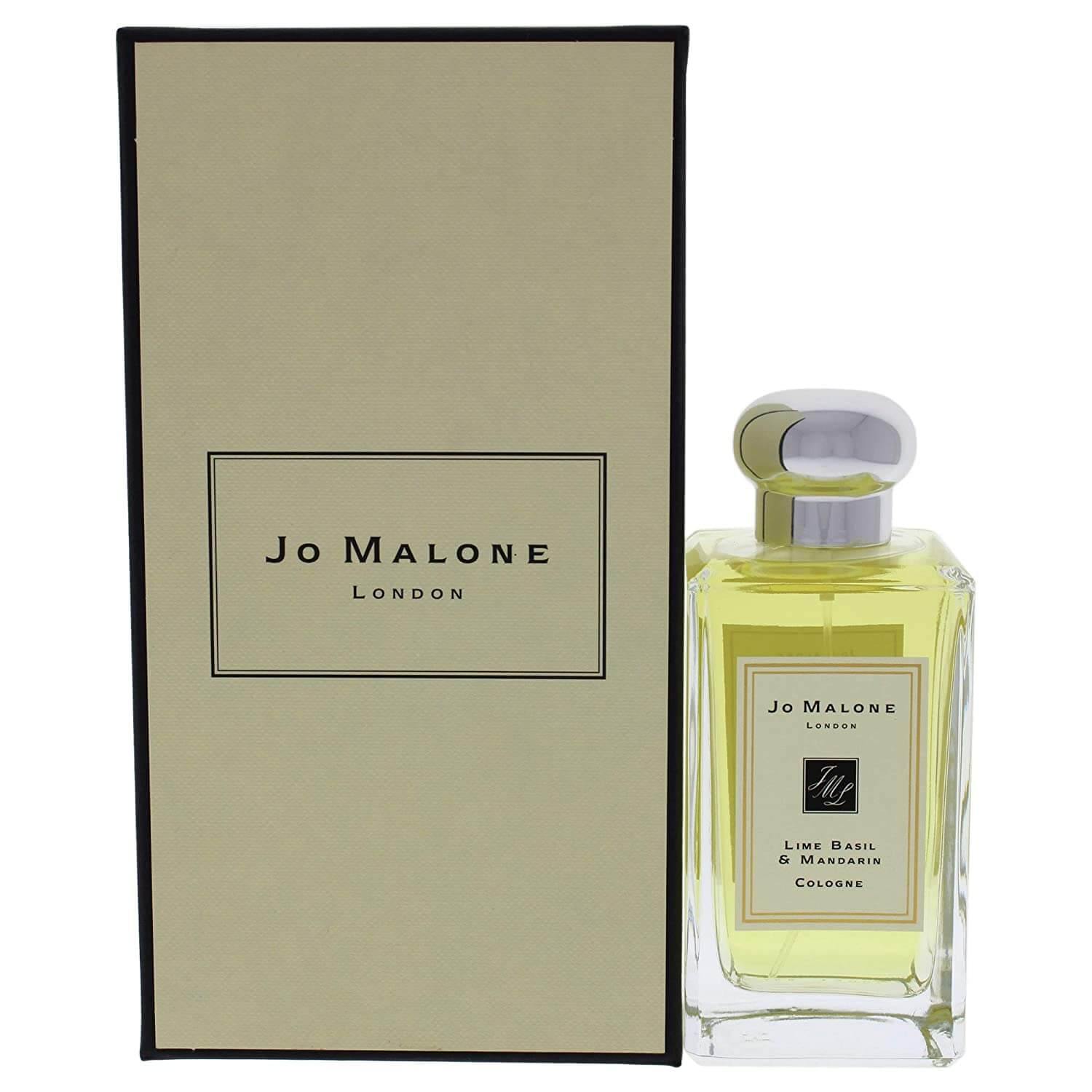 Citrus Bliss, Exotic Elegance
Jo Malone Lime Basil & Mandarin is a fragrance that dances between citrus bliss and exotic elegance. This unisex cologne combines zesty lime, aromatic basil, and juicy mandarin, creating a refreshing and vibrant scent perfect for any occasion.
5.0 Gucci Bamboo Pink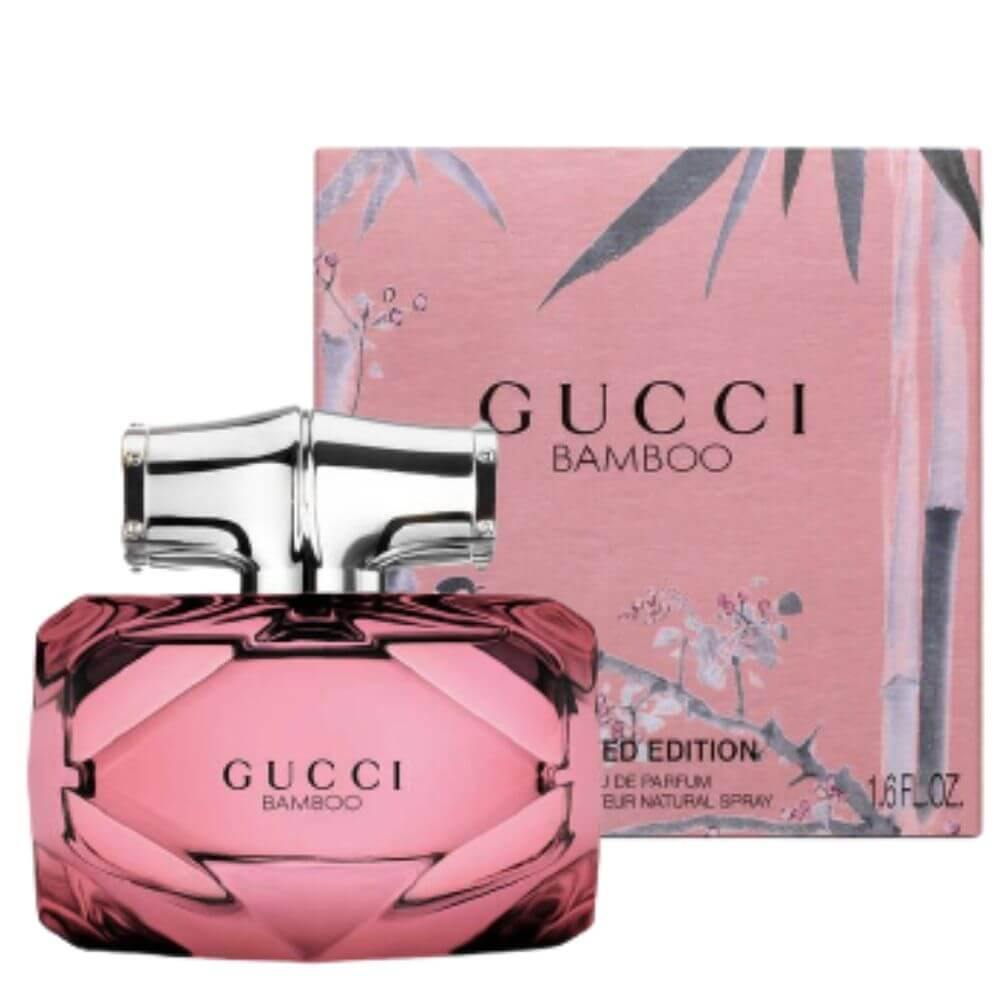 Soft Whispers, Feminine Grace
Gucci Bamboo Pink is a fragrance that speaks in soft whispers of feminine grace. With its delicate blend of Tahitian vanilla, Casablanca lily, and amber, this scent embodies the gentle strength and refined beauty of bamboo, painted in strokes of soft pink elegance.