Olfactory Odes: Enchanting Aromas and Tales
Immerse yourself in "Olfactory Odes," a curated collection of enchanting aromas that tell tales of romance, allure, and mystique. Each scent in this assortment brings a unique story to life, creating a memorable experience for the wearer and those they encounter.
1.0 Chloe Love Story EDP For Women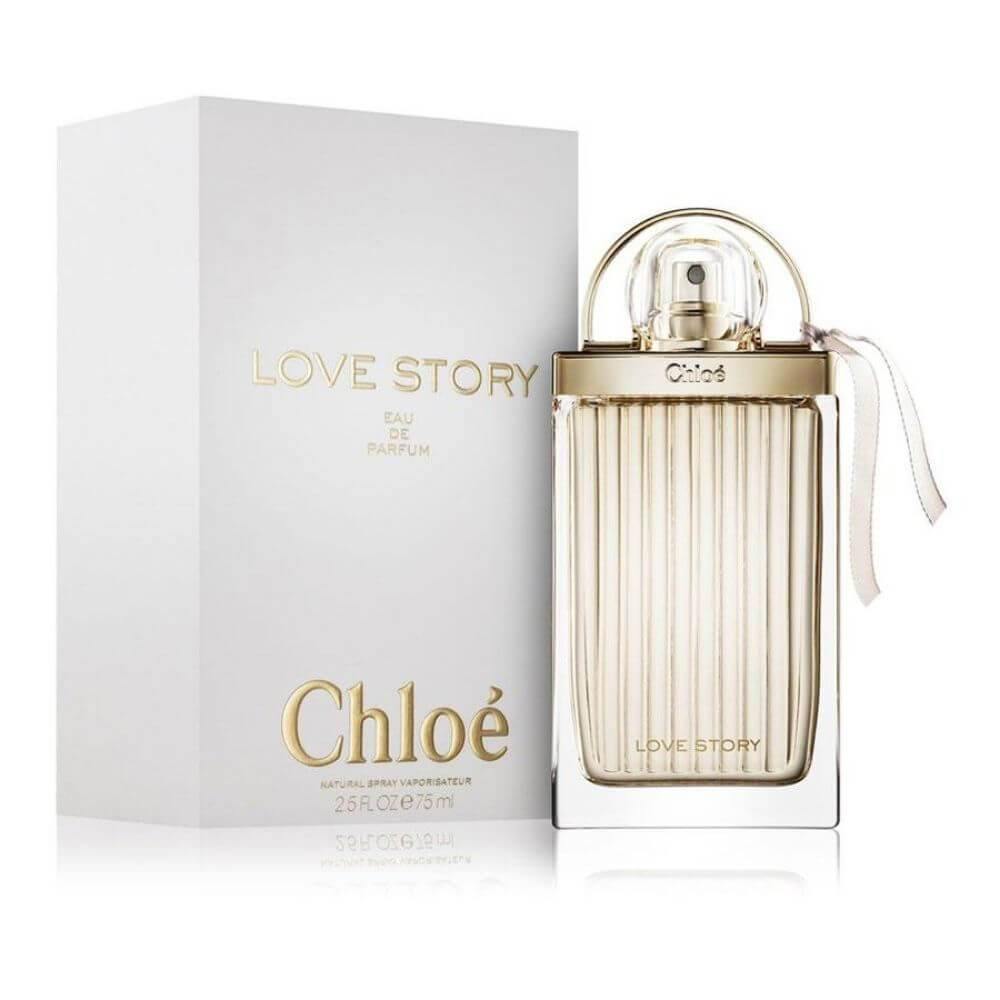 Romantic Whispers, Parisian Charm
Chloe Love Story Eau de Parfum for Women is a fragrance that whispers sweet tales of romance amidst the charming streets of Paris. The delicate blend of neroli, stephanotis, and cedarwood captures the essence of a whimsical love story, making every moment feel like a page from a fairy tale.
2.0 Issey Miyake L'Eau D'Issey Absolue For Women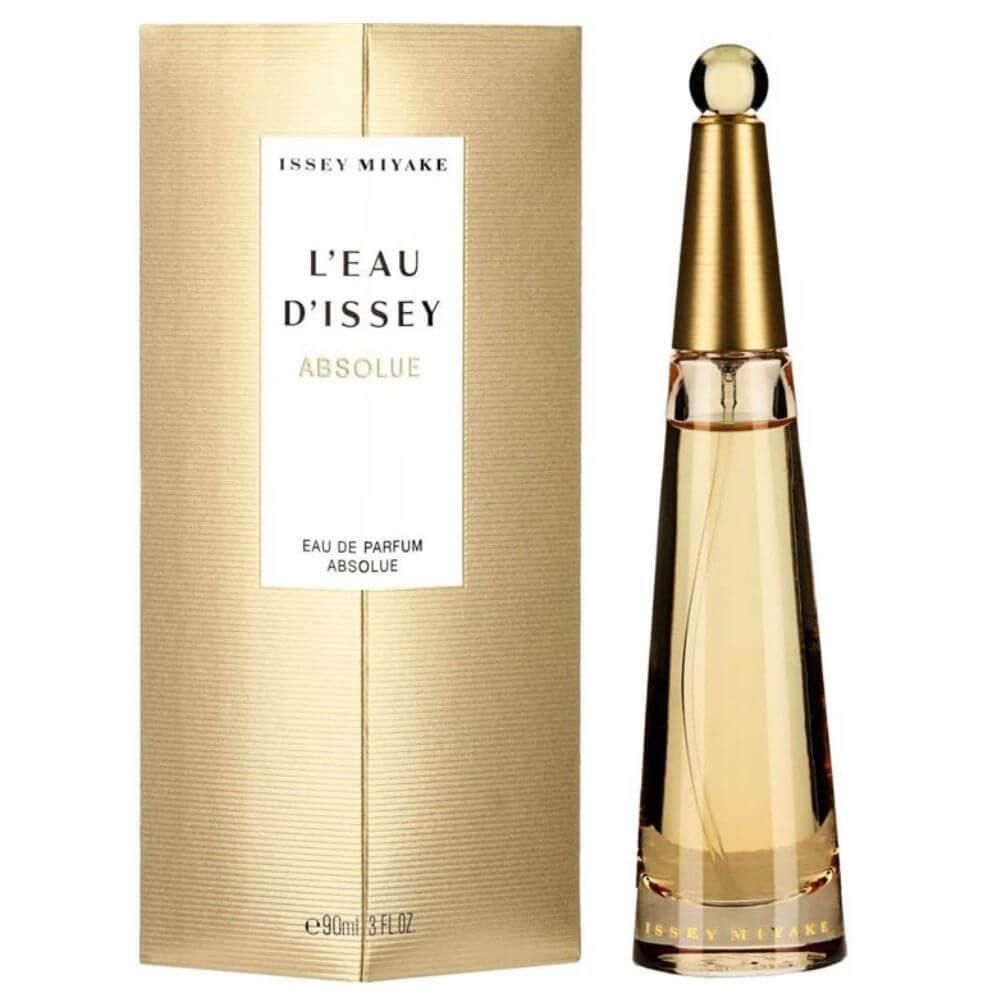 Golden Glow, Elegant Blossoms
Issey Miyake L'Eau D'Issey Absolue For Women brings forth a golden glow of elegance and sophistication. Infused with intoxicating jasmine, radiant honey, and the warmth of amber, this fragrance blossoms like a precious flower under the first light of dawn.
3.0 Carolina Herrera Good Girl EDP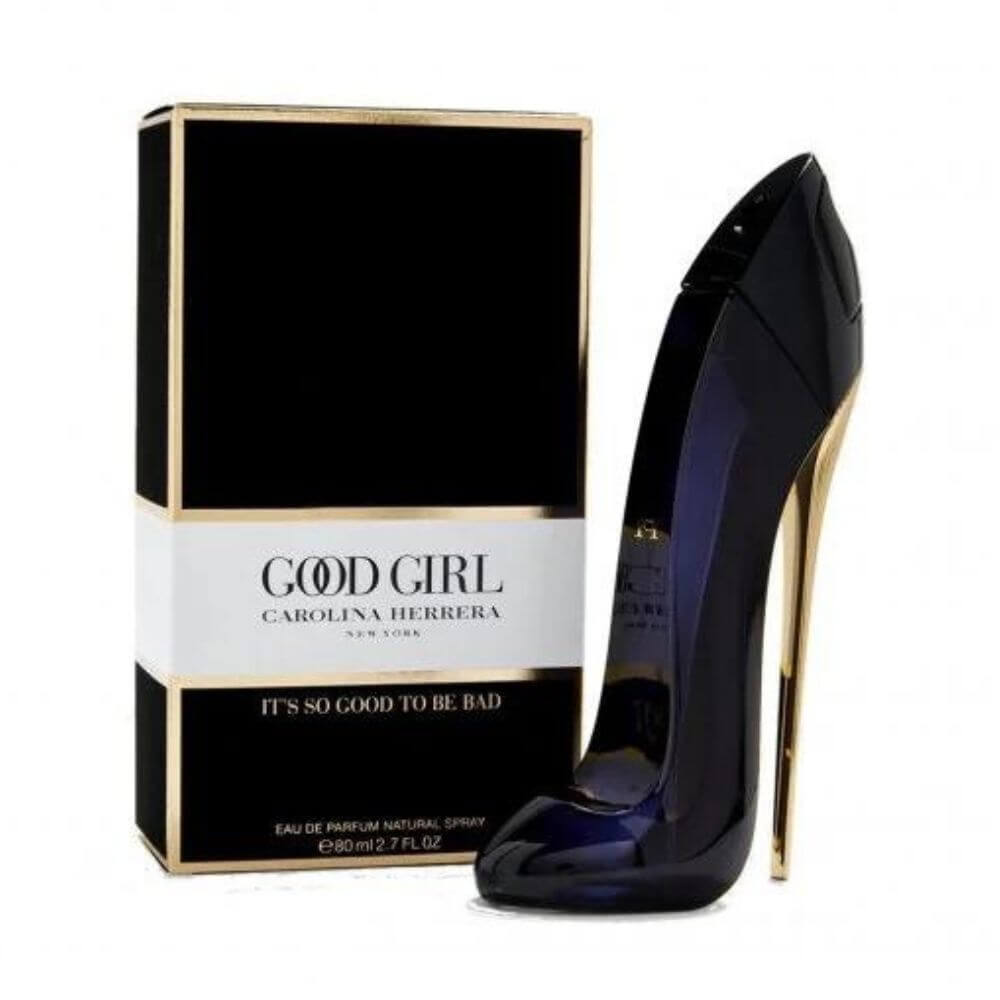 Mysterious Allure, Bold Femininity
Carolina Herrera Good Girl Eau de Parfum is a fragrance that embodies mysterious allure and bold femininity. The contrast of sweet jasmine and richly dark cocoa create a captivating aroma, embracing the duality of the modern woman.
4.0 Byredo Velvet Haze EDP (Unisex)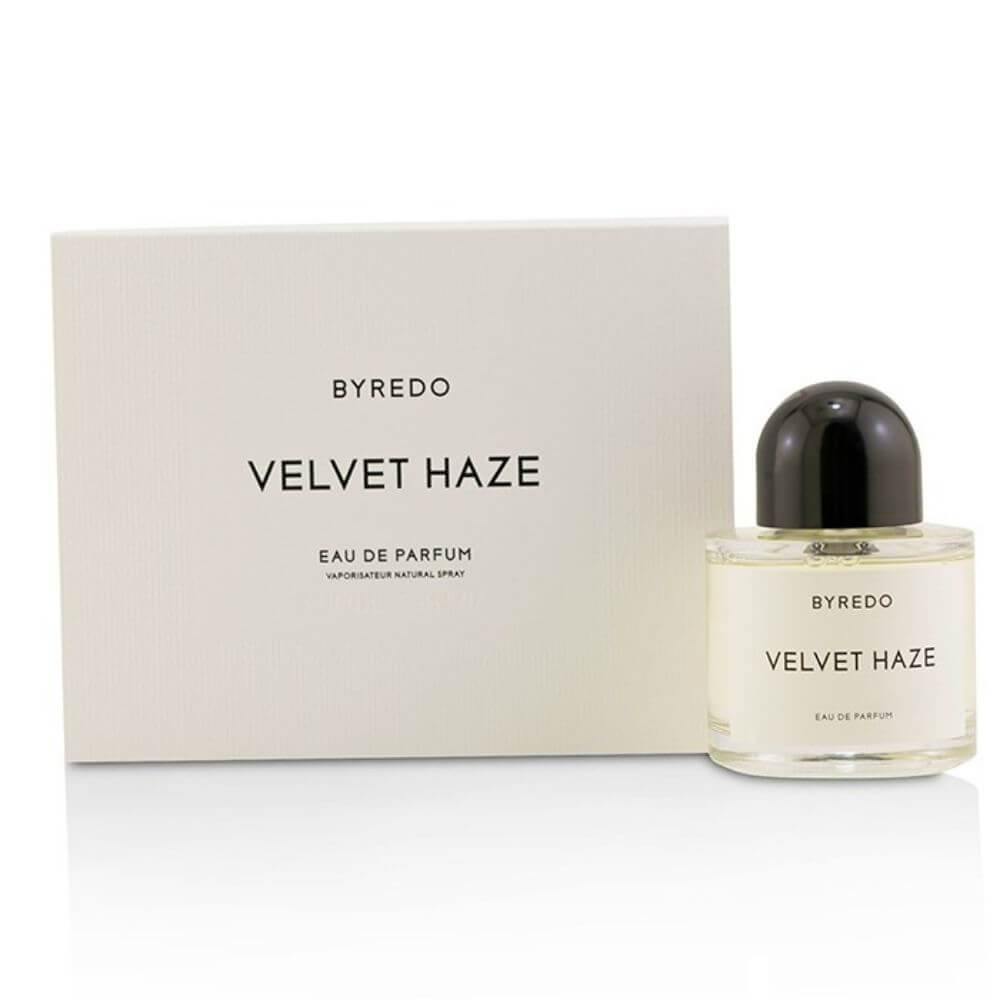 Mystical Reverie, Lush Opulence
Byredo Velvet Haze Eau de Parfum is a unisex fragrance that transports you to a mystical reverie of lush opulence. The rich blend of coconut water, patchouli leaves, and cocoa creates a velvety haze, enveloping the senses in a warm, comforting embrace.
5.0 Jo Malone Nashi Blossom (Unisex)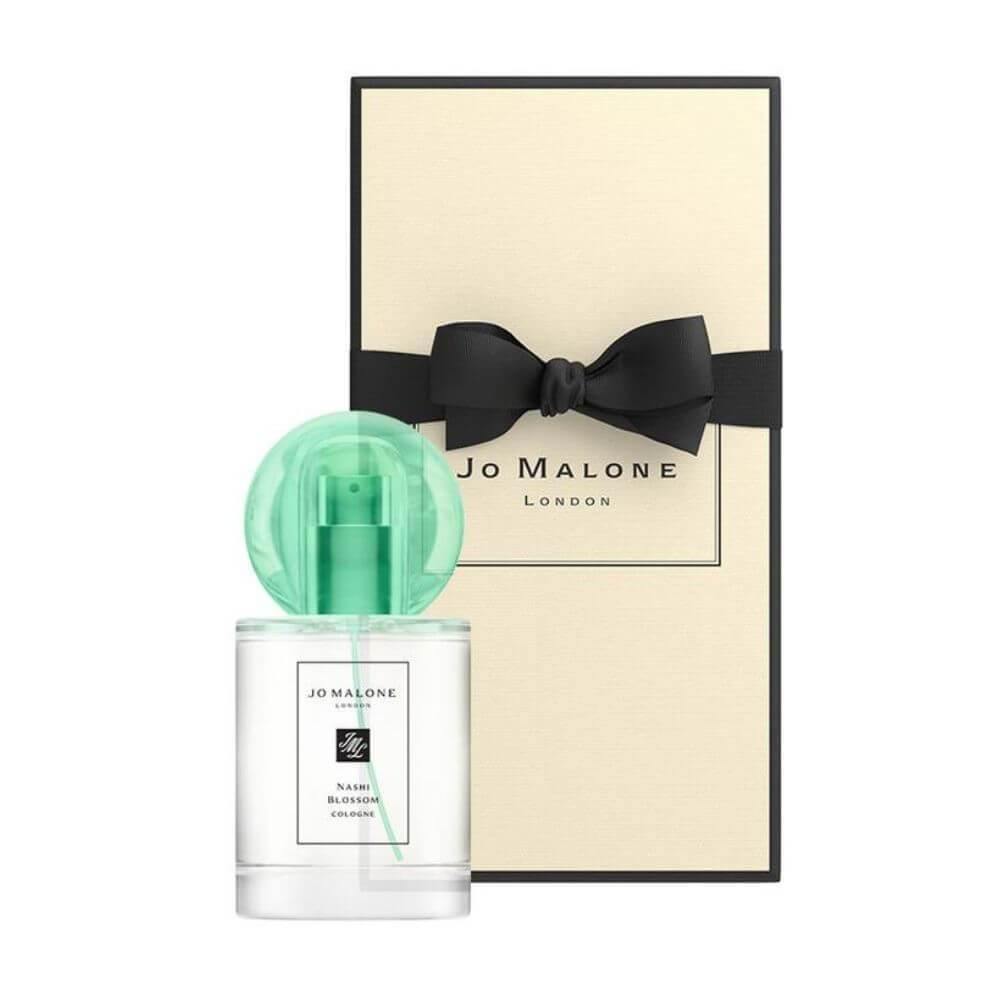 Crisp Radiance, Joyful Bloom
Jo Malone Nashi Blossom is a unisex fragrance that captures the crisp radiance and joyful bloom of spring. The sparkling notes of pear, apple, and nashi blossom come together in a dance of freshness and delight, creating a scent as invigorating as the first days of spring.