A Symphony of Scents: Elevate Your Essence
Step into a world where every fragrance tells a story, and each note plays a crucial role in the grand symphony of scents. "A Symphony of Scents: Elevate Your Essence" is a collection meticulously crafted to resonate with your soul, lift your spirit, and accentuate your presence.
1.0 Paco Rabanne Invictus Victory EDP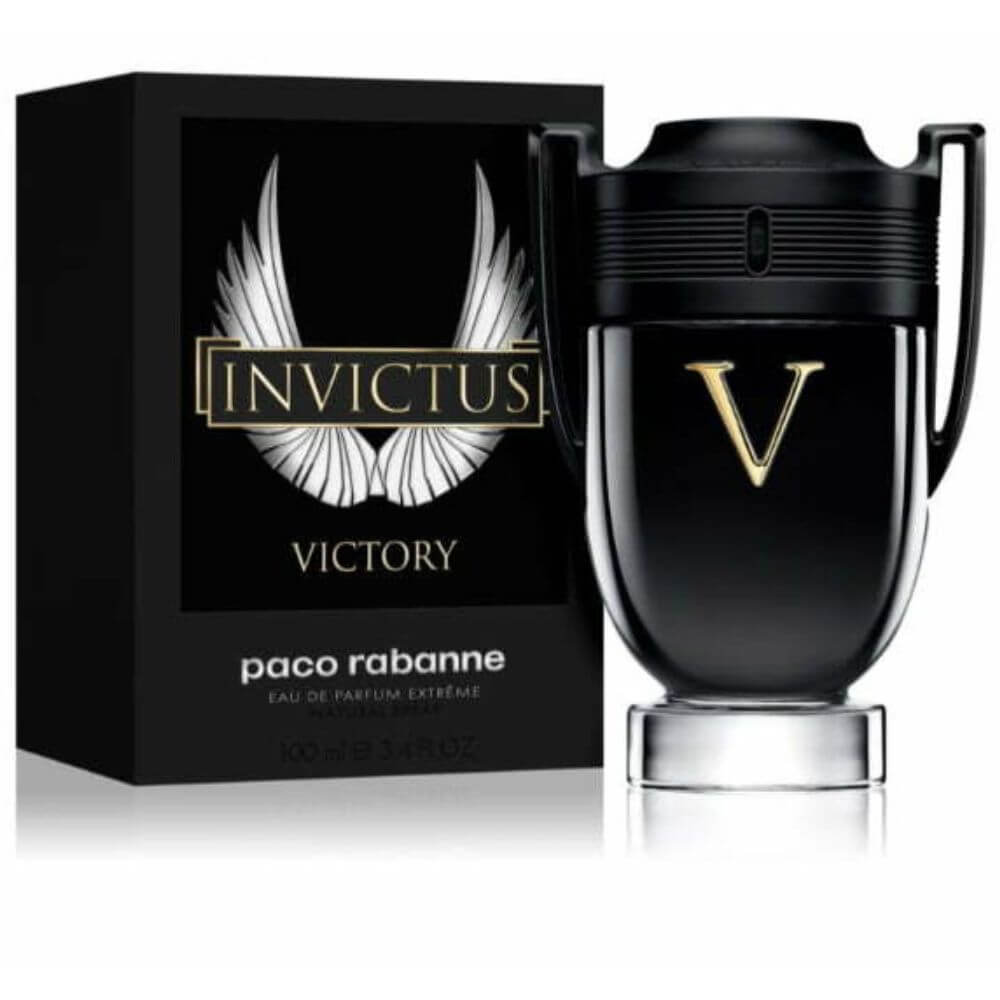 Triumph in a Bottle: Bold and Invigorating
Paco Rabanne Invictus Victory Eau de Parfum is a powerful potion of victory and vigor. This elixir combines zesty lemon, warm vanilla, and a kick of pepper, creating an explosive aroma that leaves a trail of triumph wherever you go.
2.0 Versace Bright Crystal Absolu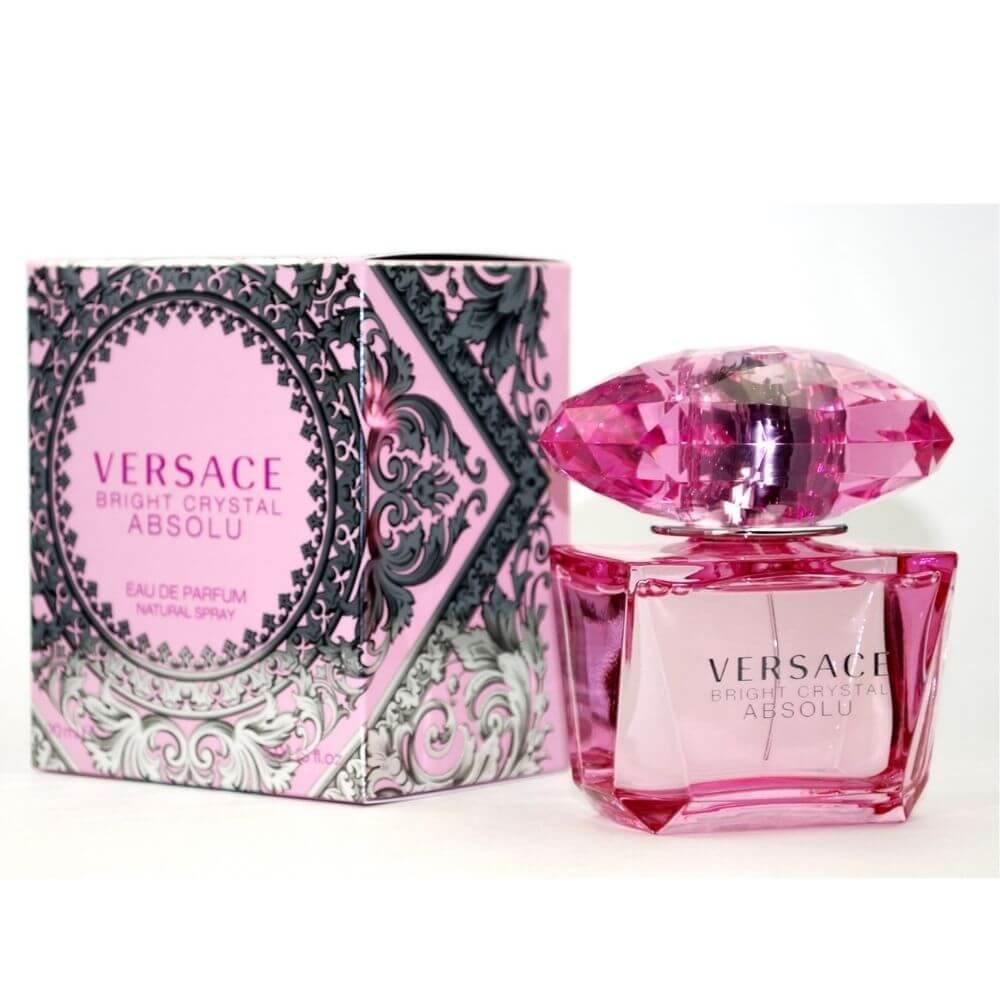 Dazzling Elegance: Radiant and Refined
Versace Bright Crystal Absolu is a sparkling gem in the world of fragrances, offering a radiant blend of yuzu, pomegranate, and peony. It's a scent that dazzles and delights, capturing the essence of elegance and sophistication.
3.0 Dolce & Gabbana Rose The One For Women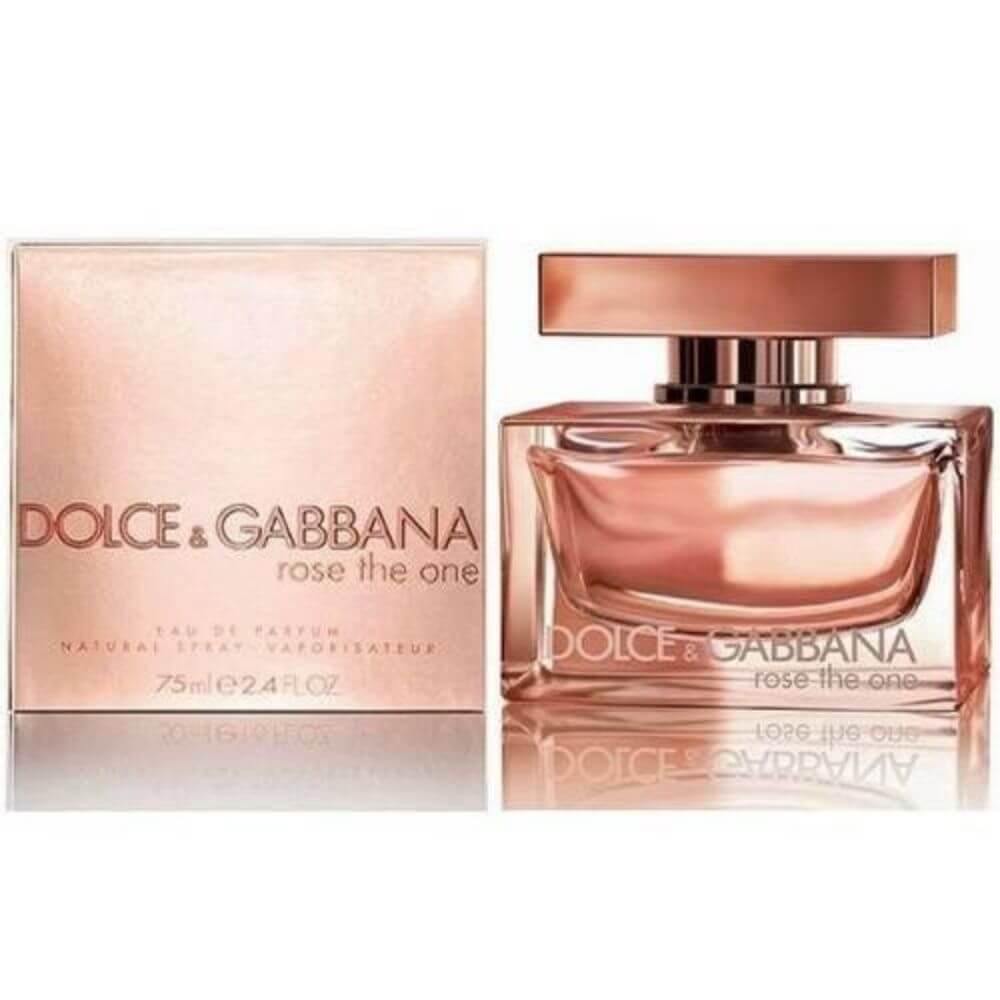 Blooming Bliss: Sweet and Sensual
Dolce & Gabbana Rose The One For Women is a love letter to the timeless beauty of roses. This fragrance blossoms with notes of pink grapefruit, Bulgarian rose, and vanilla, weaving a tale of sweet sensuality and blooming bliss.
4.0 Herme's Terre d'Hermes EDT For Men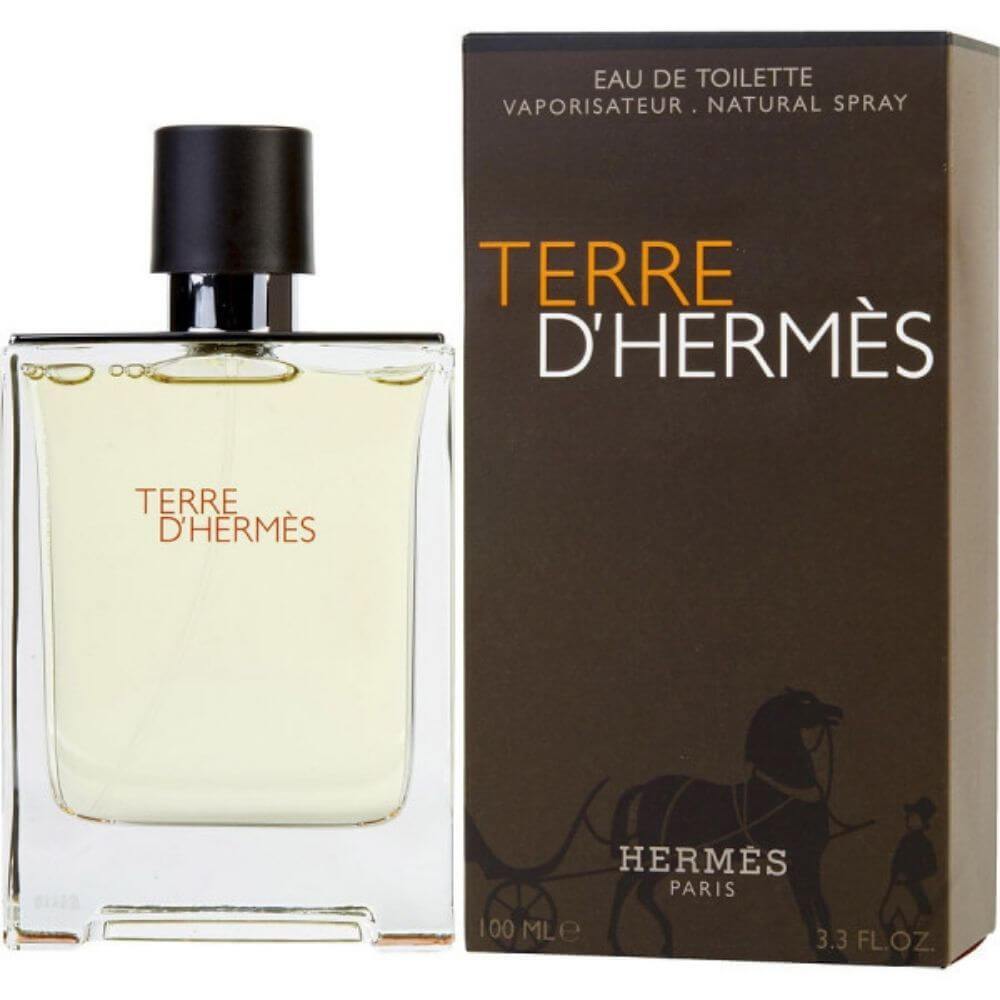 Earthy Elegance: Bold and Balanced
Hermes Terre d'Hermes Eau de Toilette For Men is an ode to the earth, blending the ruggedness of woody notes with the freshness of citrus. It's a scent that grounds you, providing a sense of bold balance and timeless elegance.
5.0 Chloe Eau de Parfum For Women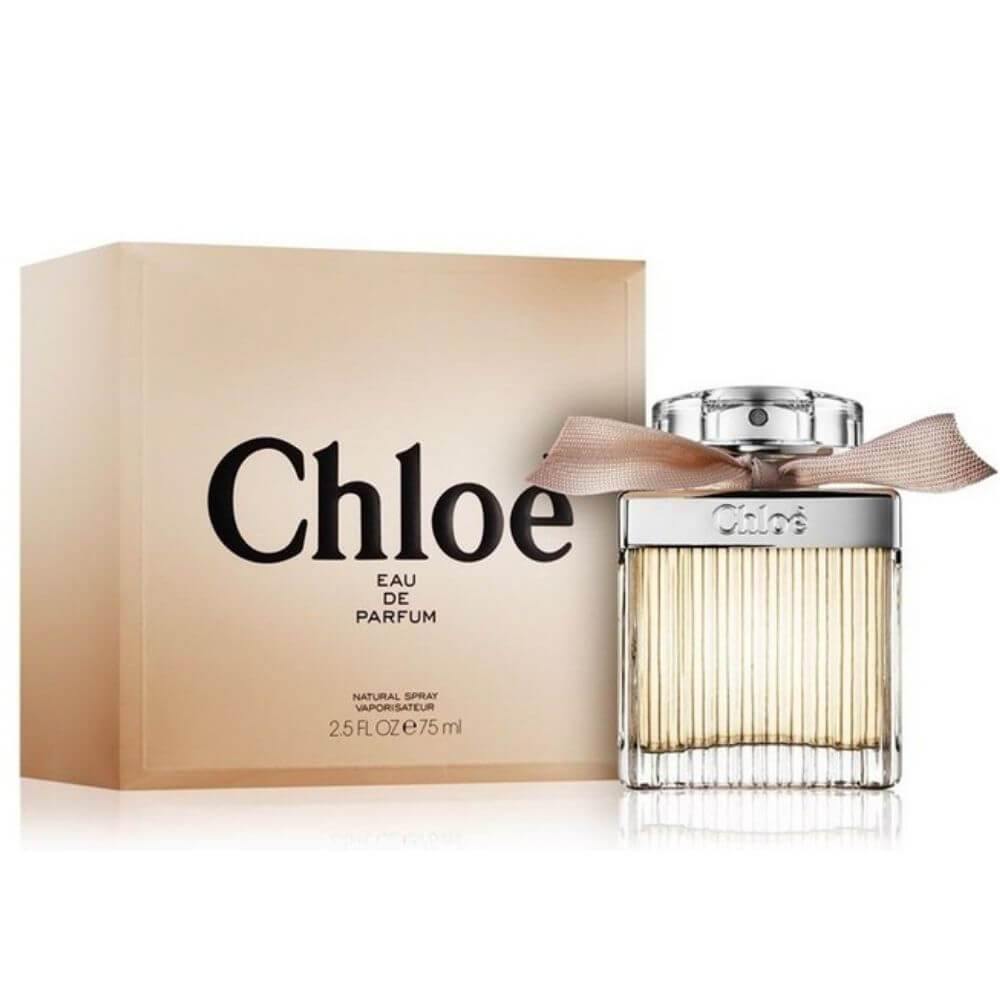 Whispers of Femininity: Soft and Sublime
Chloe Eau de Parfum For Women is a soft whisper of femininity, enveloping you in a cloud of peony, rose, and honey. This fragrance is the epitome of grace and gentility, providing a sublime touch to your essence.