A Tapestry of Temptations: Indulge in Aroma
Embark on a sensory journey with "A Tapestry of Temptations: Indulge in Aroma," a curated selection of fragrances that weave together stories, emotions, and moments. Each scent is a unique thread in this intricate tapestry, creating a mesmerizing experience for the wearer.
1.0 Maison Margiela Replica Jazz Club For Men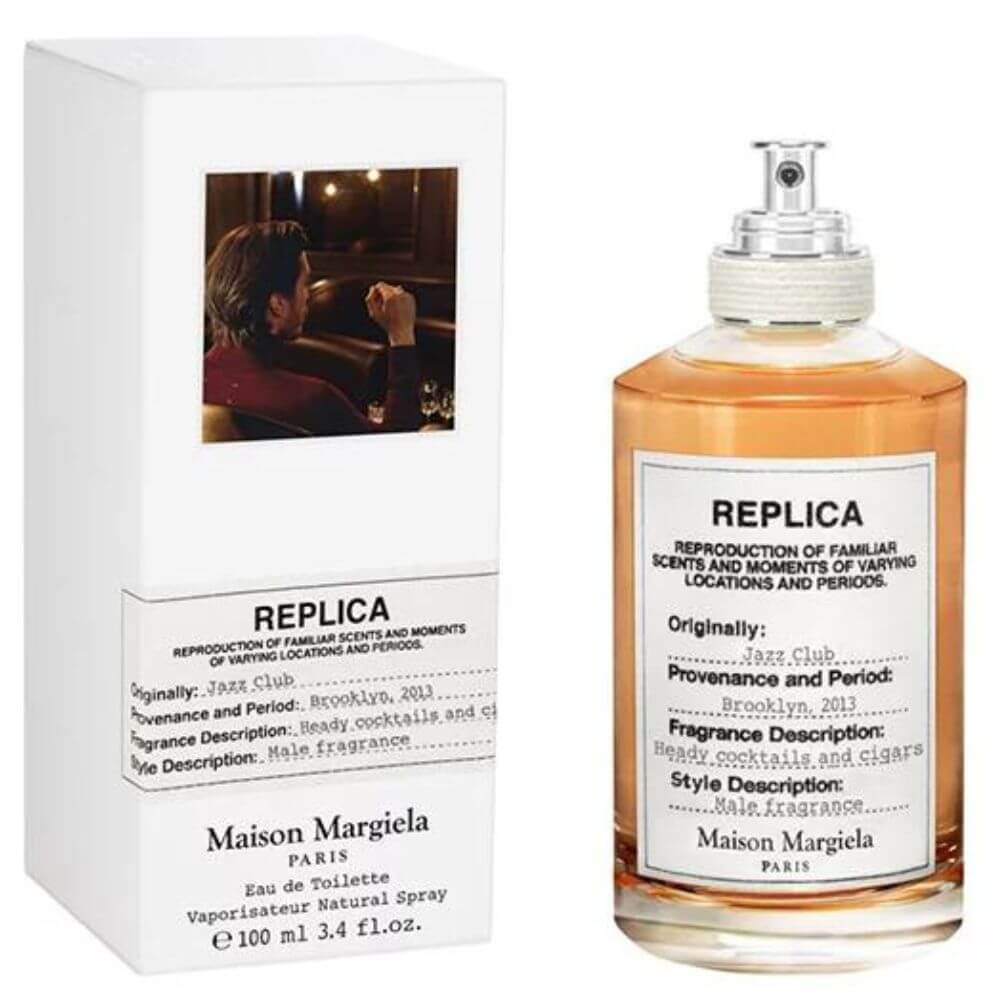 Rhythmic Reverie: Smooth and Seductive
Maison Margiela's Replica Jazz Club invites men into a world of rhythmic allure and smoky elegance. Notes of tobacco leaf, rum, and vanilla create a cocoon of warmth, transporting you to a dimly lit room filled with the velvety sounds of a saxophone.
2.0 Christian Dior Addict EDT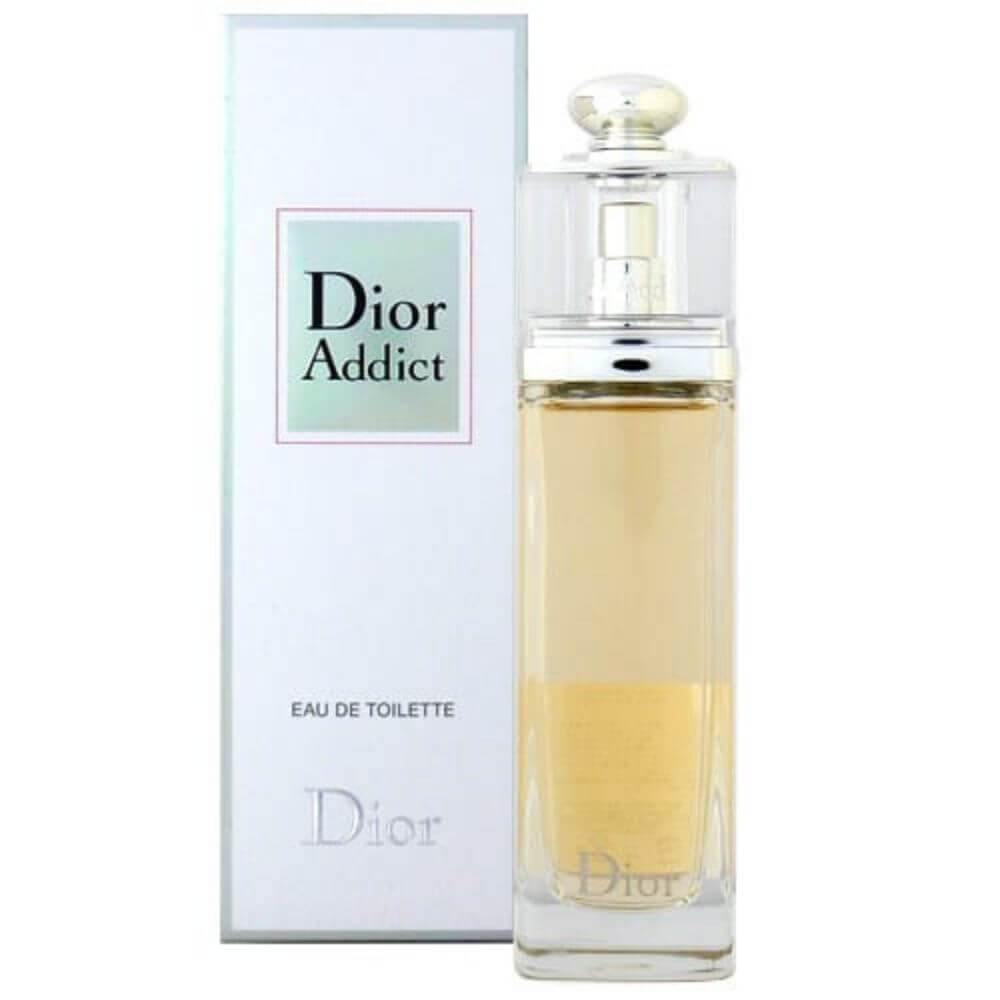 Vibrant Addiction: Electric and Enchanting
Christian Dior Addict Eau de Toilette is a potion of vibrancy and allure. With an intoxicating blend of blackberry leaves, orange blossom, and a hint of vanilla, it's a fragrance that dances on the skin, leaving a trail of enchantment and desire.
3.0 Hugo Boss Hugo Red For Men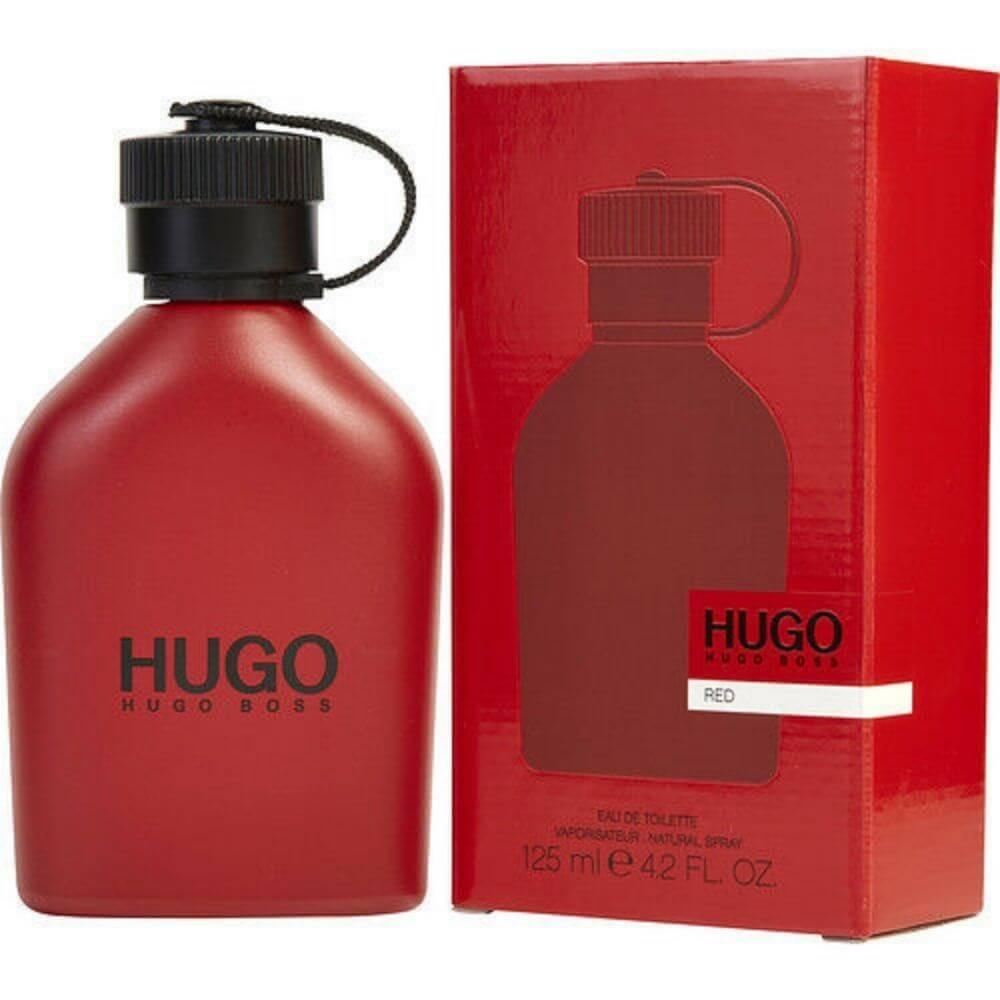 Fiery Fusion: Bold and Brisk
Hugo Boss Hugo Red encapsulates the essence of passion and power. This fragrance fuses together metallic notes, rhubarb, and cedarwood, resulting in a bold and brisk aroma that ignites the fire within.
4.0 Yves Saint Laurent Y Eau de Toilette For Men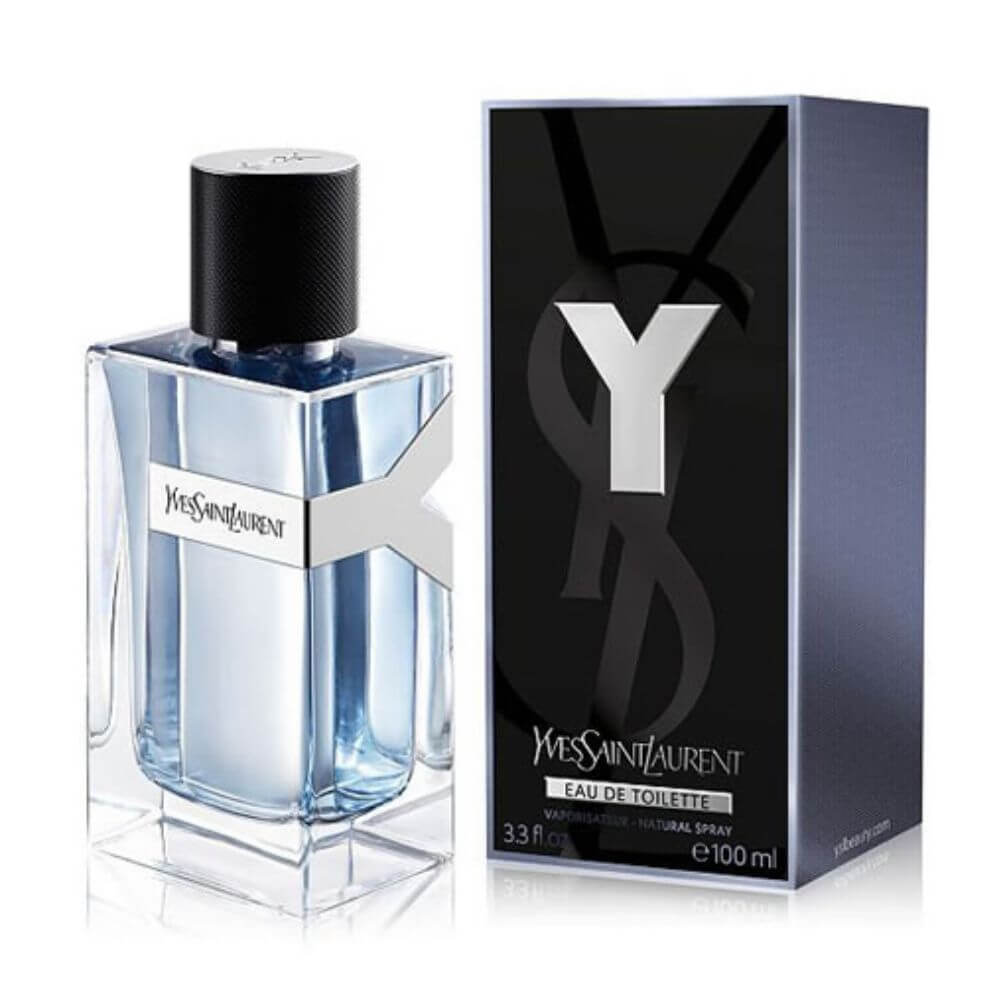 Youthful Yearning: Fresh and Fearless
Yves Saint Laurent Y Eau de Toilette is a fragrance that captures the spirit of youth and the courage to dream. With notes of white aldehydes, bergamot, and ginger, it offers a fresh and fearless aroma that encourages you to chase after your desires.
5.0 Maison Margiela Replica Lazy Sunday Morning
Lustrous Lounging: Gentle and Gossamer
Maison Margiela's Replica Lazy Sunday Morning is a gentle caress on the skin, reminiscent of soft sheets and the warm embrace of the sun. Rose, patchouli, and white musk blend seamlessly, creating a gossamer veil of tranquility and ease.