A Fragrant Voyage: Uncovering Five Unique Scents
Selecting a fragrance is like choosing an olfactory signature—a scent that can evoke memories, reflect your personality, or even transport you to another time and place. Each fragrance contains a world of its own, comprised of various notes and accords that unfold over time. Let's delve into the rich profiles of five distinct fragrances:
1.0 Giorgio Armani My Way EDP For Women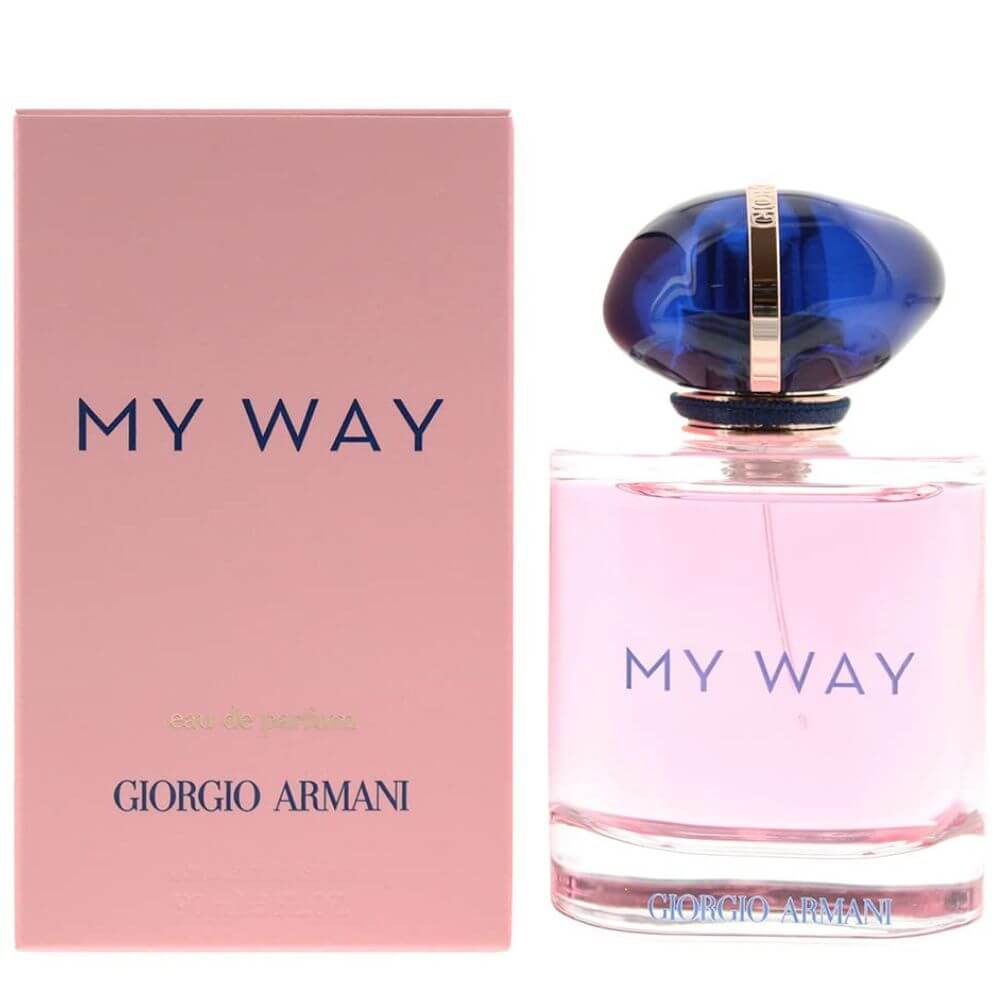 Journey of Self-Discovery: Tuberose & Vanilla
Giorgio Armani's My Way encapsulates the essence of a journey, both metaphorical and literal. With lush, floral notes of tuberose blended with a warm base of vanilla and cedarwood, this scent speaks to the modern woman unafraid of discovering herself and the world. It's a fragrance meant for the adventurer at heart, ready to make her way in the world.
2.0 Hugo Boss Just Different For Men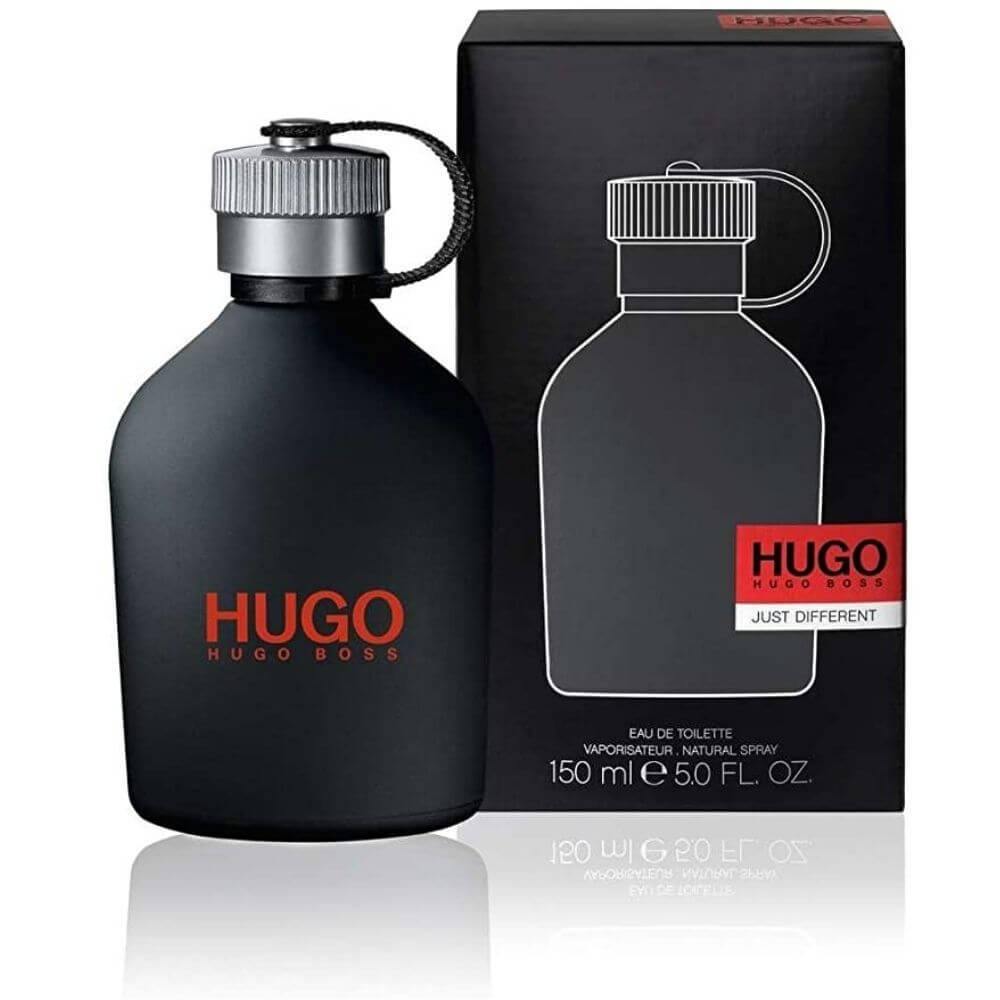 Urban Edge: Mint & Basil
Just Different by Hugo Boss is a fragrance that thrives in contrast. It opens with an invigorating burst of icy mint, transitioning into an unexpected heart of freesia and basil. Ideal for the urban explorer, this scent serves as a unique take on masculinity and modernity, differentiating itself with a decidedly contemporary edge.
3.0 Bvlgari Omnia Pink Sapphire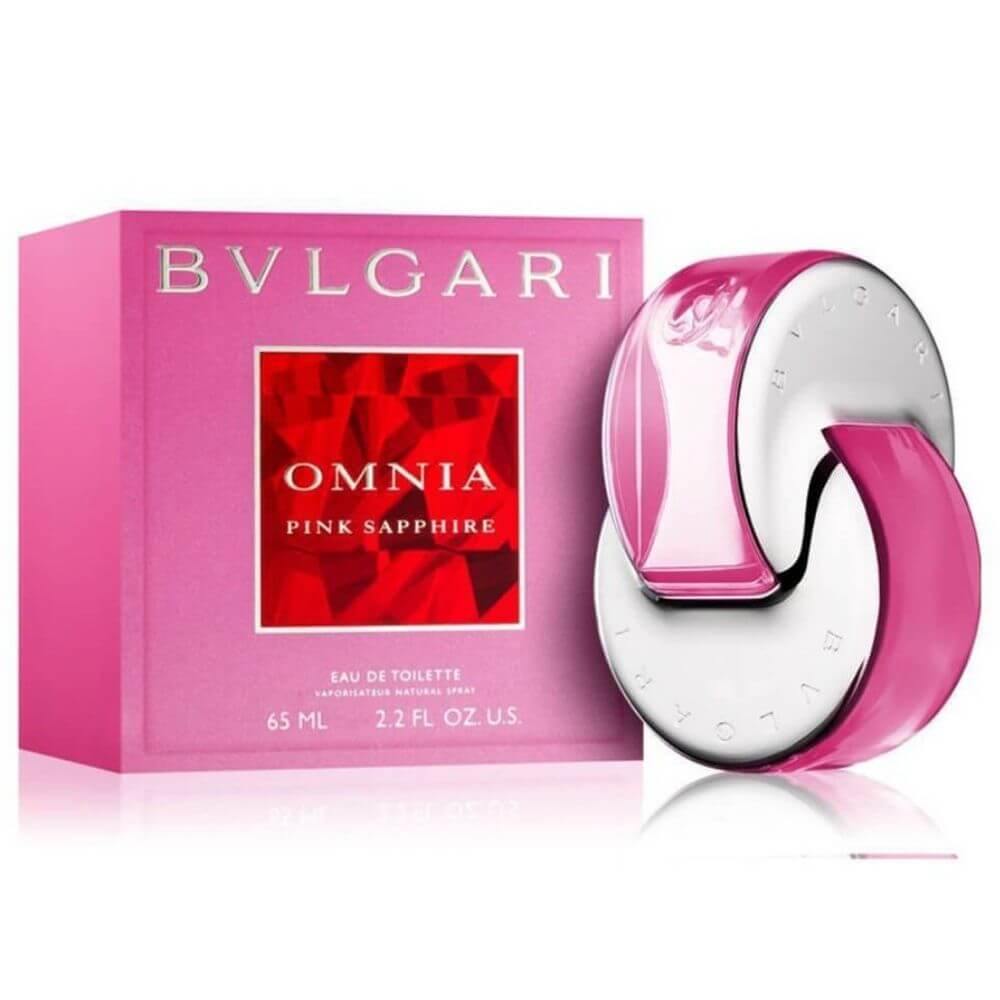 Effervescent Youth: Grapefruit & Frangipani
Omnia Pink Sapphire is a youthful celebration of life and excitement. The fragrance's effervescent top notes of grapefruit and pink pepper set a joyous tone, while its heart reveals a tropical blend of frangipani and tiare flower. It's like a sparkling jewel that embodies youthful spontaneity and happiness.
4.0 Christian Dior Sauvage EDT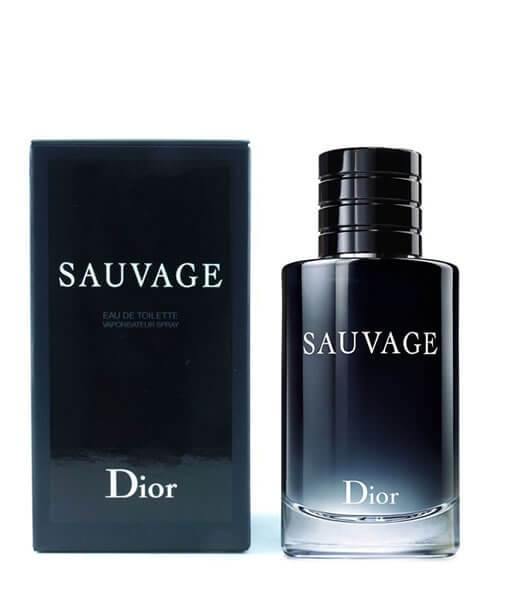 Rugged Individualism: Bergamot & Ambroxan
Christian Dior's Sauvage is an olfactory ode to untamed freedom and rugged charm. The scent is crisp and clean, with a zesty opening of Calabrian bergamot that transitions into a woody trail dominated by Ambroxan. It's a scent that feels equally at home on the open road as it does in a formal setting, embodying the adaptable spirit of the modern man.
5.0 Byredo Blanche EDP For Women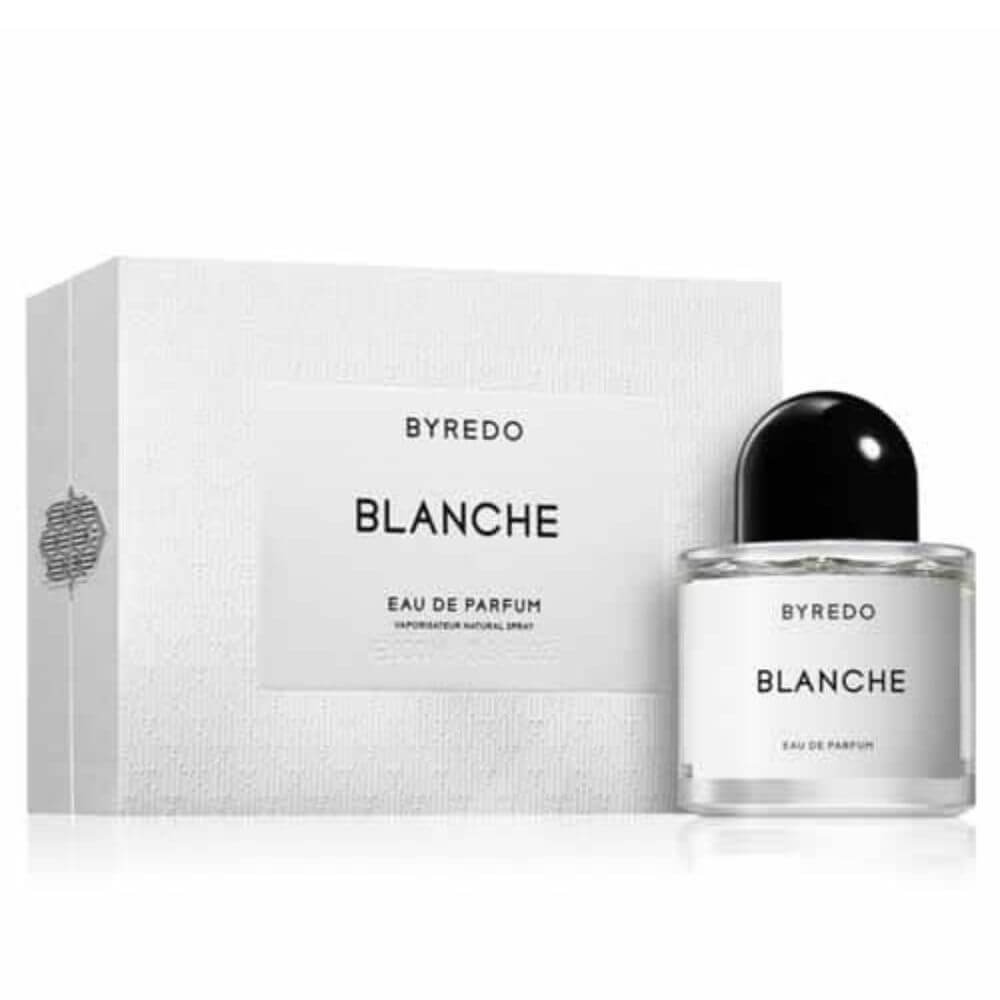 Pure Innocence: Aldehyde & Rose
Blanche by Byredo is like a blank canvas or a crisp, white shirt. It is the epitome of purity, simplicity, and grace. The fragrance opens with a clean burst of aldehydes and transitions into a softer, floral heart of rose and peony. It is a fragrance that evokes innocence, making it perfect for those who cherish simplicity in a complex world.