A Symphony of Scents: Exploring Five More Fragrances
Choosing a perfume is more than just a shopping decision; it's a deeply personal expression of who you are, encapsulated in a bottle. With countless fragrances on the market, the hunt for the one that resonates can be overwhelming. Let's peel back the layers of five unique fragrances to help you make an informed choice:
1.0 Calvin Klein CK Eternity Now For Men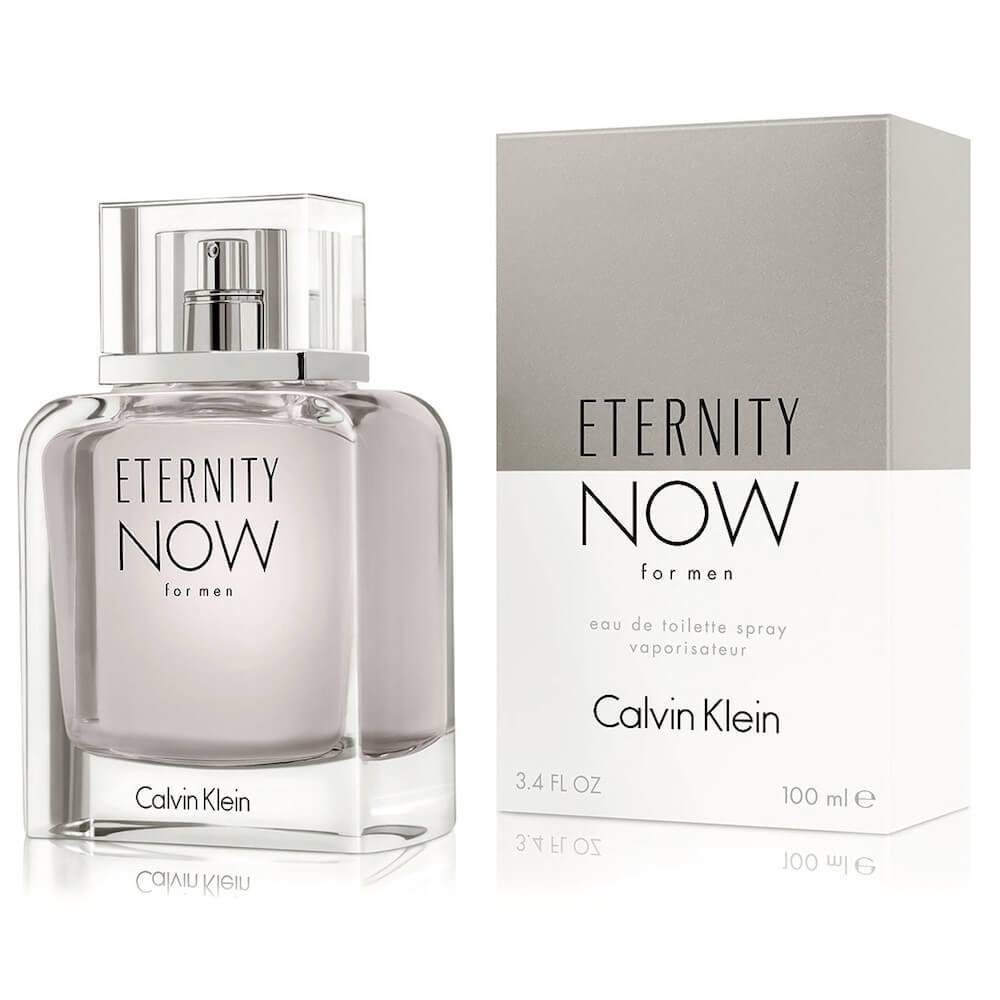 The Moment is All That Matters: Coconut & Cashmere Wood
CK Eternity Now is a scent that's designed to celebrate love in all its forms. It opens with juicy lychee, quince, and a splash of sorbet. What really sets this apart is the mid-note of coconut water, set against a backdrop of cashmere wood and amber. The fragrance is designed to capture the feeling of love in its first flush, a reminder to seize the present moment.
2.0 Givenchy Ptisenbon Tartine et Chocolat For Women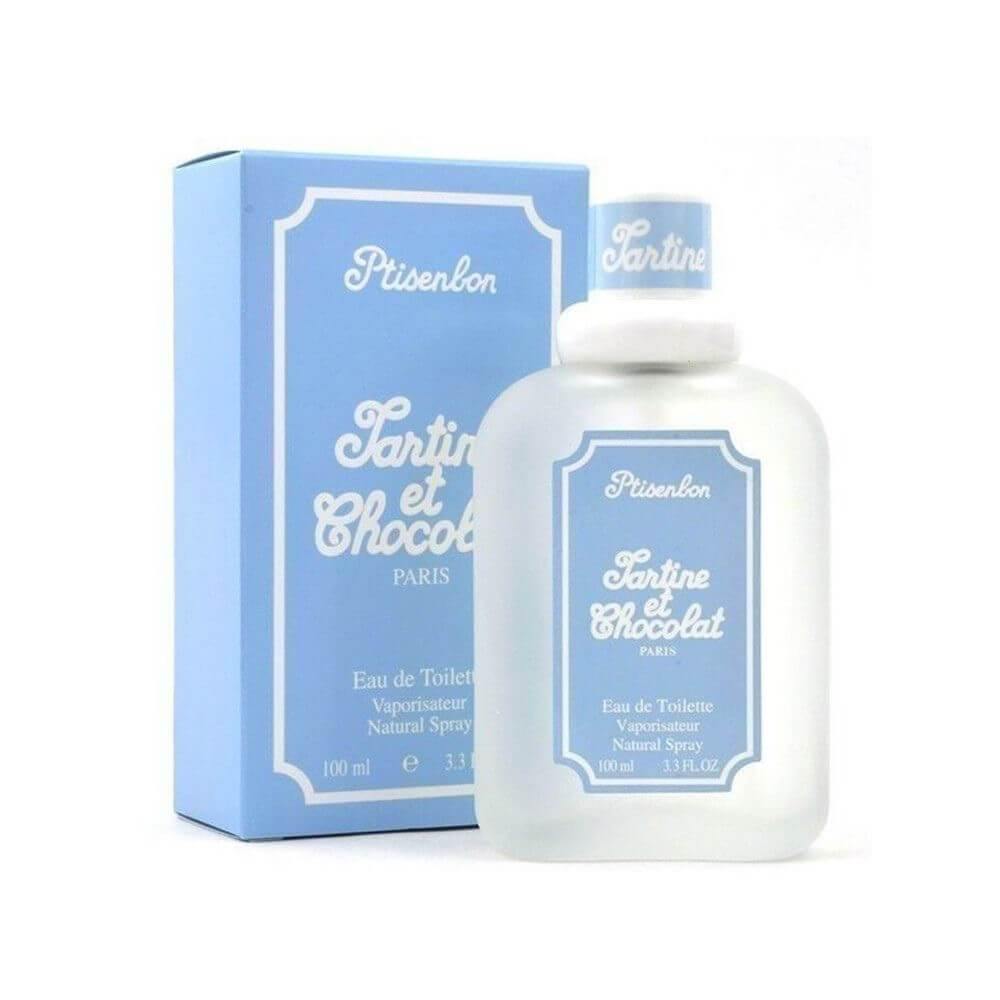 Childhood Nostalgia: Orange Blossom & Vanilla
This fragrance by Givenchy is a playful ode to childhood and the innocence that accompanies it. With gentle notes of orange blossom and a rich vanilla base, it evokes the scent of fresh pastries and sun-soaked afternoons. This perfume is perfect for those who want to relive the simpler times of their past or keep a piece of innocence with them.
3.0 Diptyque Tam Dao EDT (Unisex)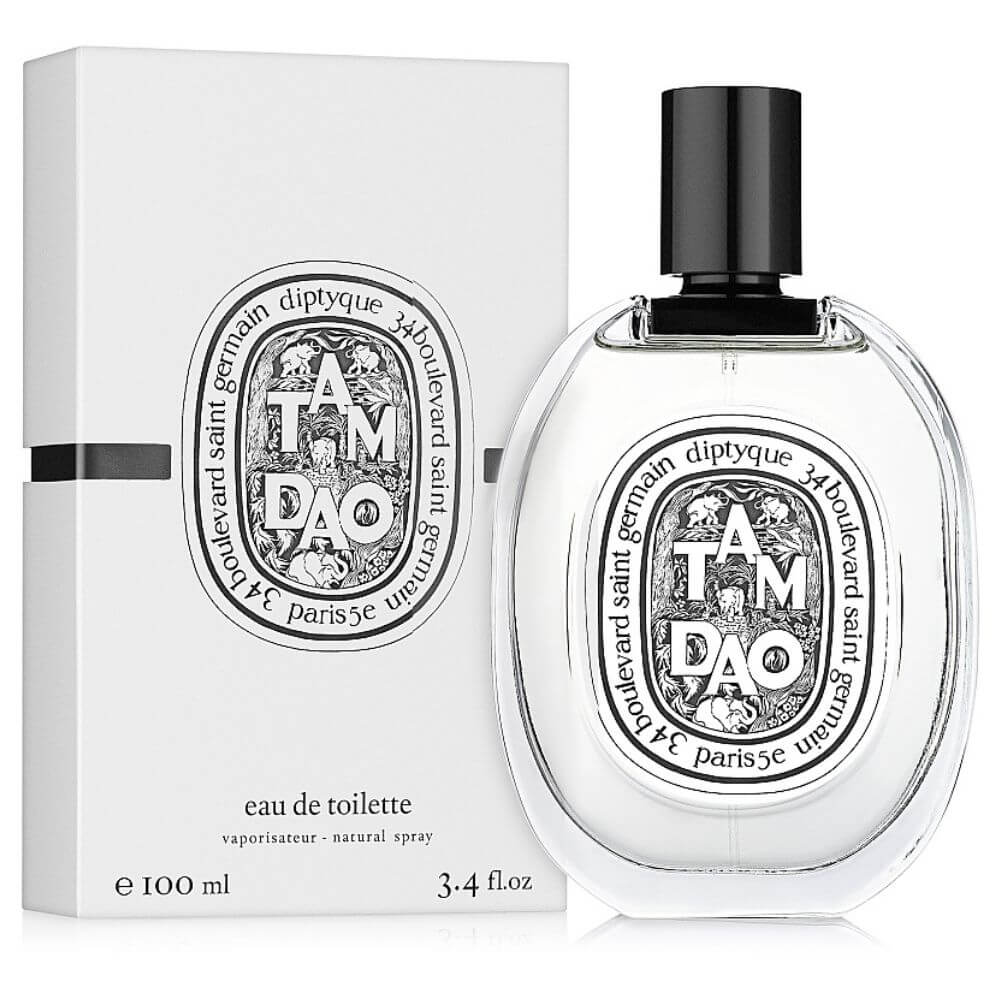 Woody Haven: Sandalwood & Cypress
Tam Dao by Diptyque is a unisex fragrance that transports you to a tranquil forest. The dominant note of sandalwood is given depth and complexity by additional notes of cypress and myrtle. It is an ode to nature, reminiscent of an ancient forest or a walk through a serene mountain path.
4.0 Chanel Coco Mademoiselle Intense For Women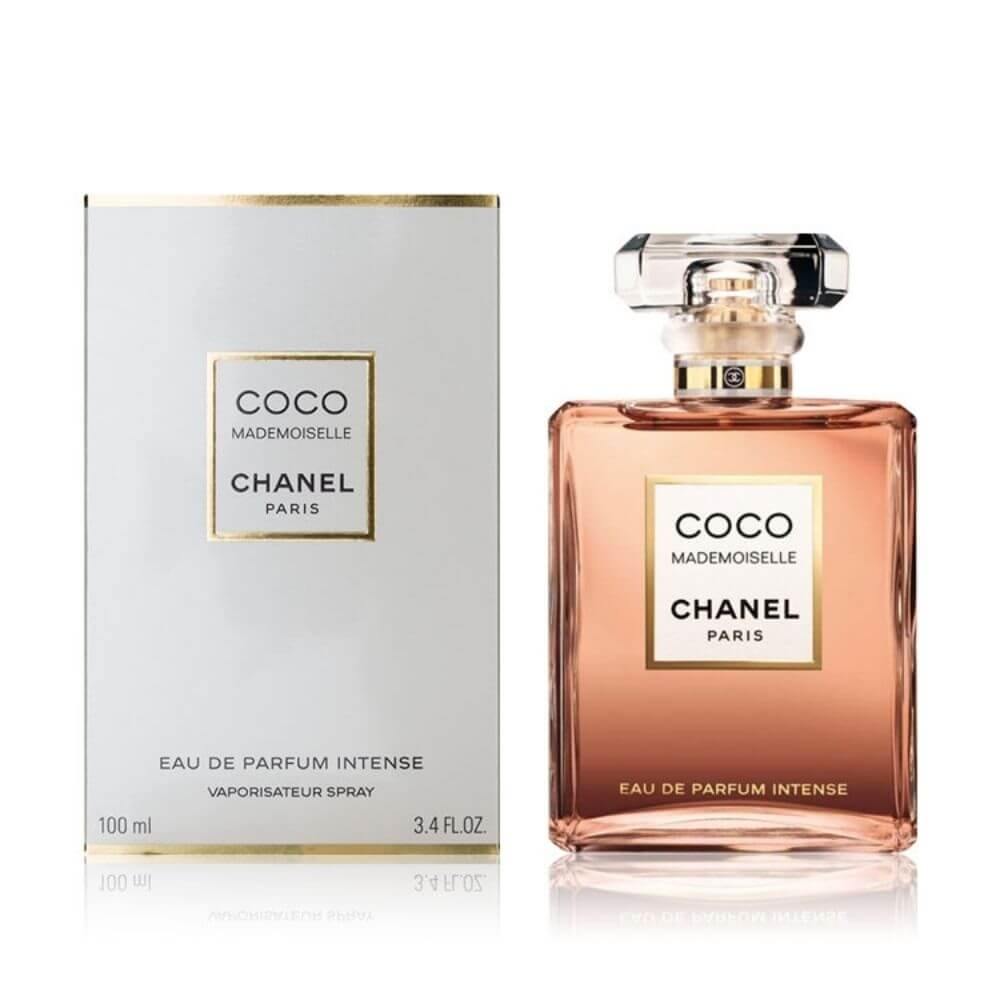 Empowered Sensuality: Patchouli & Tonka Bean
This intense version of the classic Coco Mademoiselle is for the woman who is unafraid of making a statement. It opens with the familiar citrusy top notes of the original but evolves into a deeper, more seductive profile featuring tonka bean and patchouli. This fragrance screams independence and empowerment, making it a choice for the audacious woman.
5.0 Paco Rabanne Lady Million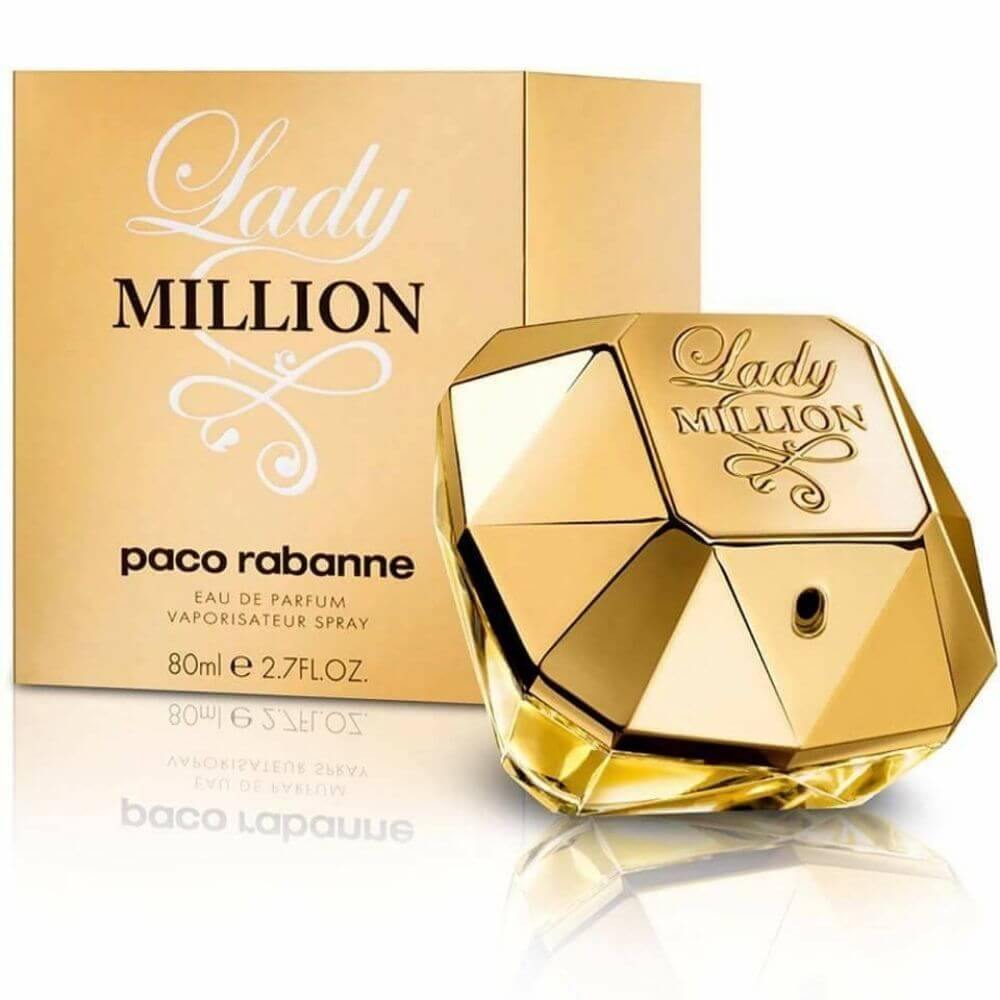 Golden Ambition: Honey & Neroli
Paco Rabanne's Lady Million is as flamboyant as it is ambitious. With an opening of bitter orange that transitions into a heart of jasmine and neroli, this perfume is a powerhouse of floral and citrus. But what defines it is the base of honey and patchouli, which gives the fragrance its signature richness.