A Whimsical Waltz of Fragrances: Veils of Blossoms and Whispers of Spring
Embark on a whimsical journey through veils of blossoms and whispers of spring with fragrances that intertwine the essence of elegance, the freshness of morning dew, and the embrace of botanical bliss.
1.0 Givenchy L'Interdit Eau De Toilette For Women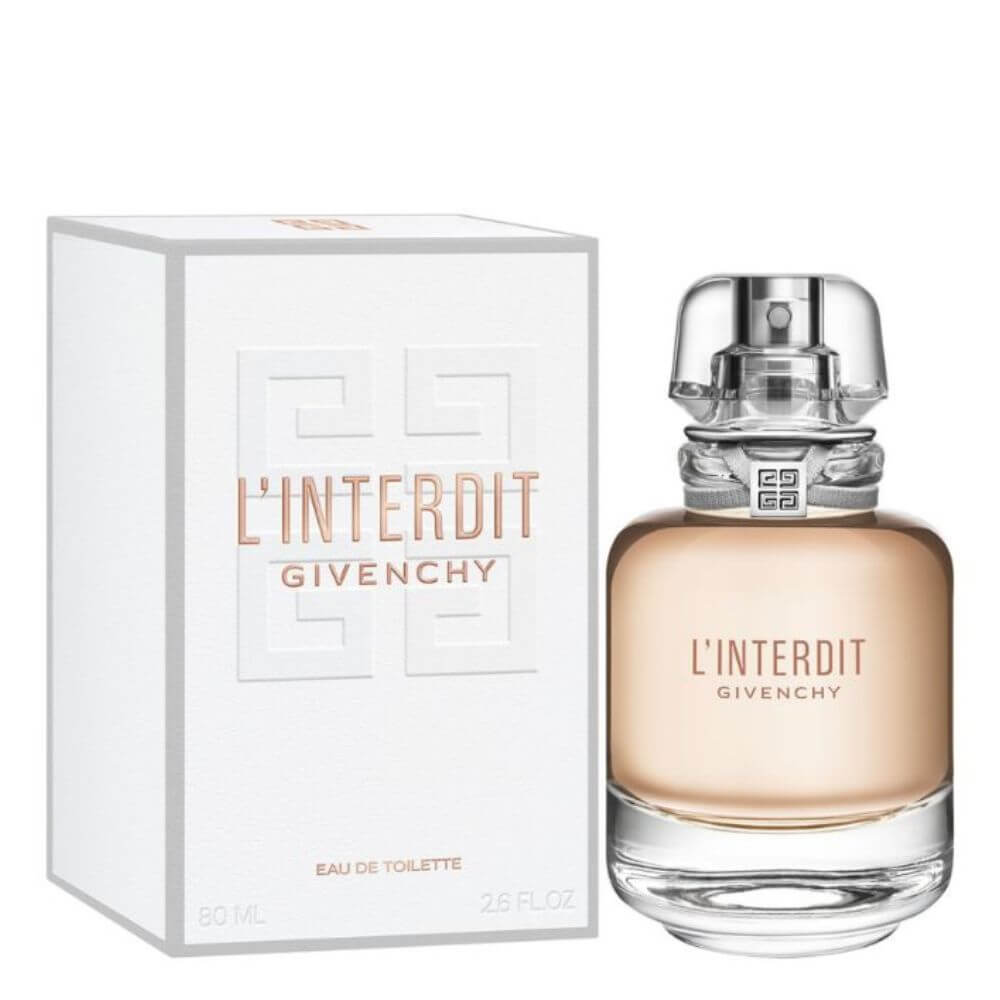 Elegant Taboo: White Flowers & Dark Accord
"L'Interdit Eau De Toilette" by Givenchy explores the elegance of the forbidden, where the purity of white flowers marries the mysterious allure of dark accord, creating a scented dance of enigmatic charm and refined grace.
2.0 Chloé Nomade Eau De Parfum For Women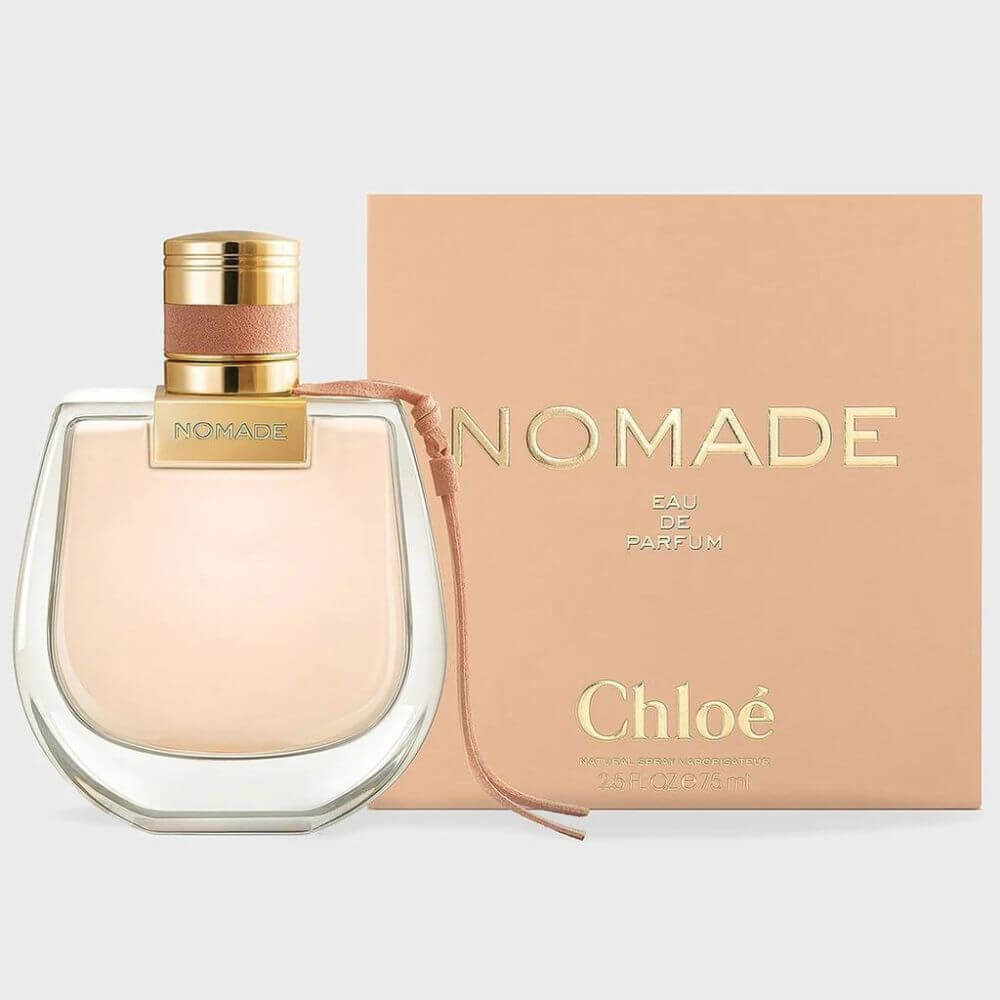 Wandering Spirit: Oakmoss & Cherry Plum
"Nomade Eau De Parfum" by Chloé encapsulates the essence of a wandering spirit, where the earthy depth of oakmoss intertwines with the succulent sweetness of cherry plum, radiating a scent of adventurous freedom and feminine elegance.
3.0 Maison Margiela Replica Springtime in a Park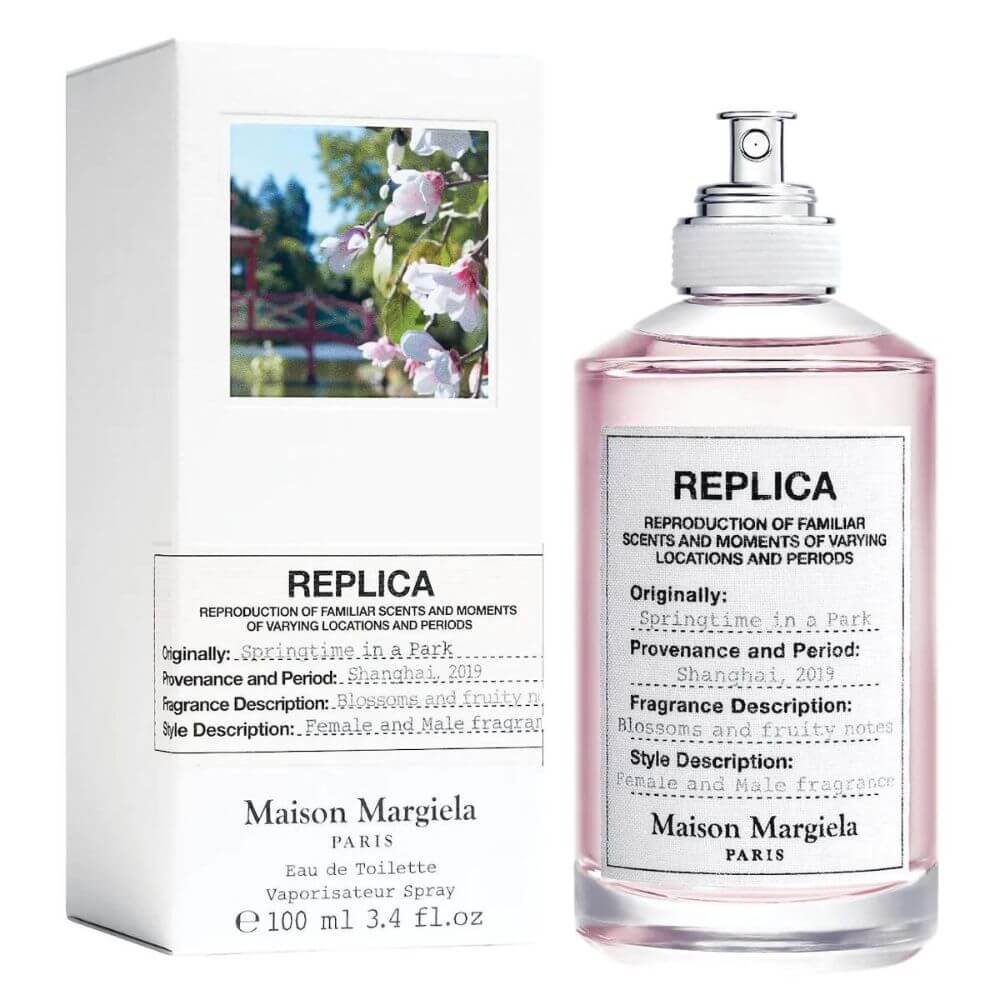 Blossoming Memories: Pear & Lily of the Valley
"Springtime in a Park" by Maison Margiela Replica is a melody of blossoming memories, where the crisp sweetness of pear harmonizes with the delicate freshness of lily of the valley, sketching an aromatic portrait of spring's ephemeral beauty.
4.0 Dolce & Gabbana Rose The One For Women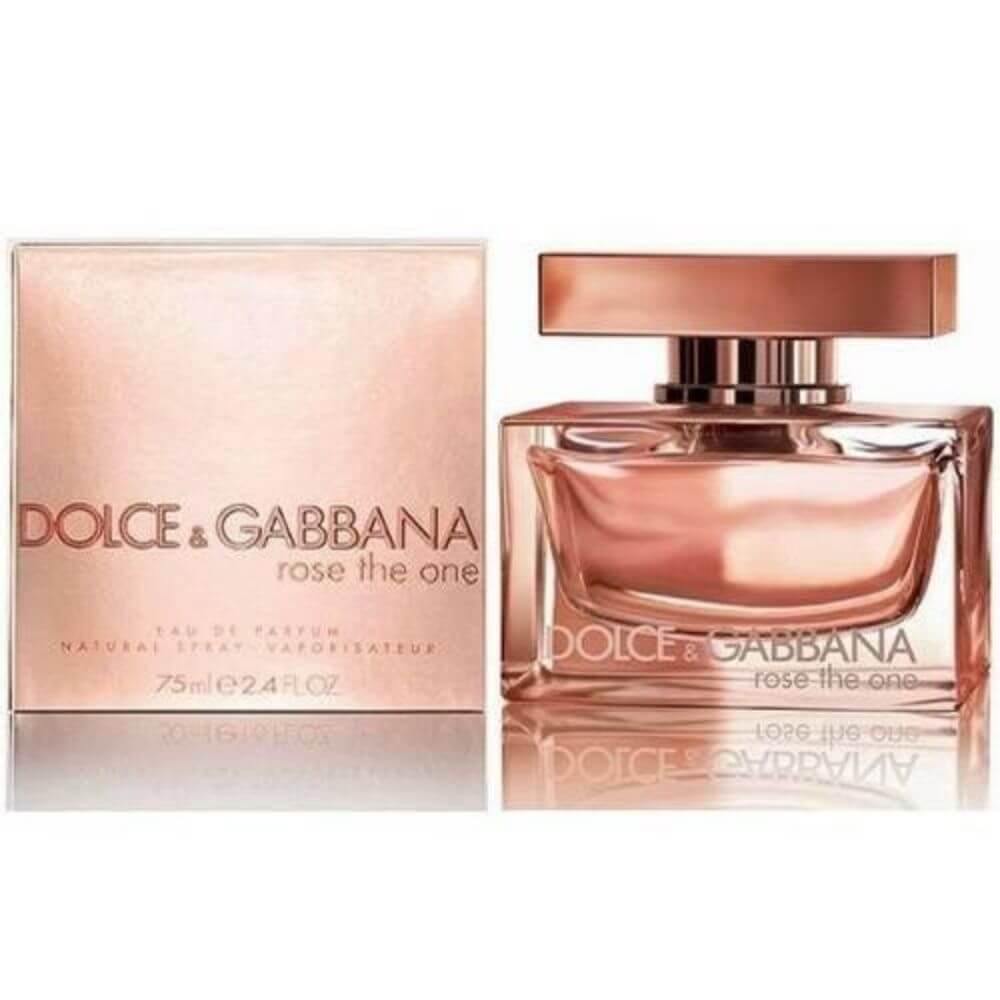 Romantic Elegance: Rose & Lychee
"Rose The One" by Dolce & Gabbana weaves a tapestry of romantic elegance, where the velvety softness of rose petals embraces the exotic lushness of lychee, crafting a fragrance of passionate love and enchanting allure.
5.0 Diptyque Ilio EDT (Unisex)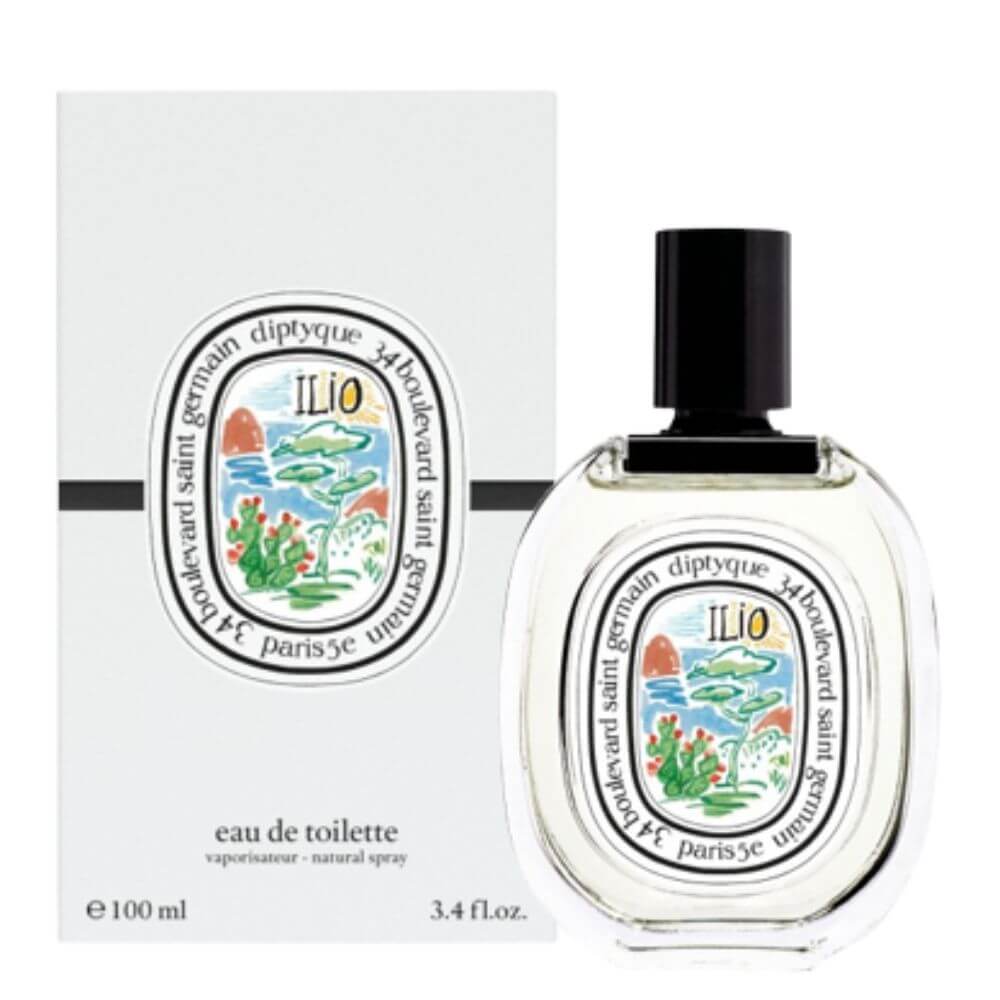 Summer Symphony: Prickly Pear & Bergamot
"Ilio EDT" by Diptyque orchestrates a summer symphony, where the juicy tenderness of prickly pear fuses with the citrusy sparkle of bergamot, unveiling a unisex fragrance that echoes the warmth of the sun and the joy of the Mediterranean land.