The Essence of Enduring Elegance: A Symphony of Aromatic Allure
Indulge in the essence of enduring elegance and experience a symphony of aromatic allure with fragrances that interweave tales of timeless sophistication, eternal freshness, and understated luxury. Here is a tapestry of scents that paint the air with their distinct and mesmerizing whispers.
1.0 Dolce & Gabbana Light Blue Forever for Men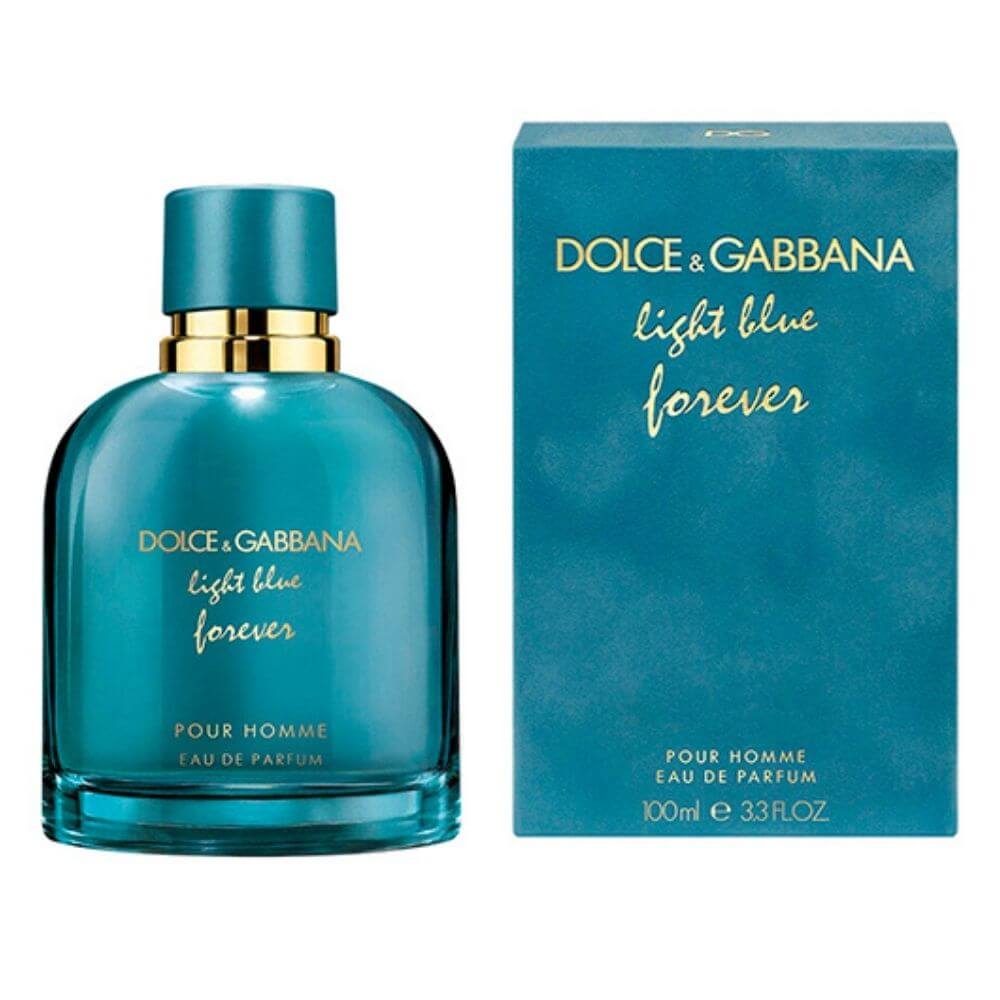 Infinite Freshness: Grapefruit & Ozone Accord
"Light Blue Forever" by Dolce & Gabbana transcends time, offering men an infinite freshness through the invigorating fusion of grapefruit zest and the airy clarity of ozone accord, sculpting a fragrance of enduring vibrance and aquatic allure.
2.0 Lancome La Vie Est Belle L'Eclat EDT For Women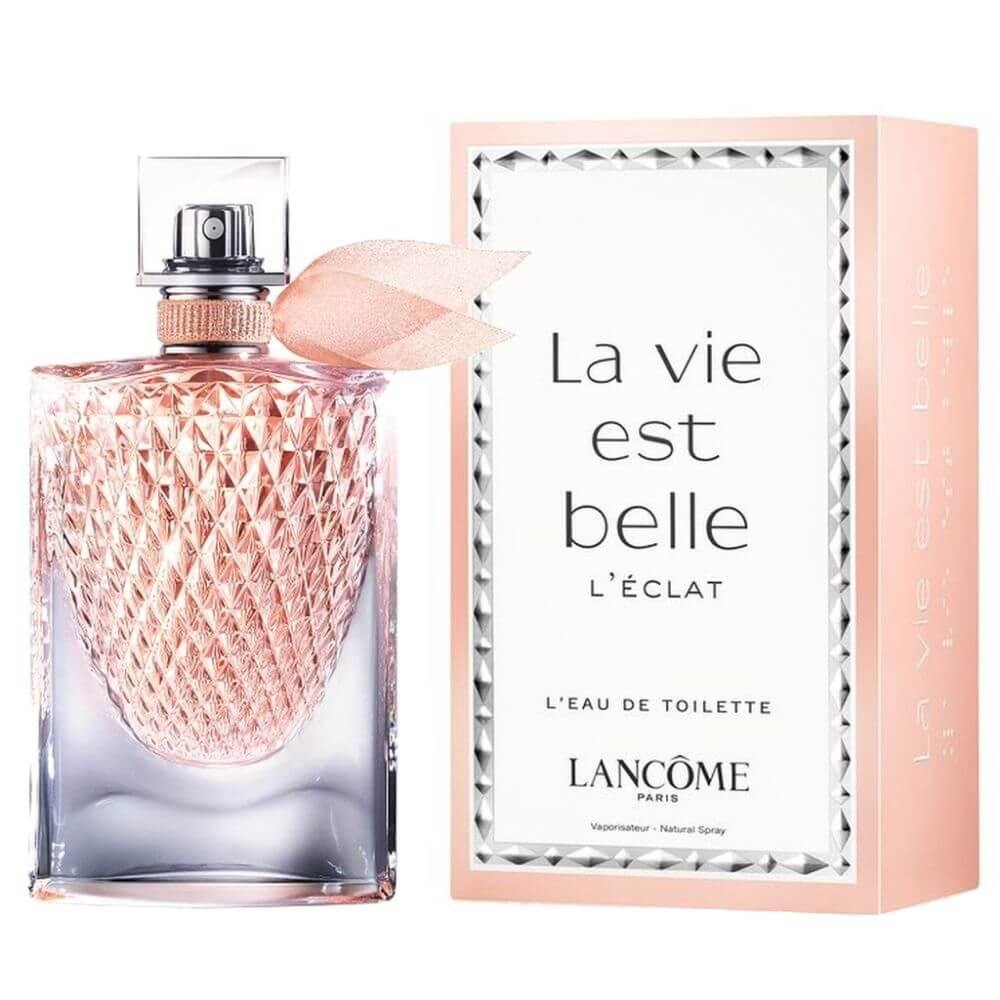 Luminous Happiness: Orange Blossom & Vanilla
"La Vie Est Belle L'Eclat EDT" by Lancome is a luminous ode to happiness, where the velvety whispers of orange blossom meld seamlessly with the warm embrace of vanilla, illuminating life with a radiant elegance and sweet sophistication.
3.0 Chanel Allure Homme Sport Eau Extreme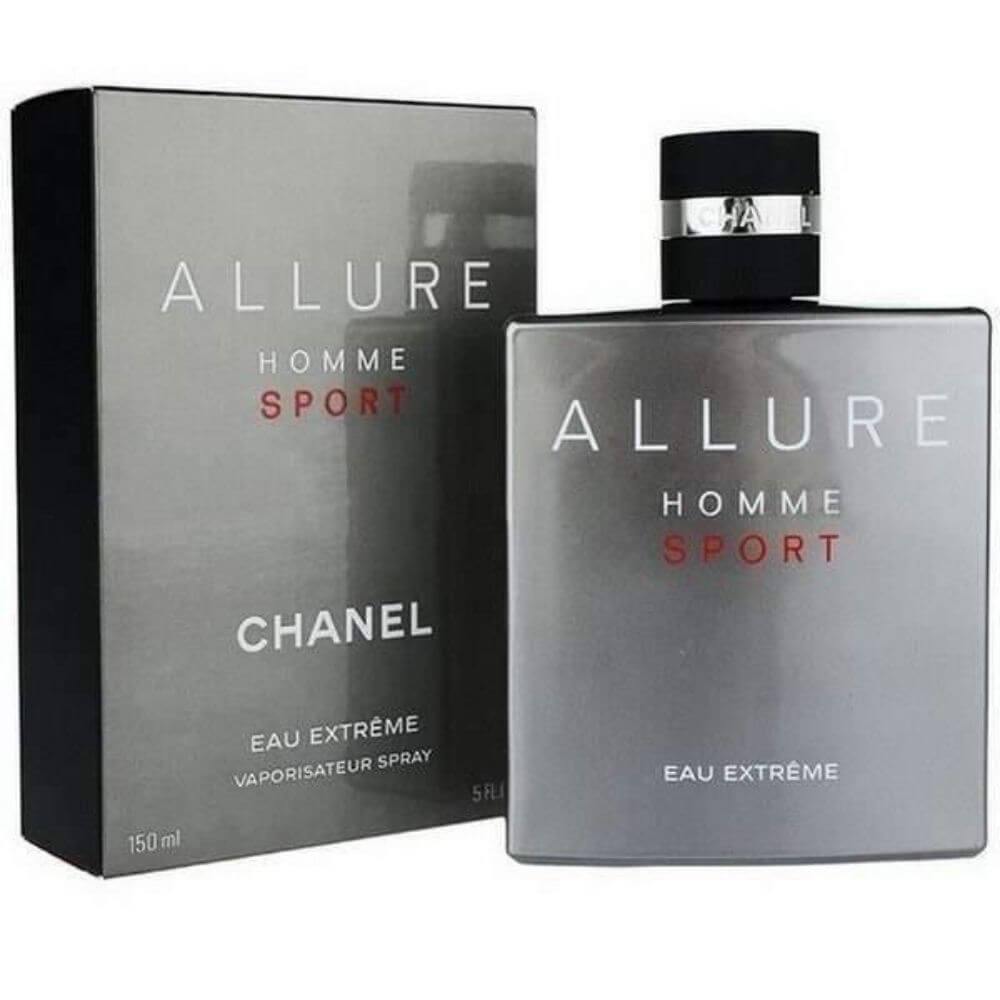 Dynamic Sensation: Mint & Tonka Bean
"Allure Homme Sport Eau Extreme" by Chanel crafts a dynamic sensation of refined adrenaline, blending the icy coolness of mint with the sweet, creamy richness of tonka bean, producing an intensely masculine and energizing aroma.
4.0 Narciso Rodriguez For Her EDT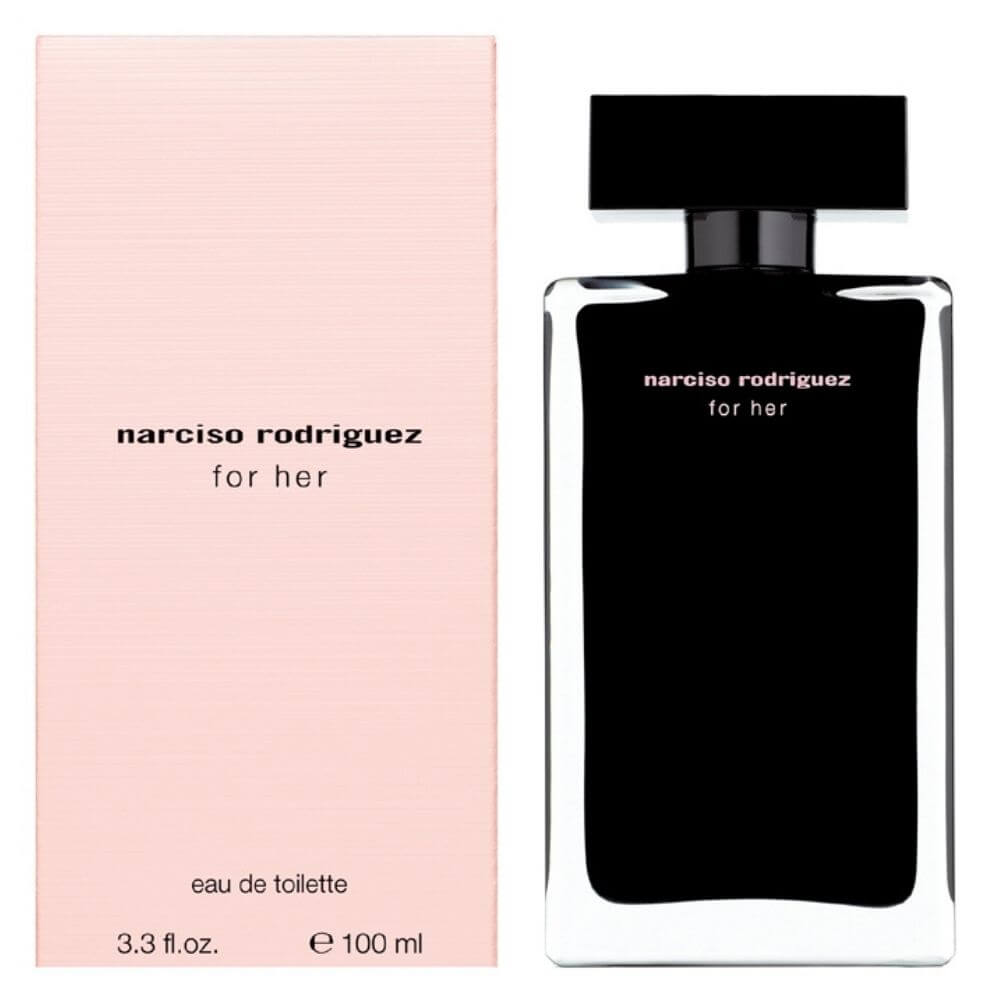 Subtle Elegance: Musk & Floral Accord
"For Her EDT" by Narciso Rodriguez wraps the senses in a veil of subtle elegance, allowing the soft purity of musk to dance delicately with a symphony of floral accord, creating an intimately feminine and gracefully understated scent.
5.0 Kenzo Flower Essentielle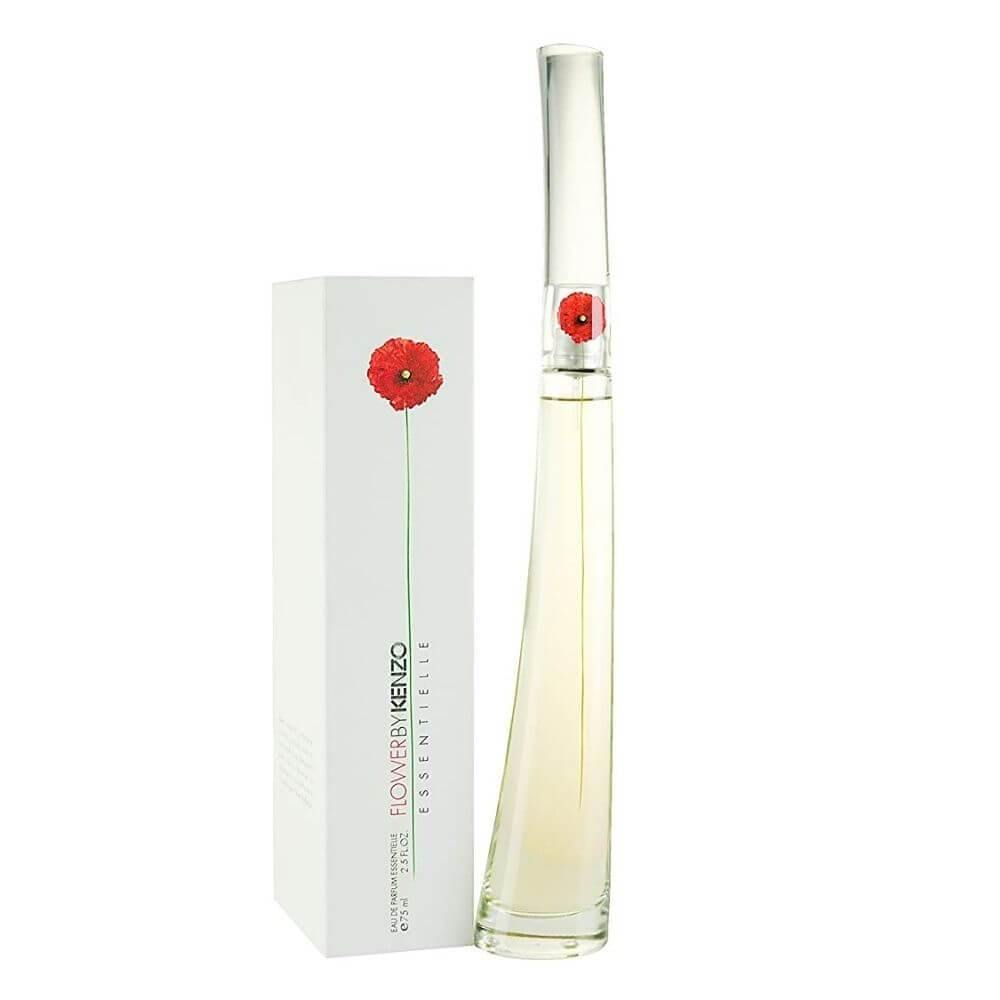 Botanical Poetry: Rose & Jasmine
"Flower Essentielle" by Kenzo pens a poem of botanical beauty, where the timeless romance of rose intertwines with the celestial charm of jasmine, unfolding a fragrant tale of blooming love and floral poetry.