The Sensual Tapestry: Weaving Stories of Alluring Depth and Radiant Freedom
Embark on an olfactive journey through a tapestry woven with stories of alluring depth, radiant freedom, and multifaceted characters. Each scent encapsulates a world of its own, inviting you to explore the enigma and vibrance of their essence.
1.0 Tom Ford Oud Wood EDP (Unisex)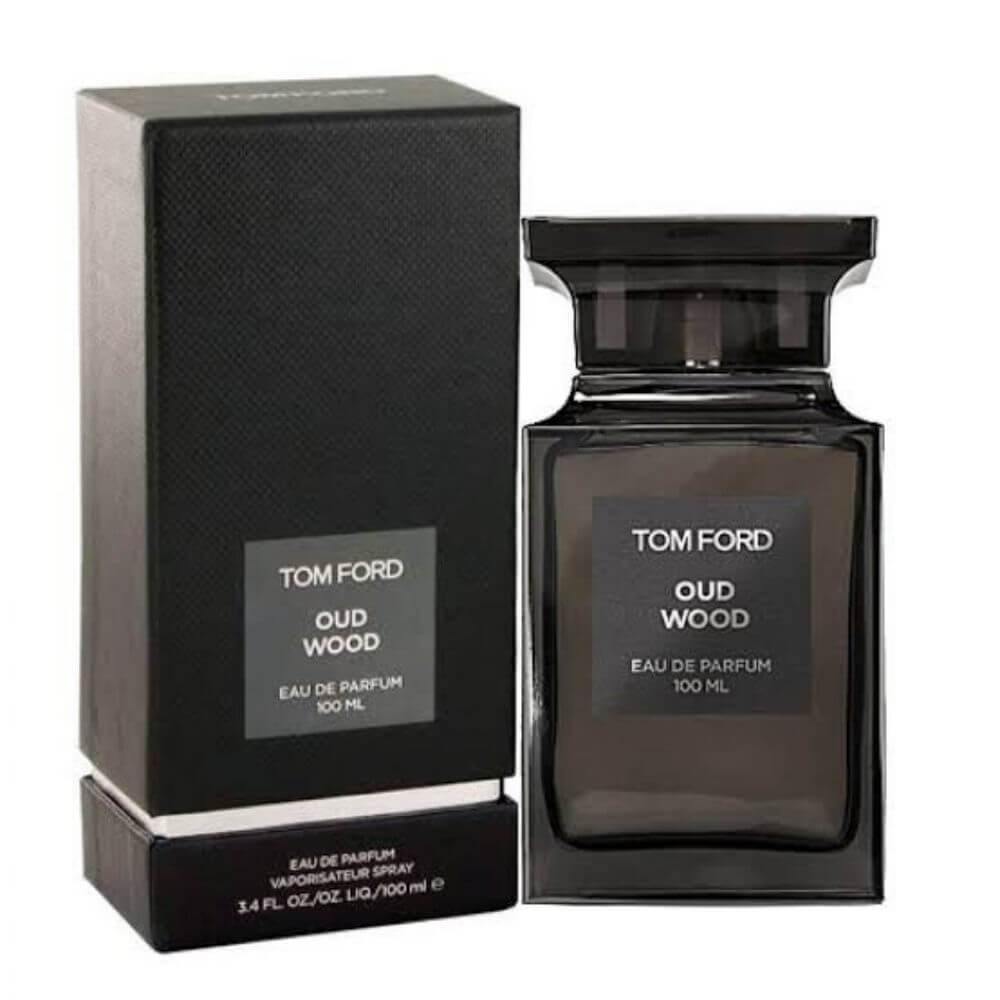 Enigmatic Richness: Oud & Exotic Woods
"Oud Wood EDP" by Tom Ford is a unisex journey into the realm of enigmatic richness. The rare, luxurious scent of oud intertwines seamlessly with a medley of exotic woods and spices, creating a sophisticated aroma that resonates with a timeless and captivating allure.
2.0 Montblanc Legend EDT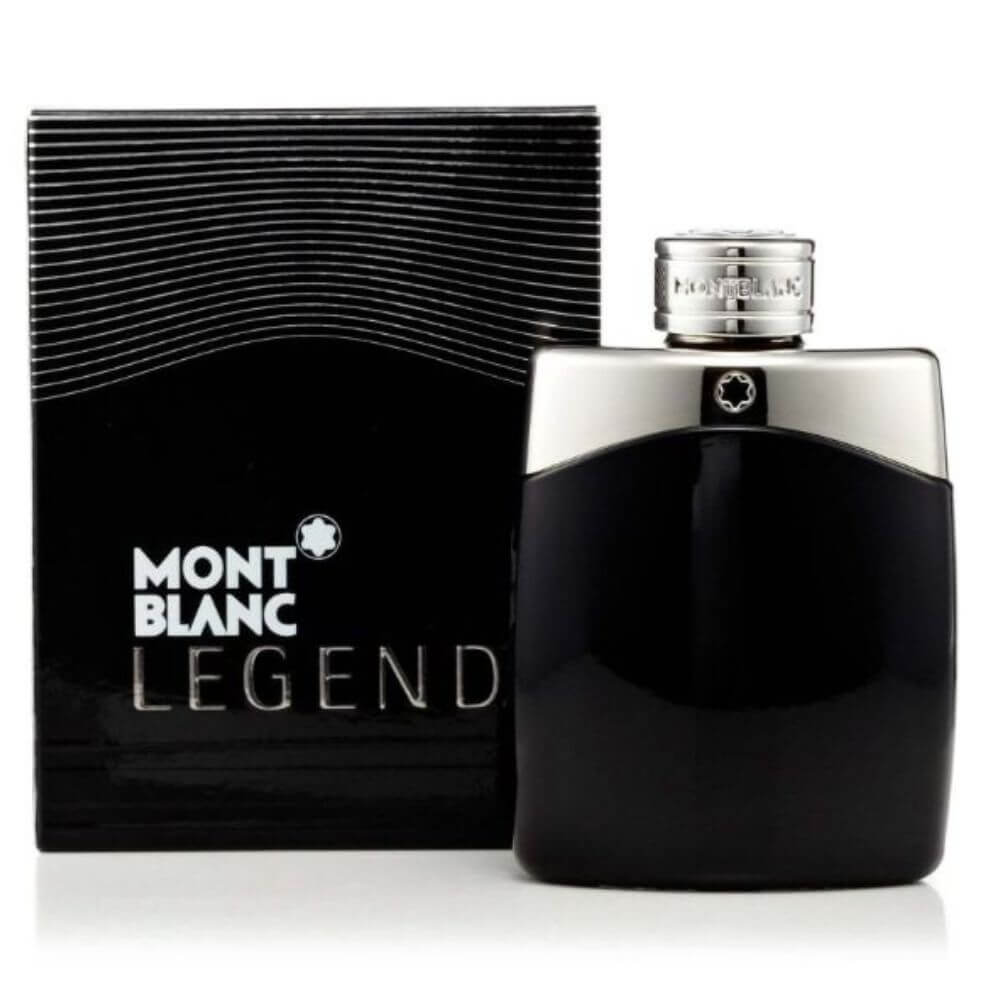 Distinguished Charm: Lavender & Pineapple
"Legend EDT" by Montblanc portrays the epitome of distinguished charm. The aromatic nuance of lavender melds with the juicy, vibrant notes of pineapple, sculpting a scent that's both refreshing and magnetic, embodying the essence of modern masculinity.
3.0 Yves Saint Laurent Libre EDP Intense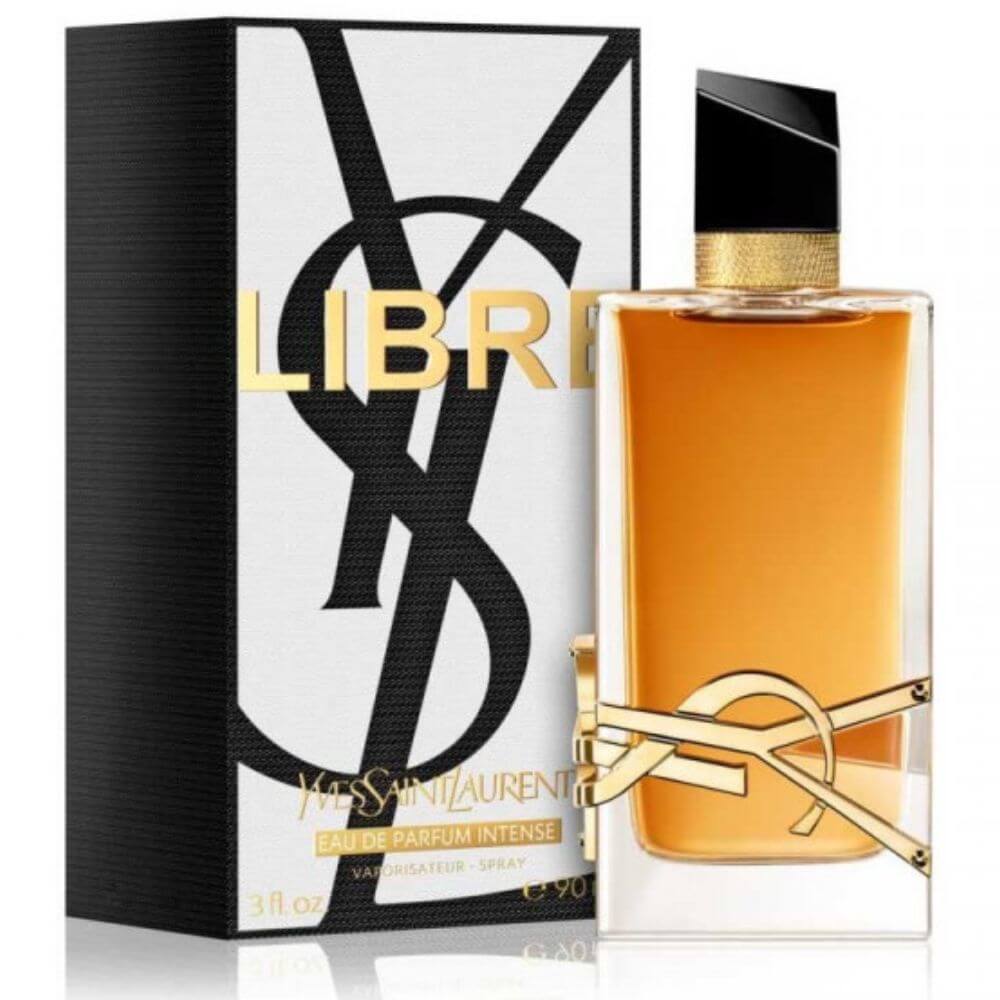 Radiant Freedom: Lavender & Orchid
"Libre EDP Intense" by Yves Saint Laurent is a radiant tapestry of freedom and intensity. The aromatic elegance of lavender dances with the deep, velvety touch of orchid, painting the air with a scent that's rebelliously feminine and passionately free.
4.0 Anna Sui Fantasia Mermaid EDT For Women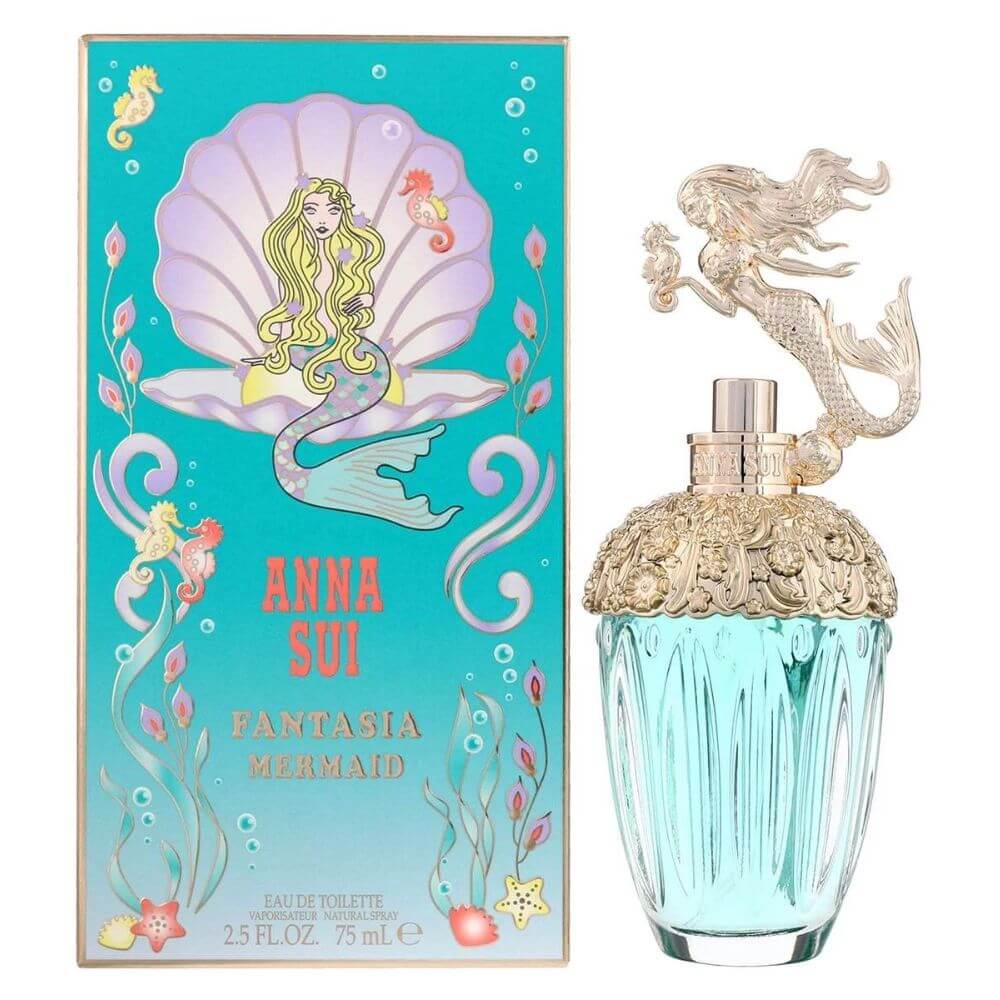 Enchanting Whimsy: Lychee & Honey
"Fantasia Mermaid EDT" by Anna Sui submerges you into a world of enchanting whimsy. The tantalizing sweetness of lychee entwines with the golden warmth of honey, crafting an effervescent and playful aroma that captivates and charms with its luminous fantasy.
5.0 Jean Paul Gaultier Scandal Pour Homme EDT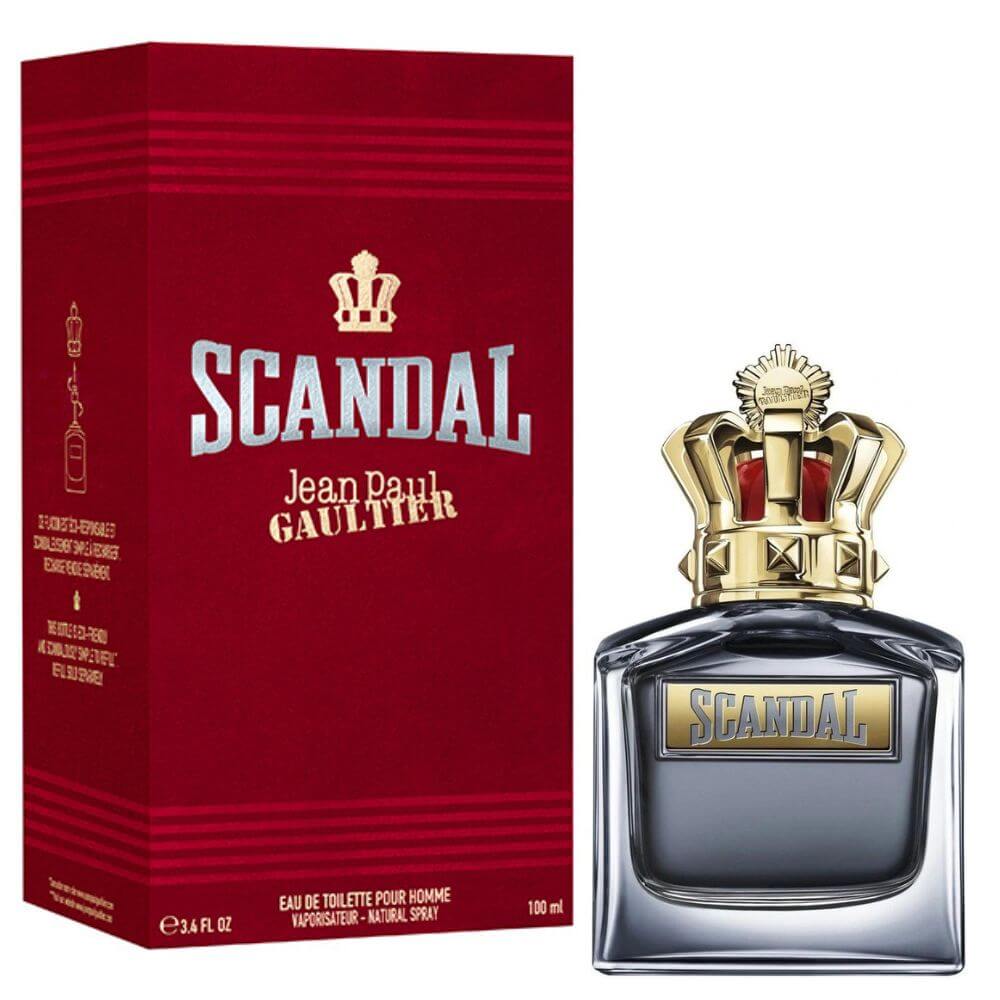 Seductive Boldness: Caramel & Clary Sage
"Scandal Pour Homme EDT" by Jean Paul Gaultier is a manifesto of seductive boldness. The unexpected indulgence of caramel merges with the herbal depth of clary sage, resulting in a fragrance that is audaciously magnetic and irresistibly daring.