Whispers of Ethereal Passion: Enchanting Elixirs of Love and Radiance
Delve into an ethereal world whispered with passions untold and luminous beauty, a symphony of fragrances dancing harmoniously, creating a celestial ballet of enchanting elixirs.
1.0 Yves Saint Laurent Mon Paris Collector Edition EDP For Women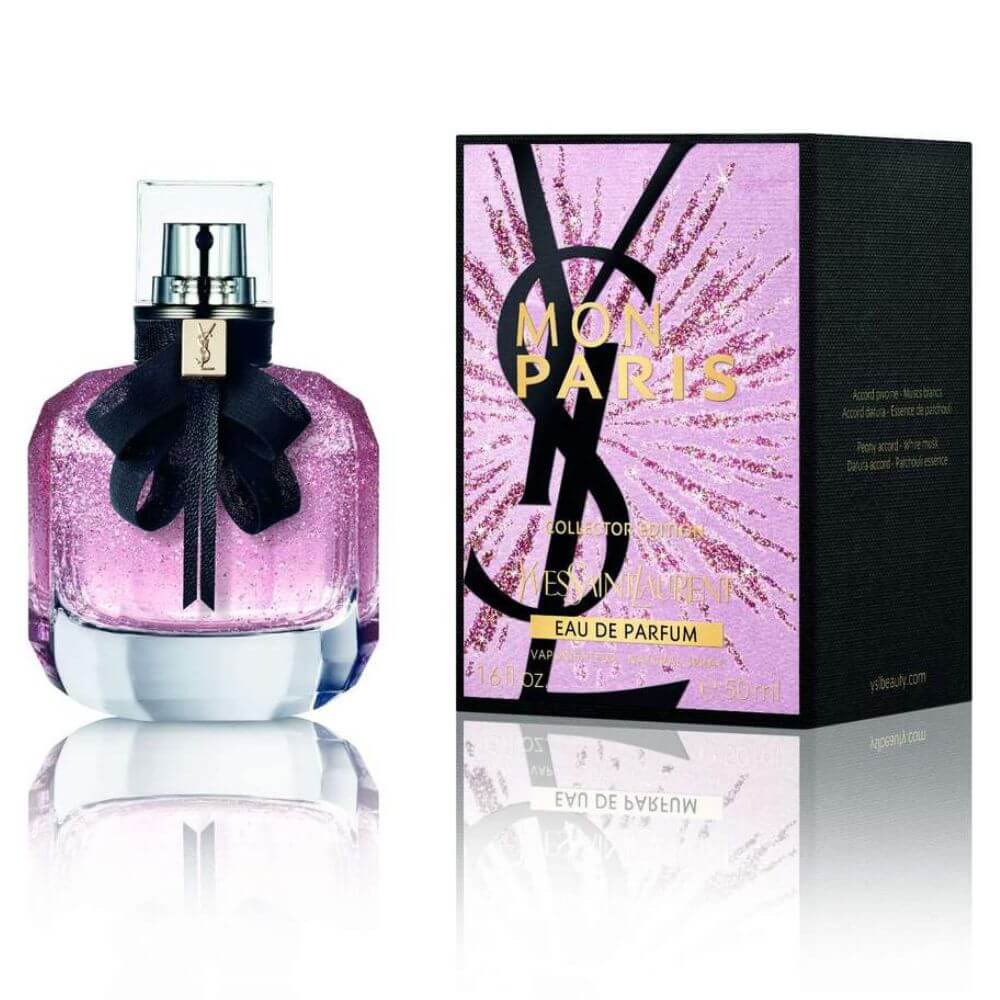 Enchanting Love: Berry & Peony
"Mon Paris Collector Edition EDP" by Yves Saint Laurent swirls in a dance of enchanting love. The sweet and tantalizing essence of berry intertwines with the delicate softness of peony, etching an enchanting signature of passion and romance into the senses.
2.0 Bvlgari Golden Citrine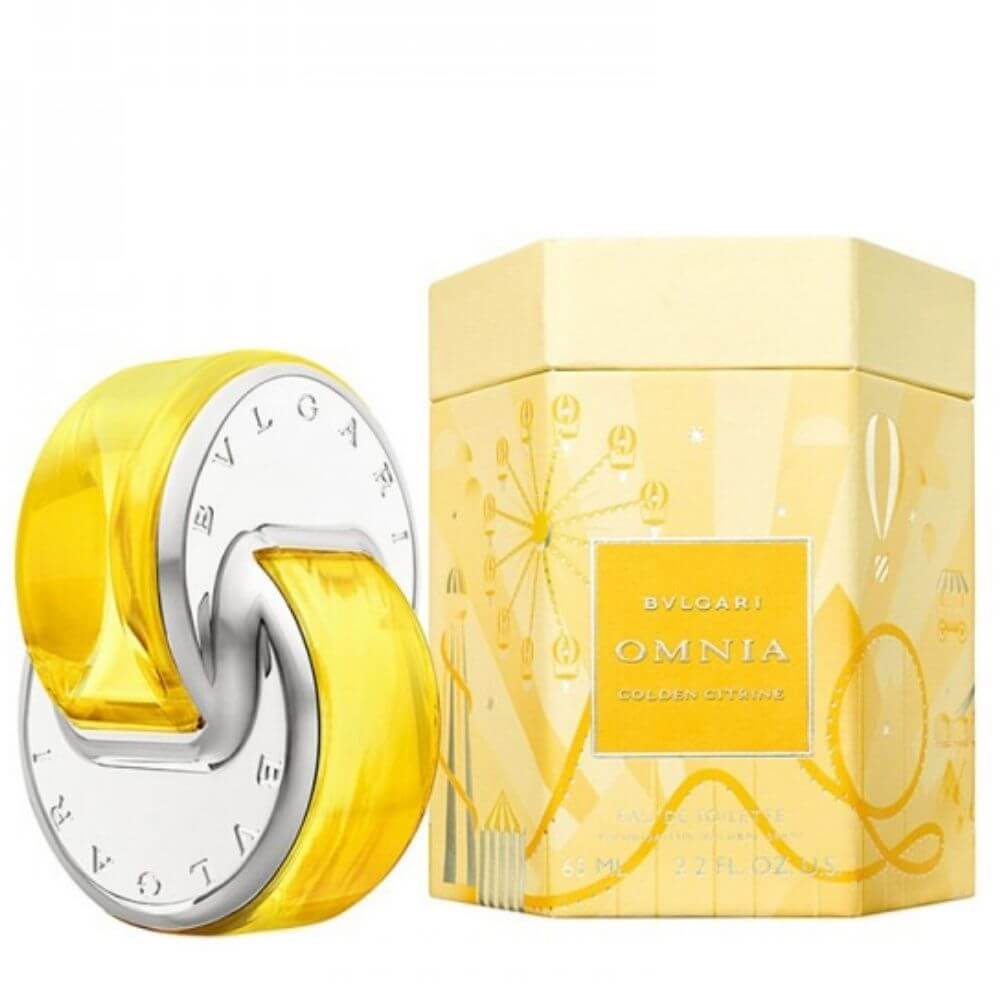 Luminous Radiance: Citrus & White Florals
"Golden Citrine" by Bvlgari is a luminous tribute to radiant joy. The zesty whispers of citrus meld with the ethereal beauty of white florals, weaving a tapestry of golden sunlight and vivid freshness, enchanting the air with its radiant charm.
3.0 Jo Malone English Pear & Freesia Cologne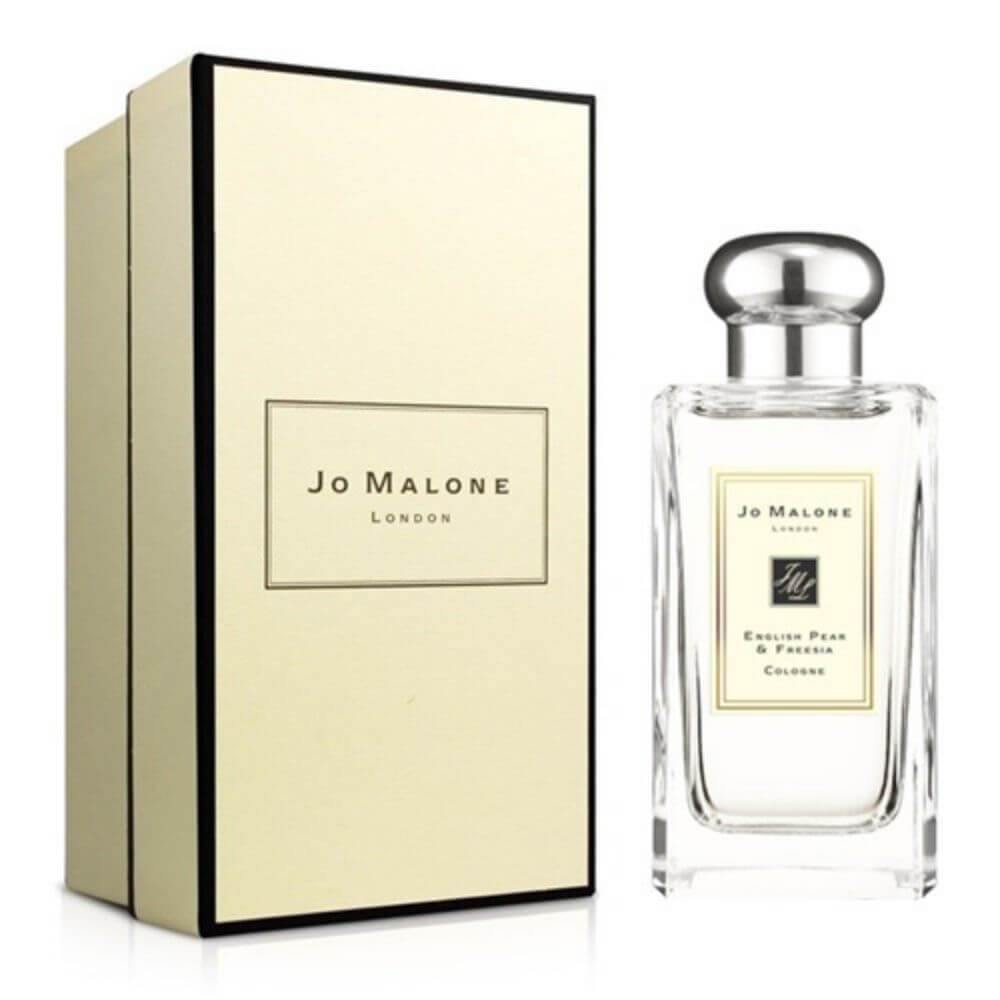 Ephemeral Elegance: Pear & Freesia
"English Pear & Freesia Cologne" by Jo Malone is a waltz of ephemeral elegance. The succulent crispness of pear dances harmoniously with the floral grace of freesia, creating an elegant and refreshing symphony, leaving a trail of subtle sophistication.
4.0 Penhaligon's Luna EDT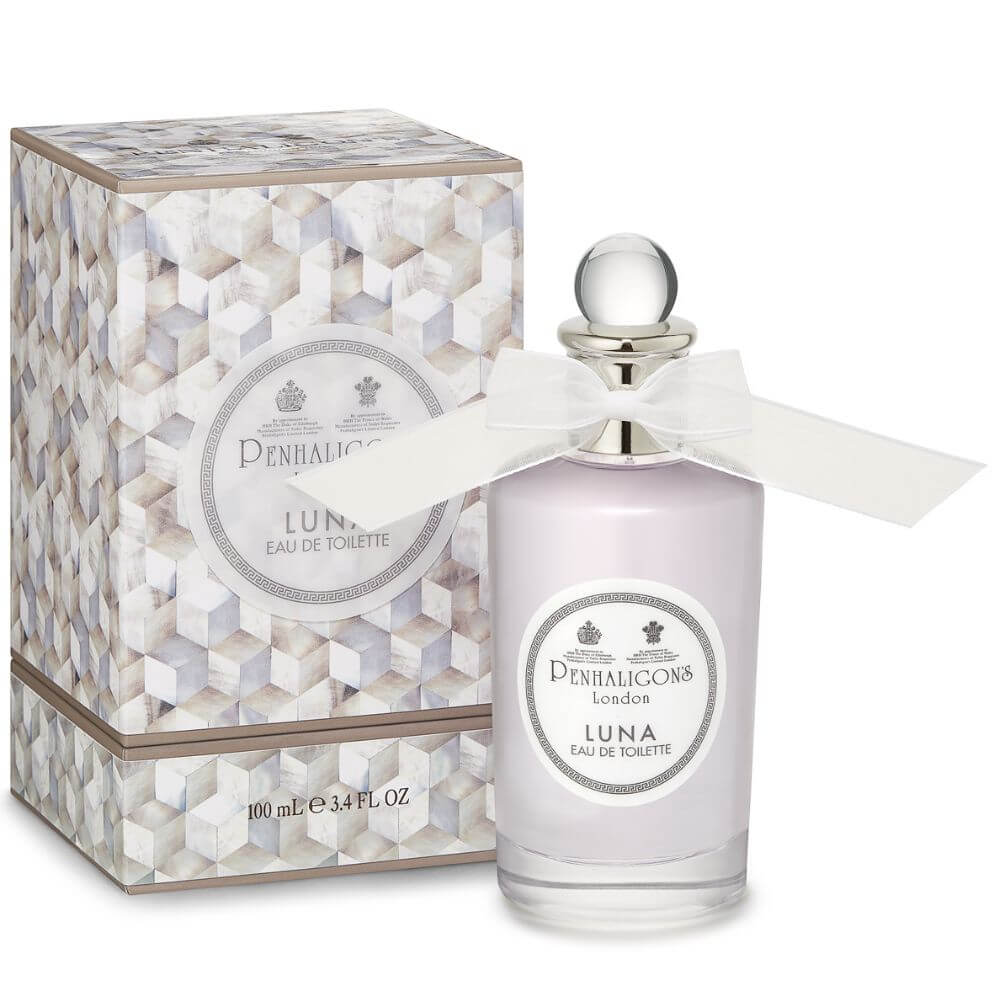 Celestial Harmony: Lemon & Jasmine
"Luna EDT" by Penhaligon's captures the celestial harmony of the moon. The invigorating essence of lemon blends seamlessly with the intoxicating allure of jasmine, crafting a fragrance that is both soothing and exhilarating, like the gentle glow of the lunar beauty.
5.0 Dolce & Gabbana The Only One 2 EDP For Women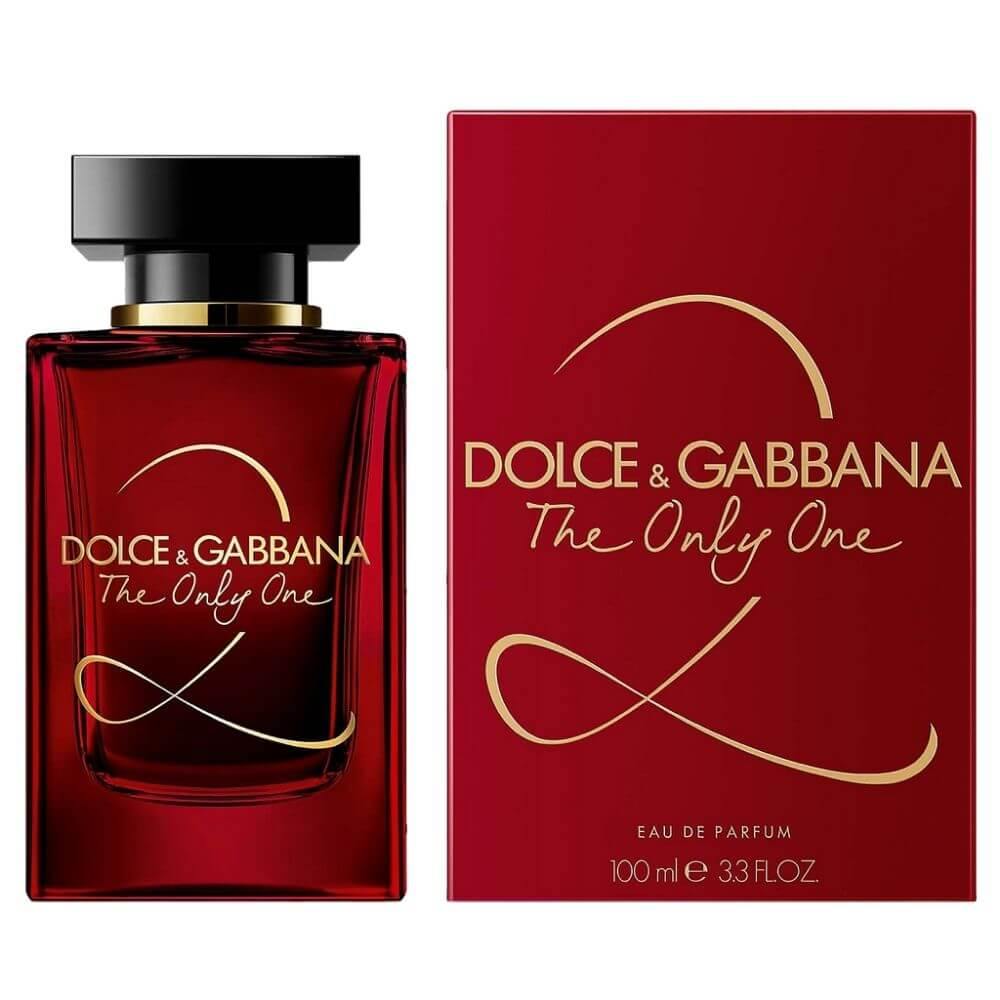 Sensual Allure: Red Rose & Coffee
"The Only One 2 EDP" by Dolce & Gabbana unfolds in a melody of sensual allure. The velvety touch of red rose mingles with the rich and bold aroma of coffee, orchestrating a sultry and warm embrace that captivates the senses with its opulent charm.