Anomalies in the Aether: The Scent of the Surreal
Join us as we navigate the bewildering landscapes of the subconscious, through fragrances that embody the bizarre and the extraordinary. Each of these perfumes is a cryptic whisper in the cosmic wind, an echo of the enigmatic, inviting you to traverse the limits of the rational and the mundane.
1.0 Kenzo Flower Essentielle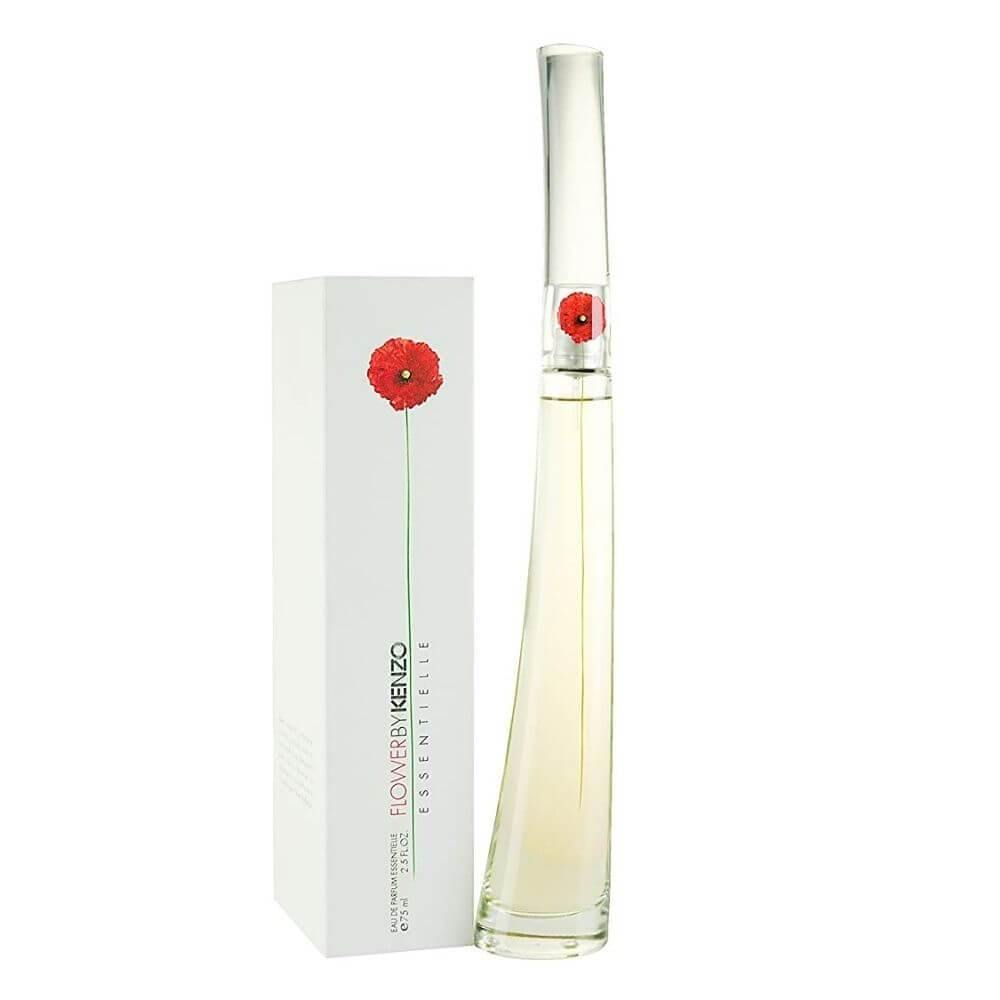 Carnival of Contrasts, Kaleidoscope of Curiosities.
Kenzo Flower Essentielle is an intriguing carnival of contrasts and a kaleidoscope of curiosities. Its striking blend of Bulgarian rose, jasmine, and incense captures a surreal duality, evoking both the wildness and serenity of a mystical garden in bloom.
2.0 Lacoste L.12.12 Energized For Men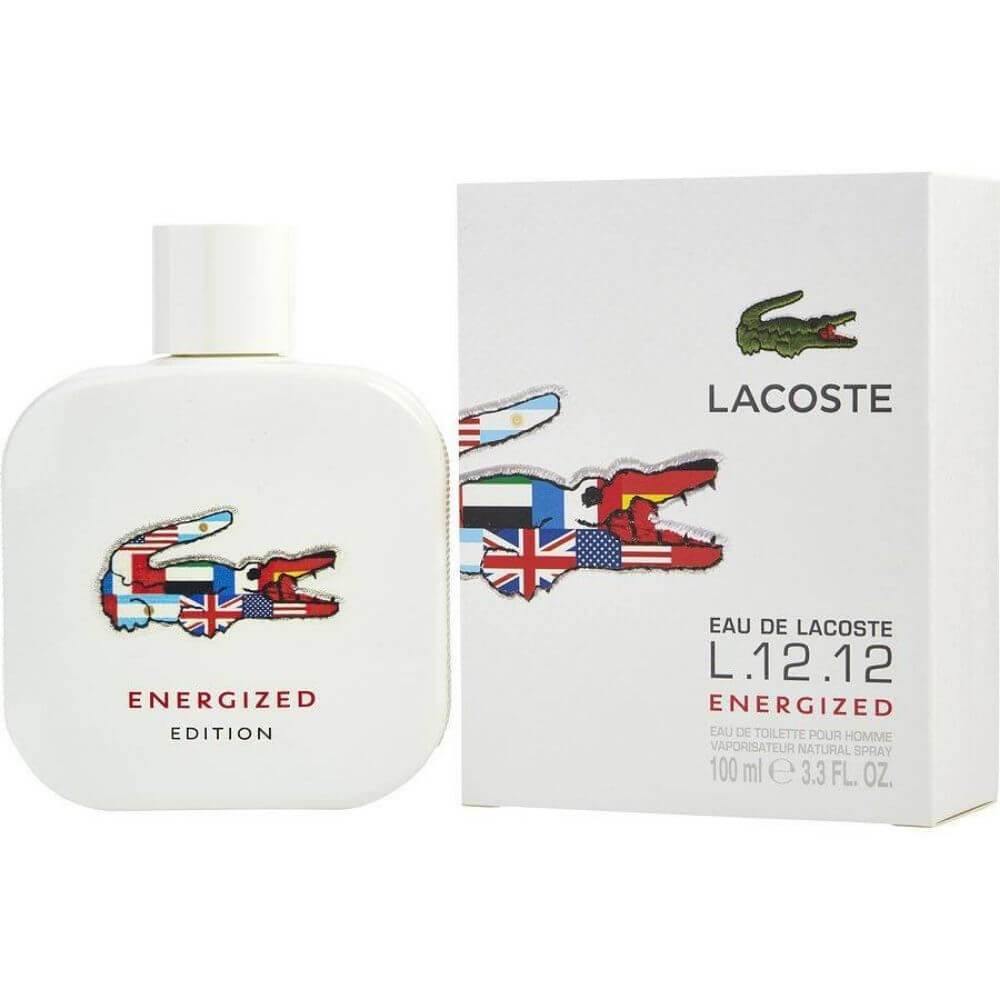 Labyrinth of Lights, Mirage of Moments.
Lacoste L.12.12 Energized transports you through a labyrinth of lights and a mirage of moments. A zesty fusion of ginger, mint, and tuberose creates an electrifying scent, channeling the absurdity of time - the fleeting immediacy of the now and the infinite cycle of moments.
3.0 Jo Malone Mimosa & Cardamom (Unisex)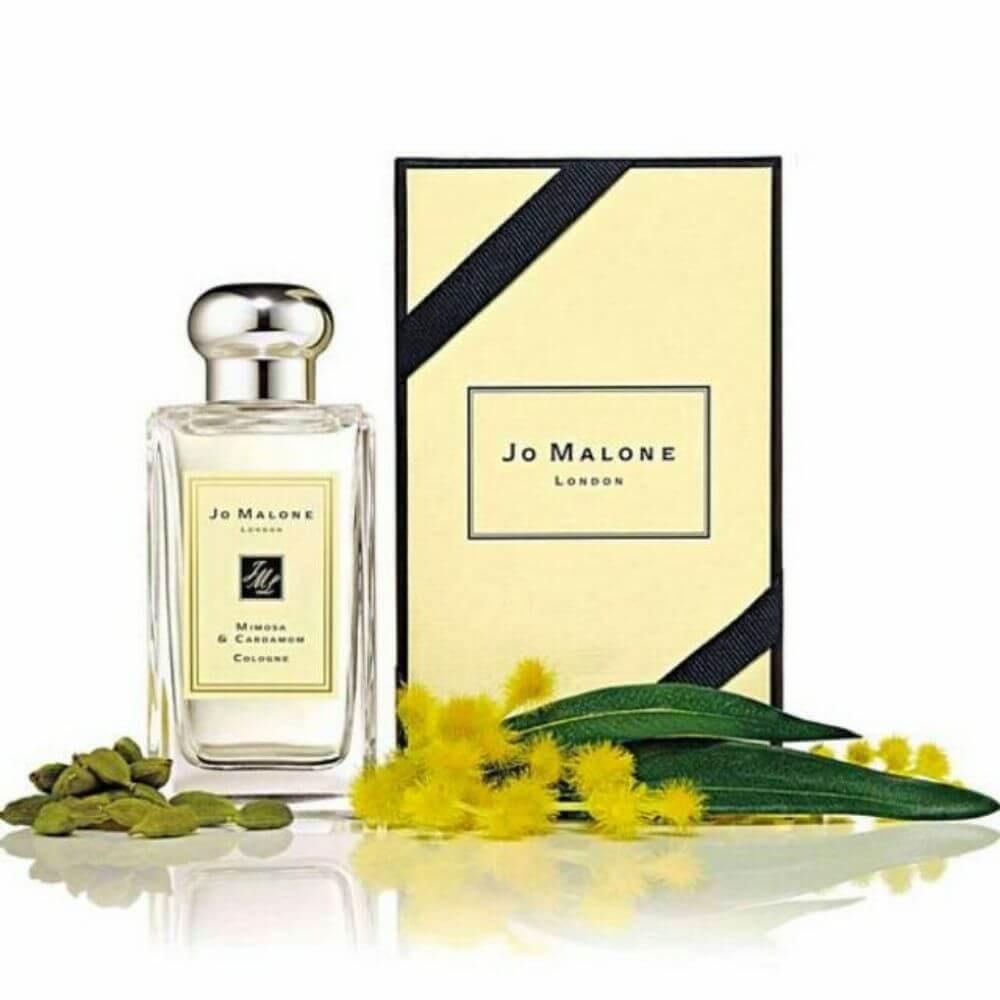 Dance of the Dreamlike, Symphony of the Strange.
Jo Malone Mimosa & Cardamom is the dance of the dreamlike and the symphony of the strange. This unique scent combines the warm spice of cardamom and the sweet floral notes of mimosa, creating an olfactory riddle that defies logic and stirs the senses.
4.0 Frederic Malle Portrait of a Lady Limited Edition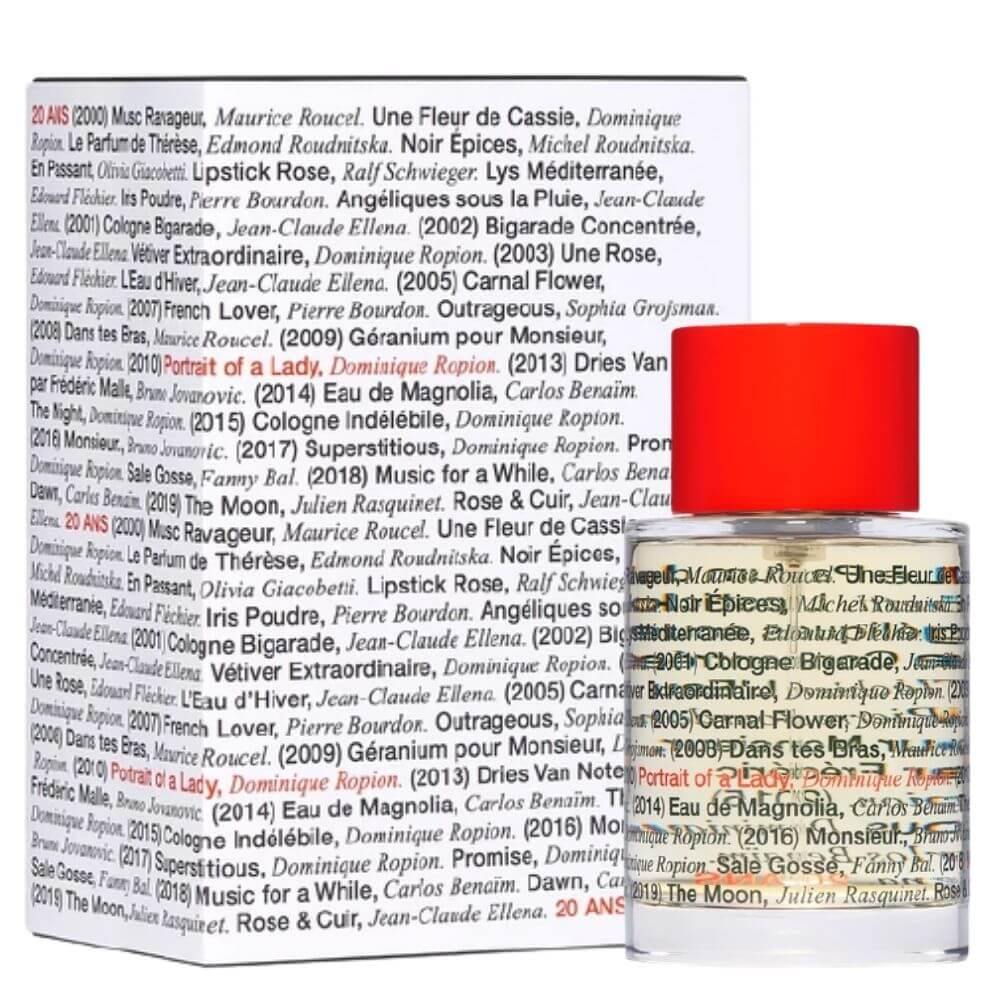 Pandemonium of Perceptions, Rhapsody of the Real.
Frederic Malle Portrait of a Lady Limited Edition represents a pandemonium of perceptions and a rhapsody of the real. With a grand composition of rose, patchouli, and spices, this perfume narrates a tale of complexity and contradiction, painting an abstract portrait of an undefined lady.
5.0 Burberry Baby Touch EDT For Women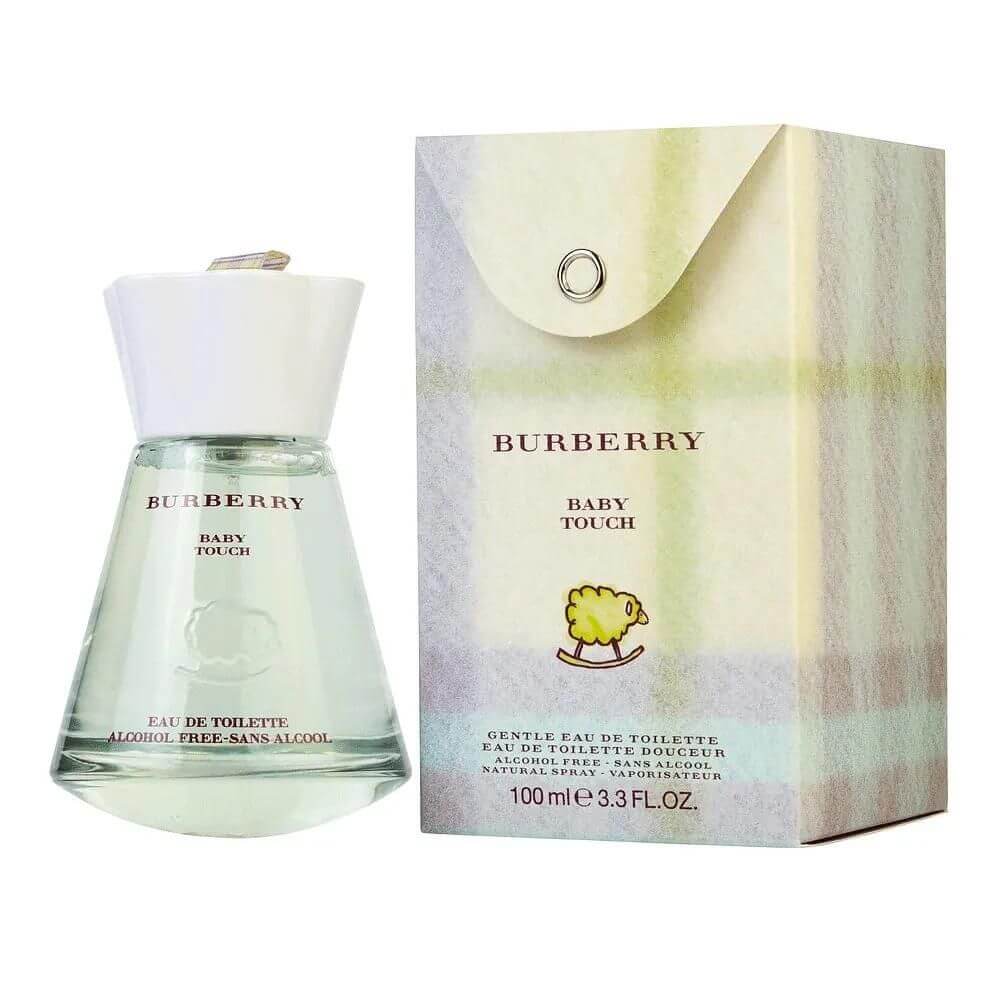 Miracle of the Mundane, Wonder of the Whimsical.
Burberry Baby Touch EDT is a fascinating paradox - the miracle of the mundane and the wonder of the whimsical. Its blend of mandarin, rhubarb jelly, and vanilla, conjures an innocent scent, embodying the paradoxical purity of a child's world - simple yet filled with awe-inspiring wonders.