Paradoxical Panorama: Fragrances from Beyond the Veil
Journey through an ethereal dreamscape with this carefully curated selection of transcendent fragrances. Each scent is a beacon from beyond the veil, luring you into a world where the lines between the real and unreal are blurred, where the ordinary becomes extraordinary. Embrace the surreal, as we delve into the paradoxical panorama of these fragrances.
1.0 Penhaligon's Luna EDT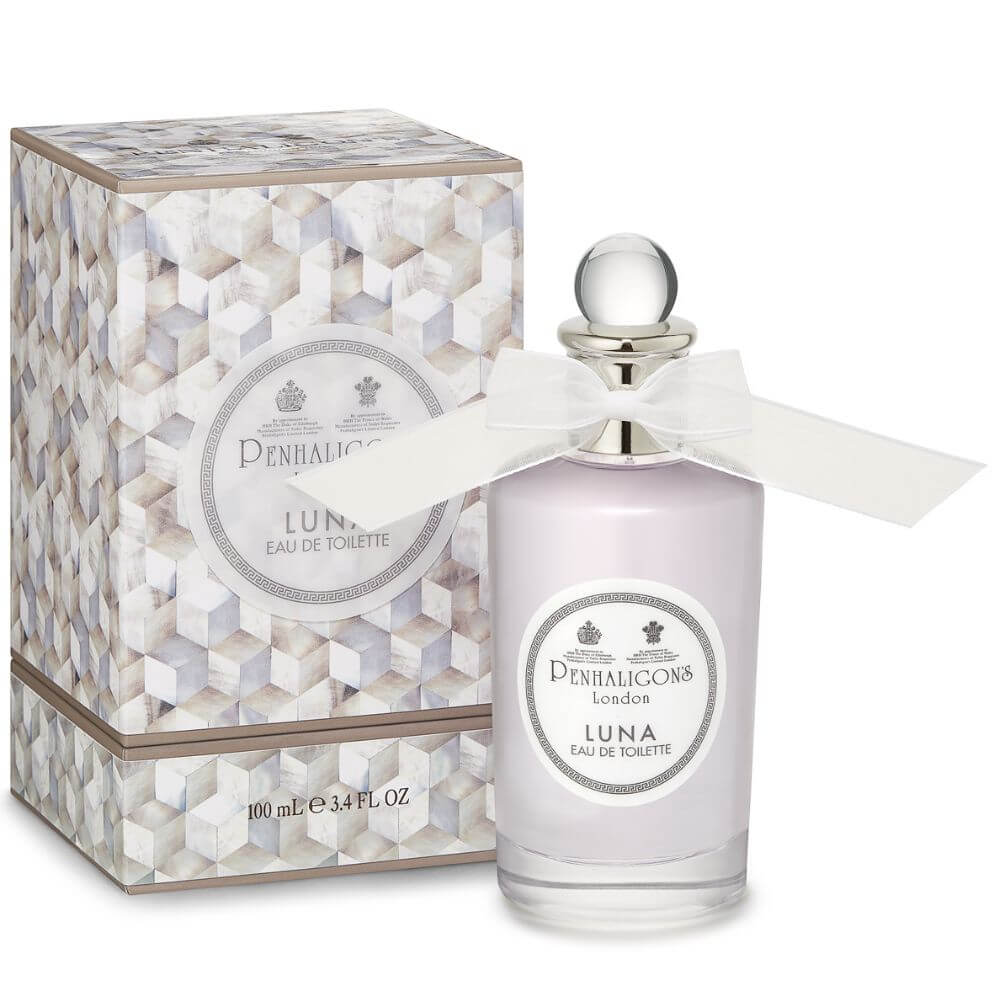 Eclipse of Emotions, Spectrum of Secrets.
Penhaligon's Luna EDT is an eclipse of emotions and a spectrum of secrets. The citrusy heart notes of bergamot meet with the unexpected spice of cinnamon, and an enigmatic whiff of rose, creating a fragrance that captures the elusive allure of the moon, ever-changing and eternally enigmatic.
2.0 Gucci Rush For Women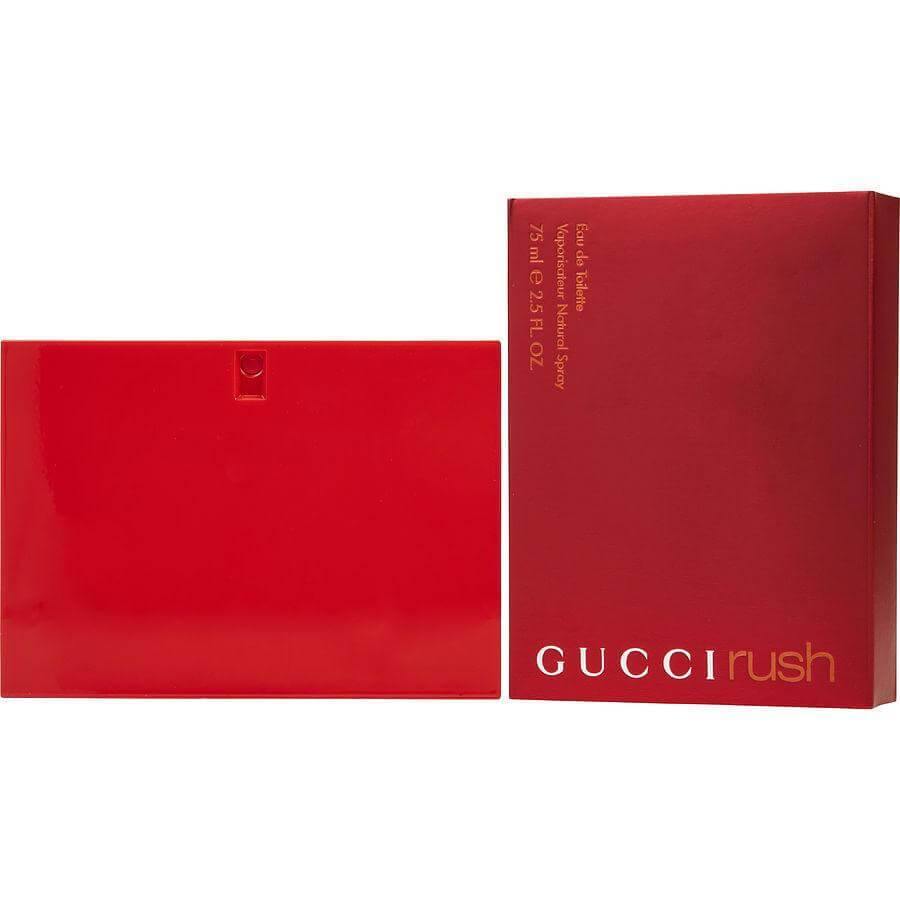 Anomaly of Allure, Tangle of Time.
Gucci Rush For Women is an anomaly of allure and a tangle of time. Its enchanting blend of gardenia, coriander seeds, and vanilla make it a fragrance as mesmerizing as a riddle wrapped in a mystery, wrapped in an enigma.
3.0 Jean Paul Gaultier Le Male Le Parfum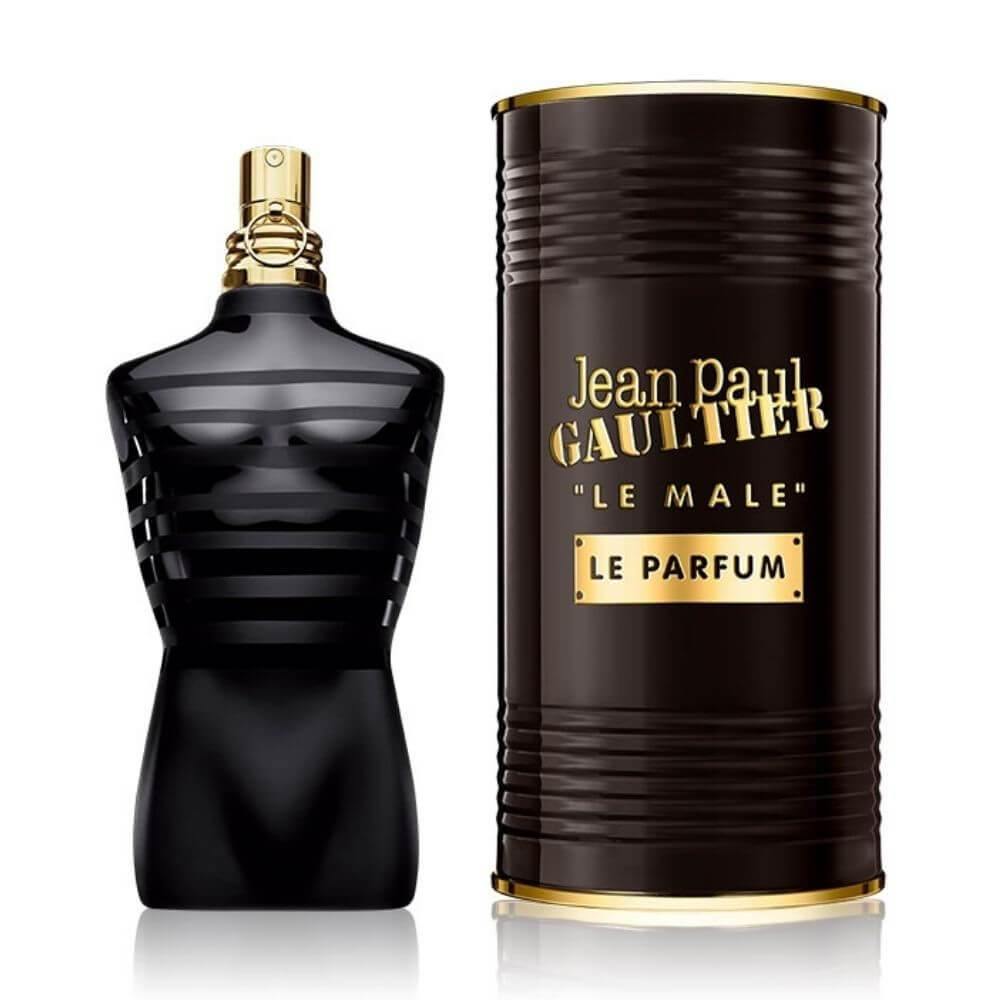 Cacophony of Contradictions, Orchestra of Obscurities.
Jean Paul Gaultier Le Male Le Parfum captures the cacophony of contradictions and the orchestra of obscurities. It is an elusive elixir with a perplexing blend of lavender, cardamom, and vanilla, that challenges perceptions and transcends conventions.
4.0 Perfect Marc Jacobs EDP For Women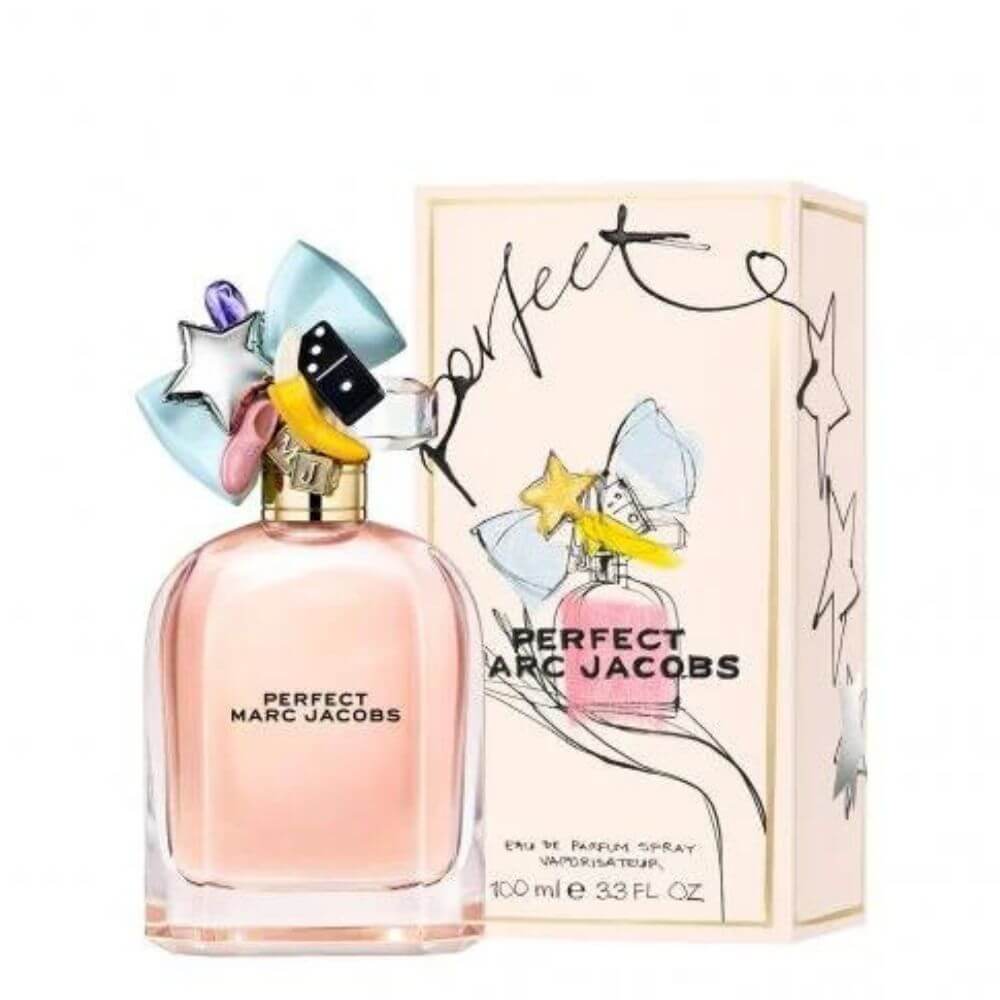 Riddle of the Real, Fantasy of the Familiar.
Perfect Marc Jacobs EDP For Women is a riddle of the real and a fantasy of the familiar. This fragrance wields an intoxicating blend of rhubarb and daffodil, enveloped in a soft layer of almond milk, to construct a scent that encapsulates the enigmatic magic hidden in the everyday.
5.0 Bvlgari Aqva Pour Homme Marine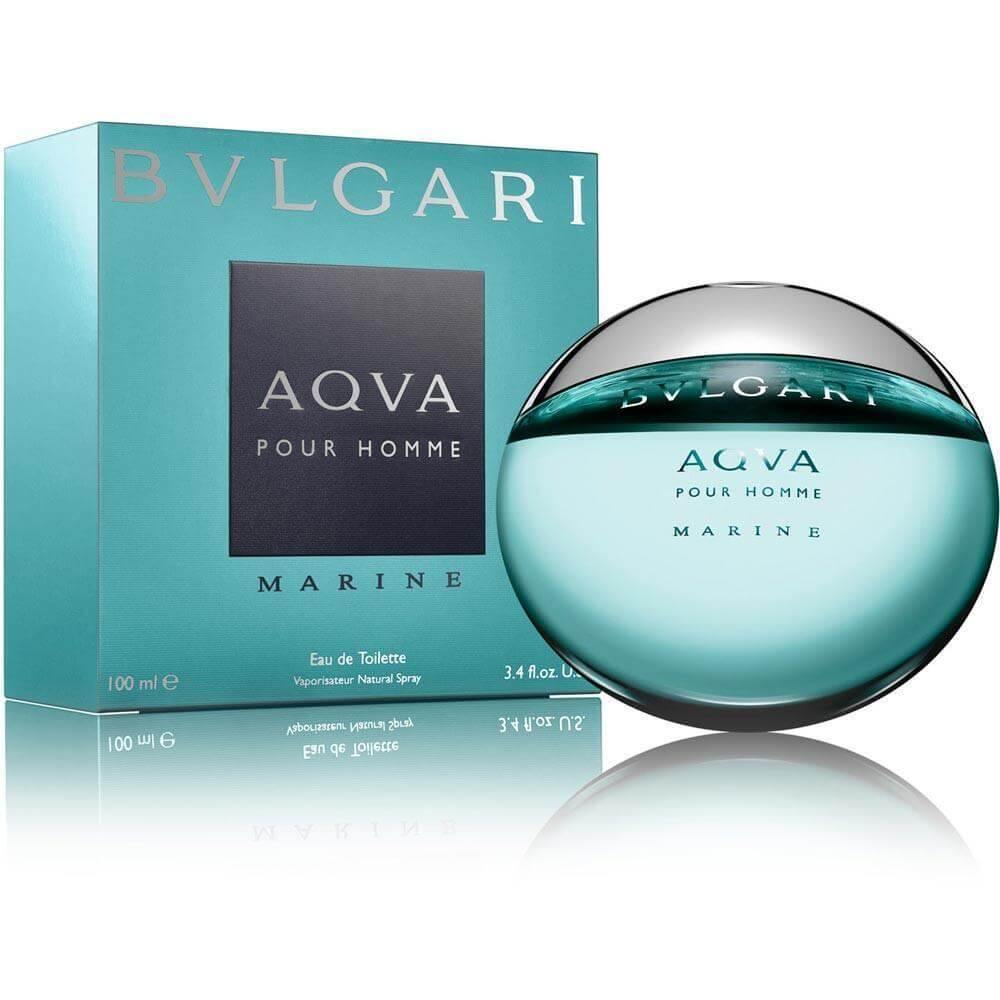 Tapestry of Truths, Labyrinth of Lies.
Bvlgari Aqva Pour Homme Marine is a tapestry of truths and a labyrinth of lies. This intriguing scent features marine notes contrasted with grapefruit and neroli, creating an aquatic odyssey that is as mystifying as the deep blue sea, teeming with concealed secrets and unseen wonders.