Imprints of the Imperceptible: Fragrances of the Unseen Mystique
Venture into the abstract realm of the unseen, where mystique and intrigue are the only constants. Every scent in this collection is an imprint of the imperceptible, a coded message from a world invisible to the naked eye. Engage your senses, as we explore the paradoxical nature of these elusive fragrances.
1.0 Versace Bright Crystal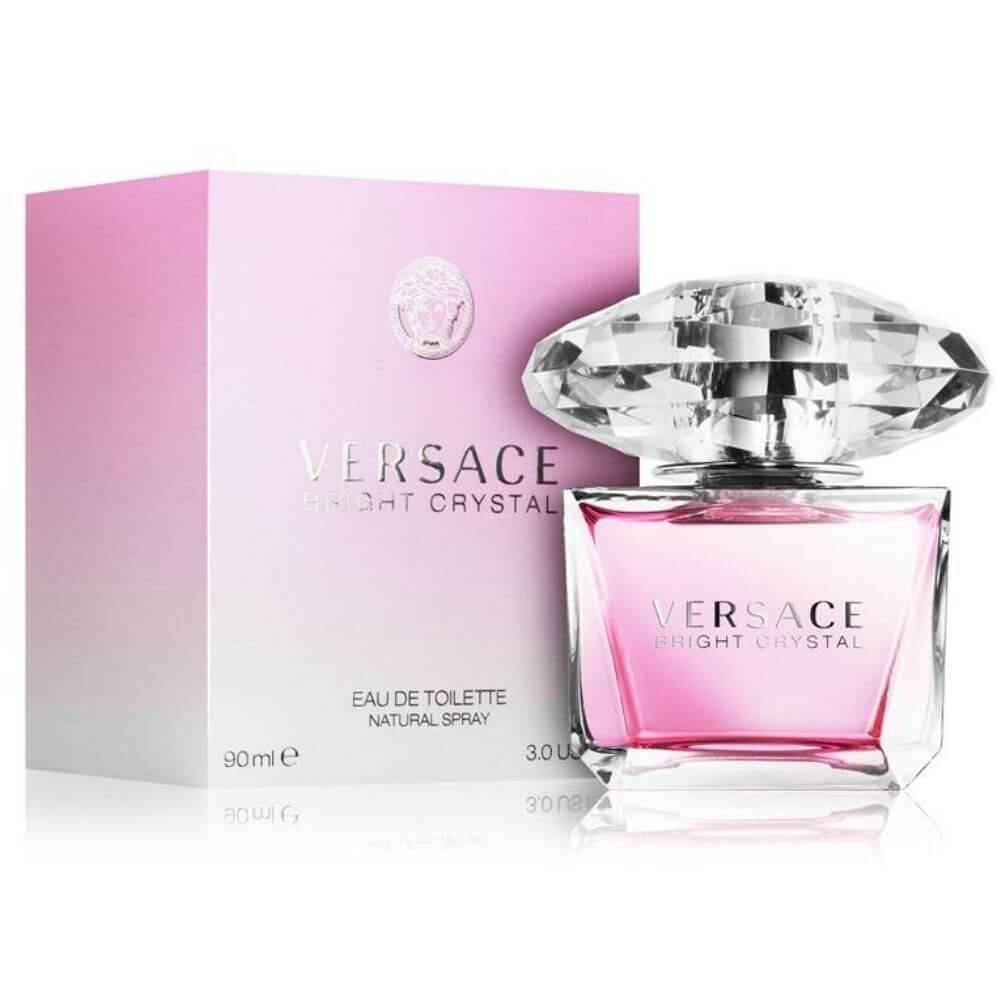 Whispers of the Winds, Silence of the Stones.
Versace Bright Crystal conveys whispers of the winds and the silence of the stones. A delicate concoction of peony notes, accented by refreshing yuzu and a rich pomegranate base, this fragrance is as elusive as a delicate crystal shimmering under the fleeting moonlight.
2.0 Lacoste L.12.12. Noir for Men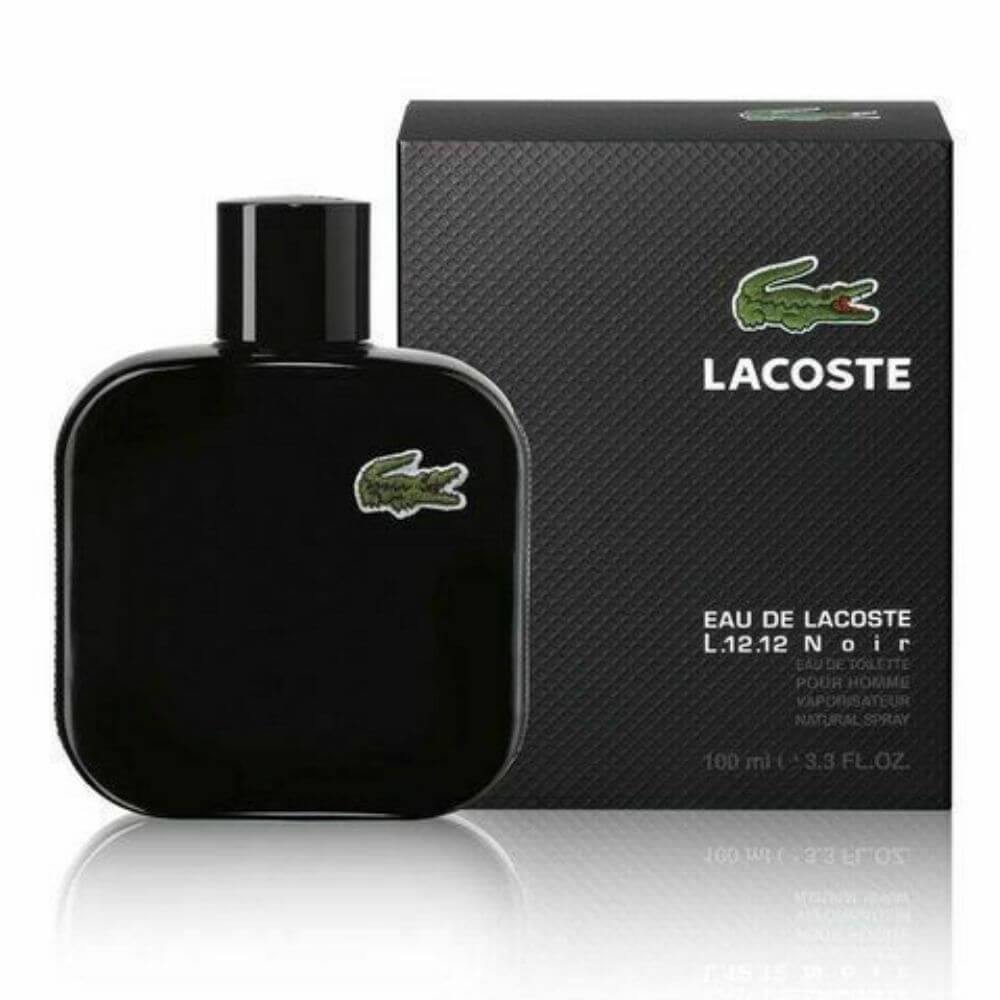 Shadows of the Sun, Luminescence of the Night.
Lacoste L.12.12. Noir for Men captures the shadows of the sun and the luminescence of the night. This scent, featuring a potent mix of watermelon, basil, and dark chocolate, is an enigma that exists within the paradoxical interplay of day and night.
3.0 Lacoste L.12.12 Blanc for Men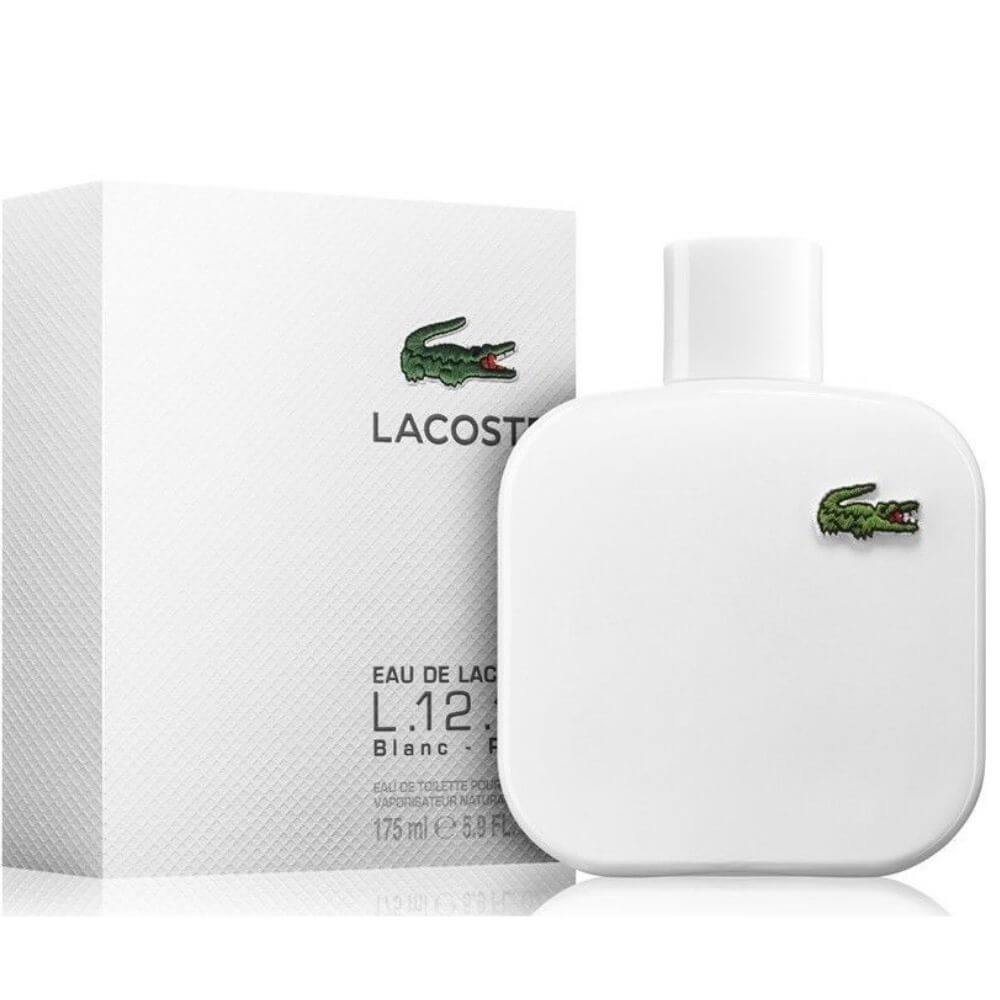 Echos of the Ether, Void of the Vibrations.
Lacoste L.12.12 Blanc for Men reflects the echos of the ether and the void of the vibrations. Its elegant blend of grapefruit, rosemary, and cedarwood resonates with an energy that transcends sensory boundaries, embodying the unspoken harmony of the universe.
4.0 Clinique Happy For Men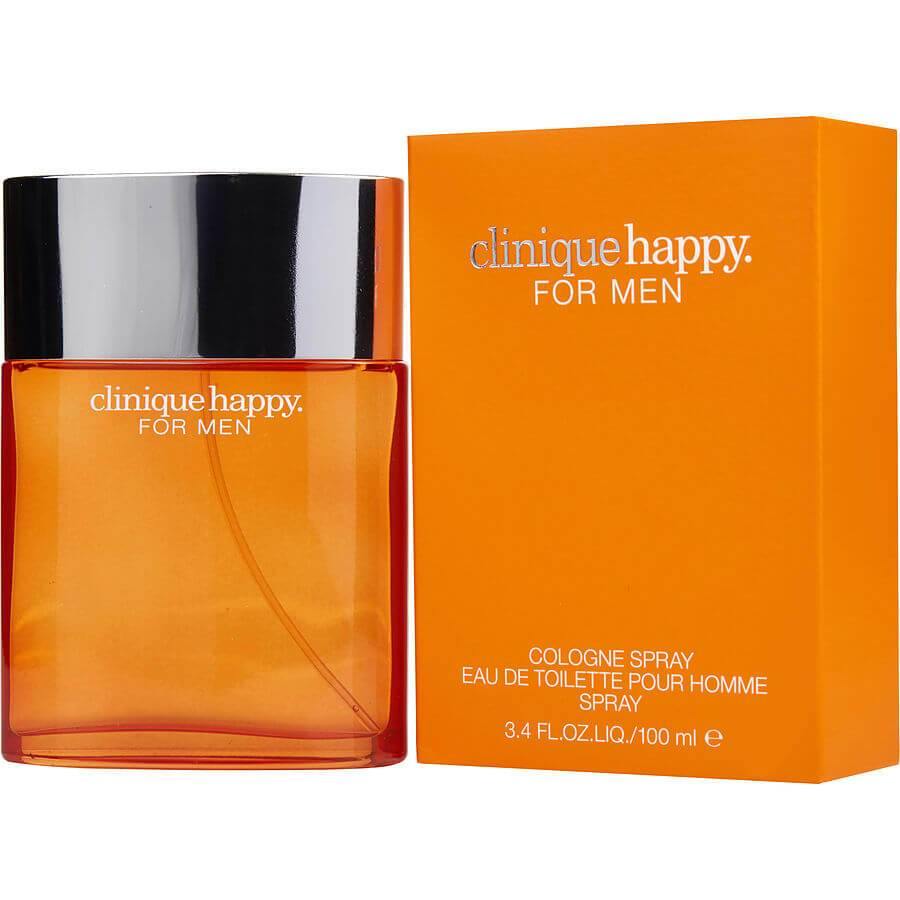 Ripples of Reality, Quiescence of the Quantum.
Clinique Happy For Men radiates the ripples of reality and the quiescence of the quantum. With a unique blend of lime, green notes, and mandarin orange, this fragrance is a gateway into the invisible dimension where joy resides, beyond the grasp of physical senses.
5.0 Versace Eros Flame EDP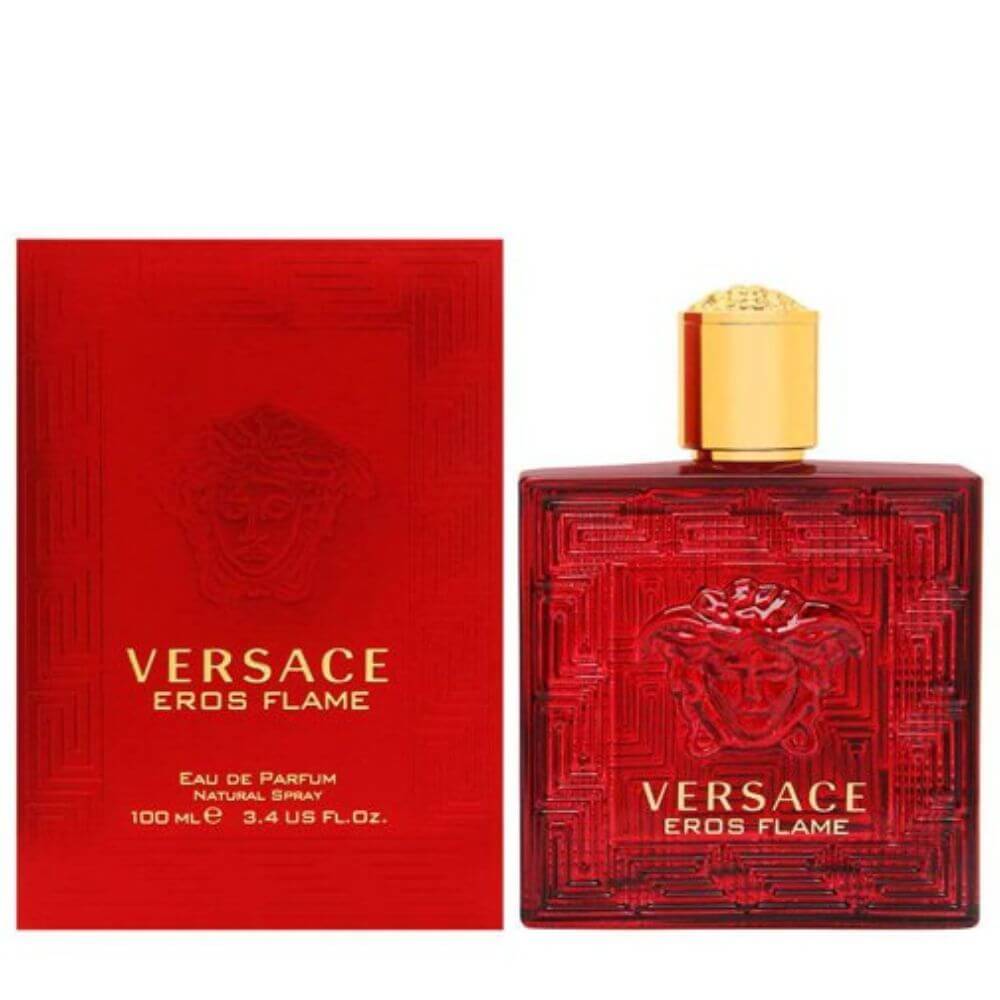 Inferno of the Ice, Solitude of the Flames.
Versace Eros Flame EDP represents the inferno of the ice and the solitude of the flames. Its fusion of tangerine, black pepper, and rosemary creates a scent that thrives on contradictions, just like a flame dancing in the heart of an iceberg, unseen yet undeniably present.