Prism of Paradox: Fragrances from the Edges of Contradiction
As we explore the universe's fine line between contrast and coherence, we present a fragrance collection that paints a vivid picture of life's paradoxes. These scents beckon you to the edge of contradiction, where the impossible becomes the inevitable. Tune in to the melodious dissonance and discover the unexpected beauty of these paradoxical fragrances.
1.0 Lacoste Joy of Pink EDT For Women
Fleeting Eternity, Timeless Transience.
Lacoste Joy of Pink EDT For Women embodies the fleeting eternity and timeless transience. It is a joyous blend of grapefruit, peony, and musk, painting an image of an everlasting moment, an eternal blink of an eye filled with profound joy.
2.0 Dolce & Gabbana Light Blue For Men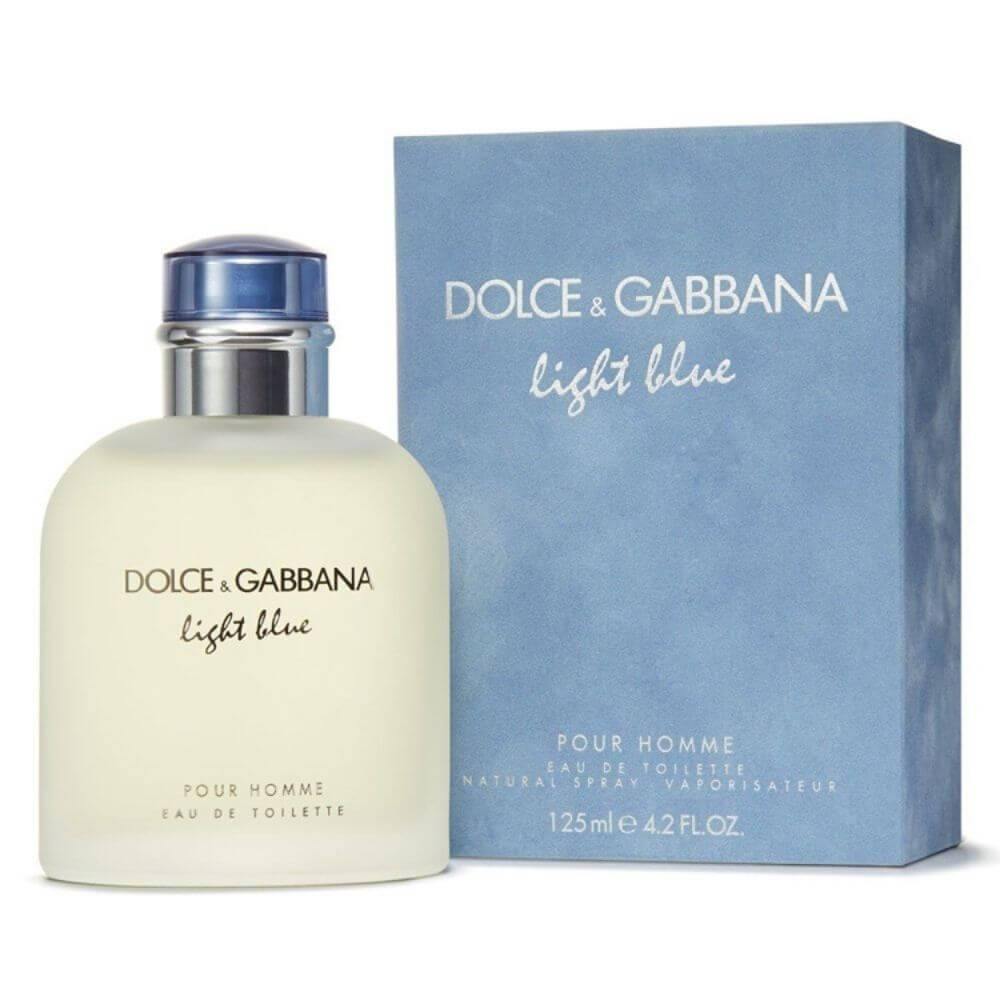 Vivid Shadows, Invisible Illumination.
Dolce & Gabbana Light Blue For Men captures the vivid shadows and invisible illumination. This tantalizing fragrance explores the contrasting elements of frozen grapefruit peel, rosemary, and musk wood, portraying a vibrant shadow dancing with unseen light.
3.0 Bvlgari Aqva Pour Homme Atlantiqve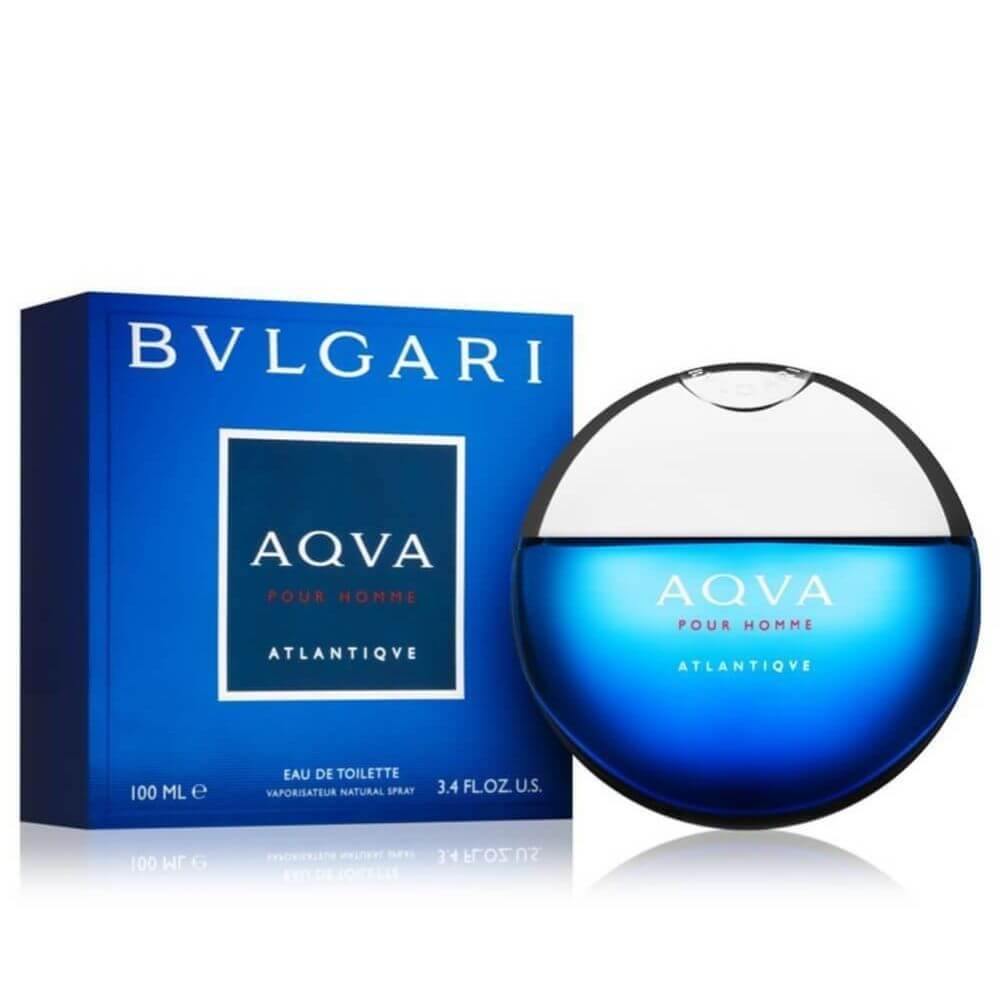 Sound of Silence, Tranquility of the Tempest.
Bvlgari Aqva Pour Homme Atlantiqve brings forth the sound of silence and the tranquility of the tempest. A sophisticated mix of aquatic notes, lemon, and patchouli, this scent takes you on a journey to the heart of a quiet storm, where chaos meets calm in an aquatic symphony.
4.0 Giorgio Armani Code Profumo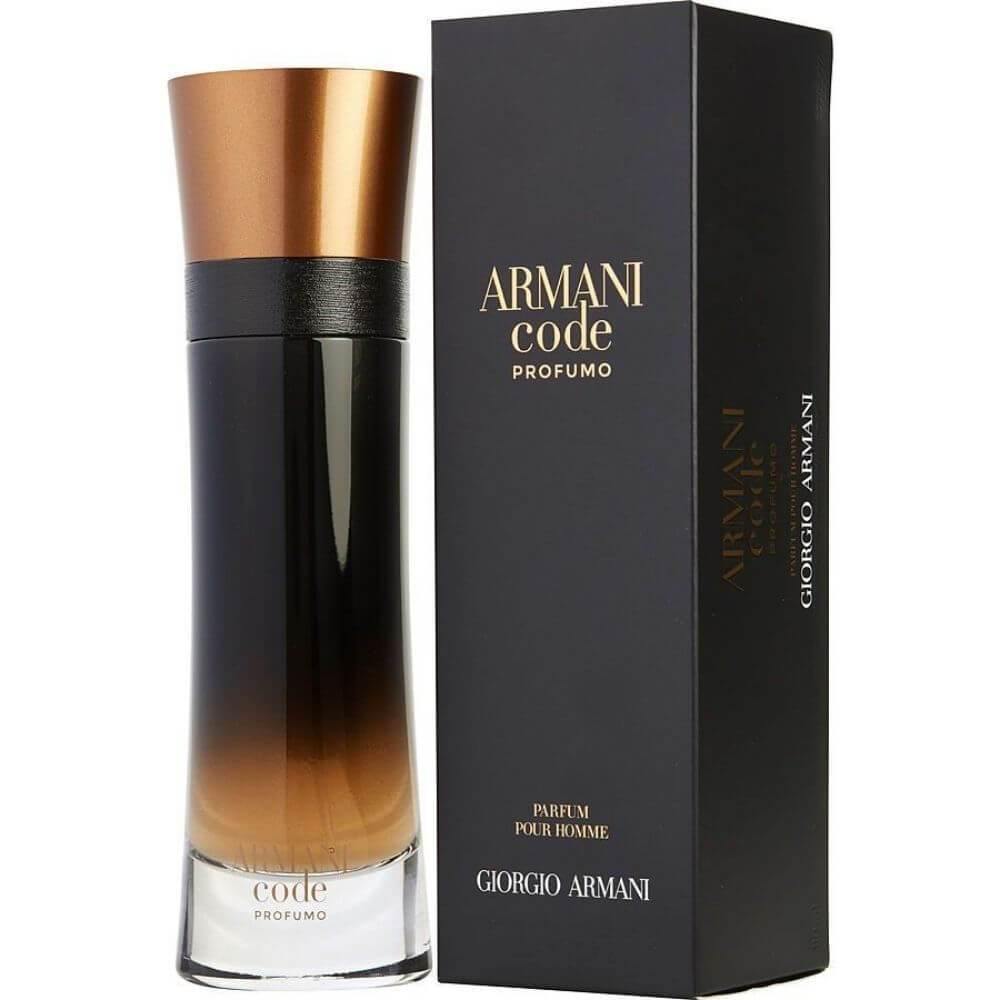 Tangible Dreams, Substantial Smoke.
Giorgio Armani Code Profumo is an embodiment of tangible dreams and substantial smoke. Its warm blend of green mandarin, cardamom, and amber imbues a sense of surreal reality, like a dream you can touch, a whisper you can feel, a mirage you can grasp.
5.0 Versace Dylan Blue For Men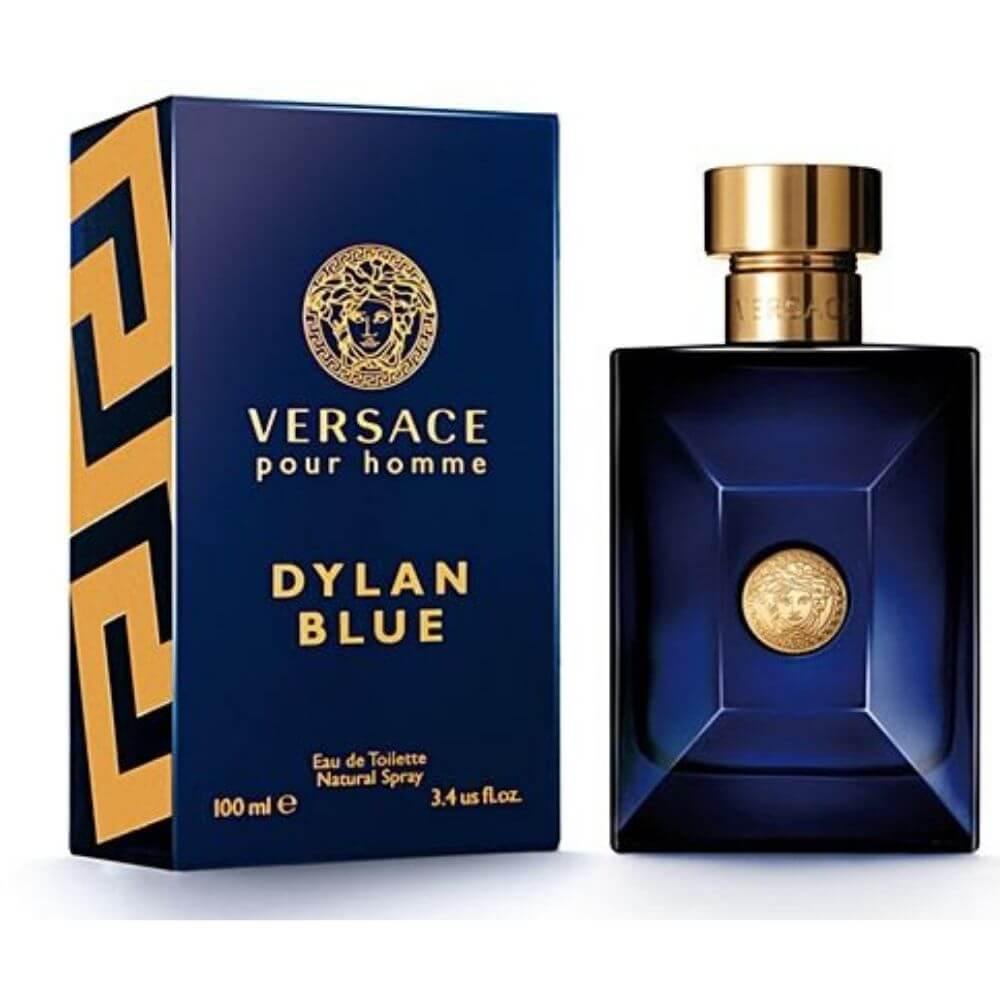 Frozen Flames, Chilled Inferno.
Versace Dylan Blue For Men exemplifies frozen flames and chilled inferno. A paradoxical fusion of water notes, bergamot, and black pepper, this scent is as contradictory as a flame encased in ice, a heatwave beneath the snow, a fragrance that captures the impossible.