Anthology of Auras: Scented Symphonies
Dive into the "Anthology of Auras," an opus of olfactory orchestrations, where every fragrance is a melodious movement in this grand symphony. Each scent captures an essence, an emotion, a moment - all resonating in perfect harmony. Let's embark on this sensory sojourn.
1.0 Katy Perry Purr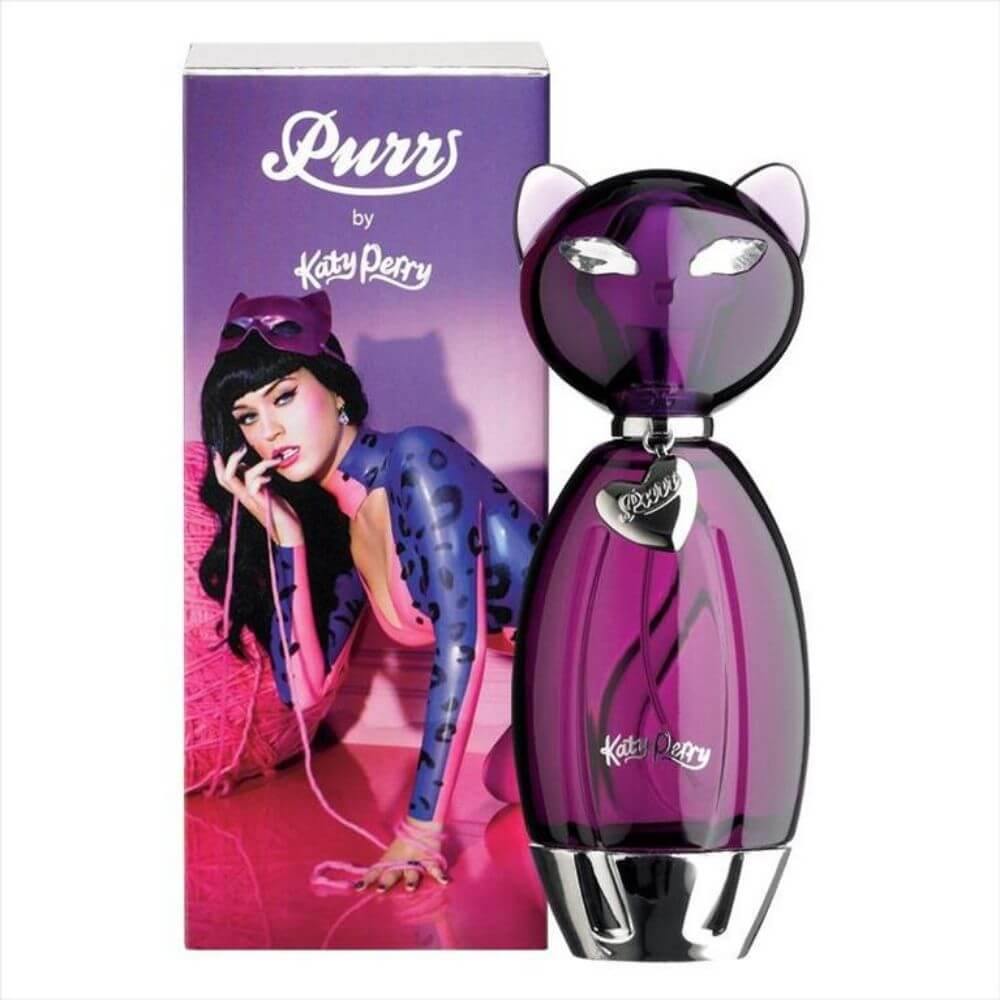 Feline Fantasies, Velvet Visions.
Purr by Katy Perry is the soft purring of a cat curled up in the sun's embrace. With nuances of peach and apple, it's a playful prologue to an enigmatic ending of amber and vanilla. A feline fantasy, it's the velvet touch on your pulse points.
2.0 Yves Saint Laurent Libre EDP Intense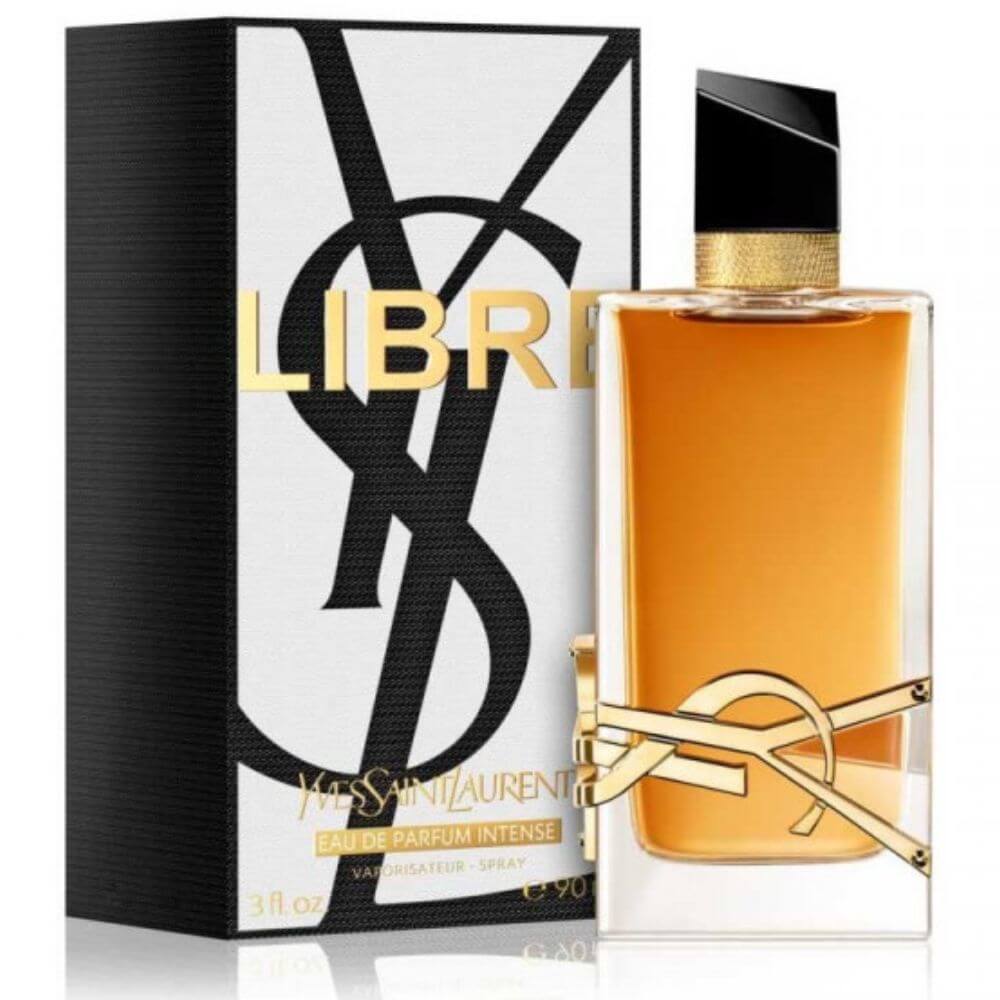 Boundless Beats, Lavender Luminescence.
Libre EDP Intense from YSL is a hymn to boundless horizons. With a radiant rendition of lavender illuminated by the warmth of Madagascar vanilla, it represents the epitome of freedom, breaking free from the chains of convention. A fragrance that's fiercely and unapologetically free.
3.0 Jean Paul Gaultier Le Beau Male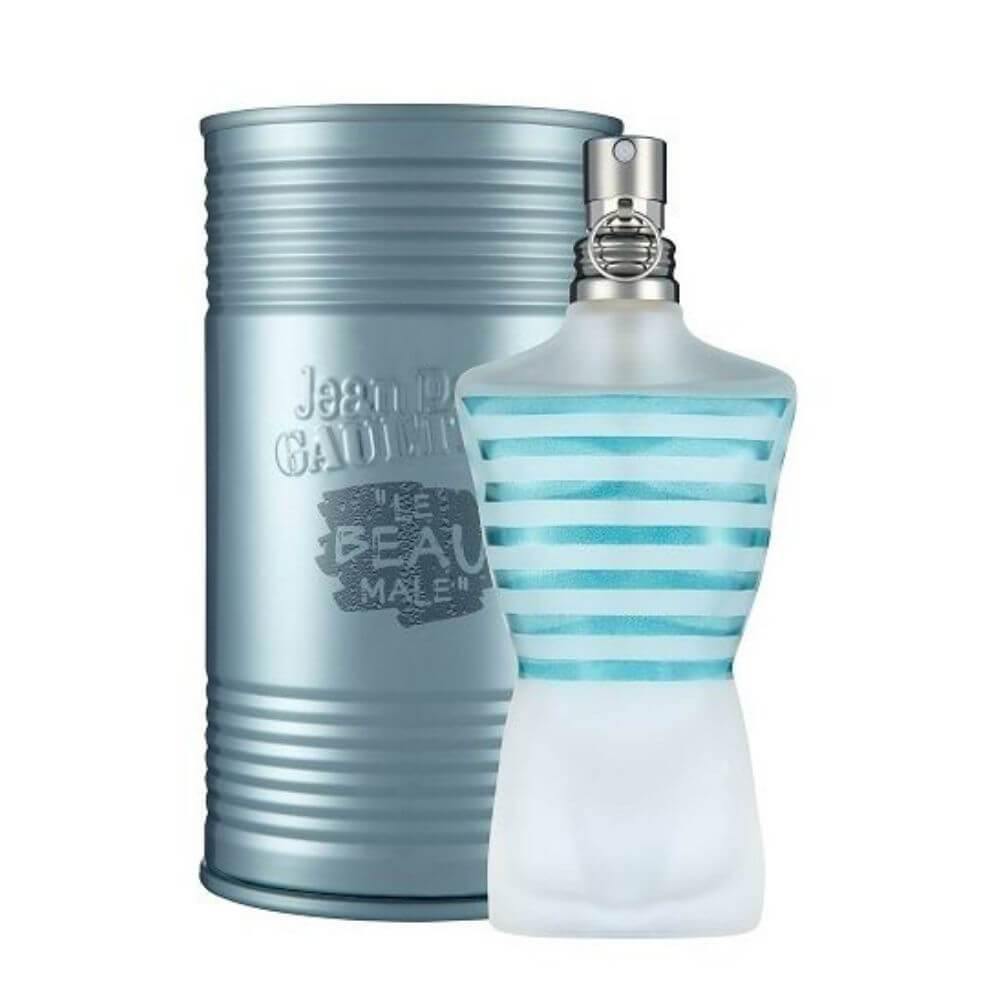 Nautical Notes, Arctic Airs.
Le Beau Male by Jean Paul Gaultier sings of the sea's salinity and the biting chill of Arctic winds. With a heart of mint juxtaposed against the warmth of sage, it's a refreshing refrain that speaks of adventures in untamed territories.
4.0 Emporio Armani Because It's You EDP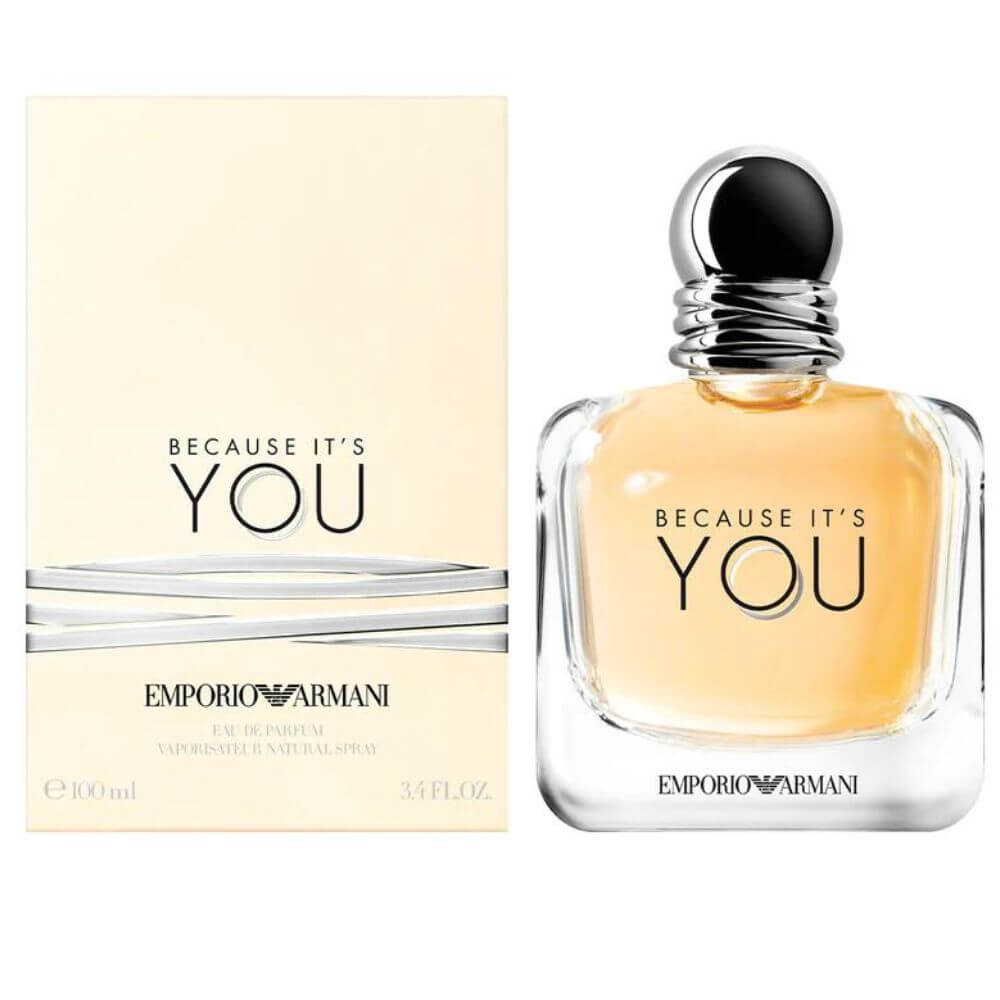 Raspberry Rhapsodies, Rose Rendezvous.
Emporio Armani's Because It's You EDP is a heart-beat, a soft murmur, a whispered secret. With the sweetness of raspberry and the elegance of rose, it celebrates love in its purest form. An intimate embrace, it's the sound of two hearts resonating as one.
5.0 Dolce & Gabbana The One for Men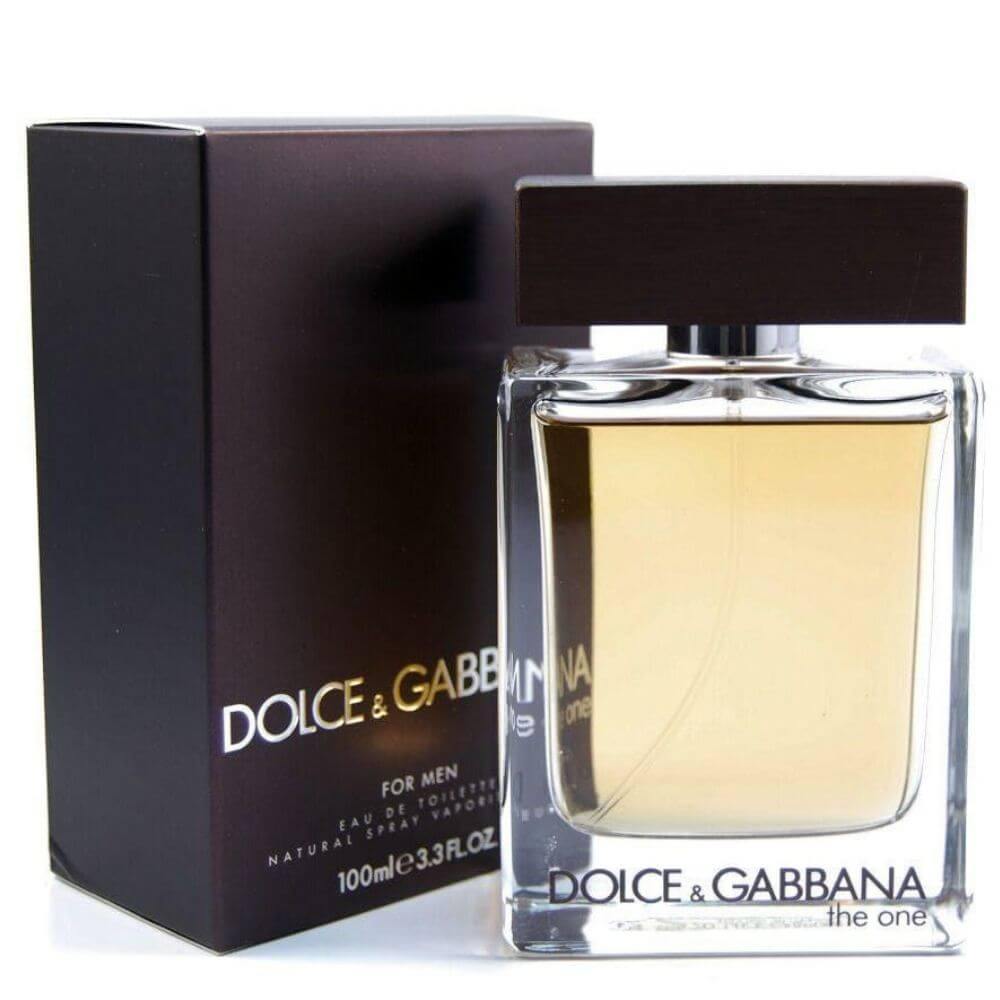 Tobacco Tales, Spiced Stories.
The One for Men by Dolce & Gabbana is an ode to contemporary elegance. The warmth of tobacco, illuminated by a symphony of spices, paints a picture of a modern-day gentleman - charismatic, sophisticated, and magnetic.