Chronicles of Lustrous Transcendence: A Scented Voyage Beyond the Mundane
Dive into the "Chronicles of Lustrous Transcendence," where each fragrance unfurls a story, an escape from the mundane to a realm of luxurious enigma. Each scent is an exquisite chapter, illuminating tales of sophisticated allure, boundless energy, dark mystique, playful verve, and liberating essence. Let's embark on this olfactory odyssey, navigating through stories that evoke emotions beyond the ordinary.
1.0 Christian Dior J'adore Eau de Parfum For Women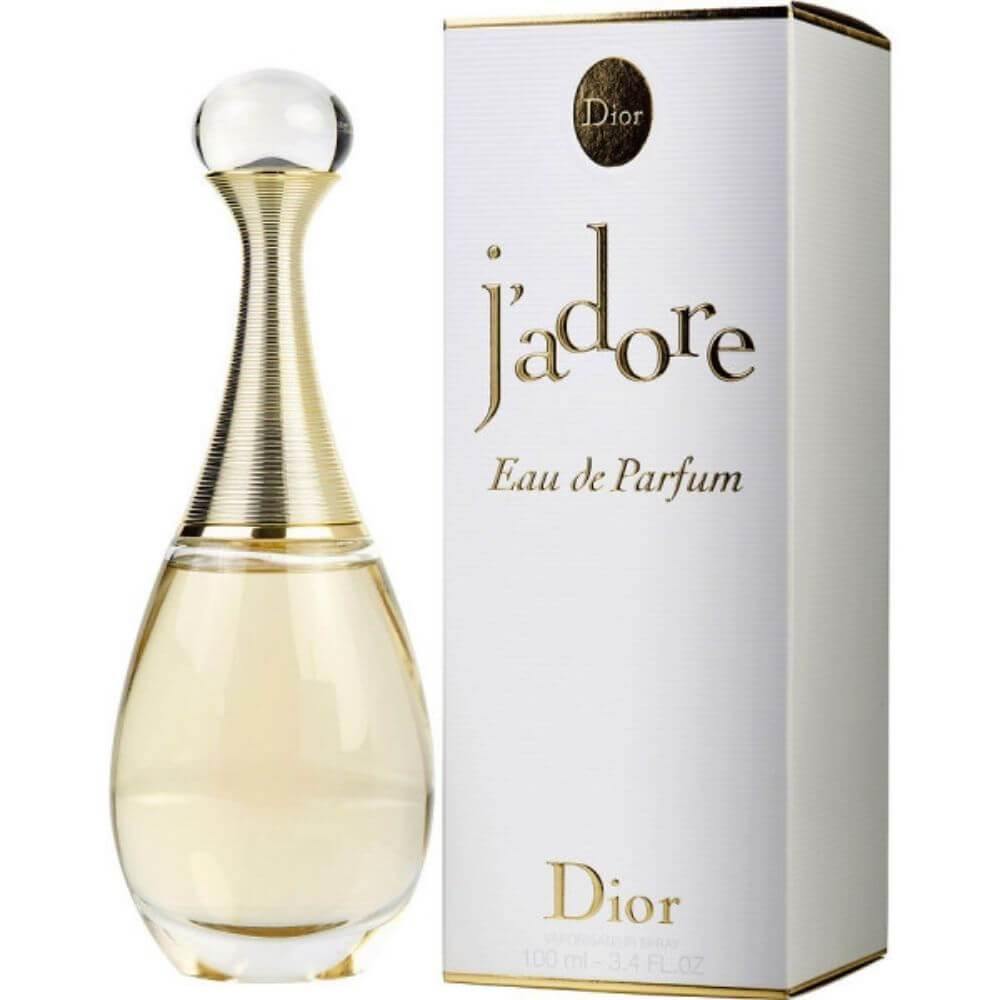 Golden Radiance, Orchid Odyssey.
Embark on an orchid odyssey with J'adore, where the lustrous golden nectar unfurls tales of sophisticated beauty. Damask rose meets jasmine, evoking tales of ageless allure. Like a siren's call, this fragrance lures into a world of golden radiance, forever enshrined in the mesmerizing embrace of an orchid odyssey.
2.0 Lacoste L.12.12 Energized For Men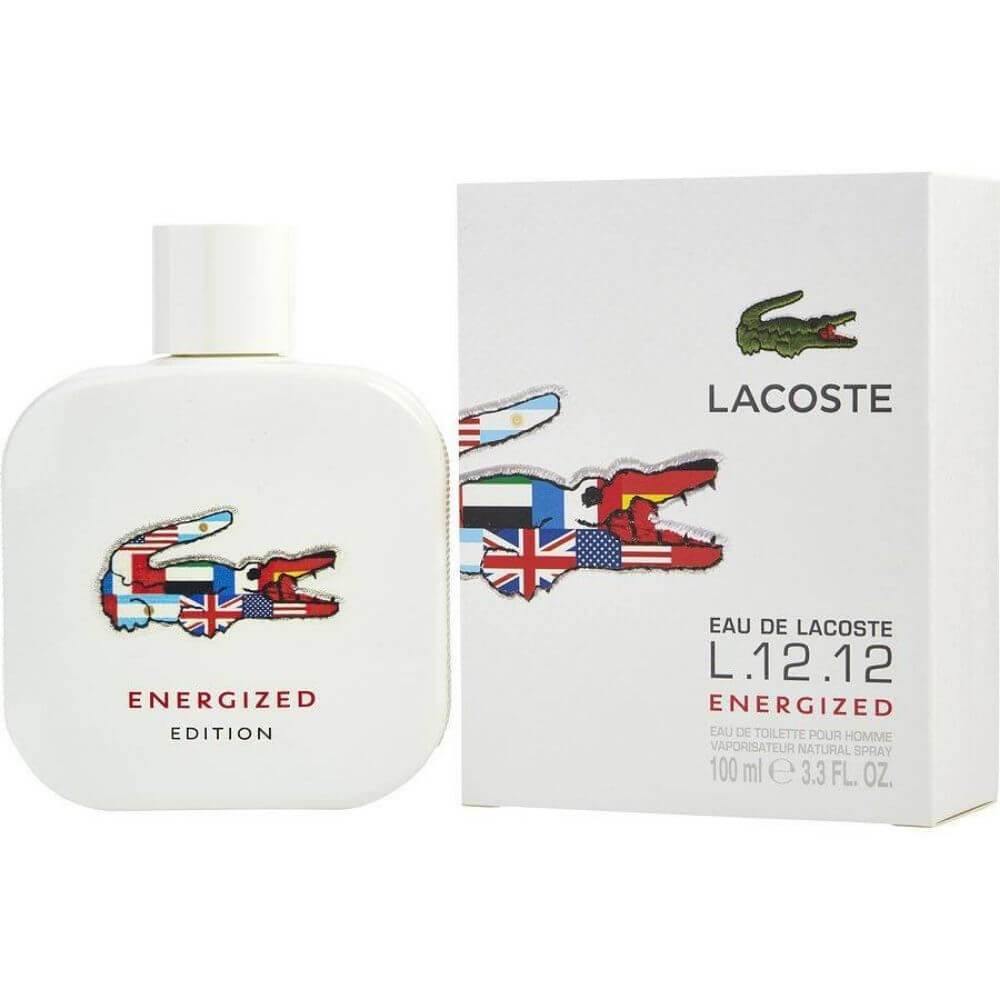 Citrus Rhythms, Energized Pulse.
Step into the energized pulse of L.12.12, where vibrant citrus rhythms reverberate with tales of invigorating zest. Ginger and mint entangle in an energetic dance, promising adventures filled with fervor and exuberance. For the spirited, who seek the thrill of an energized pulse, forever infused with the exhilarating charge of citrus rhythms.
3.0 Marc Jacobs Daisy Black For Women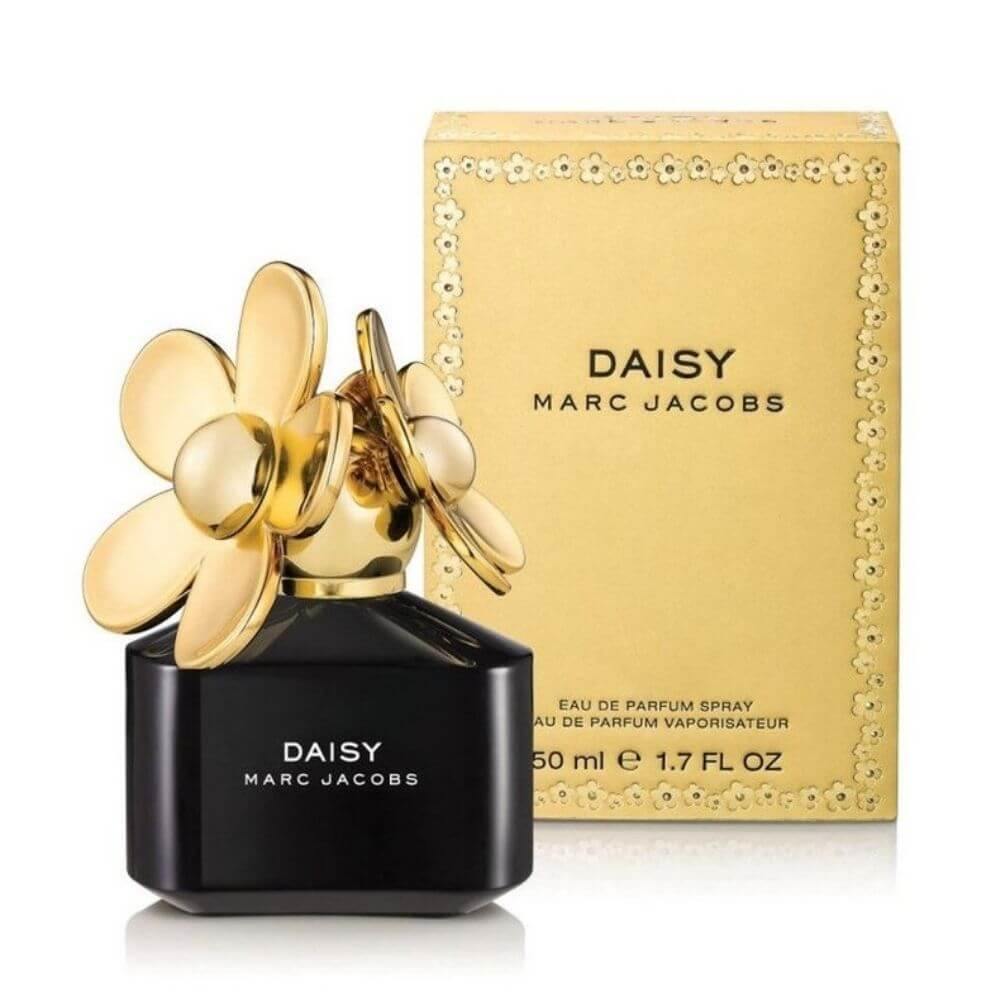 Midnight Blooms, Enigmatic Whispers.
Venture into the world of midnight blooms with Daisy Black, a realm where flowers whisper enigmatic tales under the moonlit canopy. Wild berries mingle with jasmine, revealing secrets of the night. A fragrance for the enigma seekers, drawn to the allure of midnight blooms, forever enchanted by their enigmatic whispers.
4.0 My Burberry Blush For Women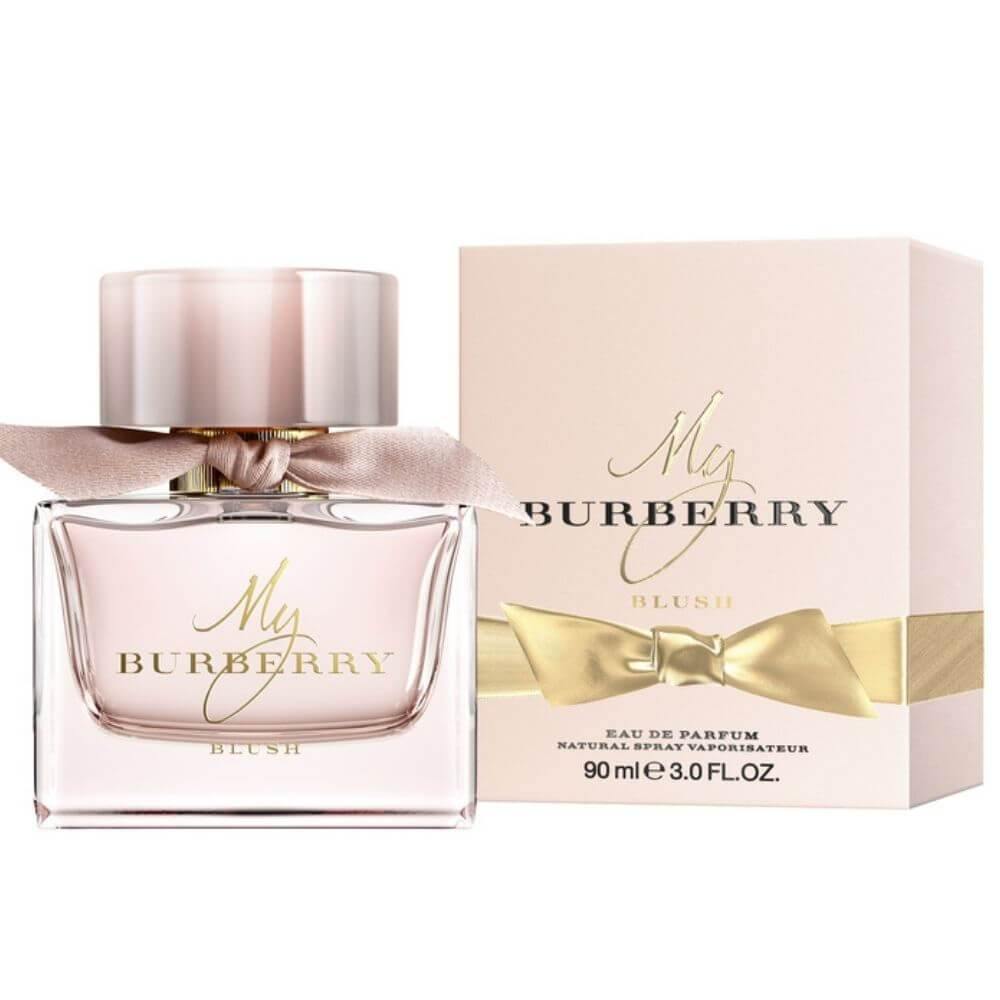 Petal Glimmers, Dawn Caress.
Drift through petal glimmers with My Burberry Blush, where the tender caress of dawn paints tales of blossoming passion. Pomegranate fuses with rose petals, unfolding narratives of first light, a gentle awakening of senses. For those spellbound by the allure of petal glimmers, basking in the tender caress of the dawn's first light.
5.0 Yves Saint Laurent Libre EDP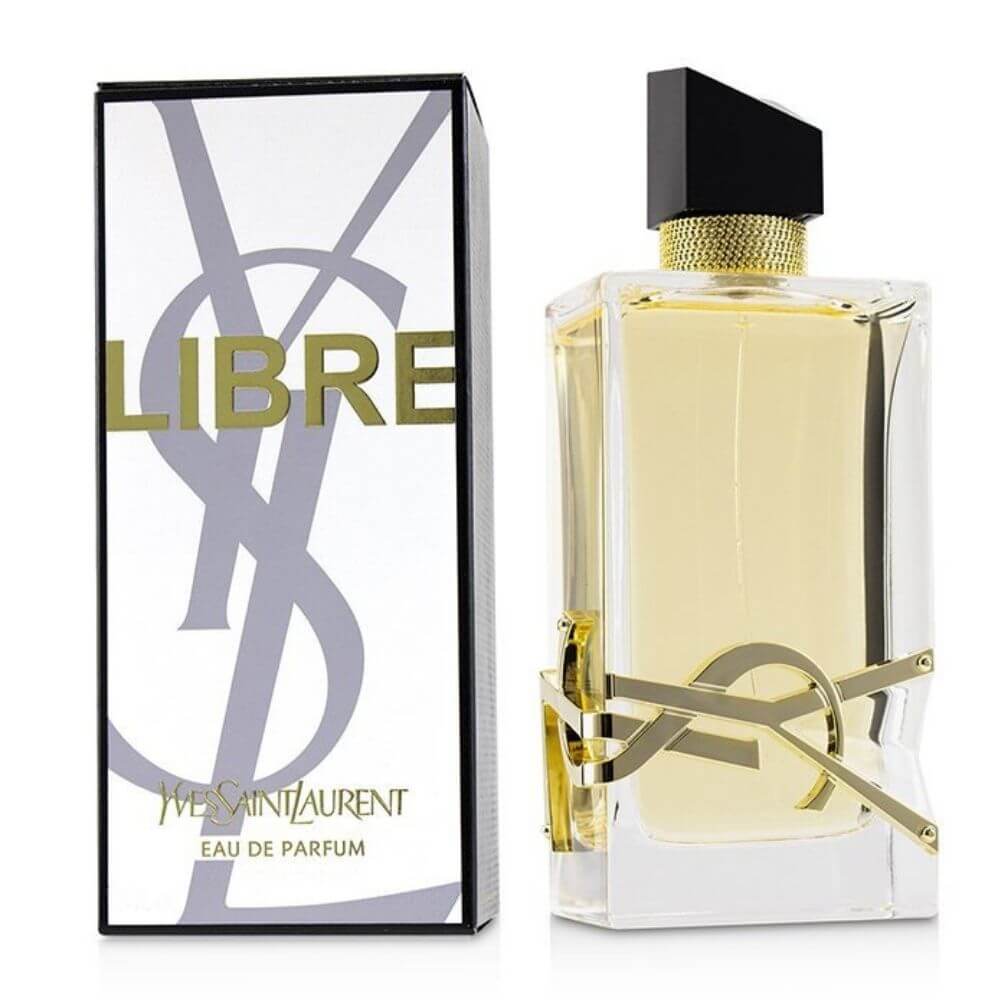 Boundless Essence, Lavender Legacy.
Sail through the boundless essence of Libre, where the legacy of lavender weaves tales of liberation. Lavender and orange blossom converge, heralding tales of uninhibited freedom, breaking chains, and soaring into boundless realms. A scent for the free spirits, forever soaring in the boundless essence, leaving behind a trail of lavender legacy.