Aromatic Adventure: Navigating Through Opulent Essences
Embarking on an "Aromatic Adventure," we navigate through a treasure trove of opulent essences, each bottle unraveling a story steeped in allure, elegance, and the unexpected. Join us on this sensory voyage as we explore the unique facets of these remarkable fragrances.
1.0 Yves Saint Laurent Black Opium Intense
Mystical Midnight, Coffee's Enigmatic Embrace.
Black Opium Intense invites you into a mystical midnight realm, with coffee's enigmatic embrace at its core. This intoxicating blend of blue absinthe, black coffee, and sandalwood creates a spellbinding allure, a scent that captivates and seduces in the moonlit hours. It's an olfactory dance of dark decadence and luminous intrigue.
2.0 Maison Margiela Replica Sailing Day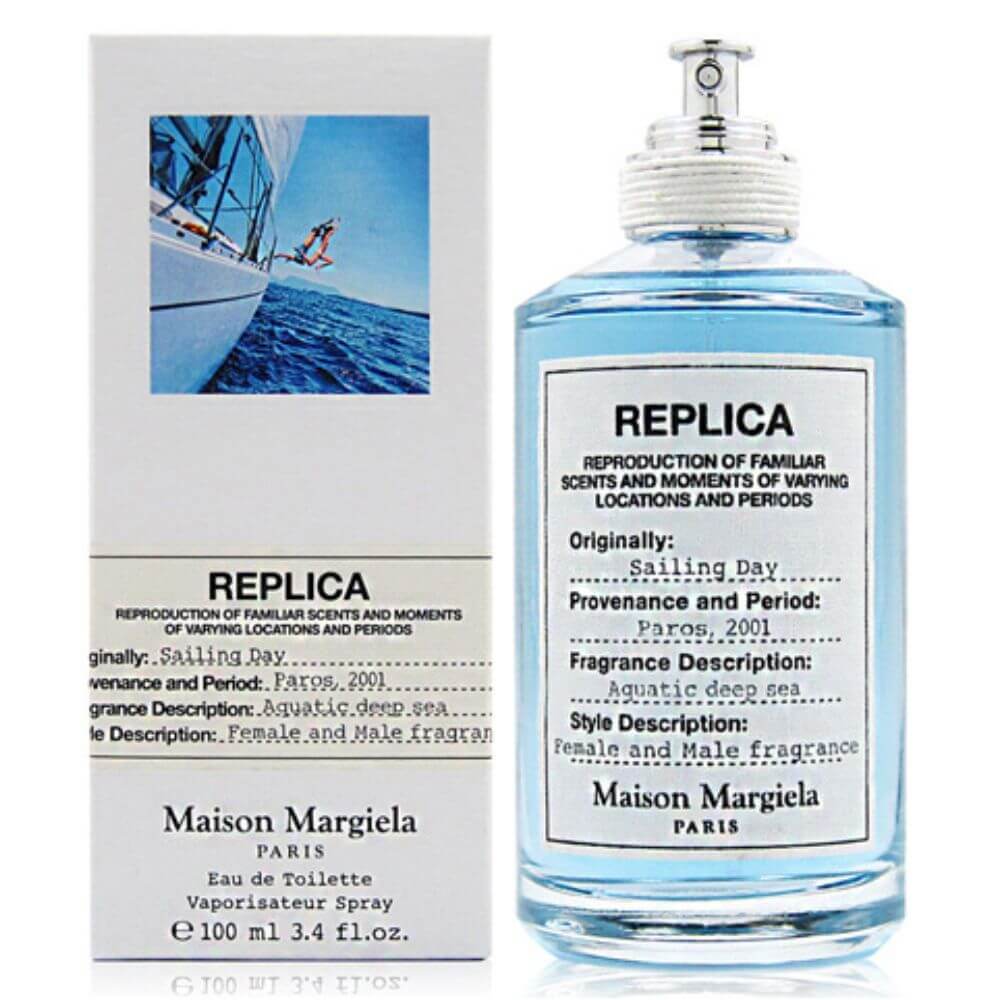 Azure Adventures, Oceanic Oasis.
Sailing Day encapsulates azure adventures and an oceanic oasis, taking your senses on a nautical escapade. With aquatic accords, iris, and red seaweed, this fragrance sails across serene seas, capturing the essence of wind in the sails and salt in the air. It's a breath of fresh maritime breeze, a journey to the heart of the ocean's embrace.
3.0 Christian Dior Hypnotic Poison EDT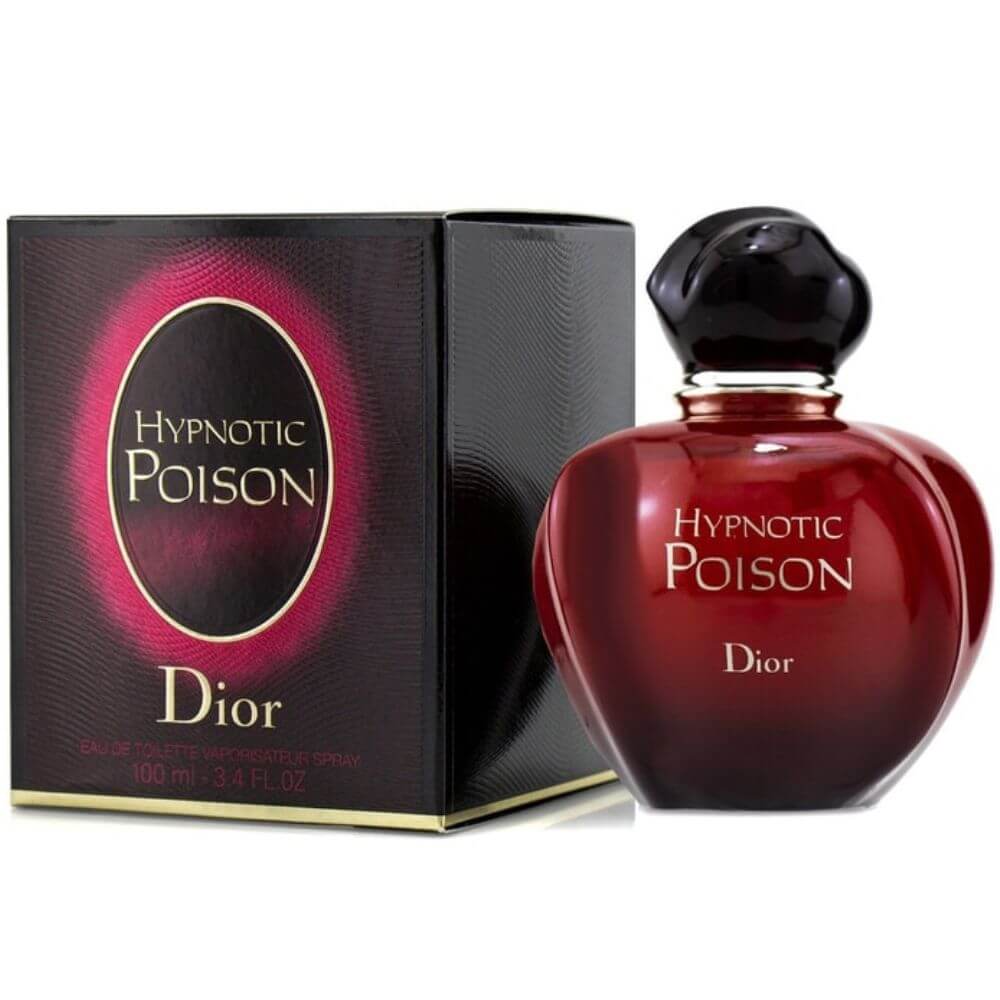 Velvety Vanilla, Almond's Alluring Whisper.
Hypnotic Poison EDT unfolds a tale of velvety vanilla intertwined with almond's alluring whisper. This sultry blend of bitter almond, jasmine, and vanilla creates a warm, intoxicating aura, a scent that bewitches with its sweet, sensual whispers. It's an elixir of enchantment, a fragrant flirtation with the forbidden.
4.0 Burberry Her EDP For Women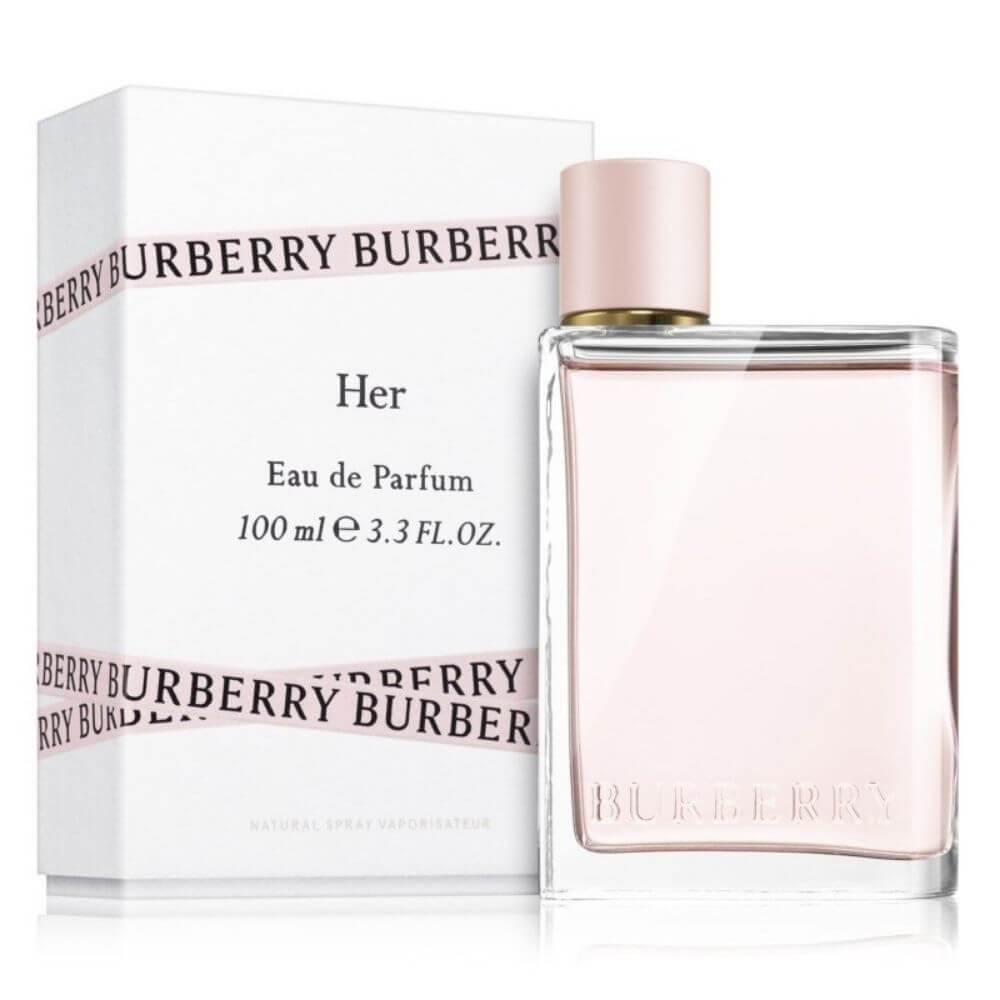 London's Lush, Berry Bliss.
Her EDP transports you to London's lush landscapes, bursting with berry bliss. The vibrant medley of blackcurrant, blueberry, and jasmine captures the spirit of the city, playful yet poised. This fragrance is a celebration of femininity and freedom, a berry-infused bouquet of British charm.
5.0 Tom Ford Bitter Peach EDP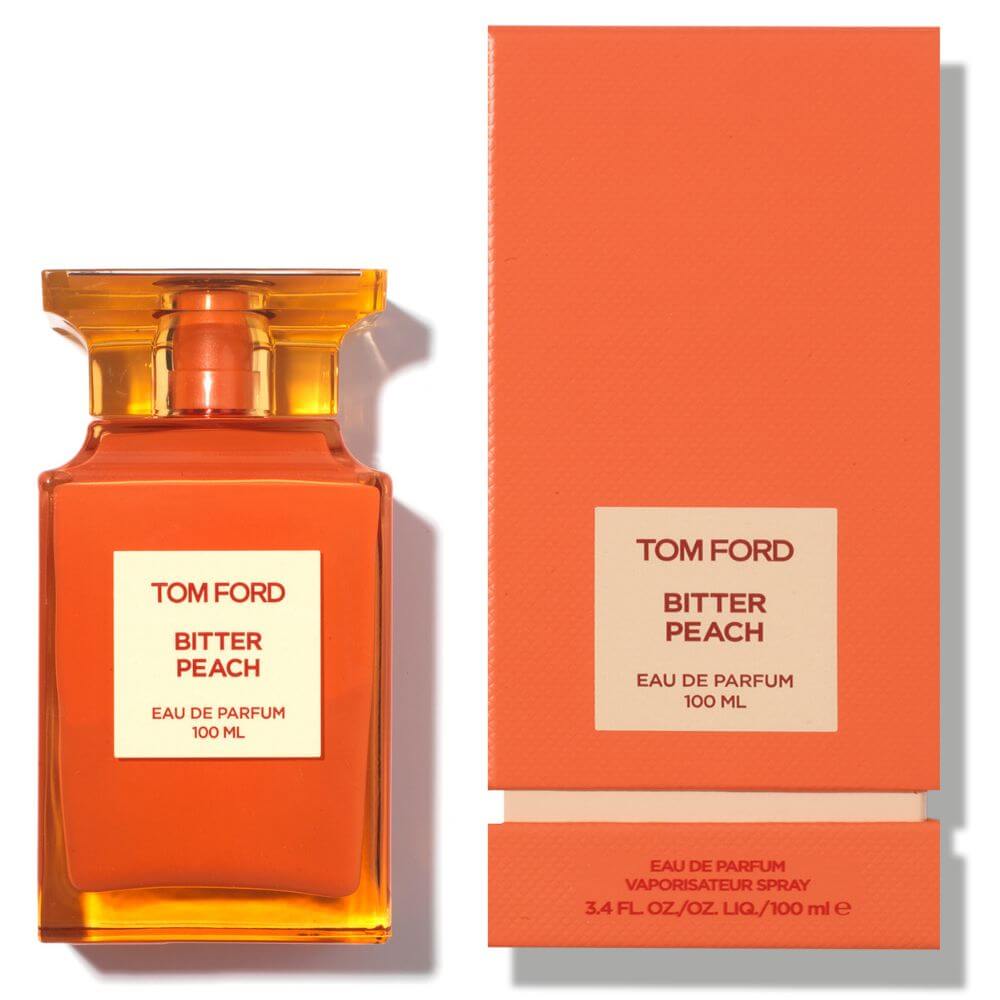 Piquant Peach, Sensual Sunsets.
Bitter Peach EDP paints a portrait of piquant peach basking in the glow of sensual sunsets. The tantalizing blend of peach, rum, and patchouli creates a warm, voluptuous fragrance, a seductive dance of fruit and spice. It's a juicy journey into desire and decadence, a lush and lavish scent story.