Fragrance Expedition: Unveiling Layers of Luxury
Embark on a "Fragrance Expedition," a curated selection of scents that unfold layers of luxury, exuberance, and aromatic brilliance. This compilation invites you to traverse through a spectrum of olfactory experiences, unveiling the complexity and artistry in each bottle. Dive into this sensorial journey and let the symphony of scents transport you to diverse realms of fragrant finesse.
1.0 Diptyque Do Son EDT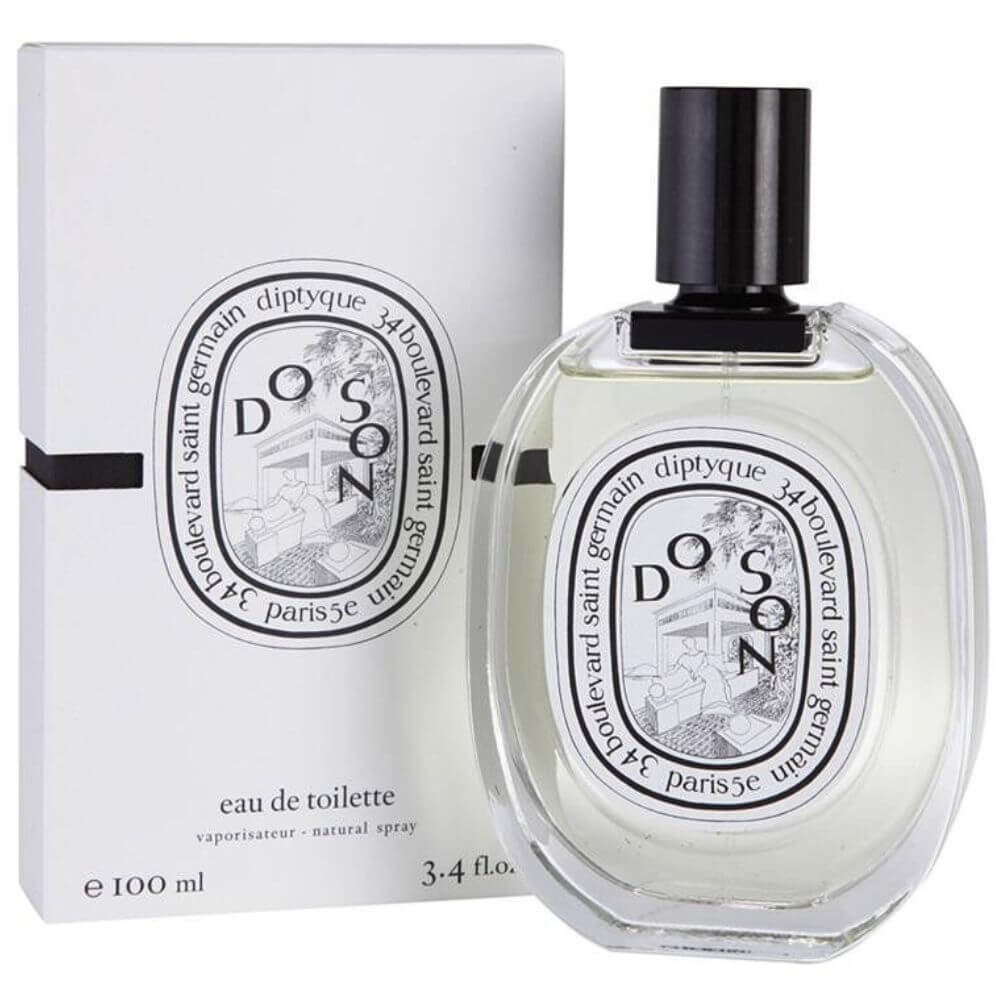 Whimsical Water Blooms, A Breezy Bouquet.
Do Son EDT is an homage to whimsical water blooms, presenting a breezy bouquet that dances delicately in the air. Infused with tuberose, orange blossom, and jasmine, it captures the essence of a serene sea breeze carrying the alluring aroma of blooming flowers. This scent is an invitation to a mystical garden by the sea, where floral fantasies come to life.
2.0 Herme's H24 EDT For Men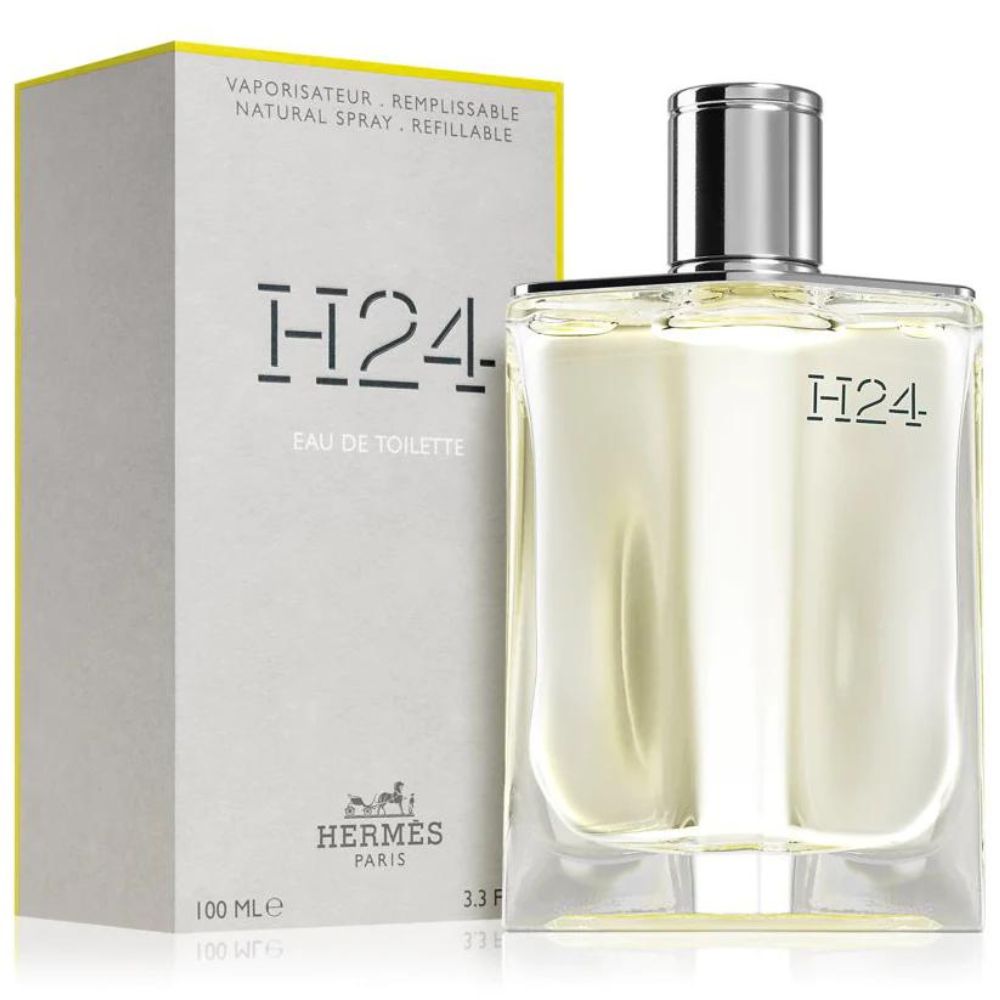 Futuristic Freshness, Metallic Mastery.
H24 EDT embodies futuristic freshness and metallic mastery. The innovative blend of clary sage, narcissus, and rosewood creates a scent that is both earthy and avant-garde. It's a fragrance designed for the modern man, embracing the synergy of nature and technology in a sleek, scented form.
3.0 Tom Ford Neroli Portofino EDP (Unisex)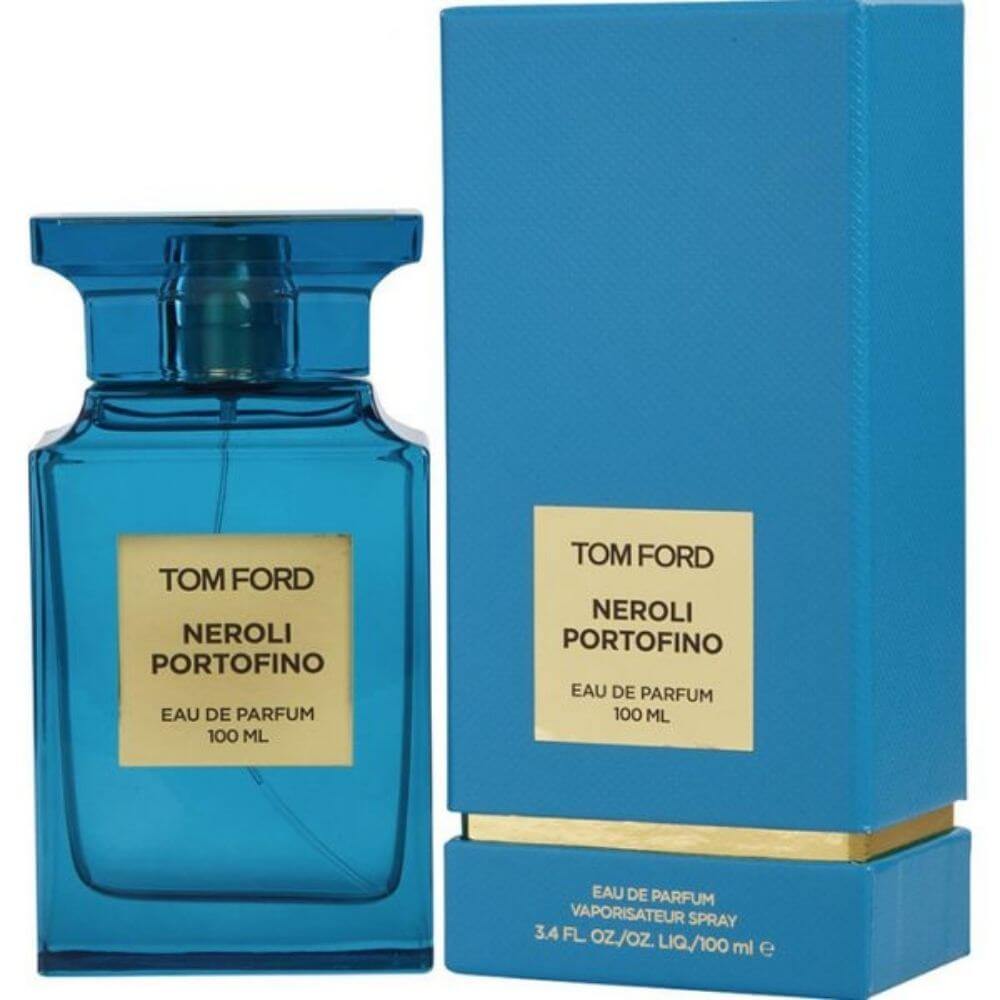 Riviera Reverie, Citrus Chic.
Neroli Portofino transports you to a Riviera reverie, enveloping you in a world of citrus chic. The vibrant blend of neroli, bergamot, and lemon creates a dazzling and sophisticated aroma, reminiscent of the sparkling Italian coastline. This unisex fragrance is a celebration of elegance and effervescence, a sun-drenched sojourn for the senses.
4.0 Hugo Boss Bottled Unlimited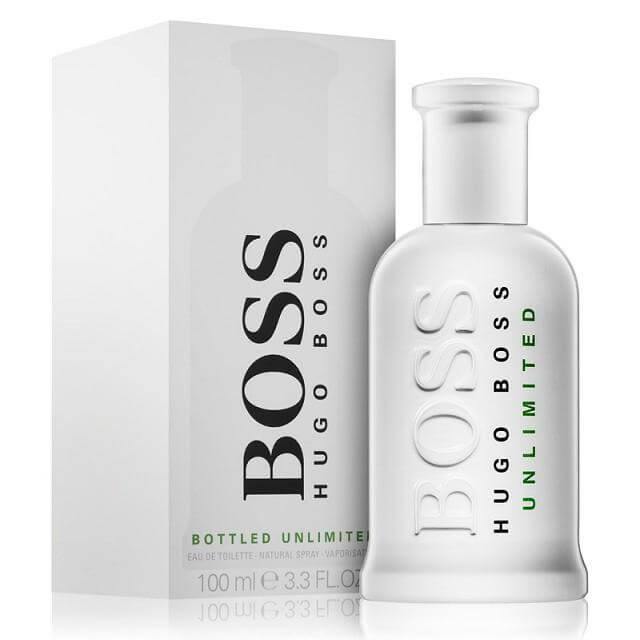 Energetic Elixir, Zesty Zing.
Bottled Unlimited is an energetic elixir, pulsating with a zesty zing that invigorates the senses. The uplifting blend of mint, pineapple, and cinnamon creates a scent that is both fresh and spicy, a motivational aroma for the ambitious and determined. It's a fragrance that encapsulates the limitless possibilities of a new day, radiating positivity and power.
5.0 Clinique Happy Heart For Women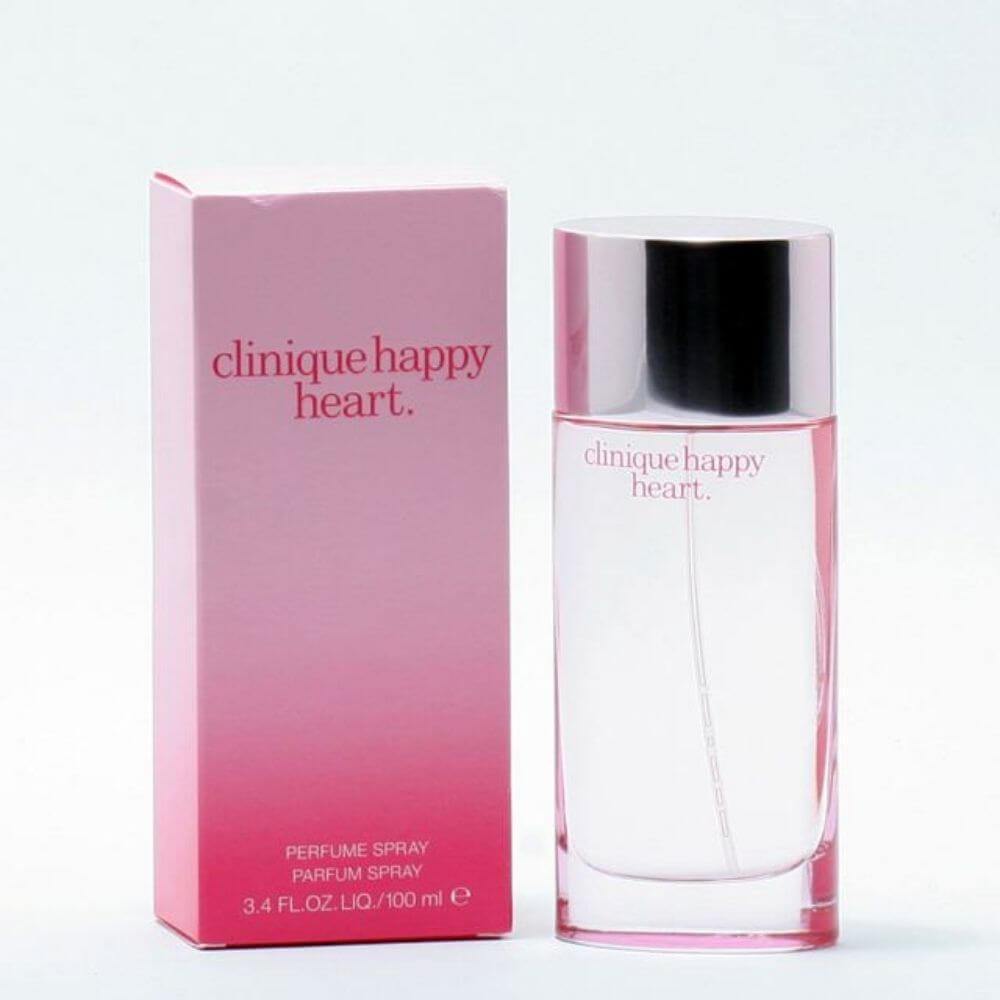 Joyful Jubilance, Floral Finesse.
Happy Heart embodies joyful jubilance and floral finesse. The heartwarming blend of mandarin, cucumber, and water hyacinth creates a scent that is both uplifting and comforting, an olfactory ode to happiness and heartfulness. This fragrance is a burst of blissful blooms, a delightful dance of florals and freshness.