Aromatic Adventures: Capturing Essence in Every Spray
Venture into an olfactory escapade that transcends borders and norms. Each fragrance offers a unique landscape of notes that can transport you to a different time and place. Here's another chapter in our aromatic anthology.
1.0 Penhaligon's Juniper Sling EDT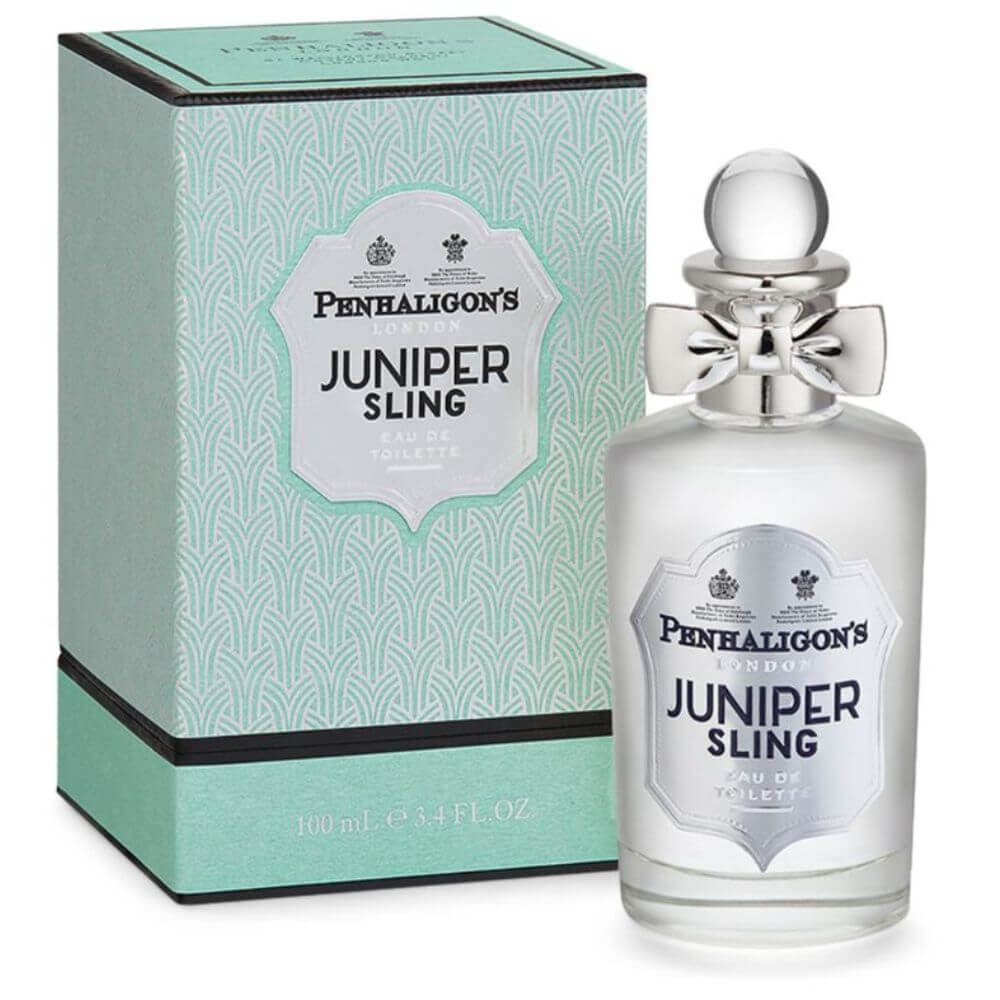 Cocktail Hour: Juniper Berries & Angelica Root
Penhaligon's Juniper Sling is a tip of the hat to London's most iconic cocktail, the gin and tonic. With an invigorating blend of juniper berries and angelica root, this scent swirls you into an atmosphere that's as lively as a bustling speakeasy.
2.0 Jean Paul Gaultier Ultra Male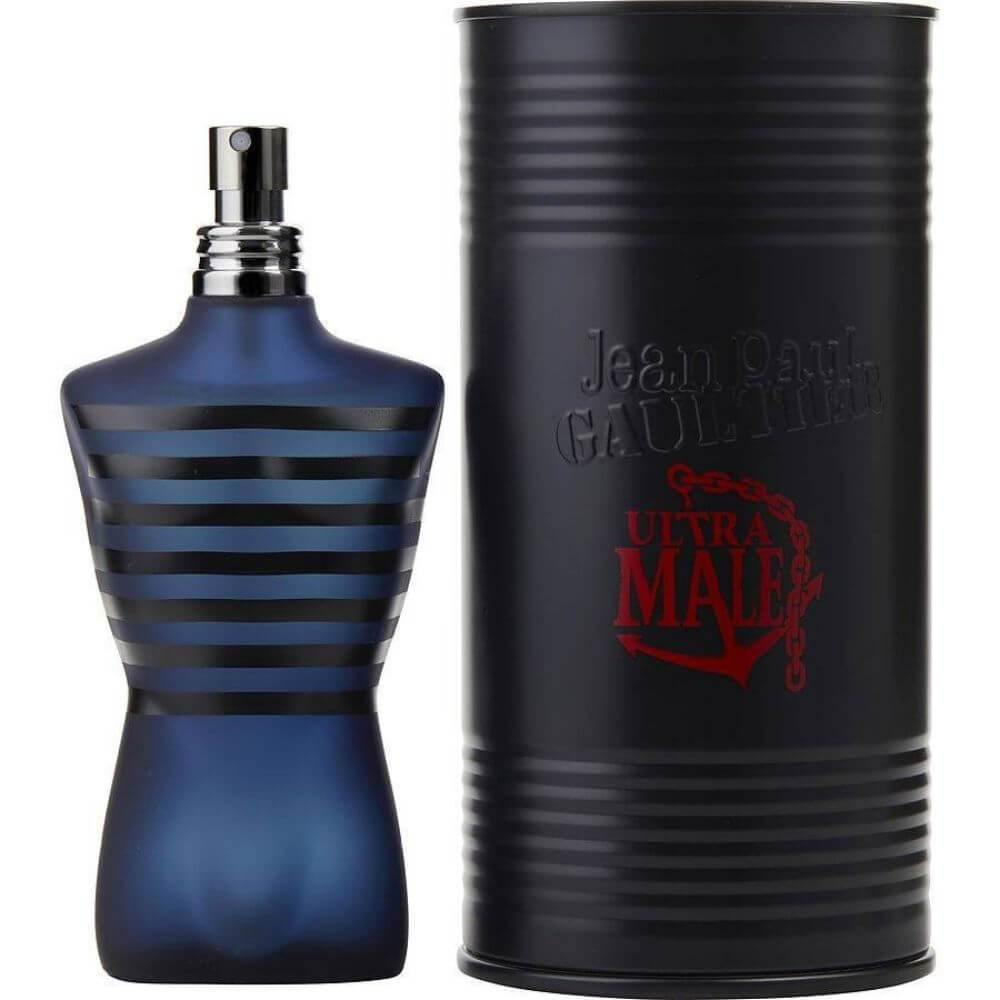 Rebel Heart: Pear & Cinnamon
Jean Paul Gaultier's Ultra Male is a fragrance for the rebellious spirit in each of us. A striking mixture of juicy pear and warm cinnamon creates a scent profile that's as unpredictable as it is enticing. It's the go-to fragrance for those who defy the norm and make their own rules.
3.0 Chanel No 5 L'Eau EDT For Women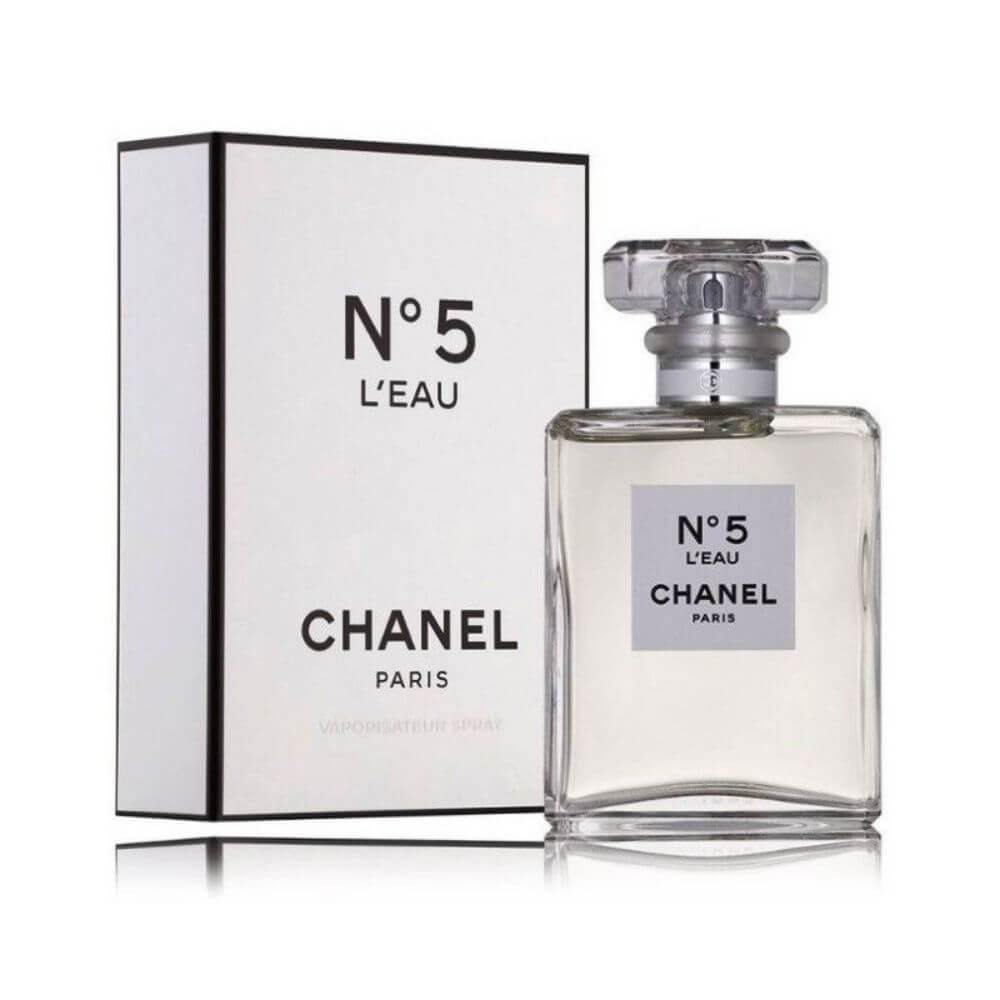 Timeless Chic: Lemon & Ylang-Ylang
Chanel No 5 L'Eau is a modern take on an iconic classic. The perfume boasts a sophisticated blend of lemon and ylang-ylang, making it the epitome of timeless elegance. Whether you're at a casual gathering or a gala event, this scent adds an aura of chic sophistication.
4.0 Ralph Lauren Polo Blue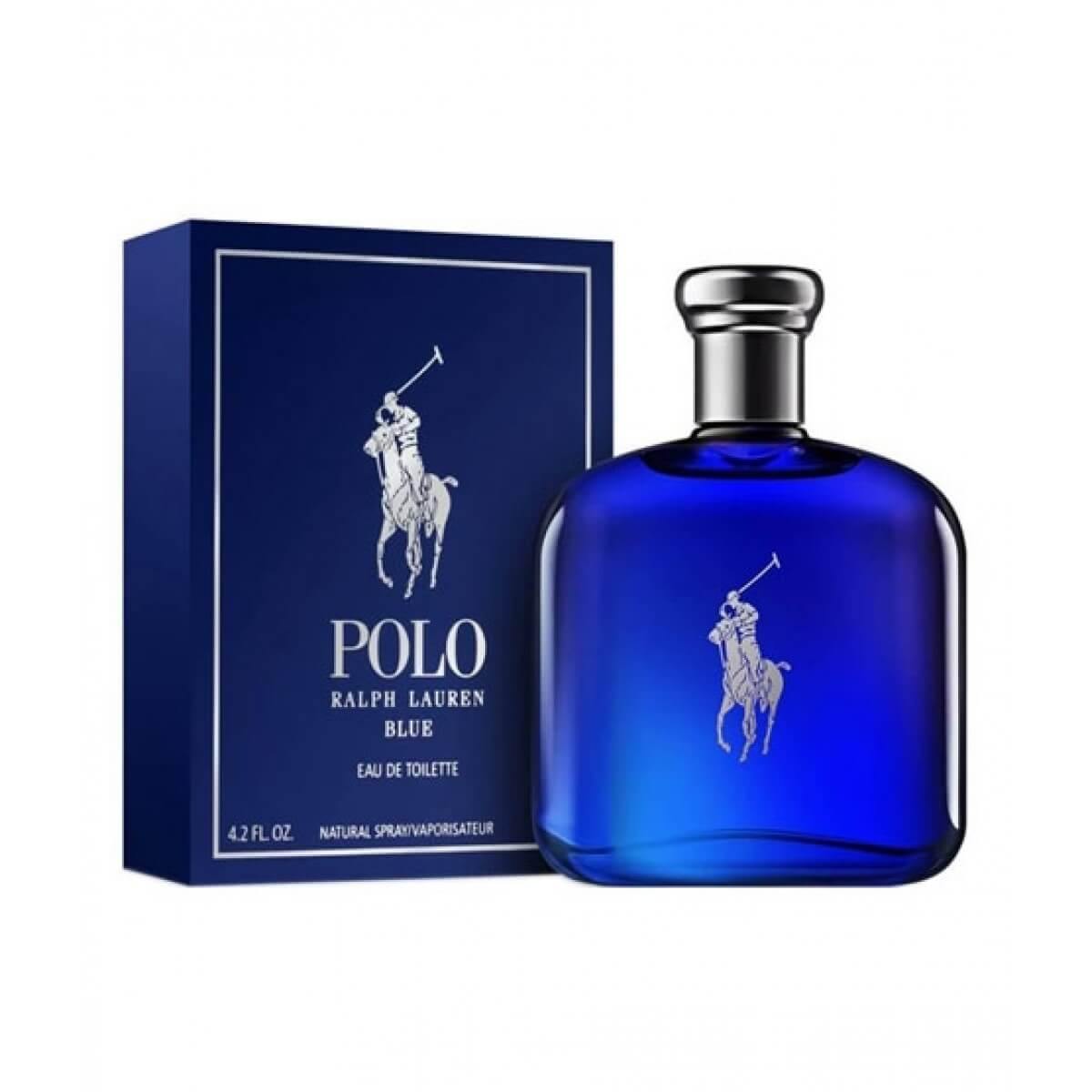 Nautical Nuances: Cucumber & Tangerine
With Polo Blue, Ralph Lauren captures the essence of a sunny day by the sea. The scent envelops you in a refreshing breeze of cucumber and tangerine, creating a serene yet invigorating atmosphere. It's a perfume for those who find solace in the endless horizon of the ocean.
5.0 Bvlgari BLV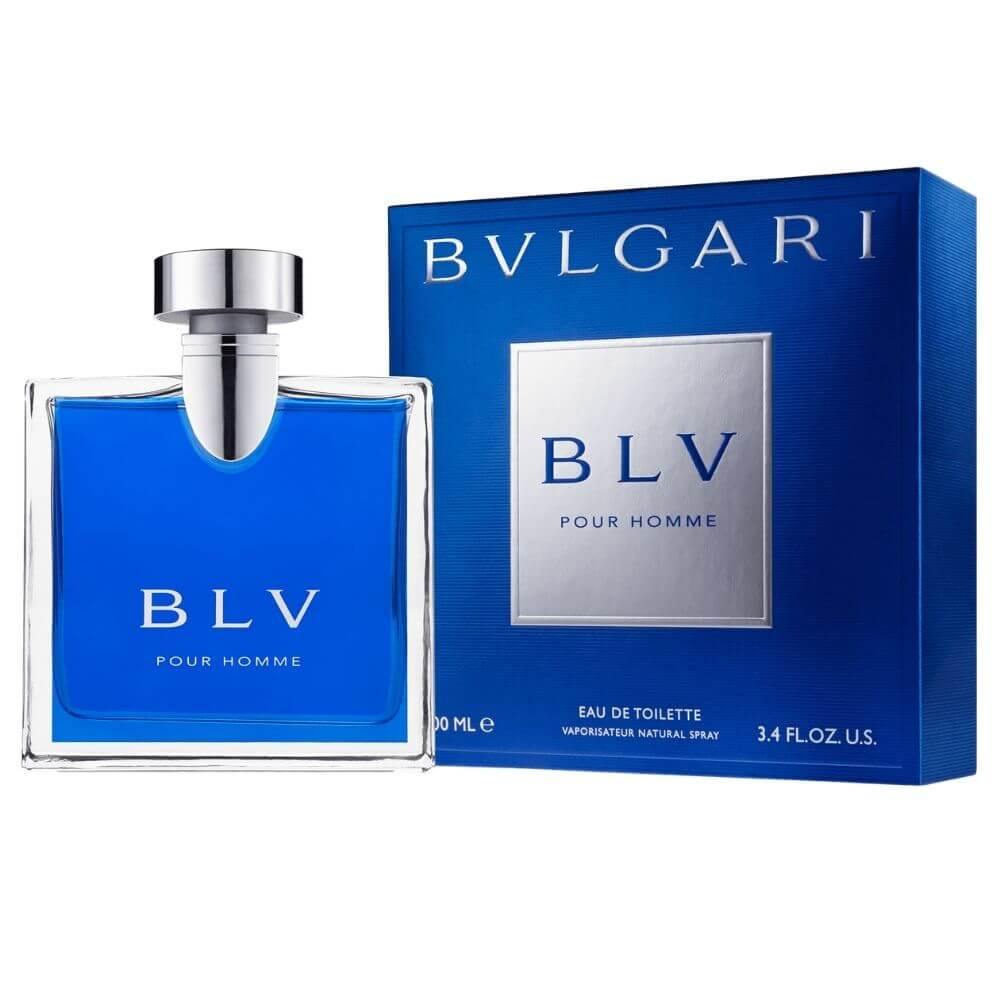 Mystic Sophistication: Ginger & Tobacco Flower
Bvlgari's BLV is a complex fragrance that creates an aura of enigmatic charm. With its exquisite blend of spicy ginger and intoxicating tobacco flower, it's a scent that's both compelling and mysterious. Ideal for the individual who enjoys the intricate subtleties of life and love.