Fragrant Tales: A Symphony in Every Scent
From love stories etched in floral notes to the vibrance of urban life captured in modern accords, every fragrance tells a story. Let's continue our aromatic adventure through these diverse scents, each resonating with a narrative of its own.
1.0 Marc Jacobs Daisy Love Eau So Sweet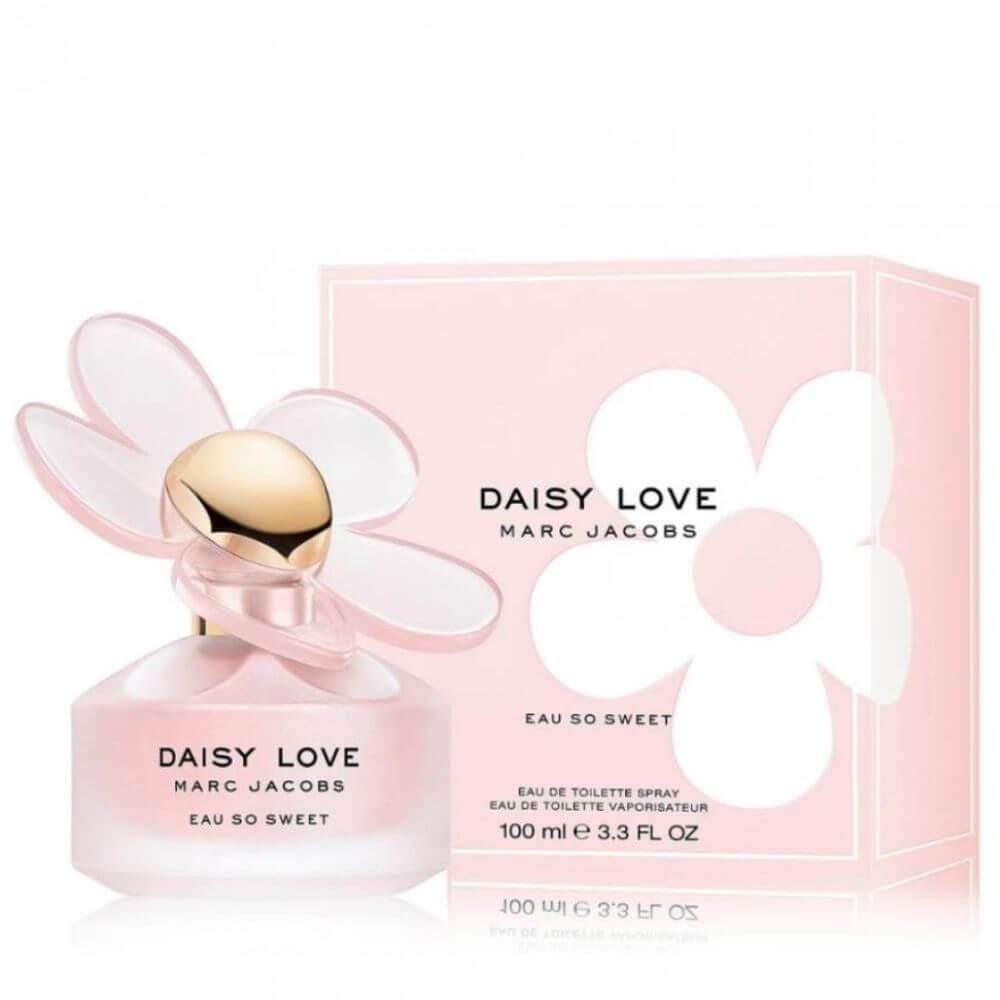 Romantic Whimsy: Daisy & Sugar
Marc Jacobs captures the essence of innocent romance with Daisy Love Eau So Sweet. A lively bouquet of daisy blends seamlessly with the saccharine notes of sugar, making each whiff akin to a daydream about first love. It's the perfume for the romantic at heart who cherishes the simpler things in life.
2.0 Ralph Lauren Polo Black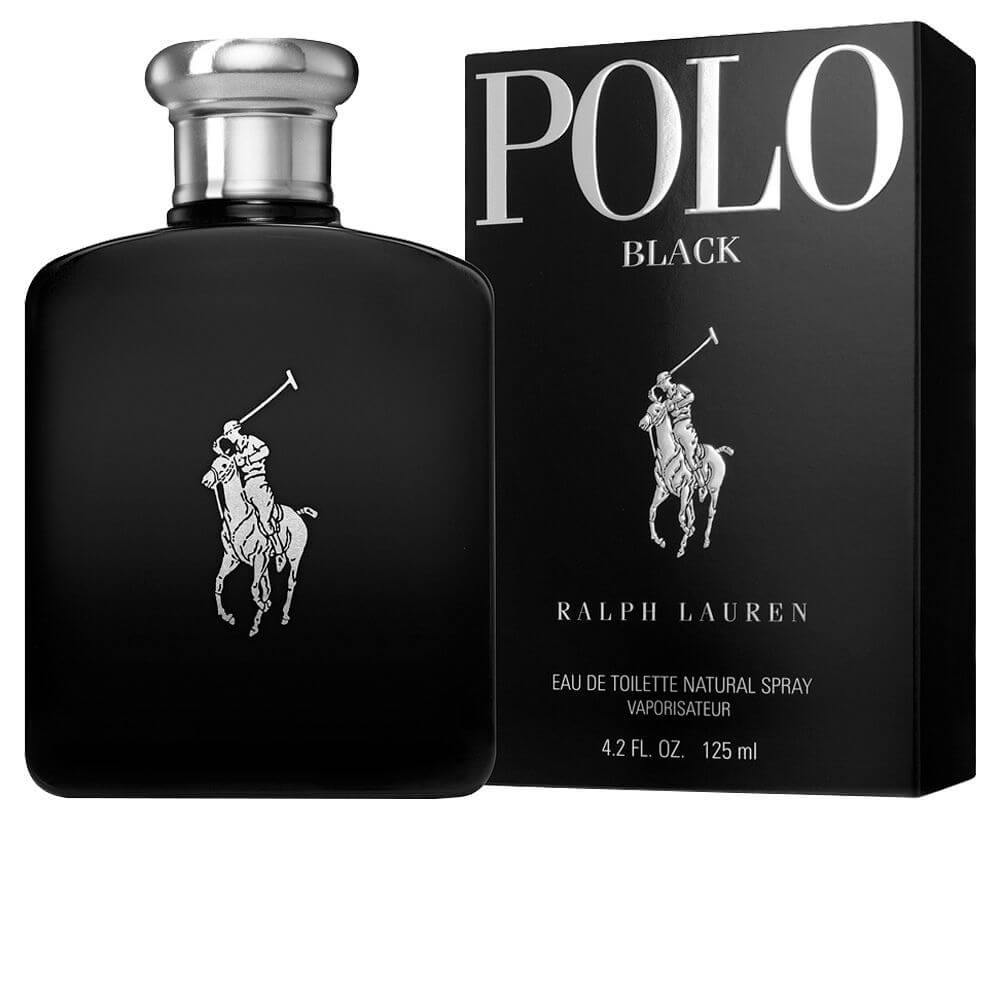 Masculine Elegance: Mango & Patchouli
In Ralph Lauren Polo Black, tropical effervescence meets robust depth. The fragrance is an eclectic blend of mango and patchouli, embodying the suave sophistication of the modern man who confidently straddles different worlds with aplomb.
3.0 Byredo Velvet Haze EDP (Unisex)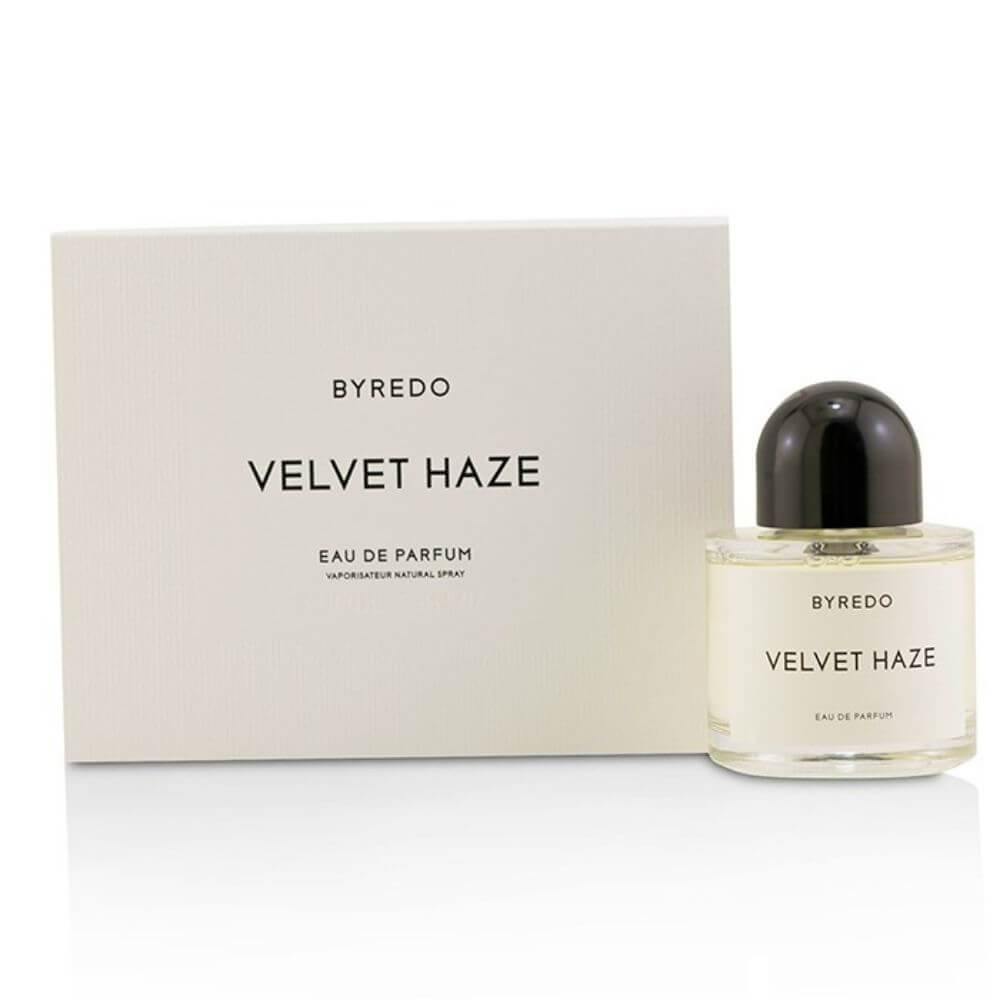 Psychedelic Journeys: Coconut Water & Ambrette
Byredo's Velvet Haze transports you to an alternate realm where boundaries blur and reality melds with imagination. At its heart, coconut water dances with ambrette, offering a scent experience that is as exhilarating as it is surreal. It's a fragrance that caters to the bold souls who aren't afraid to stand out.
4.0 Marc Jacobs Decadence Eau de Parfum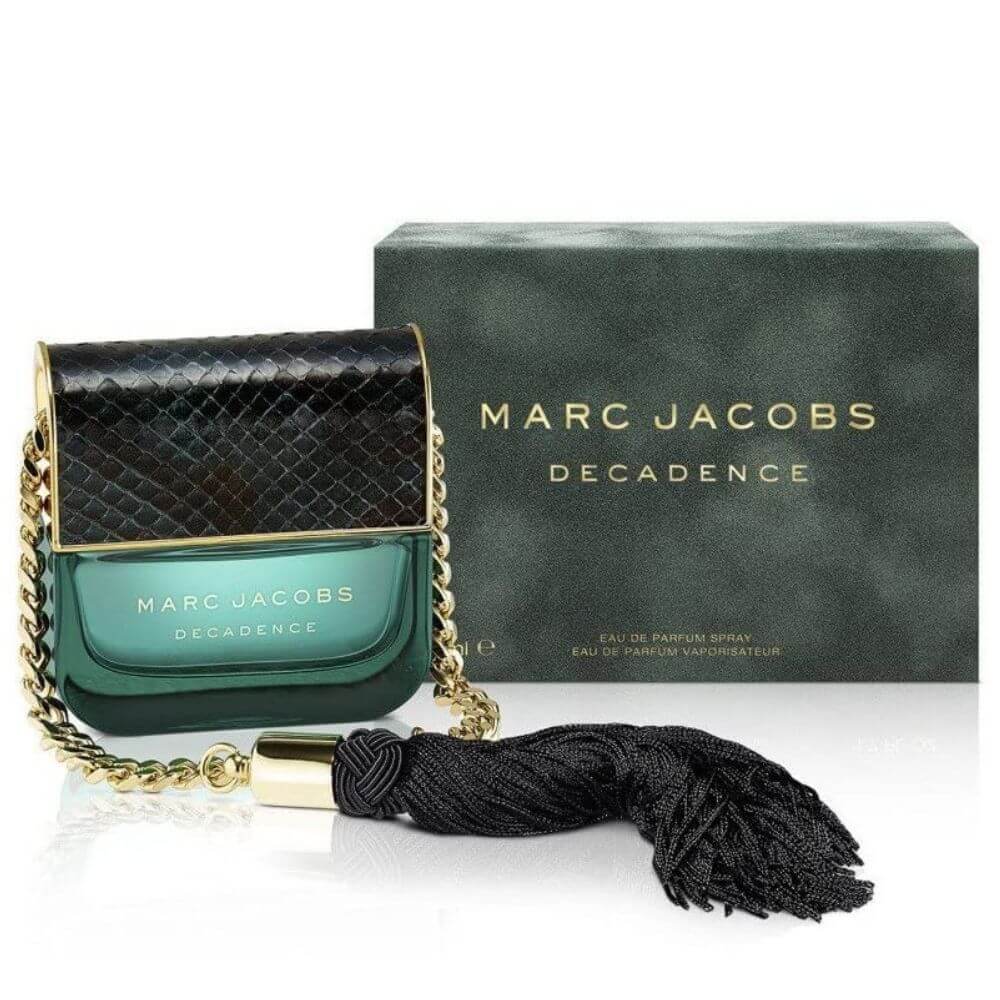 Sensual Indulgence: Plum & Saffron
Decadence by Marc Jacobs is an intoxicating aroma that reflects luxurious indulgence. The perfume envelops you in a rich melange of plum and saffron, exuding an aura of sensuality and opulence. It's a perfume that echoes the audacious spirit of those who dare to desire more.
5.0 My Burberry Blush For Women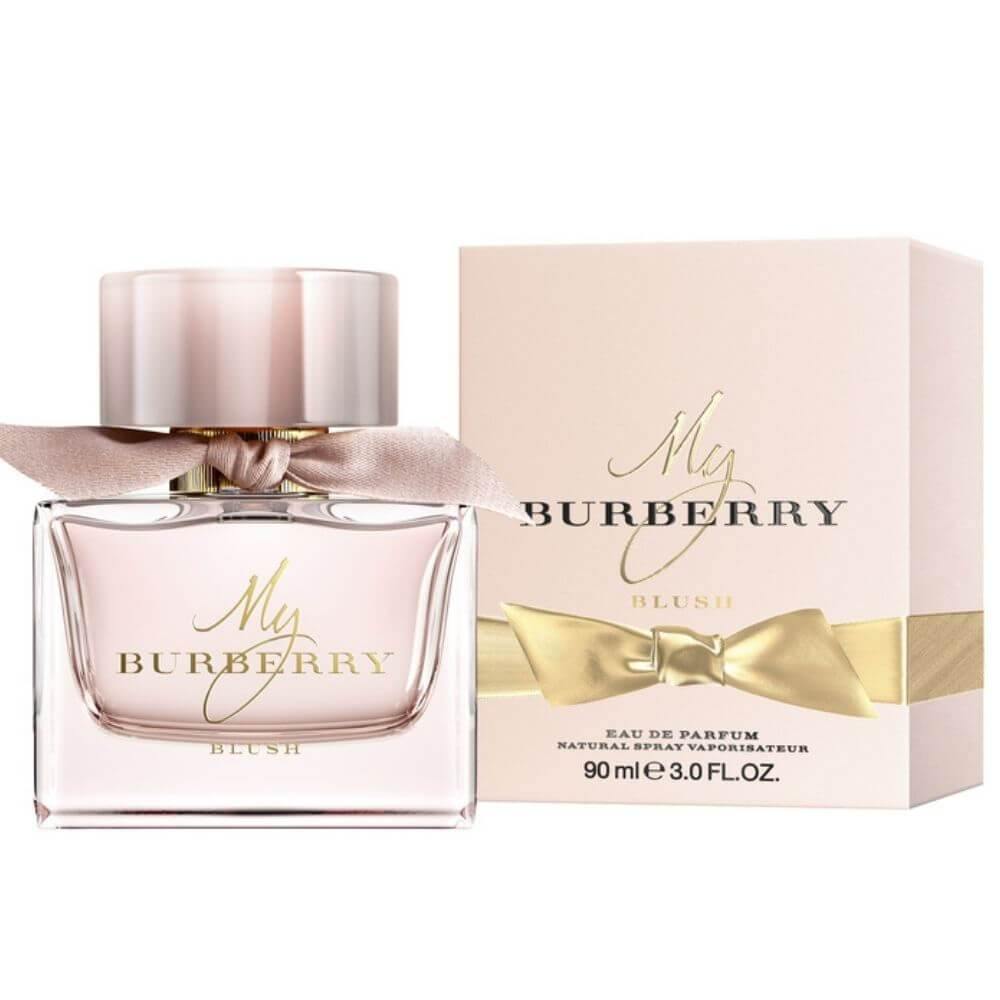 Springtime Serenade: Pomegranate & Rose Petal
My Burberry Blush is an ode to the rejuvenating season of spring. The top notes of pomegranate are perfectly balanced with the subtle elegance of rose petal, capturing the magic of blossoming gardens. It's a scent that carries the promise of new beginnings and the joy that follows.