The Art of Scent: Capturing Moments and Emotions
The aromatic realm is not just a playground for the senses; it's an intricate world of emotions and experiences bottled in delicate glass vials. Let's continue our olfactory journey with a collection of fragrances that spell out intricate stories, each one unique, waiting to be a part of your life's narrative.
1.0 Jo Malone Wood Sage & Sea Salt Cologne (Unisex)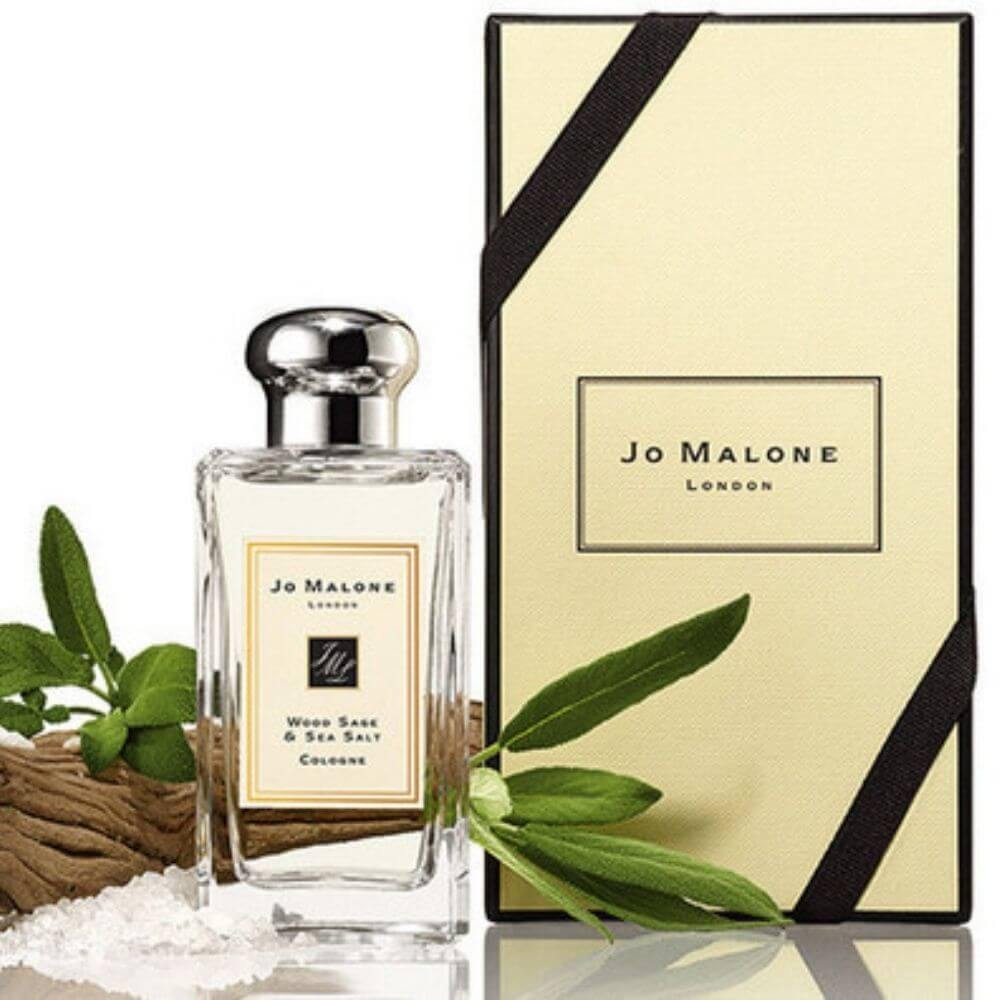 Wanderlust Unveiled: Sage & Ambrette Seeds
Jo Malone's Wood Sage & Sea Salt Cologne is a tribute to the thrill of adventures, to the briny wind against your skin and the freedom of a vast sea. With herbaceous sage and mysterious ambrette seeds at its core, this fragrance embodies the wanderer in each of us, inviting you to explore beyond the horizon.
2.0 Jo Malone Incense & Cedrat (Unisex)
Sacred Aromas: Frankincense & Lemon
Jo Malone's Incense & Cedrat is an enigmatic blend that captures the soulfulness of spiritual rituals. The ancient scent of frankincense mingles with the zesty freshness of lemon, evoking a sacred space where the earthly and the divine coalesce.
3.0 Jo Malone Scarlet Poppy Cologne Intense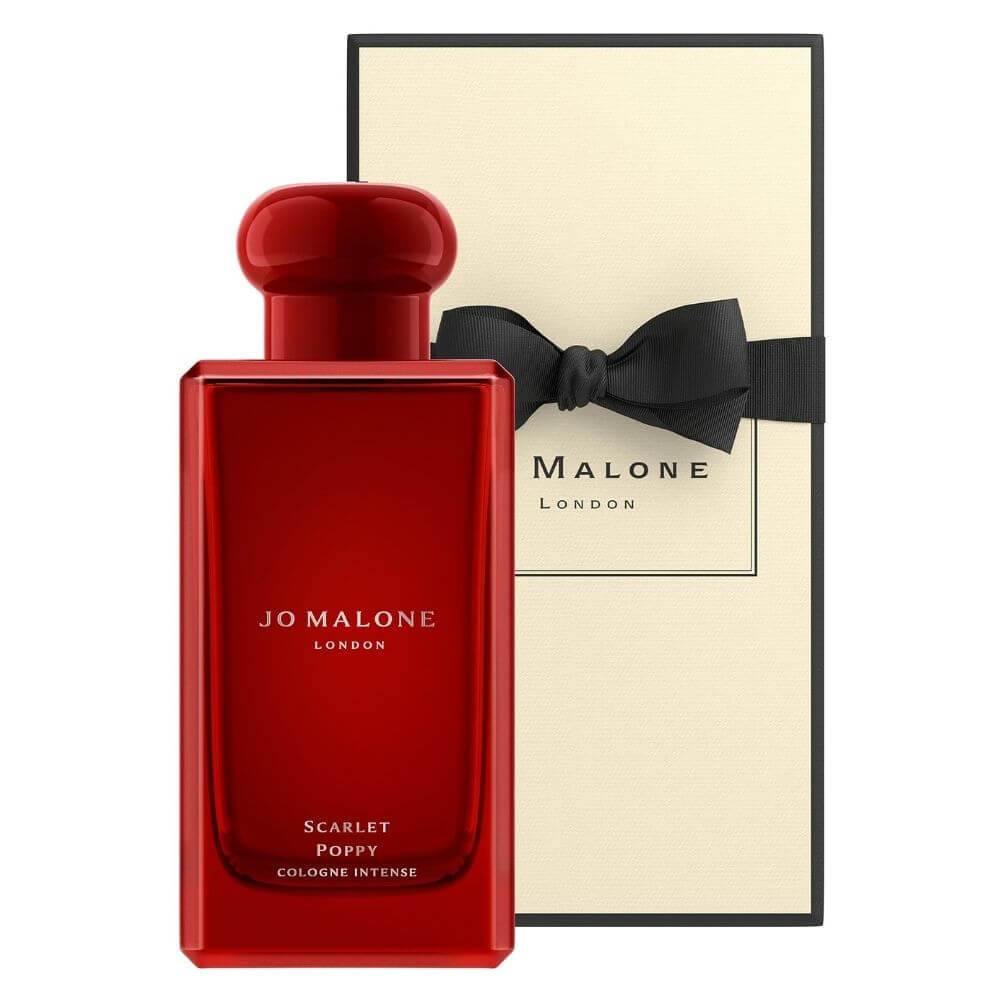 Dramatic Beauty: Poppy & Barley
The opulence of the orient comes alive in Jo Malone's Scarlet Poppy Cologne Intense. With the unusual yet captivating scent of scarlet poppy blended with grains of barley, this perfume is as alluring as it is exotic, reminding us that beauty often lies in the unexpected.
4.0 Le Labo Vetiver 46 (Unisex)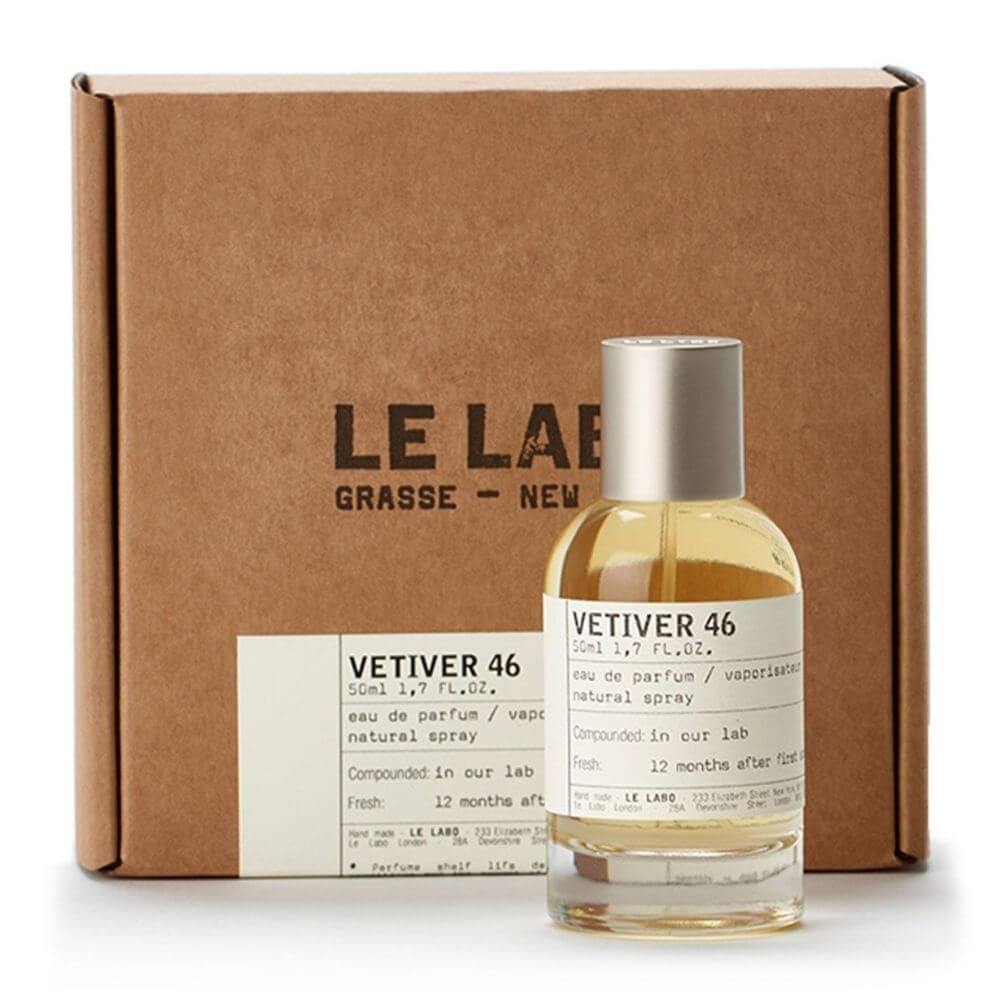 Bold Intrigue: Vetiver & Black Pepper
Le Labo's Vetiver 46 is an audacious scent that's not for the faint-hearted. Grounded by the earthy tones of vetiver and spiced up with a hint of black pepper, it's a complex perfume that speaks to those who appreciate the deeper, darker facets of life.
5.0 Burberry Mr. Burberry EDT For Men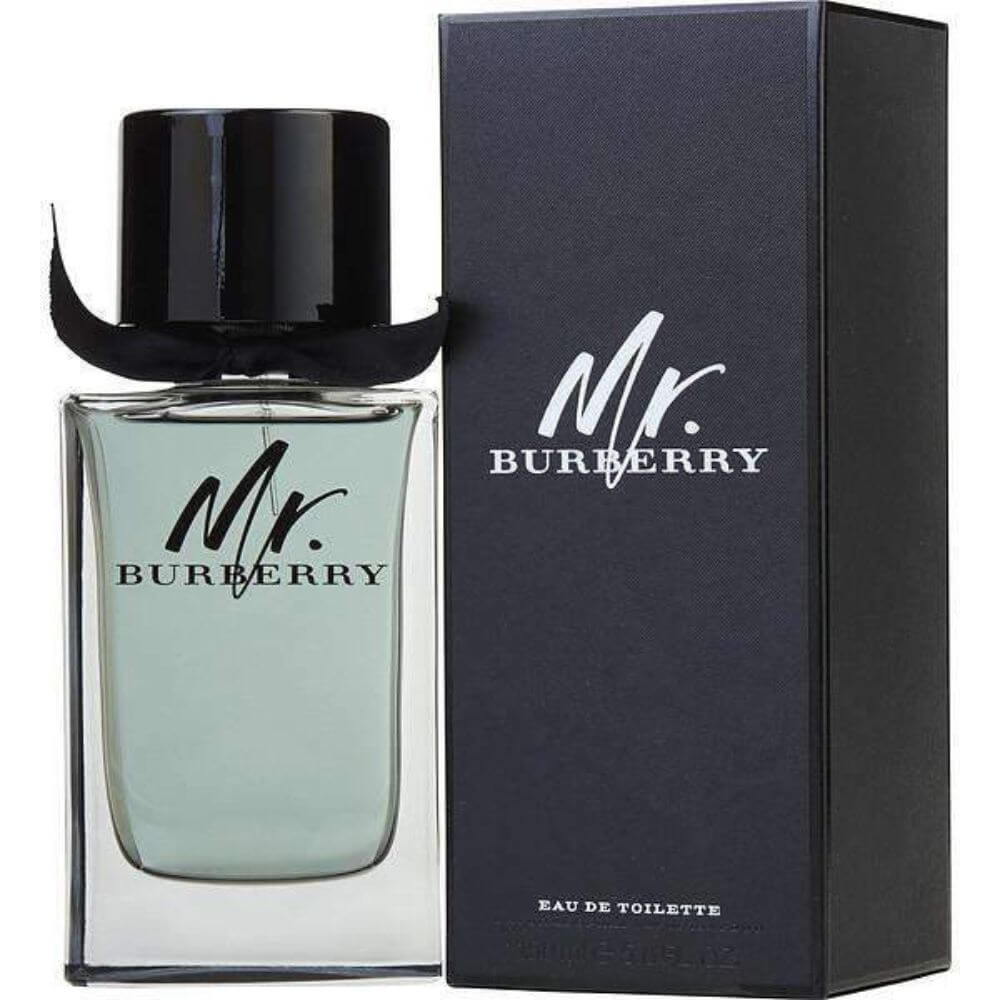 Urban Elegance: Grapefruit & Nutmeg
Mr. Burberry is an ode to the modern man who finds sophistication in simplicity. With an opening burst of grapefruit softened by the warmth of nutmeg, this fragrance strikes a balance that's as perfect as the skyline of a city at dusk.