Perfume Stories: Narrating Life Through Scent
Scent is a powerful storyteller, a dash of it can transport us to a distant memory, a forgotten place, or even a different version of ourselves. From youthful spirit to evocative muses, this selection of perfumes brings to life distinct narratives waiting to be worn and experienced.
1.0 Marc Jacobs Daisy Love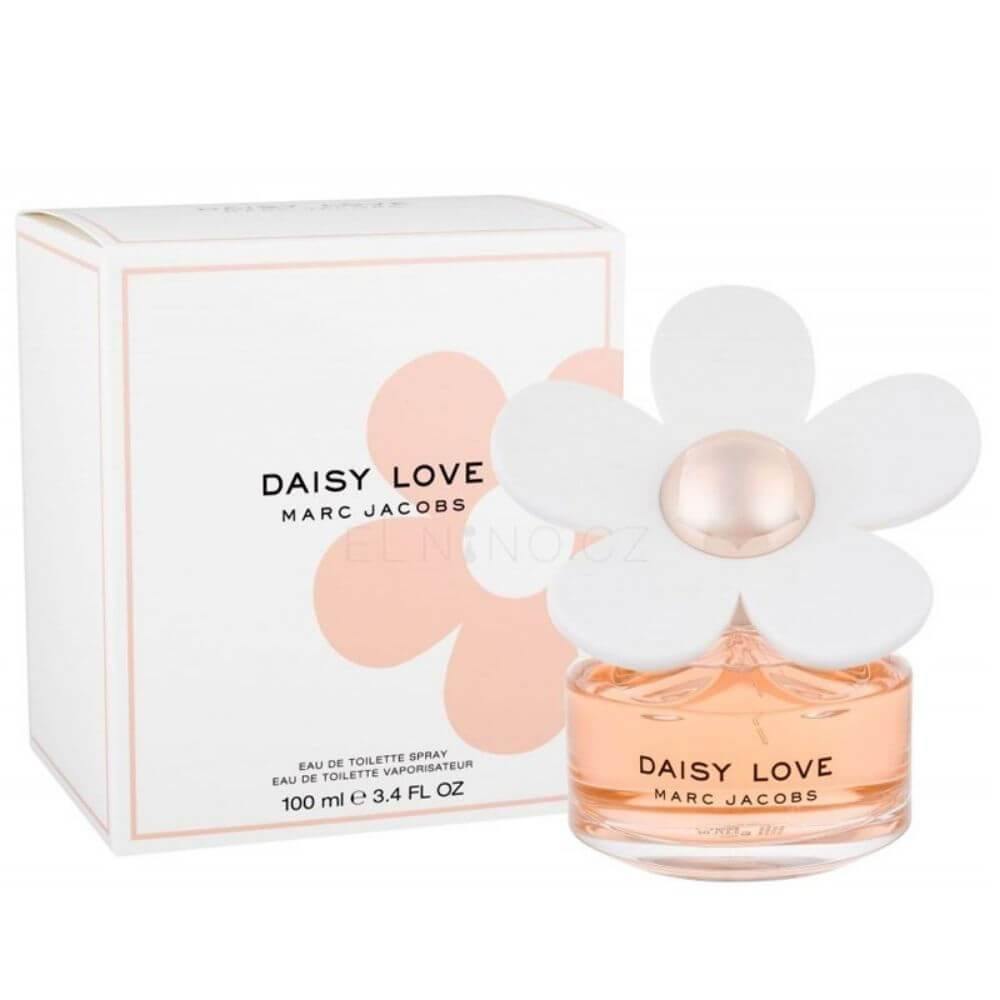 Summer Nostalgia: Strawberry & Daisy
Daisy Love by Marc Jacobs is like a warm, sunny day forever captured in a bottle. With luscious notes of strawberry blending harmoniously with the classic aroma of daisy, this fragrance is a delightful trip down memory lane, where summers lasted forever and love was always in the air.
2.0 Jean Paul Gaultier Le Beau Male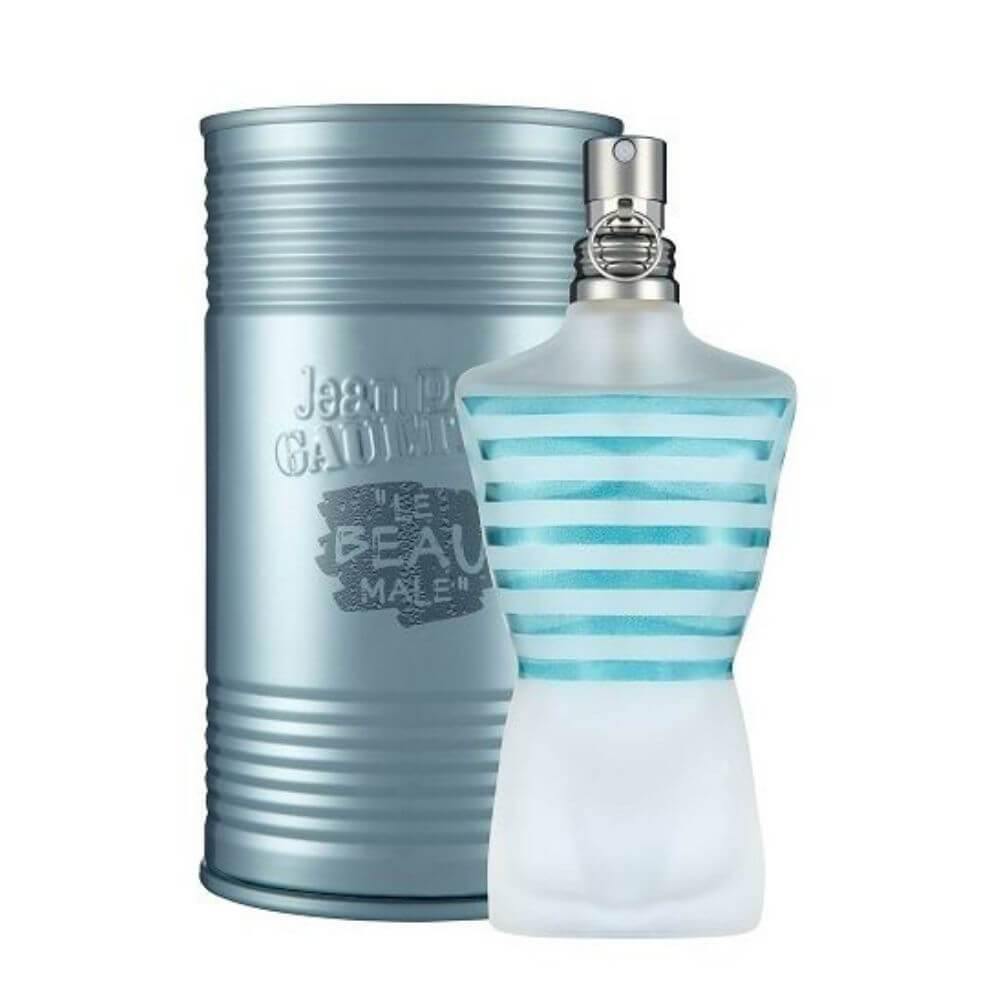 Aquatic Charisma: Mint & Lavender
Le Beau Male by Jean Paul Gaultier is as invigorating as a plunge into the deep ocean. It combines the refreshing kick of mint with calming lavender, making it a dynamic choice for the contemporary man who knows how to balance strength and subtlety.
3.0 Maison Margiela Replica Lazy Sunday Morning
Cozy Comfort: White Musk & Iris
Lazy Sunday Morning from Maison Margiela's Replica collection is a homage to languid weekends where time stands still. The comforting blend of white musk and iris paints a serene picture of crisp sheets, dappled sunlight, and the comforting feeling of nowhere to be and all day to get there.
4.0 Diptyque Eau Rose EDT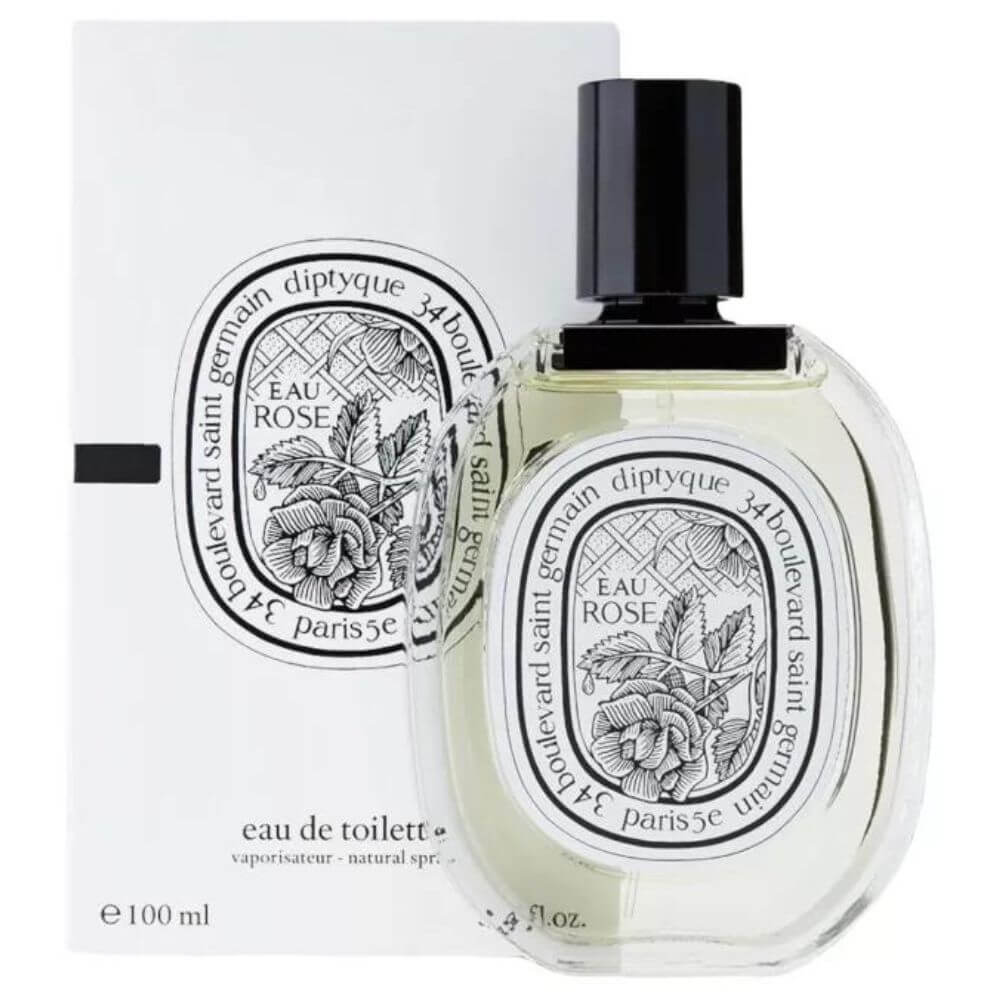 Romantic Blooms: Rose & Lychee
Eau Rose by Diptyque is the epitome of romance and sophistication. Combining the classic scent of roses with a tangy hint of lychee, this perfume captures the timeless allure of love's first blush, making it a perfect choice for the incurable romantic.
5.0 Givenchy Ptisenbon Tartine et Chocolat For Women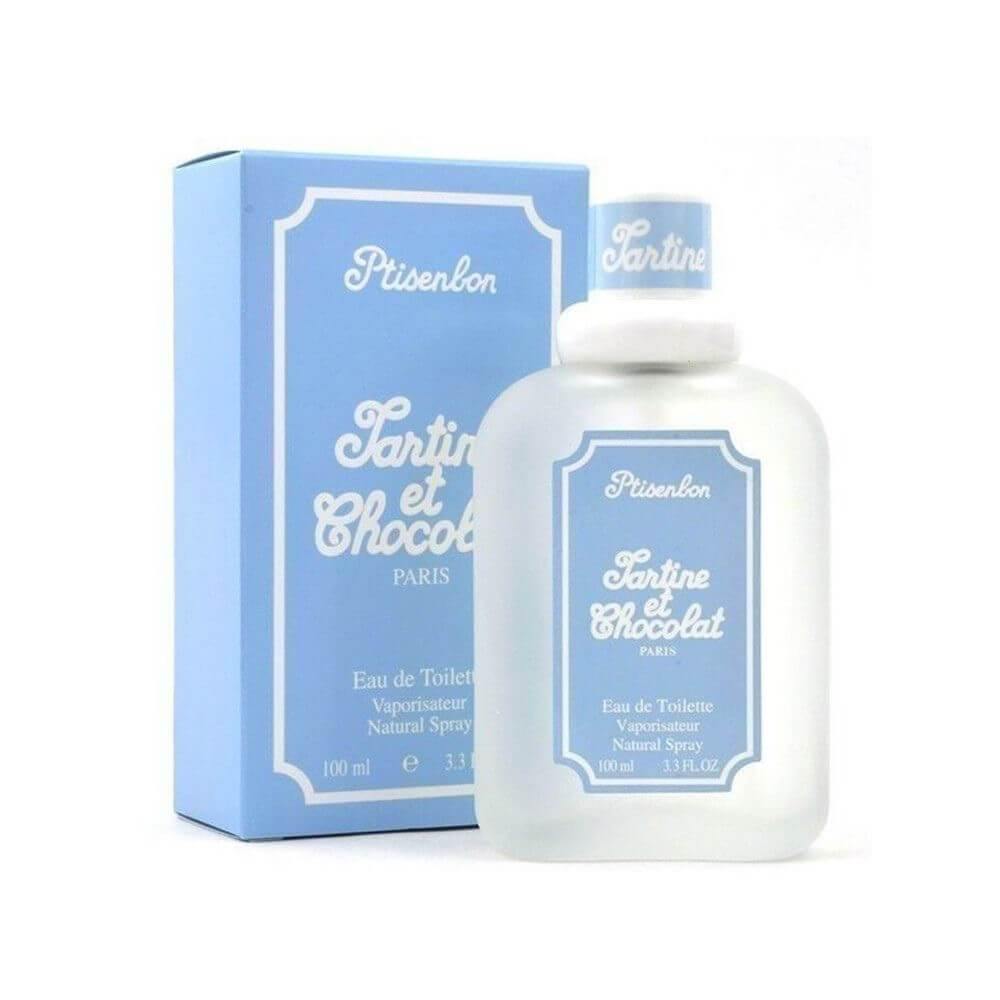 Childhood Fantasy: Honeysuckle & Orange Blossom
Givenchy's Ptisenbon Tartine et Chocolat is a fragrant throwback to the innocence and wonder of childhood. With playful notes of honeysuckle and orange blossom, this perfume offers a trip back to a time where imagination was the only limit, and every day was a new adventure.