Aromatic Echoes: The Fragrant Fantasia
Fragrances have a power akin to a well-tuned orchestra. They have the ability to evoke emotions, recall memories, and carry us on an ethereal journey. Today, we are exploring five unique scents, each offering a distinct aromatic echo in our fragrant fantasia.
1.0 Aerin Lauder Waterlily Sun EDP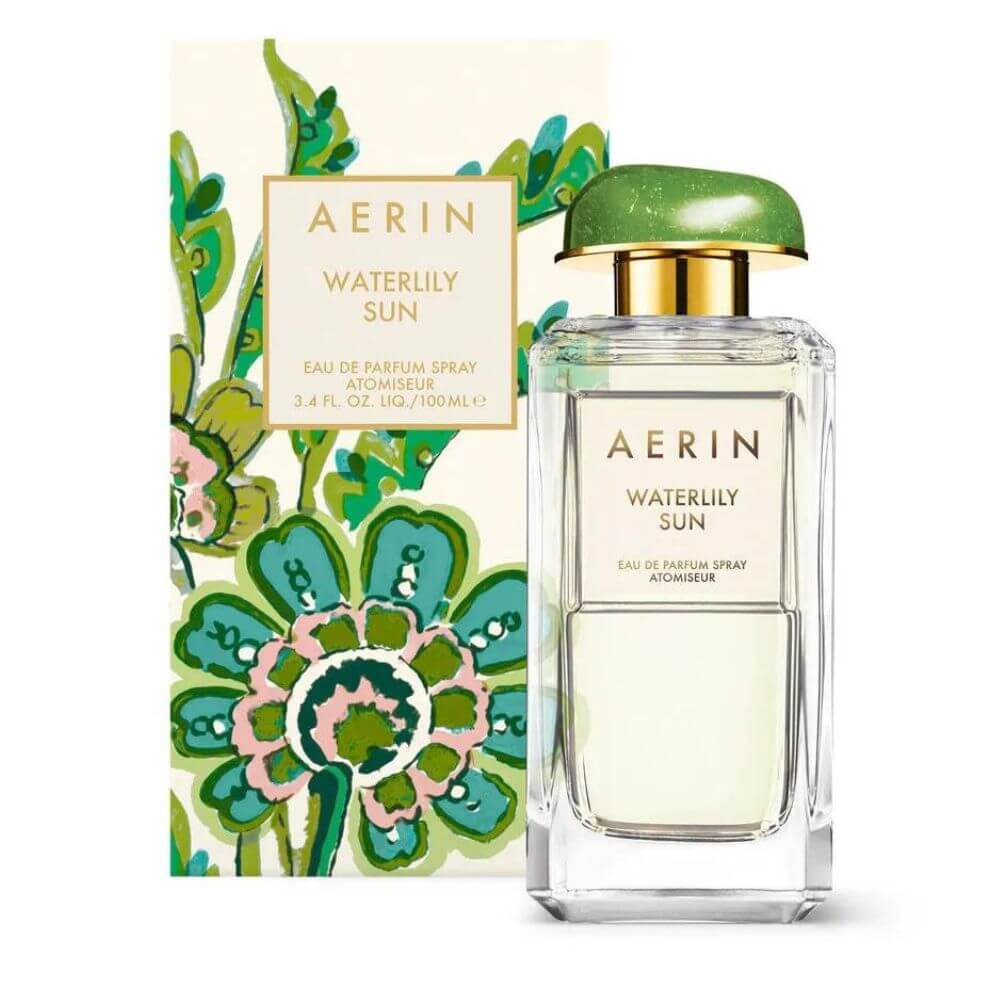 Lily-Infused Lyric, Water-Dipped Waltz
Our sensory journey begins with Aerin Lauder Waterlily Sun EDP, a lily-infused lyric that tells a tranquil tale of a serene summer morning by the pond. The perfume unfurls with the crisp freshness of Sicilian Bergamot and dewy greens, setting the stage for the star - the aquatic waterlily. The delicate floralcy of Jasmine Sambac adds a warm, honeyed touch, and the musk base note concludes the scent in a soft whisper, like the gentle rustling of water against lily pads.
2.0 Hermes Terre d'Hermes EDT For Men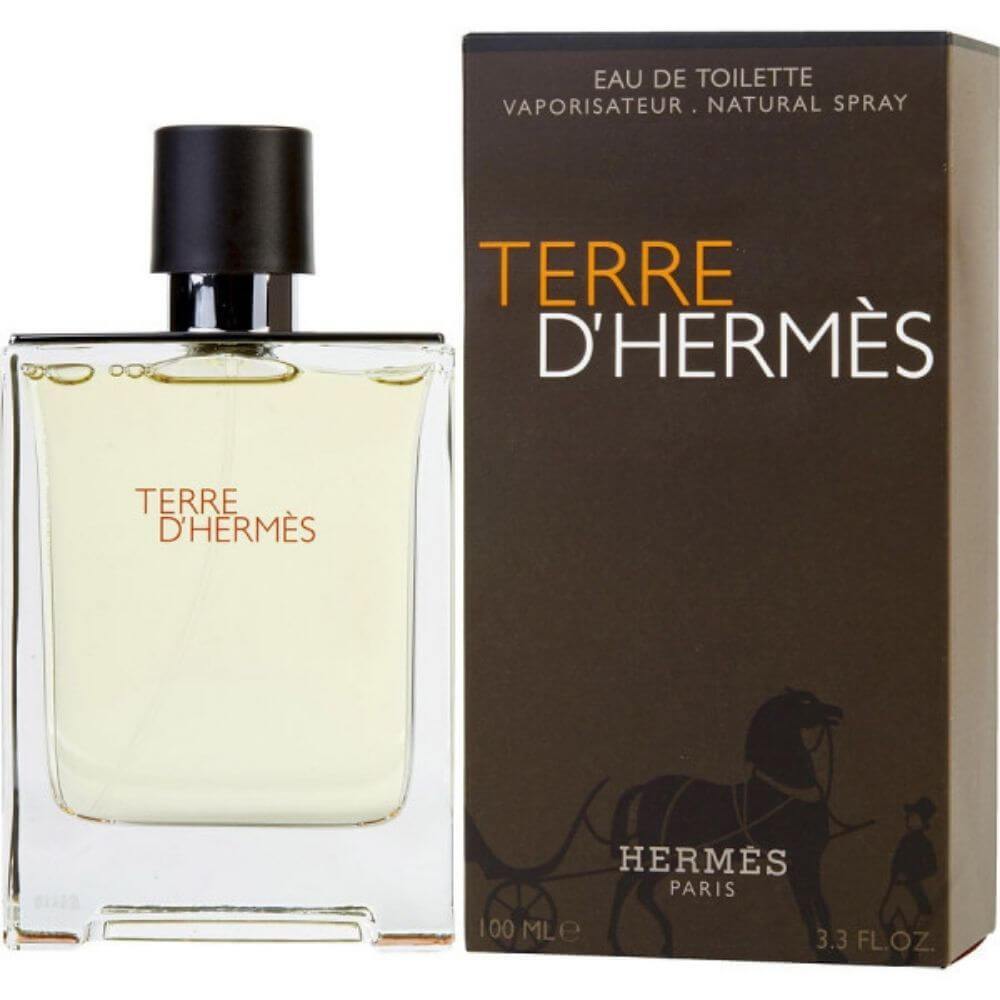 Earthen Epic, Mineral Mosaic
Next, we venture into the realm of Hermes Terre d'Hermes EDT, an earthen epic rooted in nature. The symphony begins with a radiant overture of orange and grapefruit, followed by the core of the composition: a perfect blend of pepper and pelargonium, creating a spicy-floral heart that pulses with vigor. The final notes of vetiver and cedarwood lay down a mineral mosaic, capturing the raw beauty of the earth.
3.0 Calvin Klein CK BE (Unisex)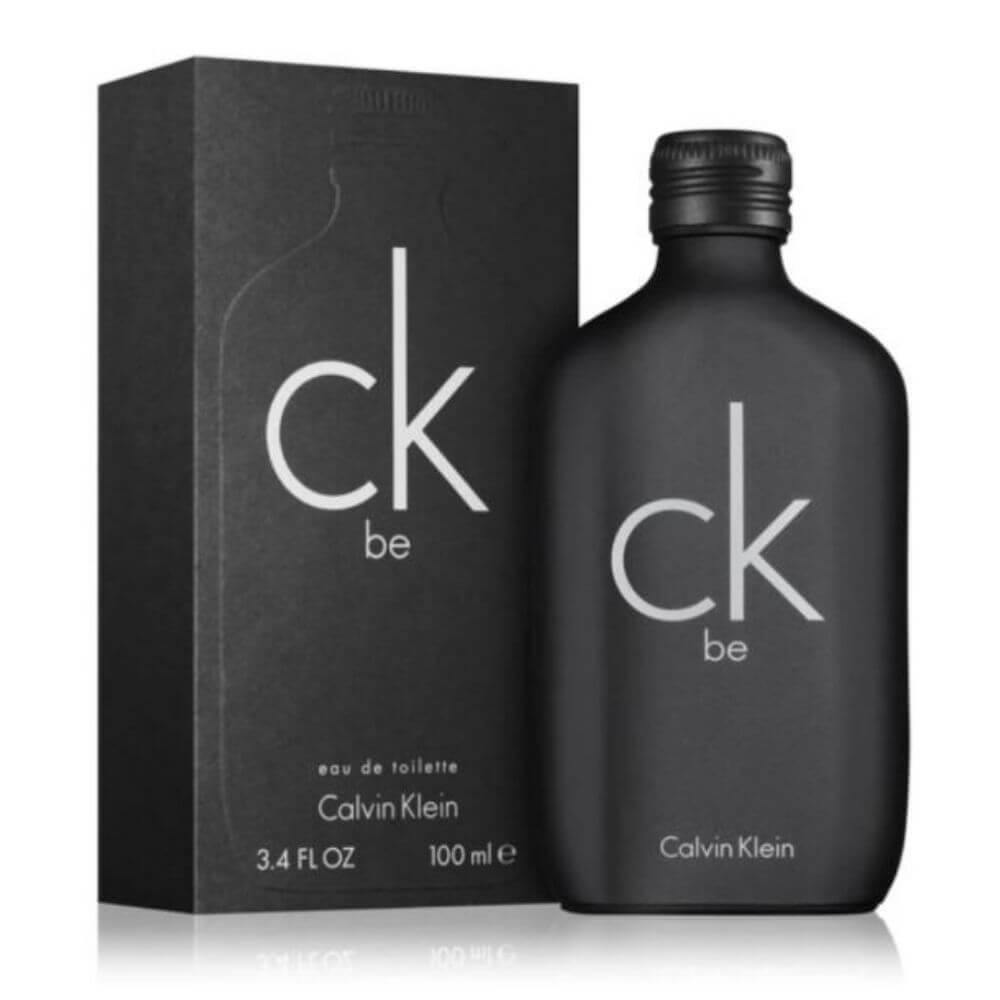 Unifying Utopia, Shared Symphony
The unisex aroma of Calvin Klein's CK BE presents a unifying utopia where individuality and unity coexist. Its opening notes of bergamot, lavender, and mint form an invigorating prelude. The heart of the fragrance - a blend of spices, peach, and white flowers - extends a warm invitation to everyone, echoing a shared symphony. The base of sandalwood, amber, and musk solidifies the scent's message of collective harmony.
4.0 Jo Malone English Pear & Freesia Cologne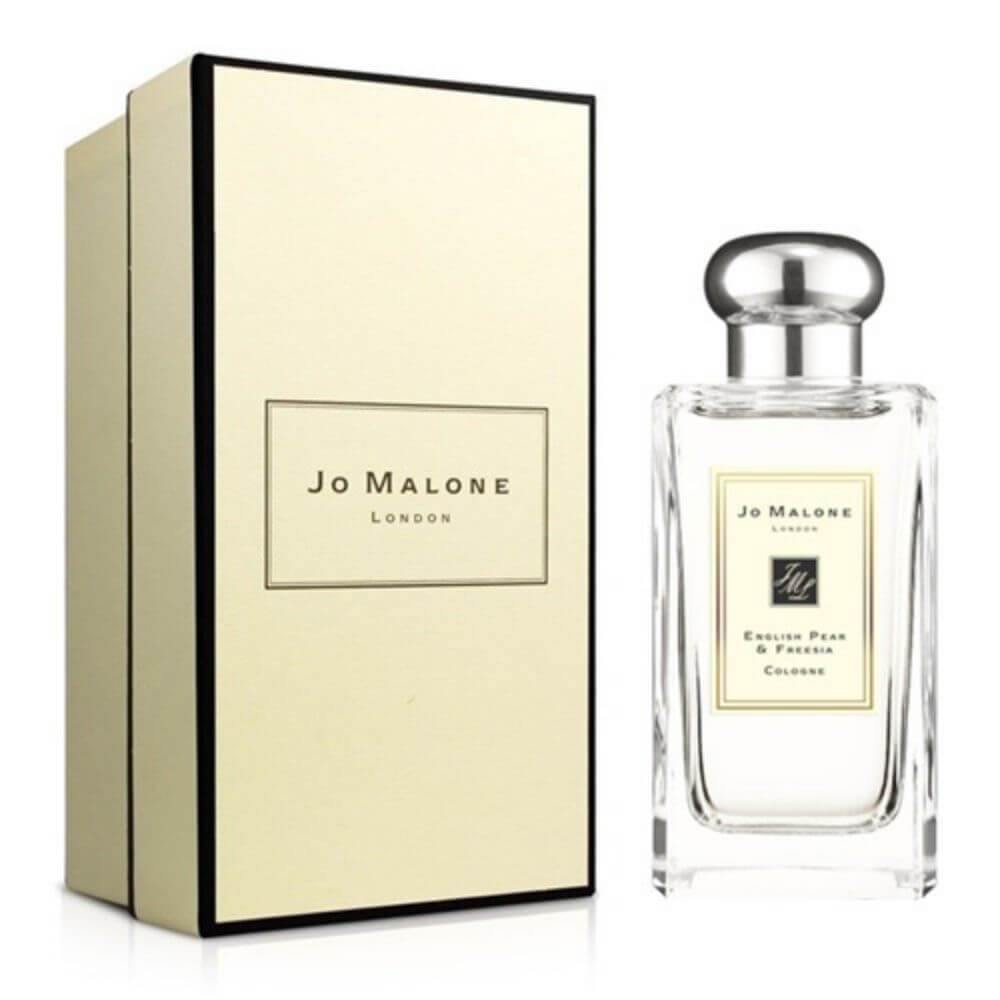 Fruit-Floral Fantasia, Orchard Overture
Jo Malone's English Pear & Freesia Cologne is a fruit-floral fantasia that sweeps us off our feet and into an English orchard. The opening note of King William pear introduces a crisp, slightly green aroma, leading us to a heart of delicate freesia. The fragrance closes with a base of patchouli, adding depth and warmth to this beautiful, orchard overture.
5.0 Clinique Happy For Men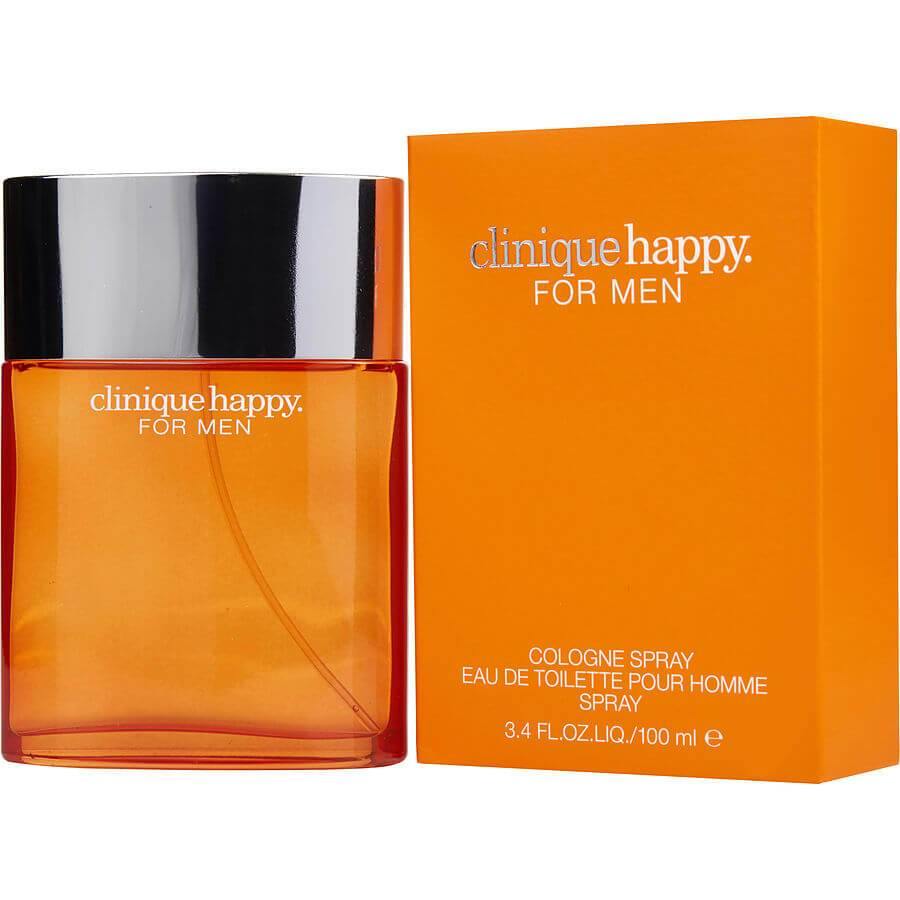 Citrus Concerto, Smiling Sonata
Our fragrant fantasia concludes with Clinique Happy For Men, a citrus concerto that plays a smiling sonata. It opens with a lively, joyful combination of lime, green notes, and mandarin orange. The heart beats with a combination of freesia, lily of the valley, and rose, adding a touch of floral freshness. The dry down of cypress, musk, and cedarwood creates a deep, masculine finish to this radiant composition.