Sensorial Symphony: The Olfactory Odyssey
Fragrance is an art form. Just as a musical composition, each scent is composed of distinct notes that create an olfactory symphony. Today, we're embarking on an odyssey through five fragrances, each playing its unique melody, captivating the senses, and painting vivid pictures in our minds.
1.0 Davidoff Cool Water Women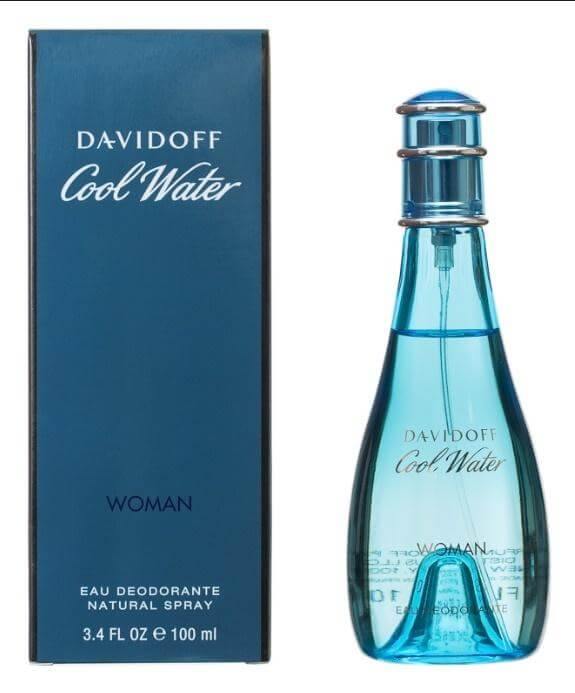 Aquatic Arietta, Serene Stanzas
The first stop on our odyssey is with Davidoff Cool Water Women, a refreshing aquatic arietta that paints serene stanzas of a tranquil sea. The fragrance opens with the invigorating notes of pineapple, quince, and melon, whisking us away to a tropical paradise. As we delve deeper, the lily and lotus at its heart submerge us into a serene aquatic depth. Warm, earthy sandalwood concludes this tranquil composition, capturing the essence of serene seashores.
2.0 Jo Malone Wood Sage & Sea Salt Cologne (Unisex)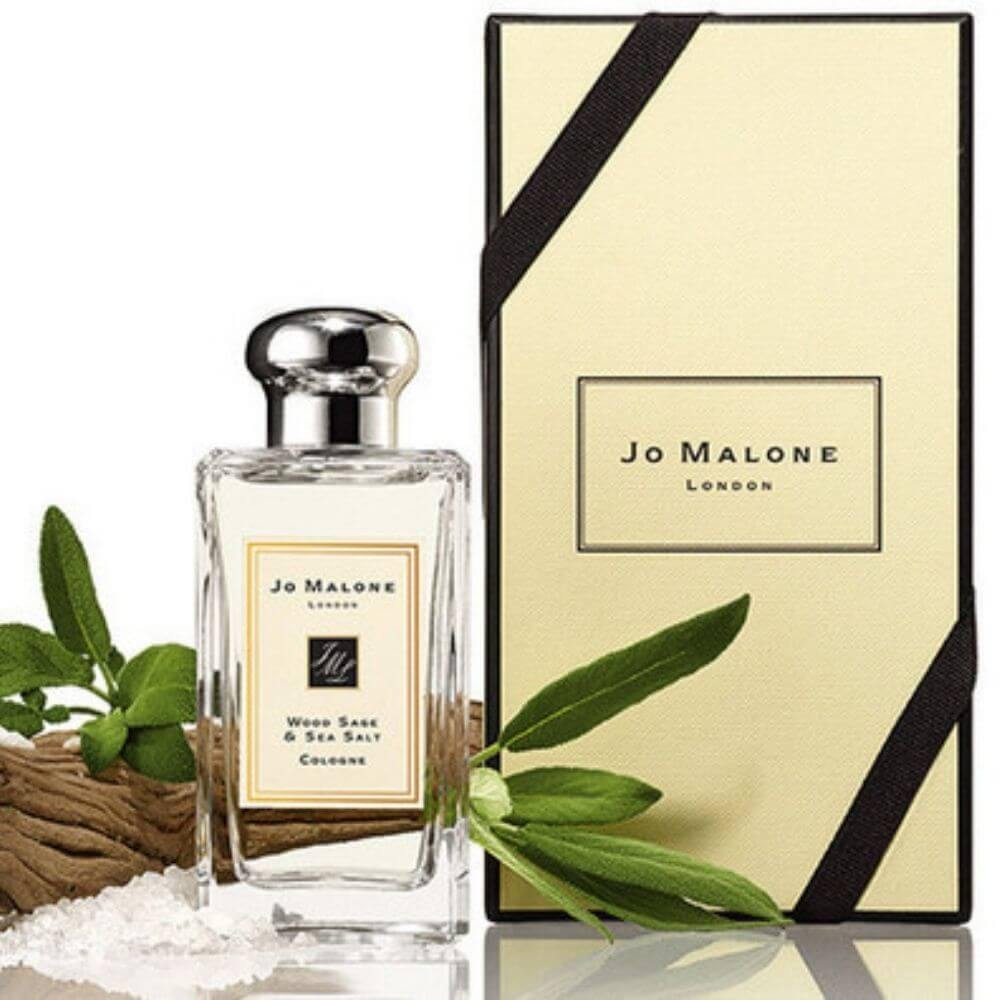 Coastal Cantata, Maritime Minuet
Jo Malone's Wood Sage & Sea Salt Cologne performs a coastal cantata, unfolding like a refreshing sea breeze. With an opening note of ambrette seeds, we are carried swiftly to the heart of the fragrance, where sea salt and sage take center stage, conjuring images of rugged coasts and crashing waves. The base note of seaweed brings a mineral crispness, concluding the scent with a maritime minuet that is both invigorating and calming.
3.0 Christian Dior Joy Eau De Parfum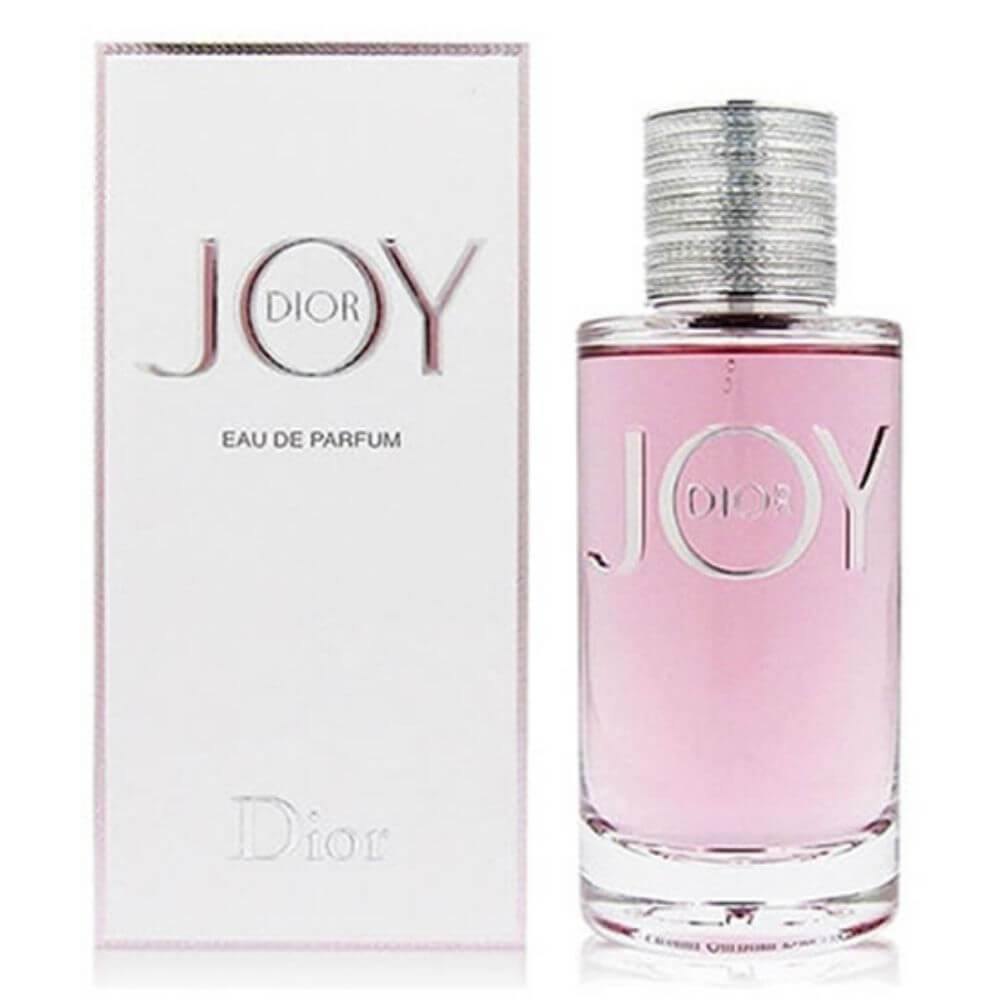 Radiant Rhapsody, Jubilant Jazz
Christian Dior Joy Eau De Parfum is a radiant rhapsody that encapsulates sheer happiness. A jubilant jazz begins with an uplifting blend of bergamot and mandarin, creating a sparkling overture. The floral heart of Grasse rose and jasmine sambac adds a touch of opulence, and a warm finale of sandalwood and musk bring a comforting conclusion, like a satisfying sigh after a burst of hearty laughter.
4.0 Christian Dior Homme Sport EDT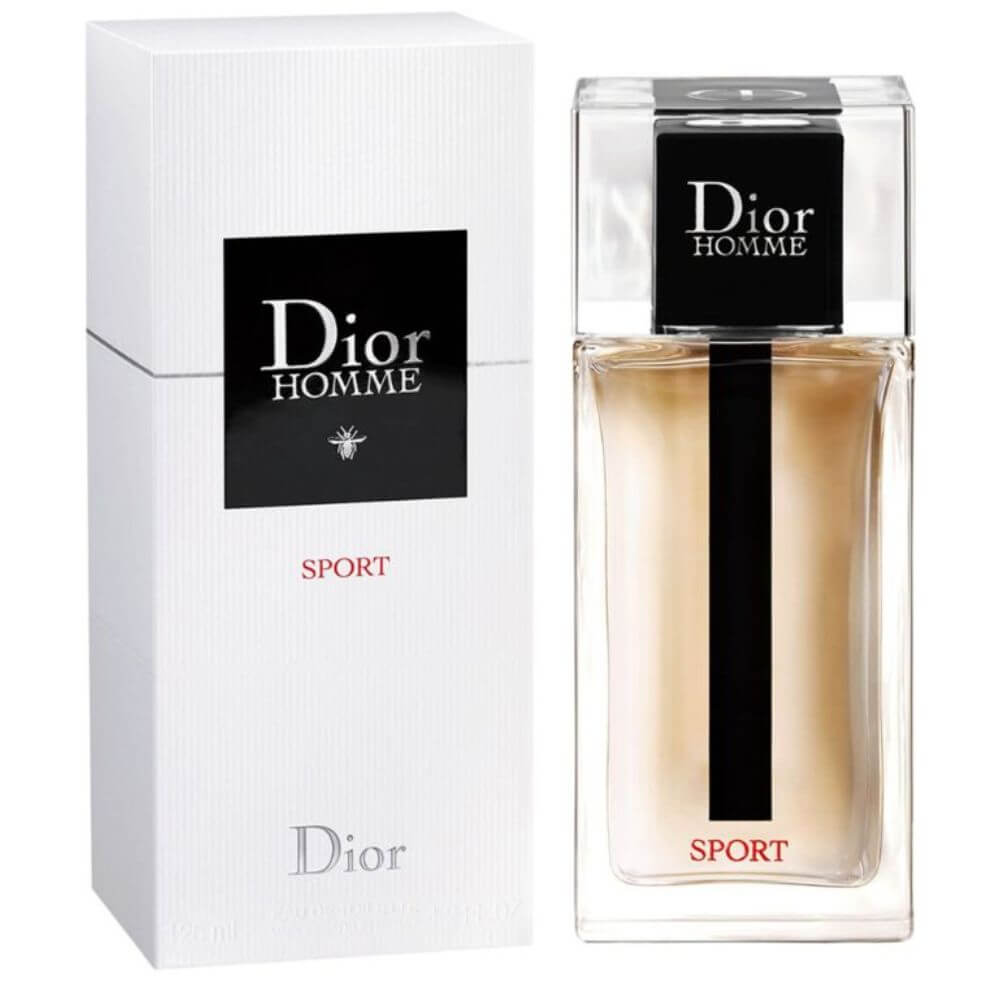 Sportive Serenade, Vigorous Verse
Next, we venture into the energetic world of Christian Dior Homme Sport EDT, a sportive serenade that is as invigorating as a morning run. The scent opens with citruses, ginger and blood orange, setting a vigorous verse that is bold and zesty. The heart carries the herbal freshness of lavender, extending this energetic narrative. Lastly, the scent finds resolution in the masculine warmth of cedar, creating a robust harmony that celebrates an active lifestyle.
5.0 Lacoste Booster
Revitalizing Recital, Tonic Tune
The grand finale of our olfactory odyssey is Lacoste Booster, a revitalizing recital of energy and freshness. A thrilling opening of mint and eucalyptus sets the stage for a tonic tune that revitalizes the senses. The heart features a rich blend of basil, lavender, and galbanum, introducing a green freshness that's uplifting and invigorating. The composition draws to a close with the soft, warm notes of sandalwood, laying down the final chords of this exhilarating melody.