Sensorial Symphony: The Unheard Music of Fragrance
In the world of fragrance, there is a music that can be heard, smelled, and felt. It's a symphony that plays out subtly, note by note, on the skin of those who wear these precious elixirs. Let's embark on a sensorial exploration of some exceptional perfumes, each with their unique harmony and rhythm.
1.0 Marc Jacobs Decadence Eau So Decadent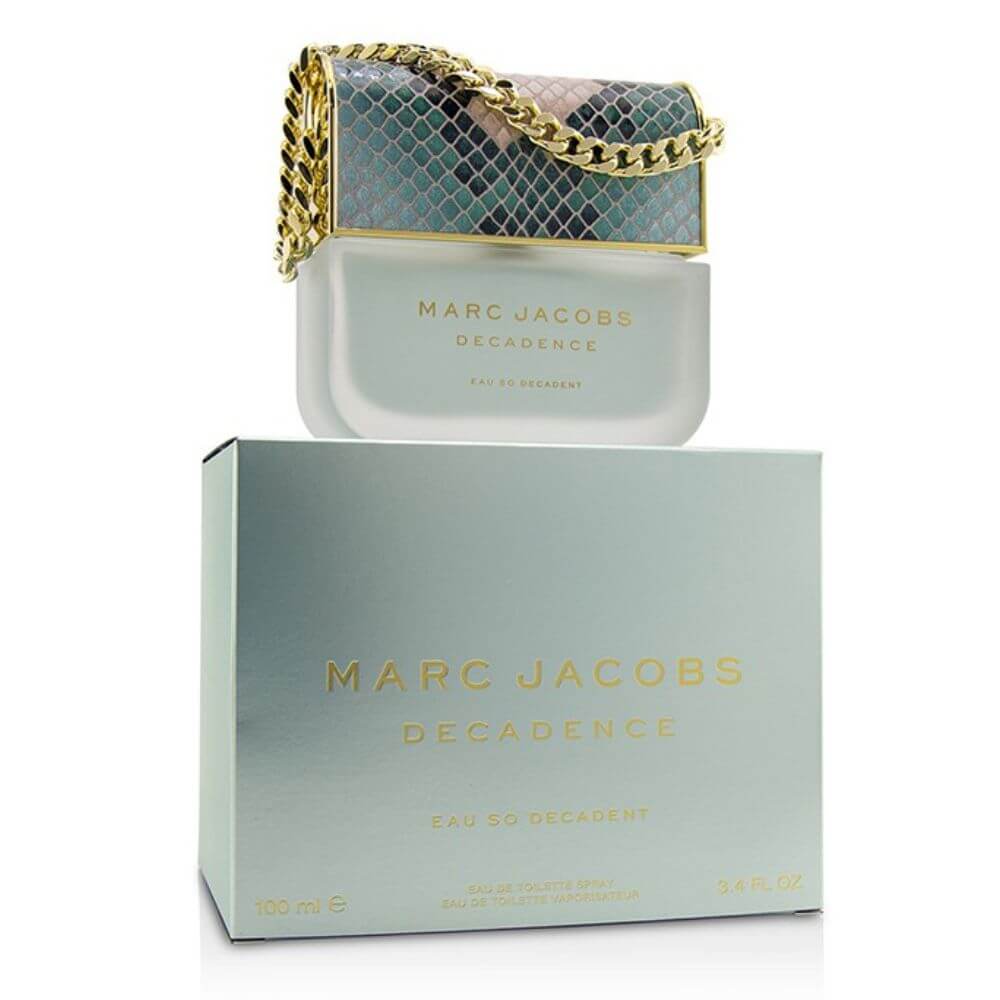 Aerial Acoustics, Feather-light Fantasy
Marc Jacobs Decadence Eau So Decadent begins our sensorial symphony with a tune that's as light and refreshing as a summer breeze. Its overture of blackcurrant and pear gives a playful prelude to a heart filled with lily of the valley and jasmine. The narrative concludes with the warm, cosy notes of white wood, raspberry and whipped cream - a comforting finish to this feather-light fantasy.
2.0 Yves Saint Laurent Libre EDP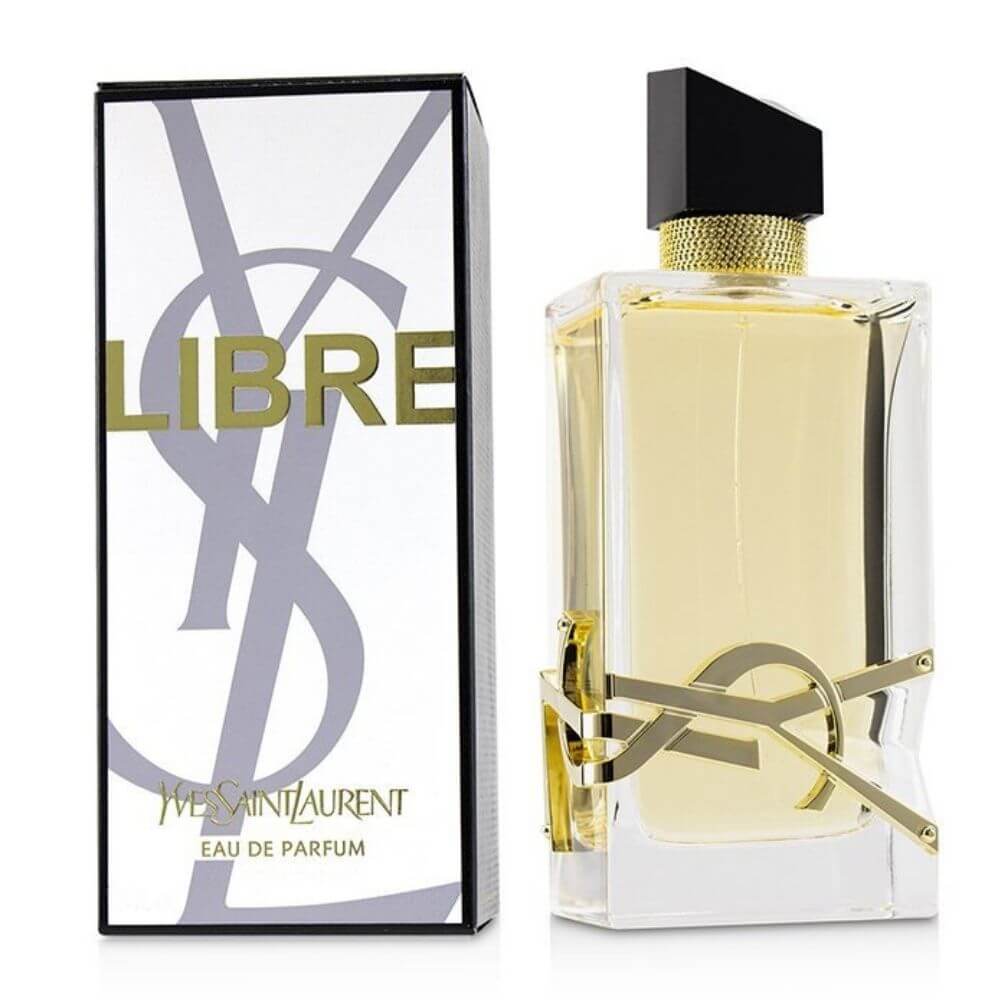 Lyrical Liberation, Boundless Ballad
The rhythm intensifies with Yves Saint Laurent Libre EDP, a boundless ballad of freedom and independence. Beginning with an effervescent combination of mandarin orange, lavender and blackcurrant, it rapidly develops into a heart filled with jasmine and lavender, before concluding with the woody and robust notes of Madagascar vanilla and cedar. It is a scent that speaks to the heart, embodying a lyrical liberation that is hard to forget.
3.0 Gucci Bloom Ambrosia Di Fiori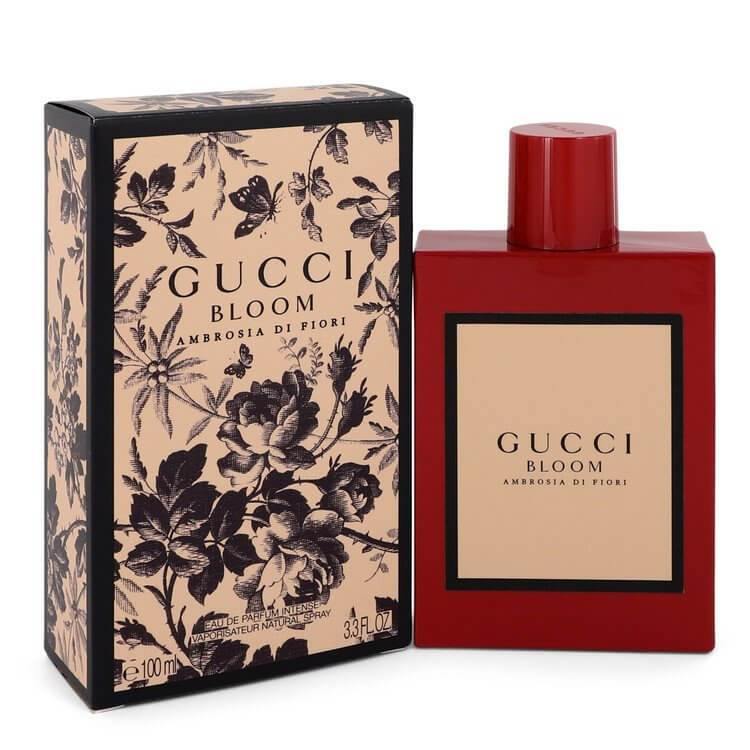 Floral Fugue, Mythical Melody
Next, Gucci Bloom Ambrosia Di Fiori invites us into a secret garden with its mythical melody. This floral fugue commences with a captivating blend of jasmine bud extract and tuberose, followed by a heart filled with Rangoon creeper. The scent finally finds closure in the entrancing essence of orris and Damask rose. This fragrance is like a hymn sung in honour of a bountiful floral Eden.
4.0 Gucci Guilty For Women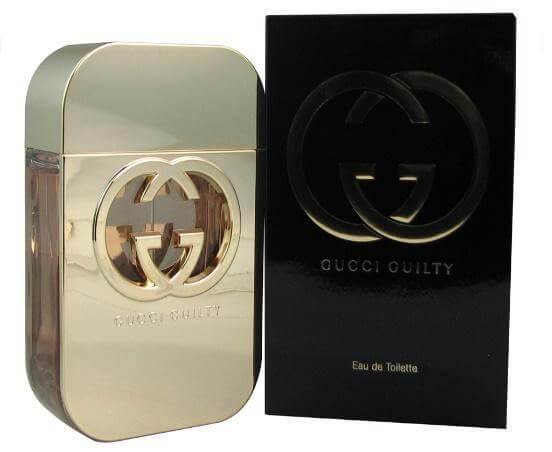 Dynamic Duet, Provocative Performance
Gucci Guilty For Women presents a provocative performance, a dynamic duet between liberating lilac and robust rose. This scent starts with an intriguing combination of mandarin and pink pepper, making a grand entrance before revealing its heart notes - a thrilling mixture of geranium, peach and lilac. A base of amber and patchouli adds a depth to the fragrance, grounding the performance with its earthy strength.
5.0 Moschino Toy 2 EDP For Women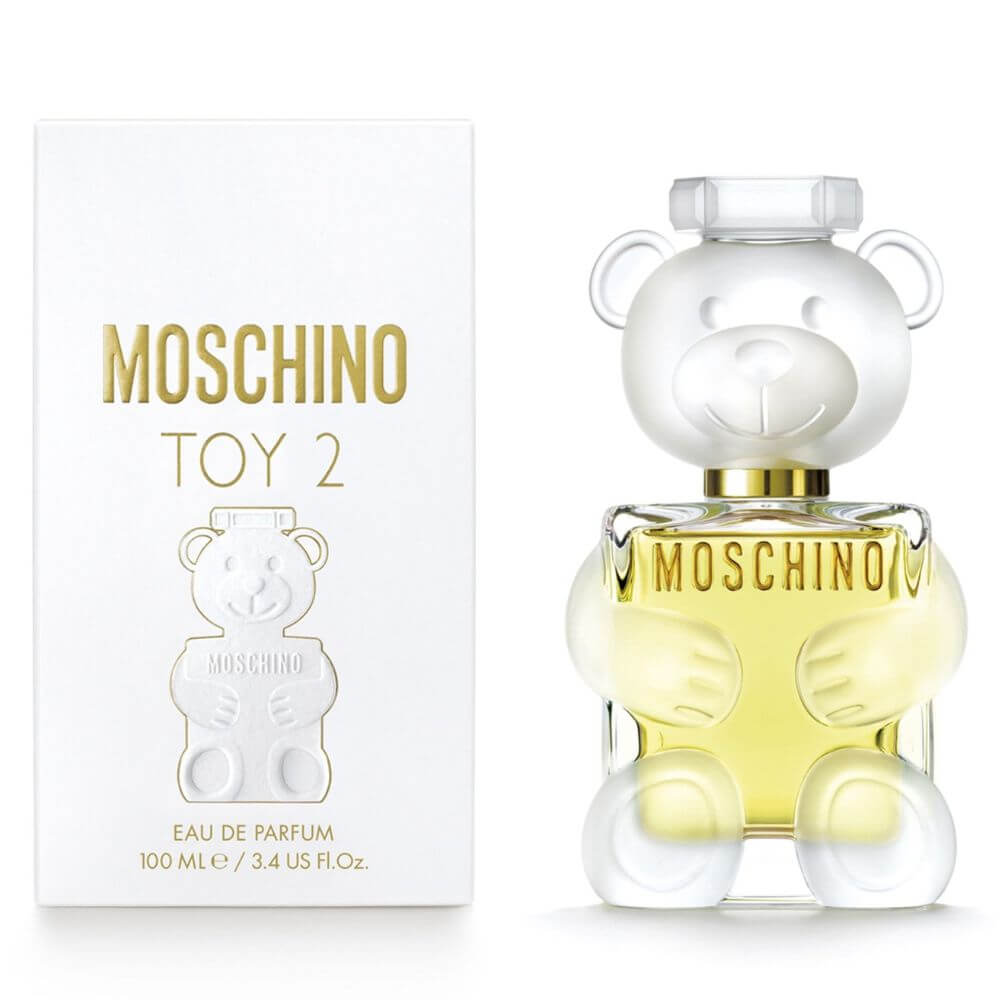 Whimsical Waltz, Effervescent Echo
Our symphony concludes with Moschino Toy 2 EDP for Women, a whimsical waltz that's as light-hearted as a day in spring. Opening with a lively blend of apple, mandarin orange and magnolia, it soon transitions into a heart filled with white currant, peony and jasmine. A comforting base of musk, sandalwood and amberwood echoes through, providing a soft, warm finale to our sensorial symphony.