Atmospheric Alchemies: Fragrant Fables of the Extraordinary
Step into a realm where the everyday gives way to the extraordinary, guided by the intoxicating allure of meticulously crafted fragrances. Our compilation of atmospheric alchemies presents an array of scent stories that transcend time and space, embodying the essence of transformative emotions and experiences. Explore these fragrant fables, each as captivating and complex as the individuals who wear them.
1.0 Lacoste L.12.12. Noir for Men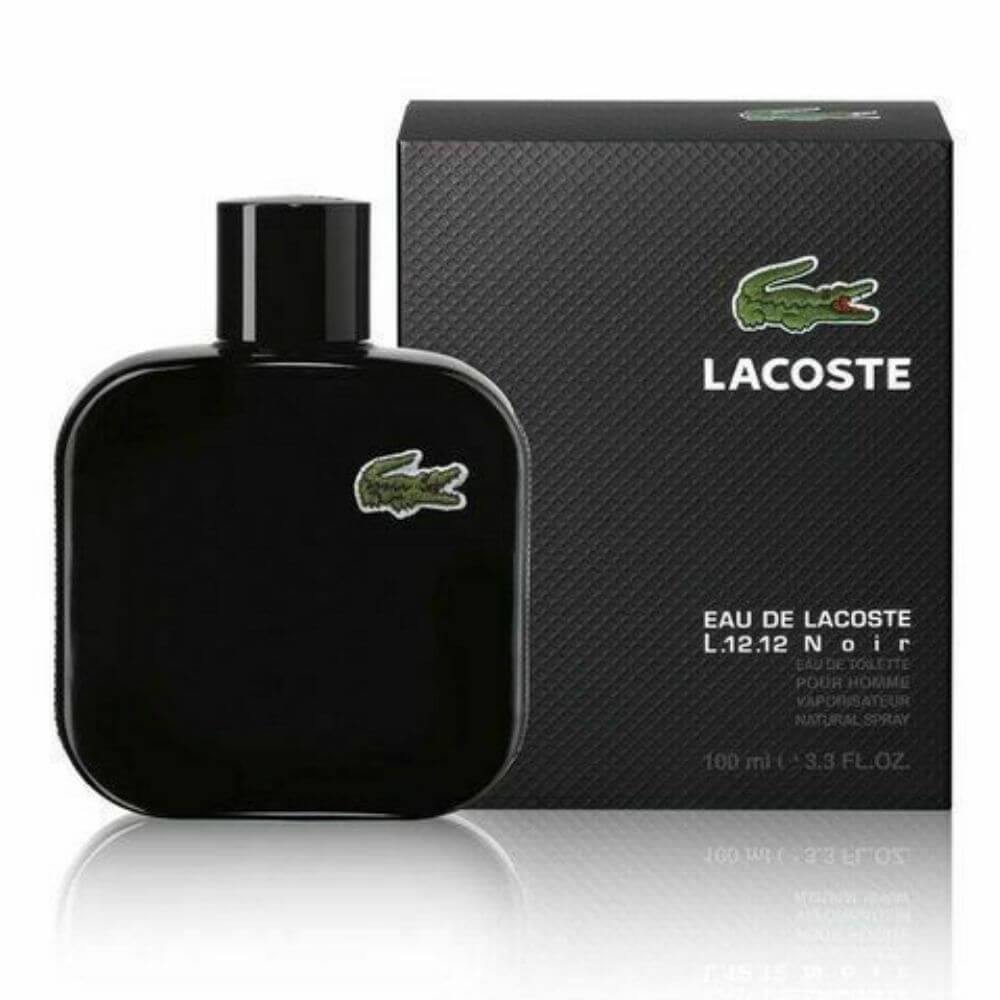 Twilight Mystery, Charismatic Cool.
Lacoste L.12.12. Noir for Men captures the essence of twilight mystery and charismatic cool. A fragrant homage to the cool, tranquil ambiance of the evening, this scent reveals its story through notes of invigorating watermelon, aromatic basil, and dark chocolate. Lavender and cashmere contribute to its velvety warmth, resulting in a robust, masculine fragrance that thrives in the evening's shadows.
2.0 Gucci A Midnight Stroll EDP (Unisex)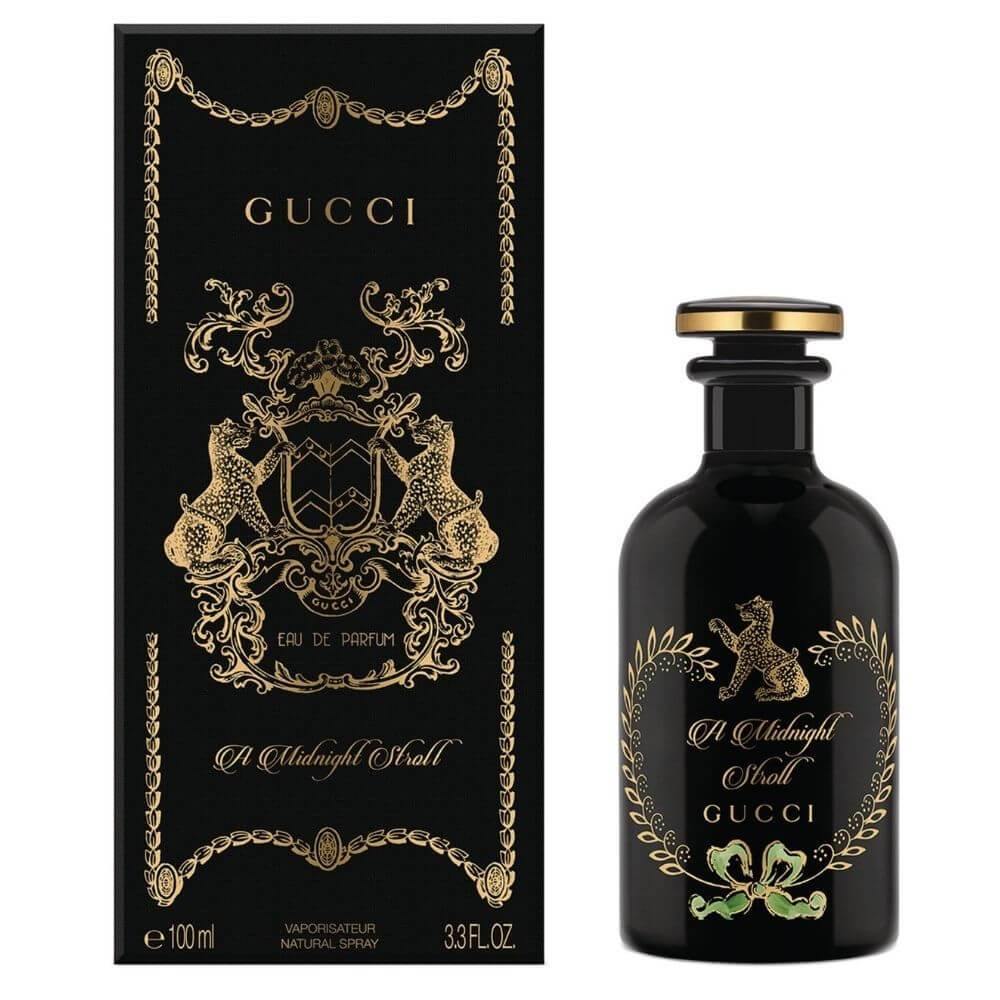 Starry Solitude, Night's Whisper.
Gucci A Midnight Stroll EDP is the embodiment of starry solitude and the whispers of the night. Unisex and versatile, this fragrance shines a spotlight on the drama and tranquility of midnight, balancing notes of aromatic incense, Cade wood, and smoky cypress. The aroma is an intriguing symphony of natural elements, evoking the hushed serenity and subtle thrill of a nocturnal adventure.
3.0 Byredo Pulp EDP (Unisex)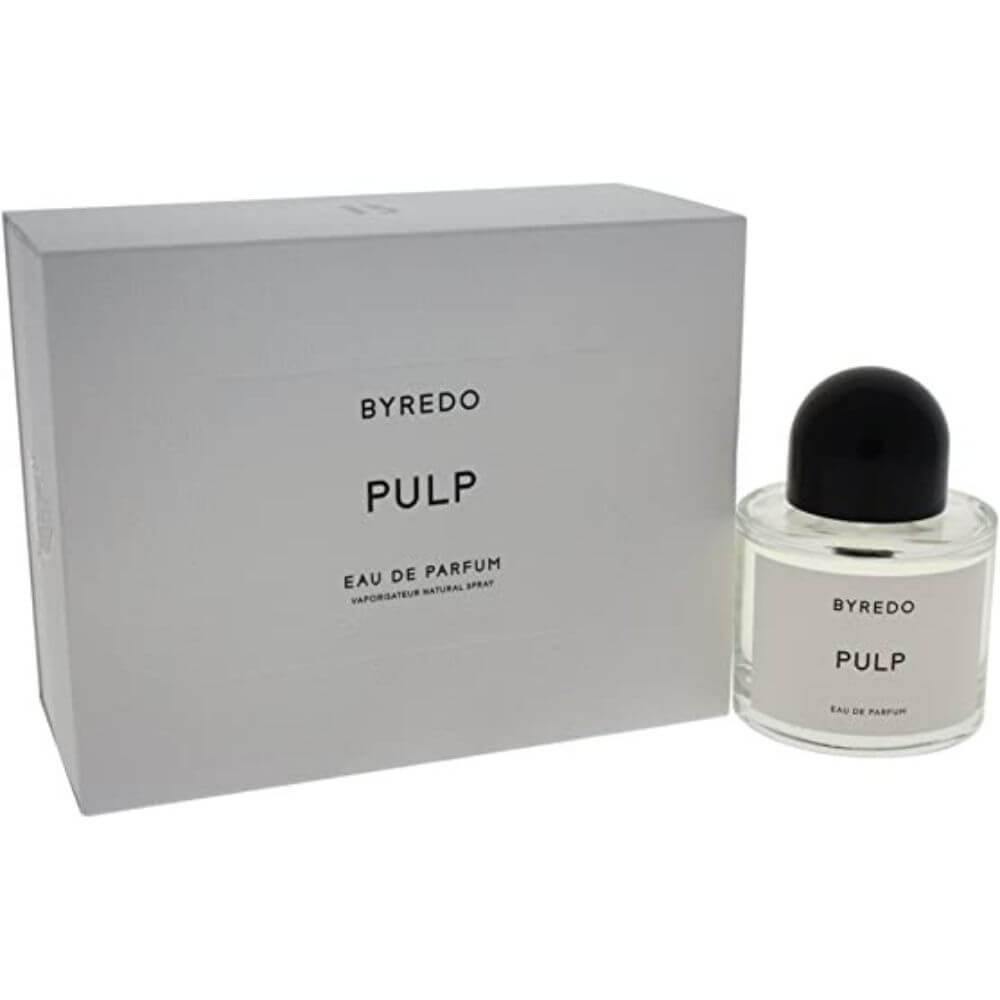 Vibrant Harvest, Sensory Fiesta.
Byredo Pulp EDP captures the essence of a vibrant harvest and the sensory fiesta of ripened fruit. Its heart is a cocktail of succulent blackcurrant, sweet fig, and zesty bergamot, painting a picture of a bountiful orchard. Its base of cedarwood and praline add an unexpected, indulgent twist, making this unisex fragrance an ode to the beauty and vivacity of nature's bounty.
4.0 Calvin Klein CK Free For Men
Unbound Freedom, Serene Strength.
Calvin Klein CK Free For Men exudes an aura of unbound freedom and serene strength. This fragrance is an invigorating blend of absinthe, juniper berries, and jackfruit, underscored by a hearty base of suede, coffee, and oak. Its multifaceted composition captures the spirit of the modern man, whose strength lies in his tranquility and unconfined worldview.
5.0 Viktor & Rolf Flowerbomb EDP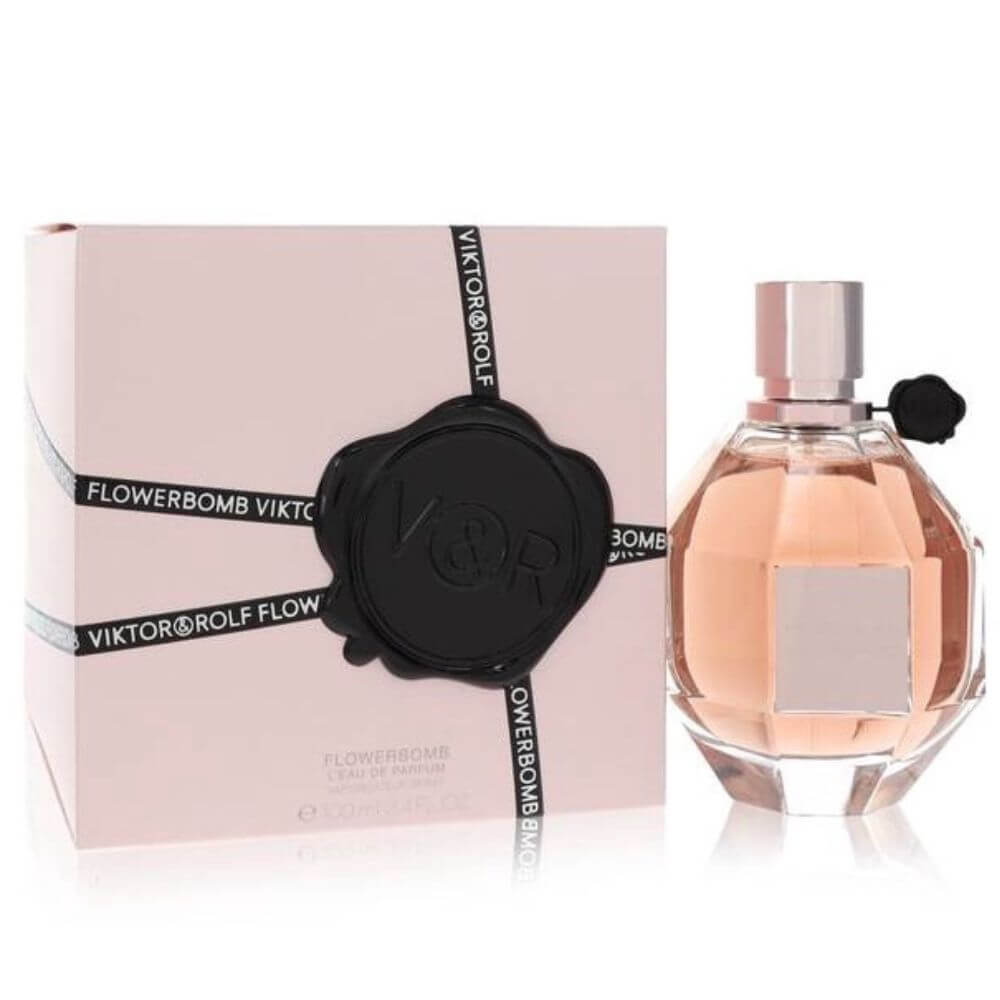 Floral Explosion, Sweet Surrender.
Viktor & Rolf Flowerbomb EDP encapsulates a floral explosion and sweet surrender. This perfume teems with an intoxicating bouquet of jasmine, orchid, and freesia, complemented by the sweet allure of rose and sweetly-spiced patchouli. The scent tells a tale of romance and opulence, a luxurious tribute to the invincible spirit of beauty and grace that resides within all of us.