Exquisite Elixirs: An Olfactory Odyssey
Dive into a world of sensory delights, where captivating narratives unfold with every spritz. This selection of exquisite elixirs is a passport to unforgettable experiences, embodying unique stories, moods, and emotions. Lose yourself in their mesmerizing mélange, carefully crafted to evoke an intense, yet harmonious sensory spectacle.
1.0 Christian Dior Miss Dior Eau de Parfum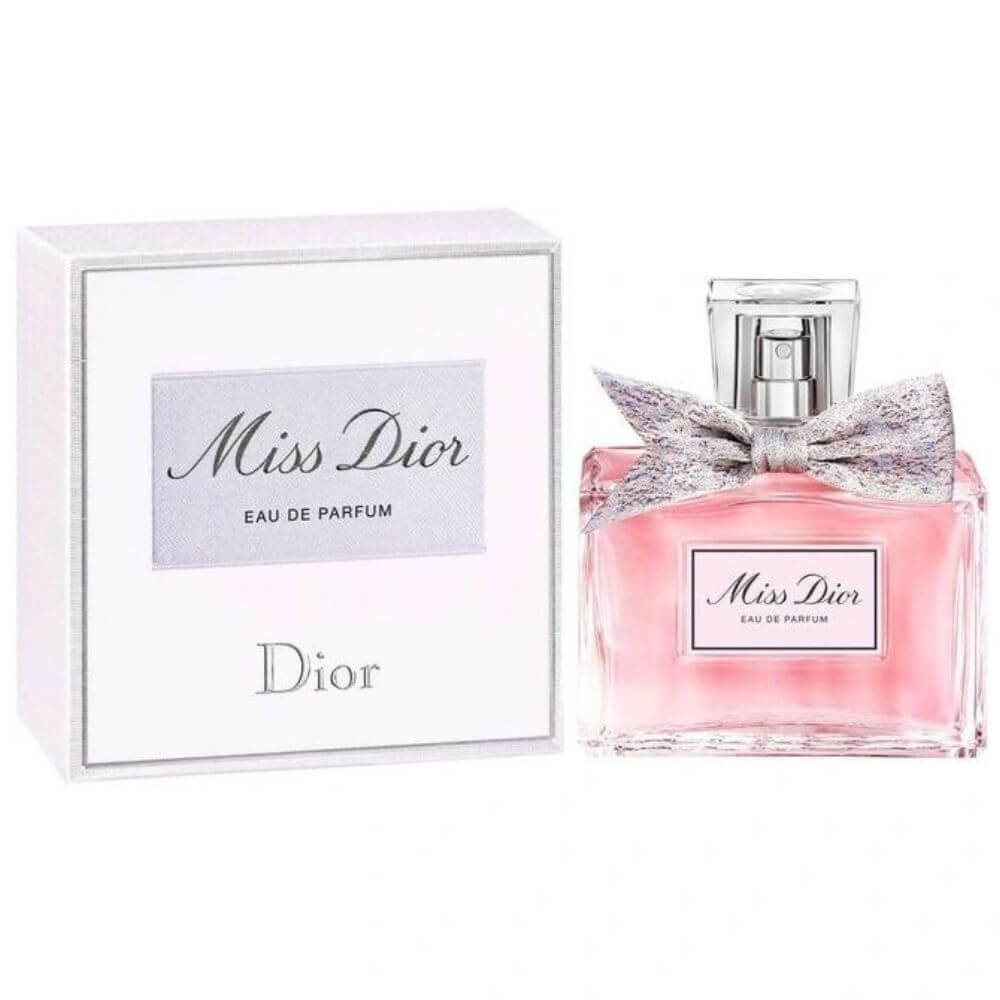 Quintessential Charm, Luminous Love.
Christian Dior Miss Dior Eau de Parfum is the embodiment of quintessential charm and luminous love. This fragrance graces the senses with notes of fresh bergamot, followed by the timeless elegance of Grasse roses, beautifully woven with a veil of lily of the valley. An amber-like base lends warmth, promising a delightful, long-lasting impression. It's more than just a scent; it's an homage to love and femininity, making every moment unforgettable.
2.0 Giorgio Armani Acqua Di Gio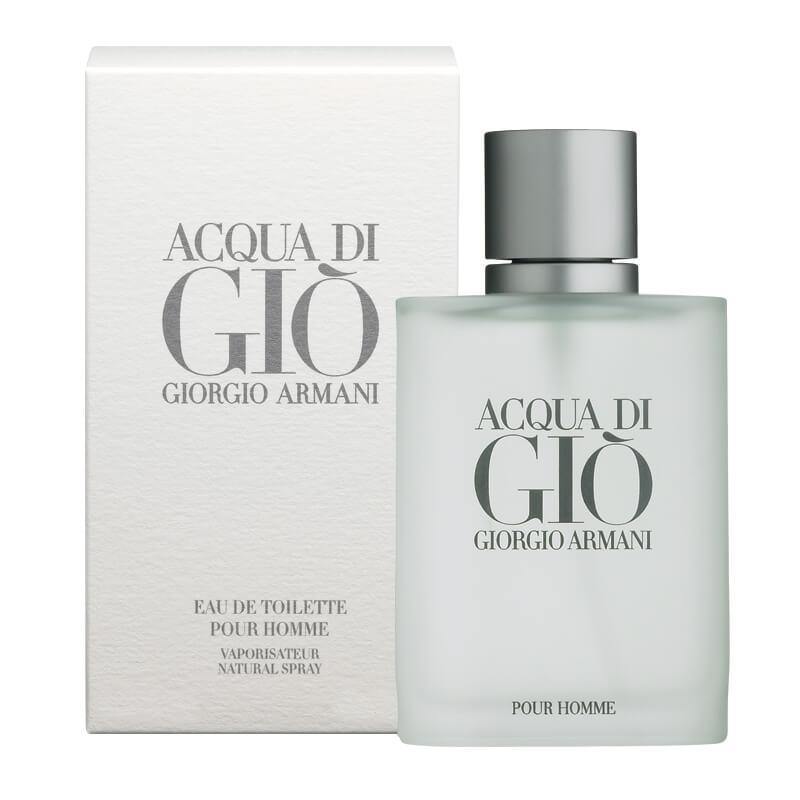 Invigorating Adventure, Rhythmic Serenity.
Giorgio Armani Acqua Di Gio transports you to the heart of nature, evoking a sense of invigorating adventure and rhythmic serenity. Combining marine notes with a core of fragrant jasmine and rosemary, this fragrance unfolds like a crisp ocean breeze. Musk and cedar undertones anchor this aquatic symphony, creating a feeling of effortless sophistication. It's an ode to the pure freshness and warm sun of the Mediterranean sea.
3.0 Jean Paul Gaultier So Scandal For Women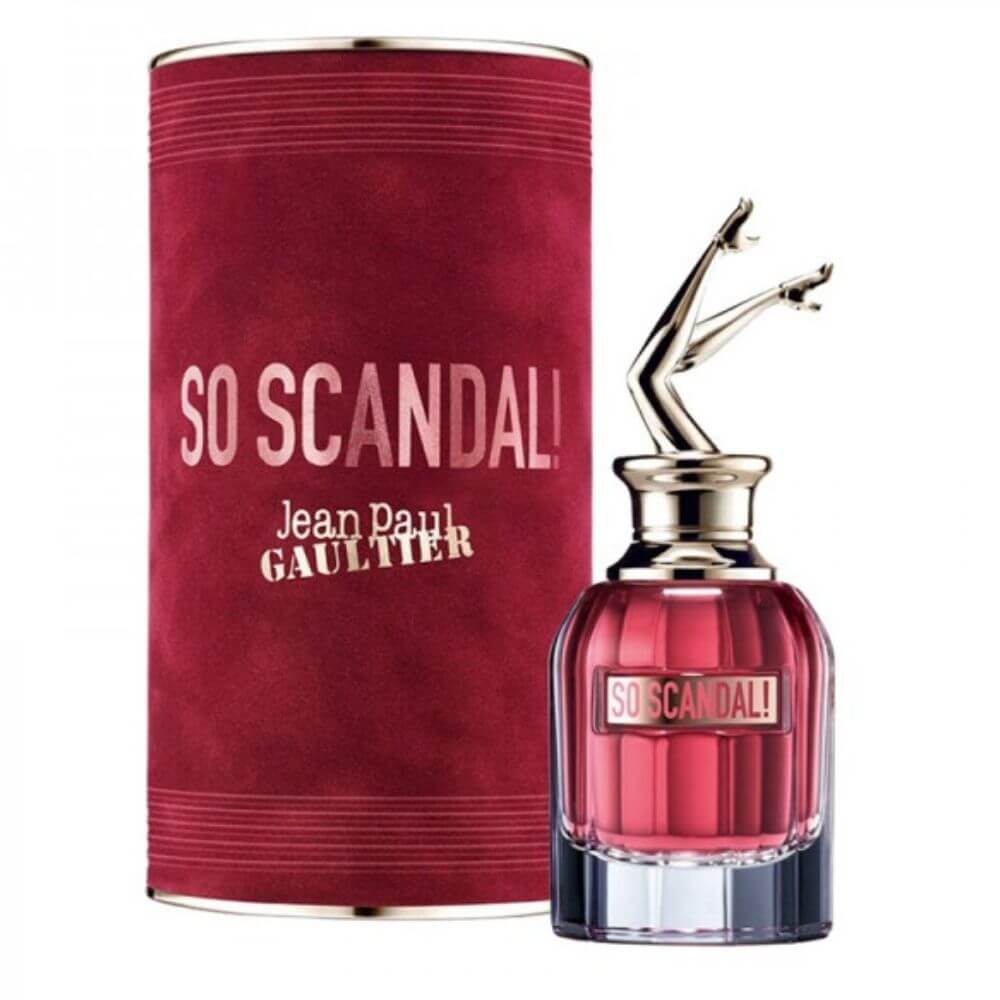 Provocative Intrigue, Audacious Femininity.
Jean Paul Gaultier So Scandal For Women is a scent that breaks barriers, encapsulating provocative intrigue and audacious femininity. Bursting with notes of bright orange blossom, seductive jasmine, and tantalizing tuberose, this perfume is for those who dare to be different. Unpredictable and magnetic, it combines sweetness with a scandalous touch, leaving a trail of unforgettable allure in its wake.
4.0 Byredo Super Cedar EDP (Unisex)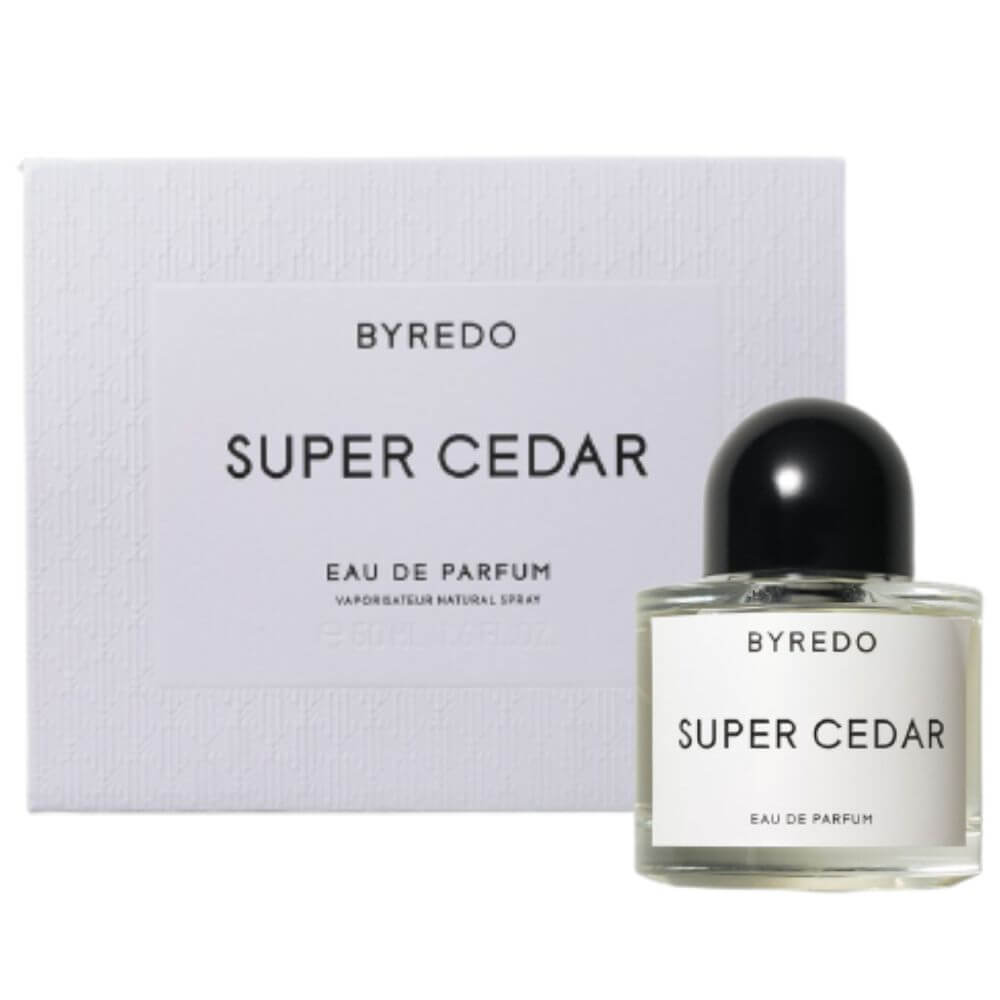 Majestic Simplicity, Natural Harmony.
Byredo Super Cedar EDP offers an olfactory experience that captures the essence of majestic simplicity and natural harmony. This unisex fragrance showcases the humble cedar, transforming it into a versatile masterpiece. Accented by fresh rose petals, the woody heart sings a unique song, made deeper by base notes of silk musk and Haitian vetiver. A comforting yet distinctive aroma that blurs the lines between tradition and innovation.
5.0 Christian Dior Homme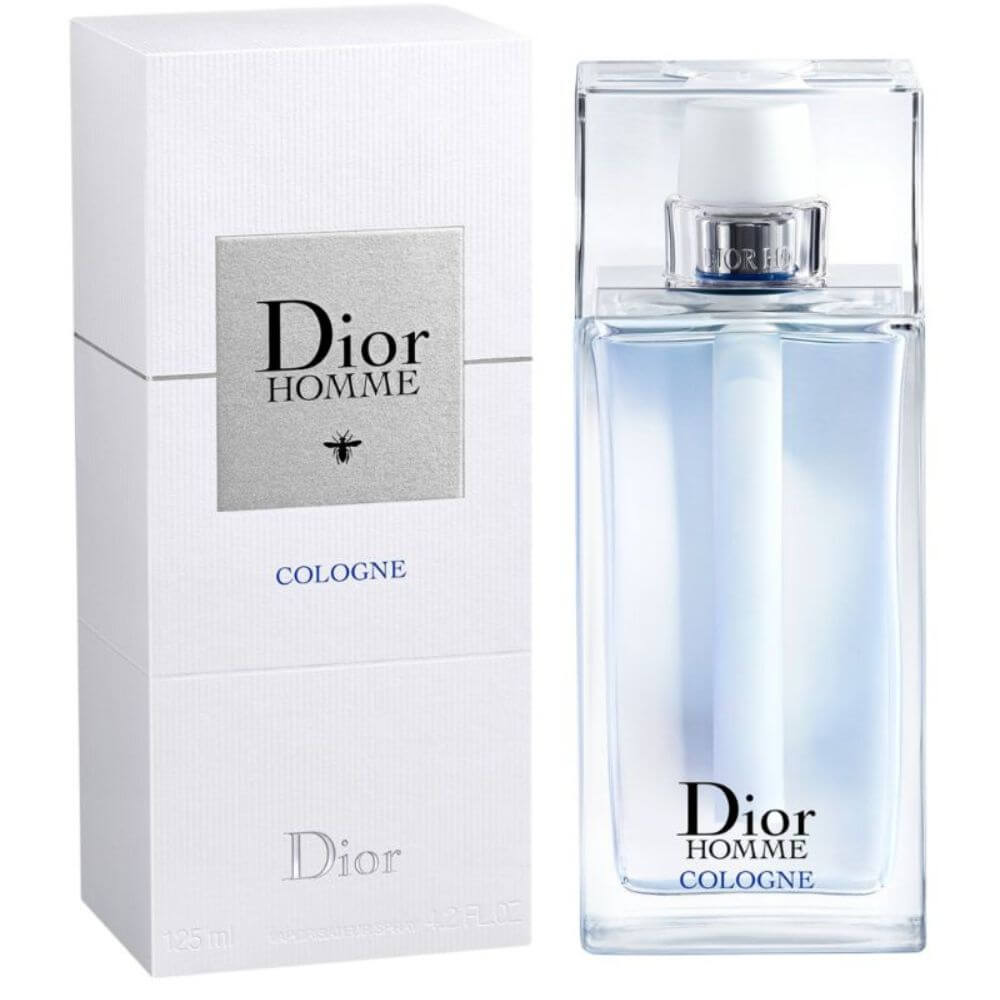 Modern Expression, Masculine Elegance.
Christian Dior Homme is a modern expression of masculine elegance. It features a sophisticated composition of spicy bergamot, bold lavender, and sensual cacao. This contrasts beautifully with the grounded notes of vetiver, making for an intricate scent story. The result is an irresistibly charming aroma that speaks of style, refinement, and a hint of irresistible mystery.