Celestial Harmonics: The Five Star Fragrance Constellation
Step into an olfactory universe, where each fragrance is a celestial body, complete with its own set of harmonics and tones. Navigate through the following stars in the skies of scents and discover your guiding light.
1.0 Christian Dior Joy Eau De Parfum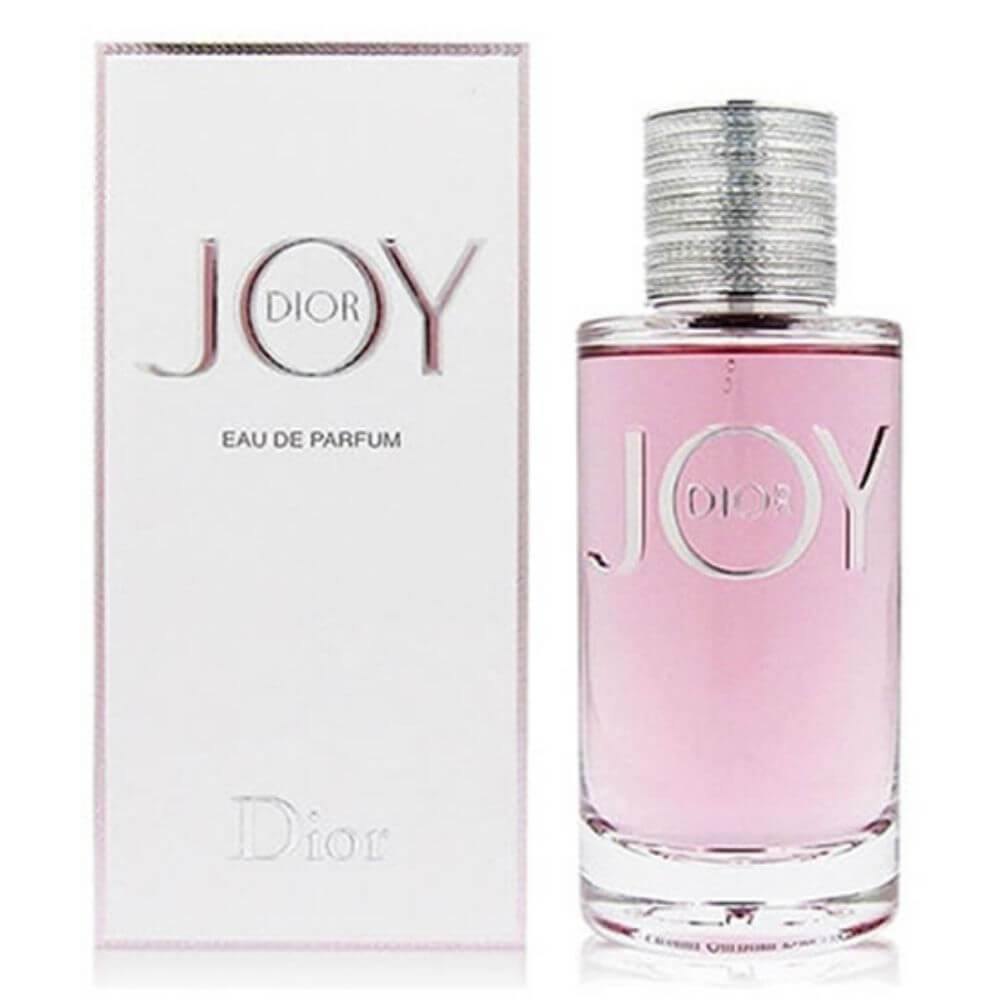 Supernova Smile: Resplendent Bliss.
Christian Dior Joy is a fragrance that erupts in luminous waves of joyfulness. Just as a supernova releases immense energy, this scent captivates with a blend of zested Bergamot and Mandarin, unfolding into a floral base of Grasse Rose and Jasmine. A radiant explosion of happiness in each spritz.
2.0 Bvlgari Omnia Coral
Glowing Nebula: Ethereal Essence.
Drawing parallels to the mystical glow of a nebula, Bvlgari Omnia Coral is a fragrance that's in constant flux. With a heart of exotic hibiscus and pomegranate, accented by bergamot and goji berries, it's a scent that glows and shimmers like a celestial object—a scent from another galaxy, yet close to the heart.
3.0 Frederic Malle Portrait of a Lady Limited Edition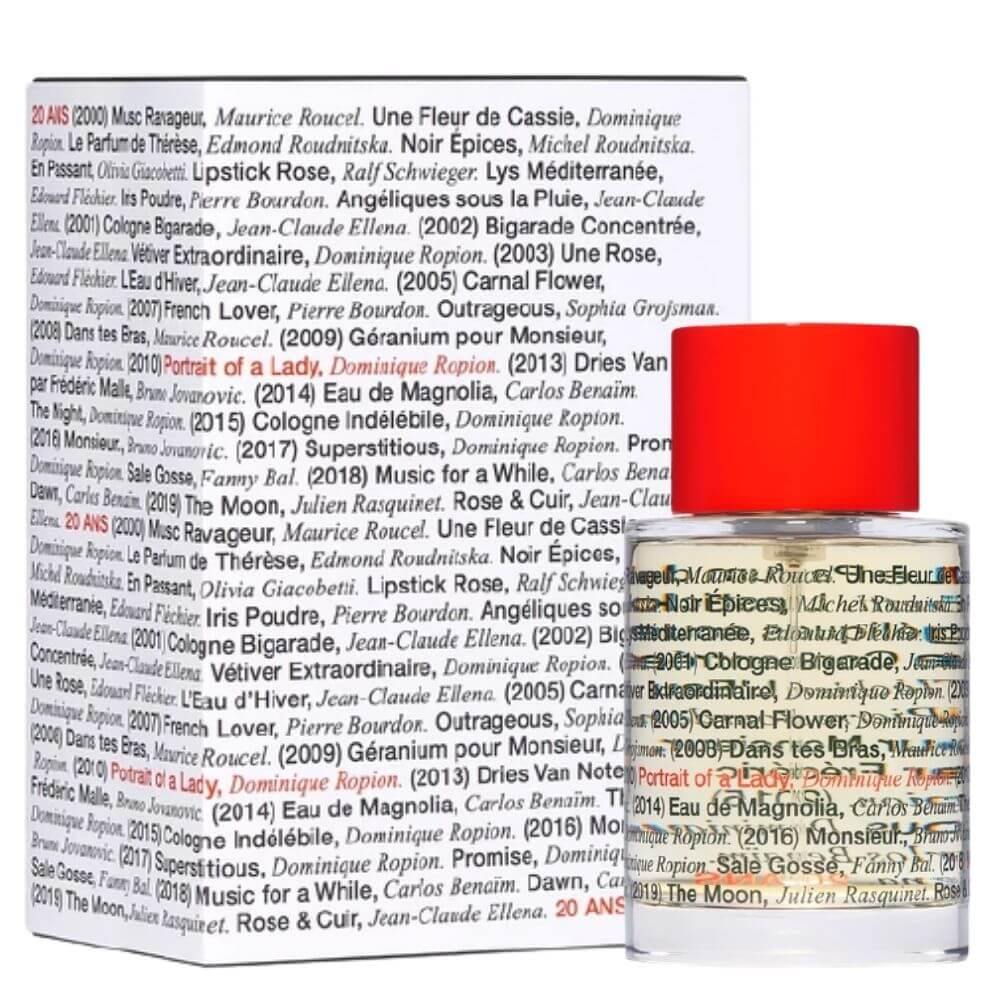 Binary Star: Complex Magnetism.
Frederic Malle's Portrait of a Lady is as enigmatic as a binary star system. Rich with Turkish rose and dark spices, and orbiting notes of patchouli, it is a fragrance of immense gravity. Its two elements—elegance and power—combine to create a complicated yet mesmerizing aura, much like the magnetic pull of a binary star.
4.0 Versace Man Eau Fraiche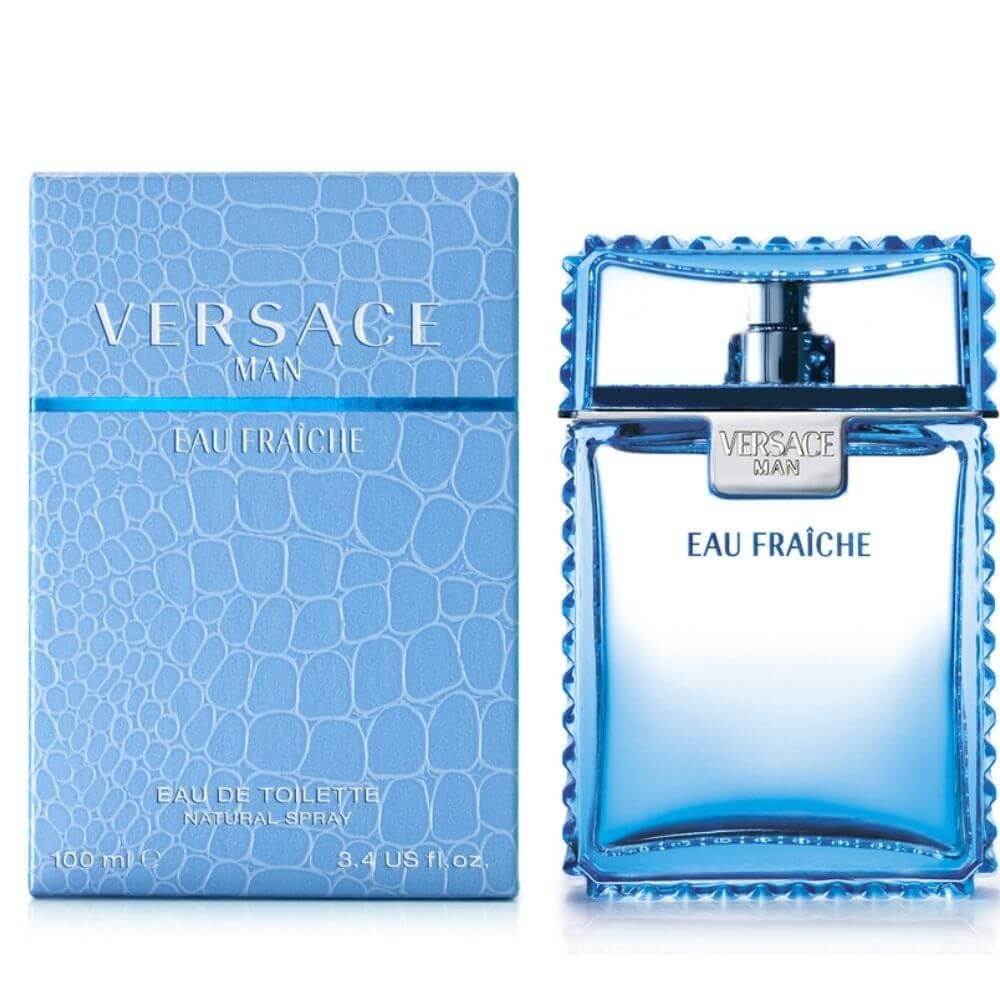 Comet Trail: The Cool Streak.
Versace Man Eau Fraiche is the comet of this fragrant sky—appearing suddenly and leaving a lasting impression. Notes of lemon and sage whiz through a woody base, leaving behind a cool and invigorating trail. An ephemeral scent, yet one that can mark a significant event in the timeline of your life.
5.0 Bvlgari Aqva Pour Homme Atlantiqve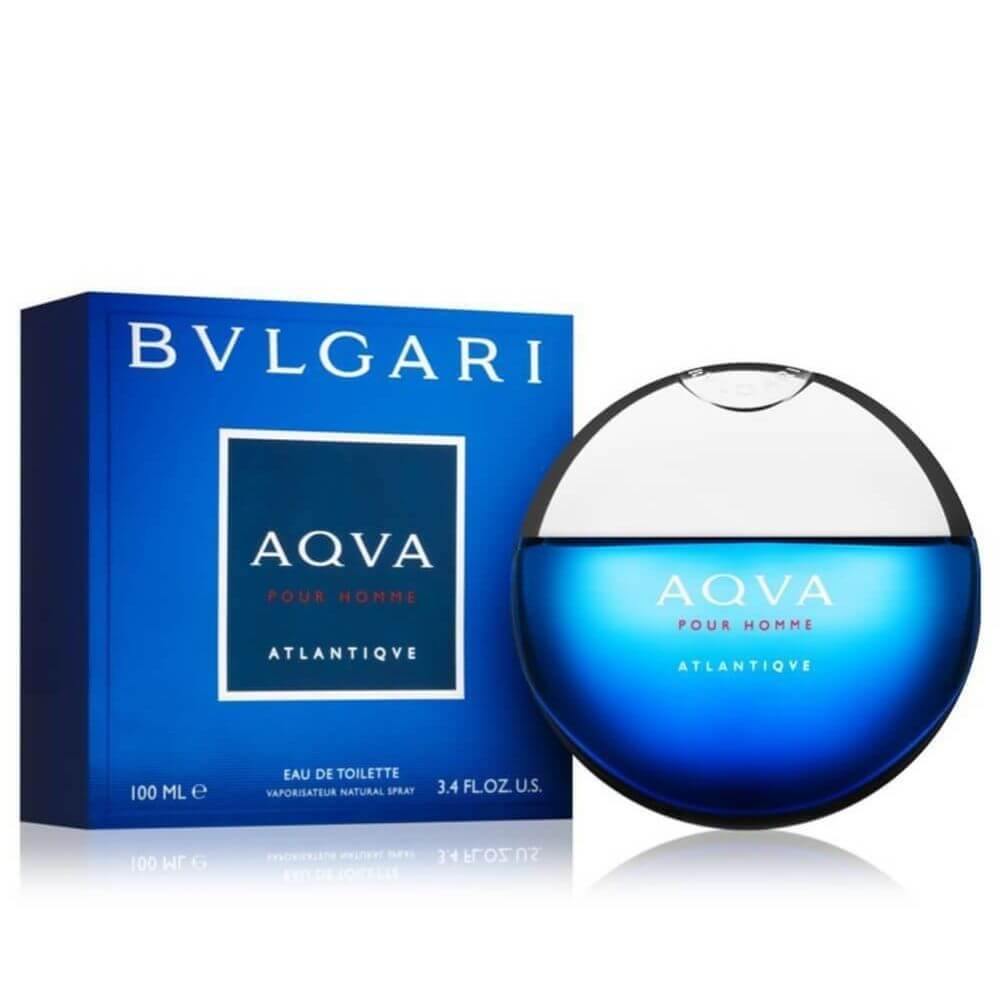 Ocean Planet: Depth and Horizon.
Bvlgari's Aqva Pour Homme Atlantiqve captures the concept of an oceanic planet—a realm of boundless aquatic potential. A fusion of sea notes, ambergris, and bergamot suggests a world where the sea and sky meet at the horizon. It's the fragrance for the seeker, the adventurer who gazes into the unknown and is not afraid to dive in.