Chromatic Symphony: Melodies in Aroma
Transcend the boundaries of scent with a chromatic range of fragrances that paint the air with an unforgettable palette. Each note is a color, and each scent a stroke on the canvas of life.
1.0 Bvlgari Omnia Amethyste EDT For Women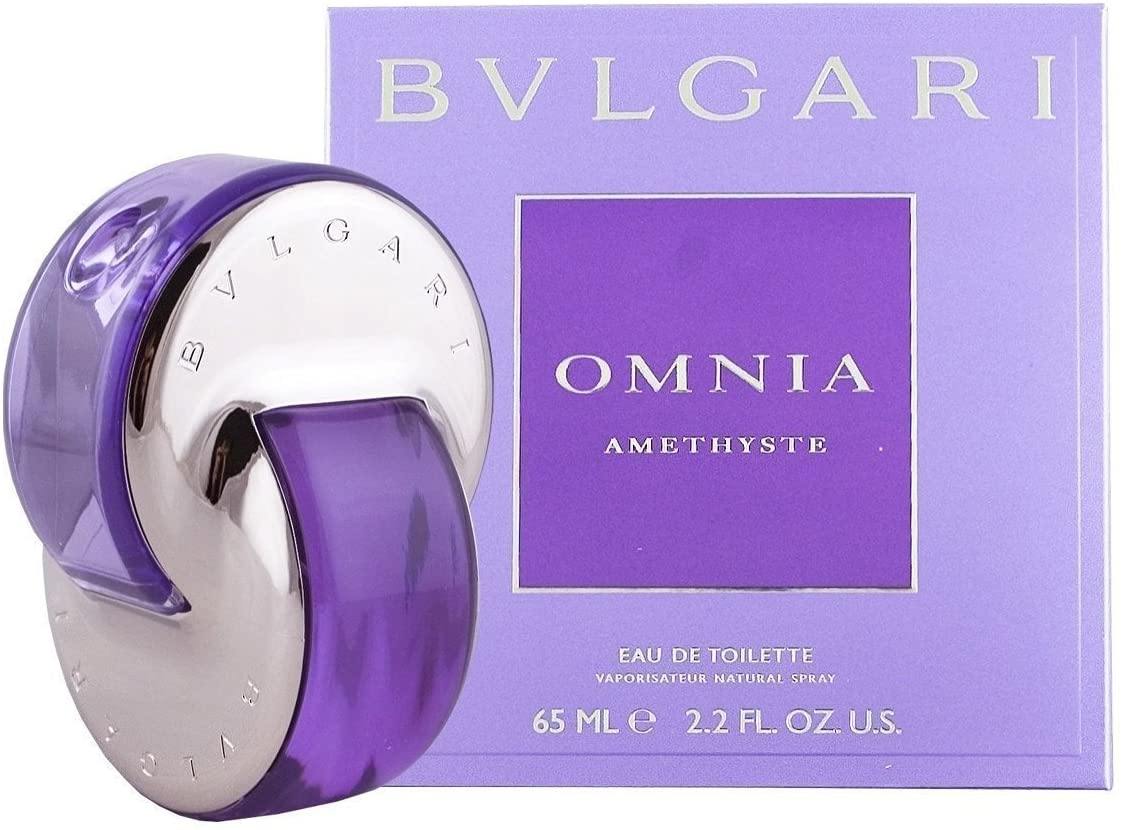 Violet Reverie: Whispering Florals.
Bvlgari Omnia Amethyste is akin to an impressionistic painting in violet hues. The fragrance orchestrates an ensemble of graceful iris and rose, highlighted by a delicate touch of grapefruit. It's the aromatic equivalent of a Monet—subtle, yet vivid in its own complexity.
2.0 Tom Ford Rose Prick EDP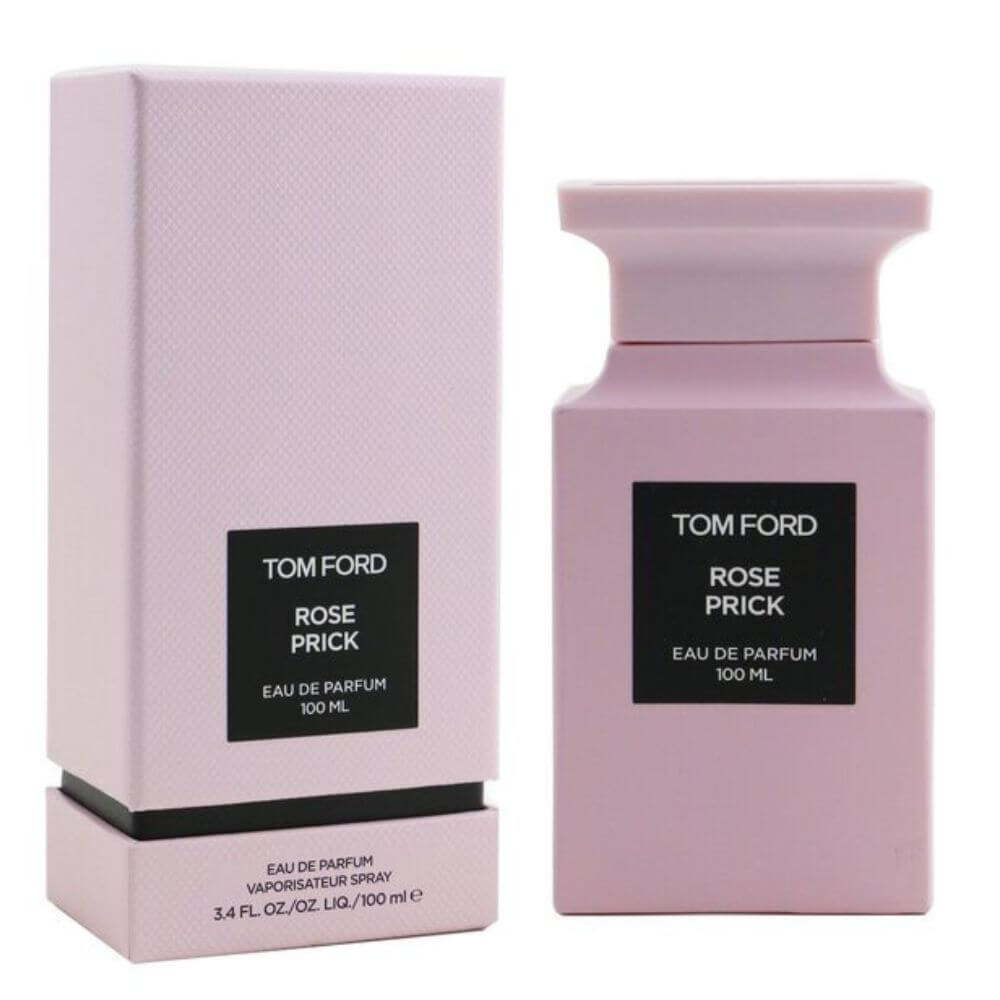 Scarlet Soliloquy: Love's Double Edge.
Imagine a rose, its petals lush and inviting but also guarded by thorns. Tom Ford Rose Prick captures this duality with an audacious blend of Sichuan pepper, turmeric, and May rose. It's a red hue that captivates the eye but warns of its depths.
3.0 Le Labo Bergamote 22 (Unisex)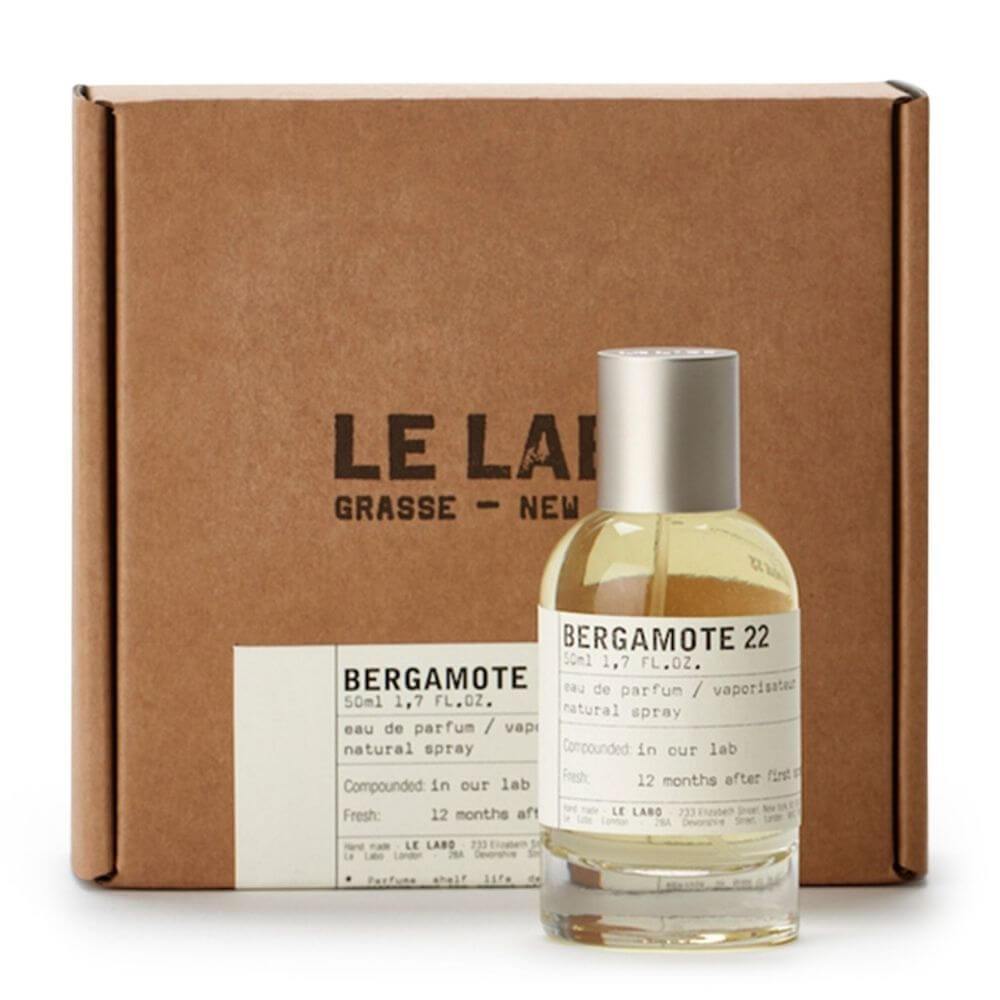 Citrus Serenade: The Light in Between.
Le Labo's Bergamote 22 provides the citrus note that makes this chromatic symphony complete. Its confluence of bergamot, grapefruit, and petitgrain translates into a light-infused yellow tone, brightening the composition of this olfactory spectrum.
4.0 Bvlgari Pour Homme Soir For Men
Umber Cadence: Fading Daylight.
As the day winds down, the skies turn to a beautiful umber. Bvlgari Pour Homme Soir captures this twilight essence with notes of Darjeeling tea, bergamot, and papyrus. It's the setting sun in a bottle—both a farewell and an invitation to the mysteries of the night.
5.0 Tom Ford White Suede EDP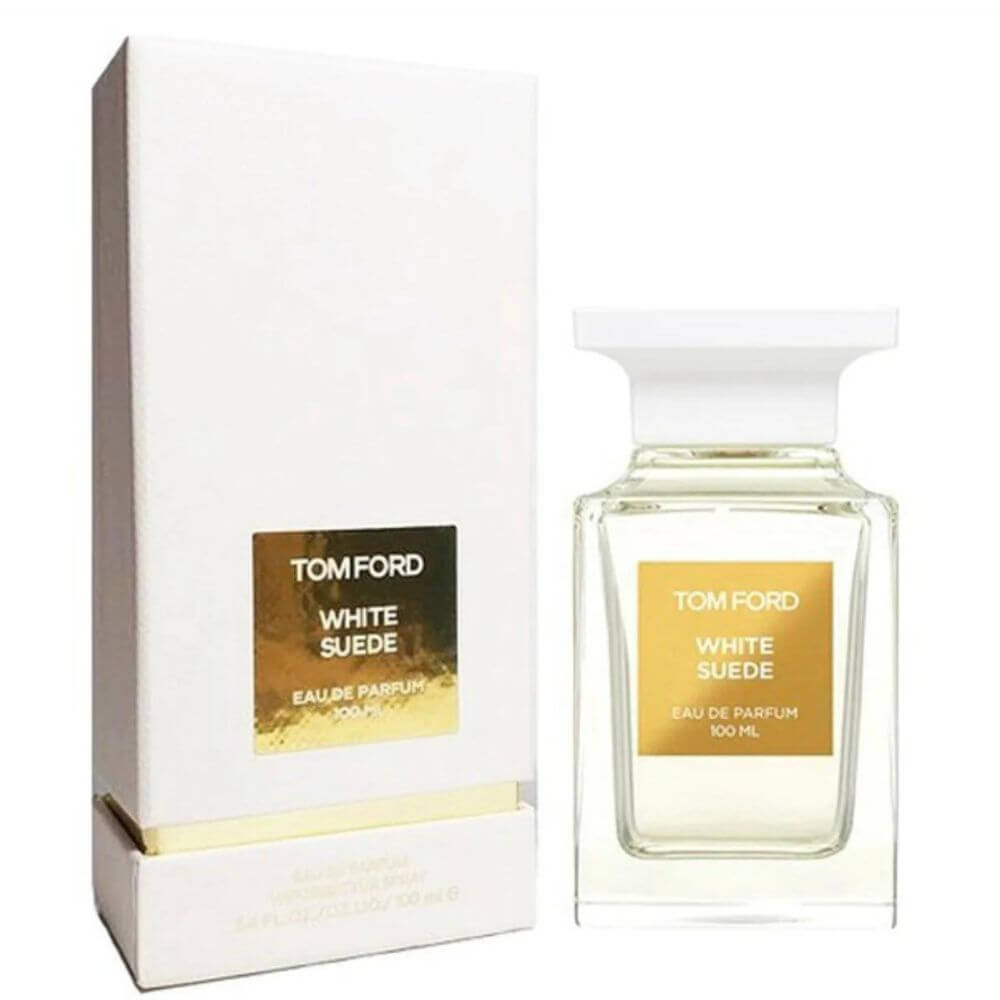 Alabaster Aria: Purity's Song.
White Suede is the finishing touch—a high note in alabaster. This fragrance is as smooth and unblemished as a porcelain statue, blending musk, suede, and florals into an impeccable white. It stands as a reminder of purity amidst the chromatic extravaganza.