Chromatic Cadences: An Olfactory Overture
Welcome to Chromatic Cadences, an olfactory overture that promises a captivating performance through an ensemble of fragrances. This collection of five exquisite scents ushers in a cascade of impressions, each unique in its expression yet harmonious in composition. Engage with the grandeur of these aromatic cadences and become the conductor of your personal fragrance symphony.
1.0 Kenzo L'eau Par For Men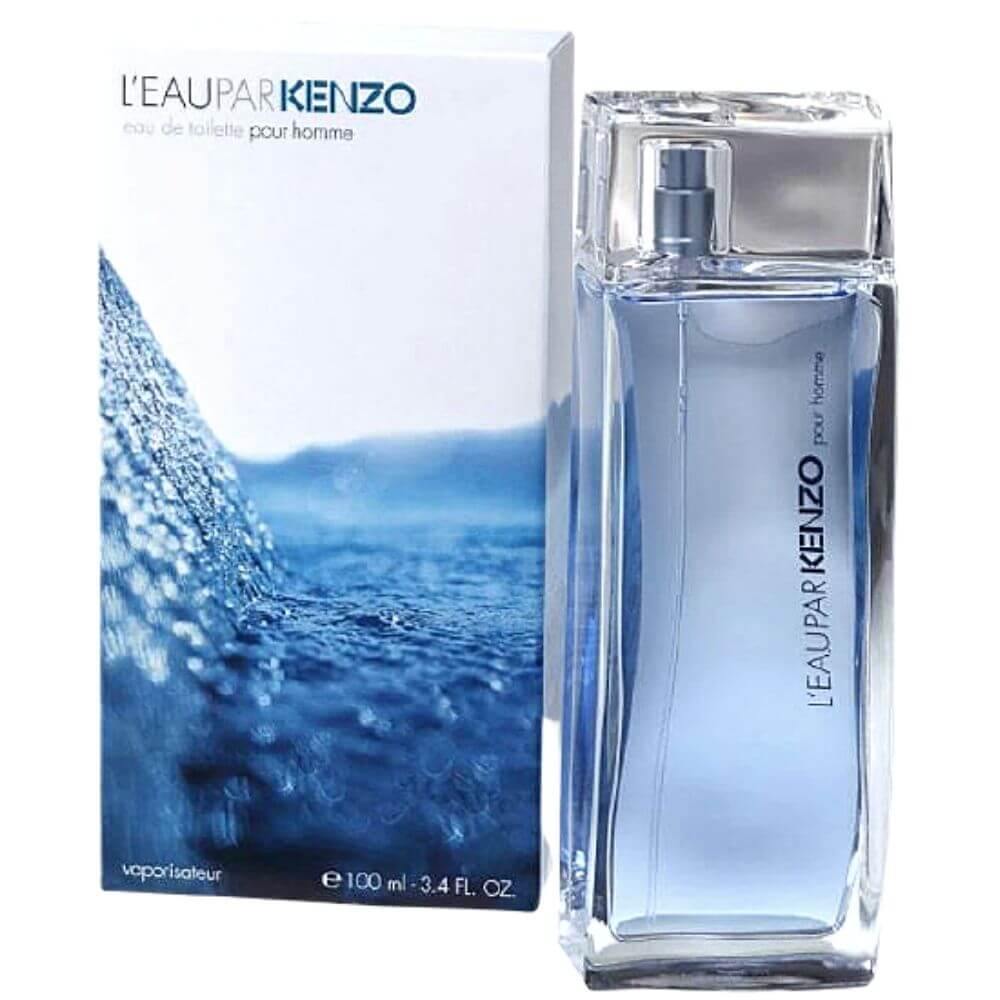 Verdant Verses, Aquatic Allegro.
Kenzo L'eau Par For Men initiates our olfactory overture with verdant verses. An aquatic allegro that stirs with invigorating notes of yuzu and lemon, reminiscent of the refreshing spray of the sea. The heart encases a symphony of lotus, green pepper, and water mint, suggesting the serenity of a secluded water garden. The base culminates with cedar and musk, leaving an enduring echo of the enticing blend, like the gentle rustling of leaves in a tranquil forest.
2.0 Le Labo Santal 33 (Unisex)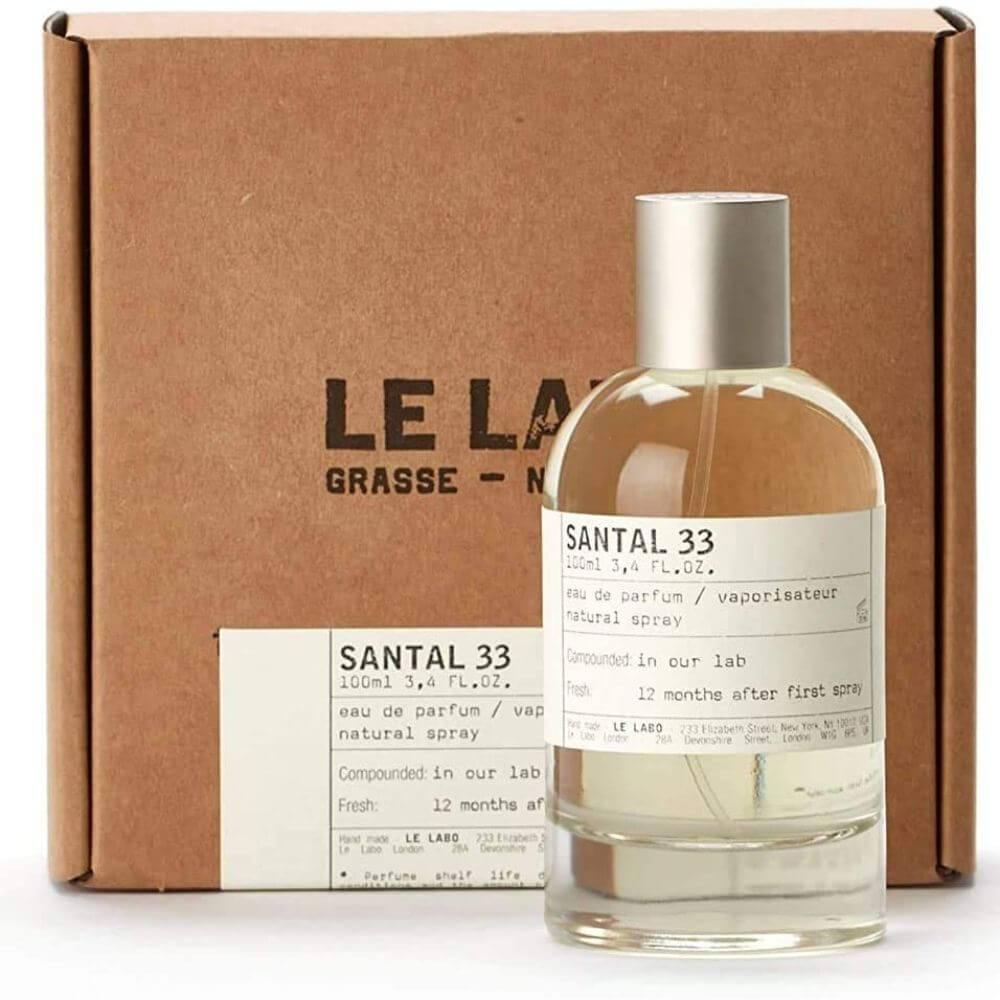 Woody Waltz, Spicy Symphony.
Le Labo Santal 33 entrances with its woody waltz in our aromatic concert. This spicy symphony reveals a prelude of cardamom, iris, and ambrox, inviting a sense of mystery and allure. The centerpiece of Australian sandalwood and cedarwood adds a complex melody, akin to the earthy whisperings of an ageless forest. The finale of leather and amber gracefully wraps the composition in a warm and smoky embrace, creating an intoxicating olfactory experience.
3.0 Chanel Chance Eau Tendre EDT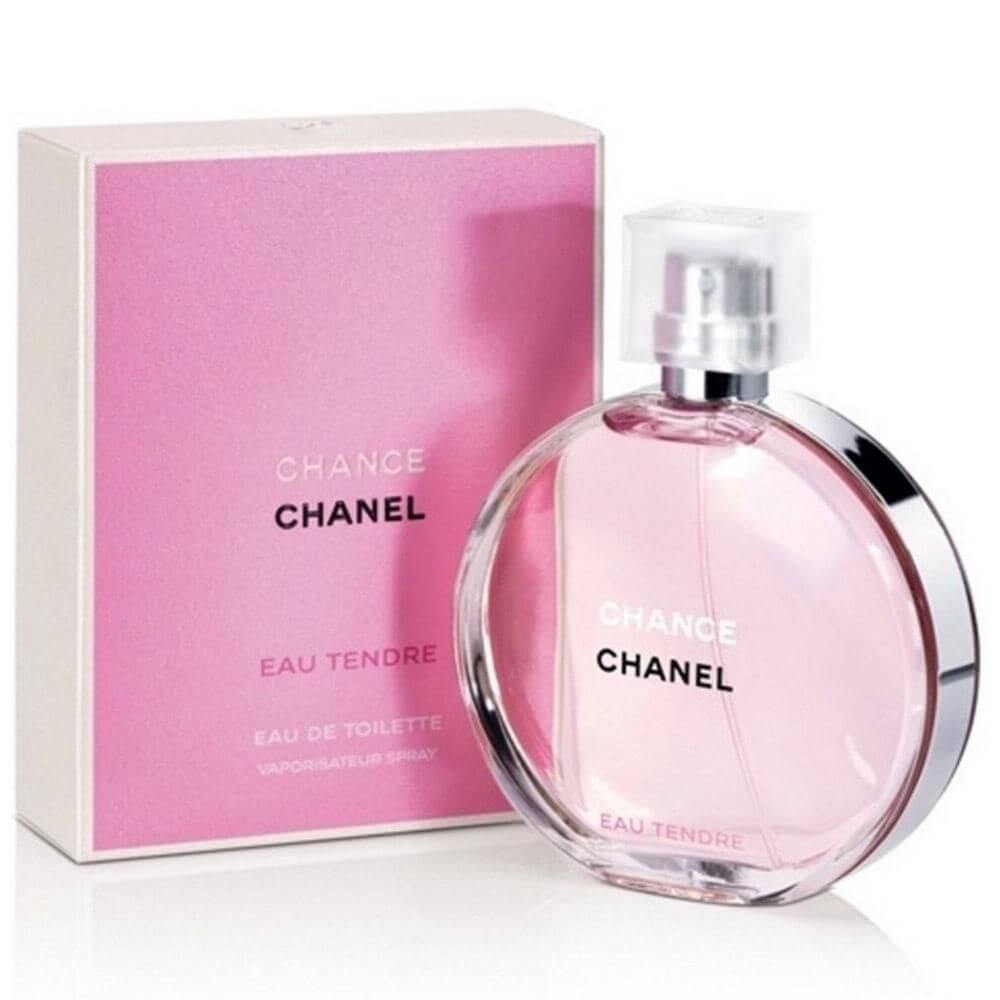 Fruity Fanfare, Floral Fugue.
Chanel Chance Eau Tendre EDT introduces a fruity fanfare in our olfactory ensemble. This floral fugue begins with a lively top note of grapefruit and quince, setting a bright and vivacious tone. The heart weaves a floral melody of jasmine and hyacinth, blooming into an elegant arrangement that teases the senses. The base note of musk, iris, and Virginia cedar resonates a comforting tune, like the soothing hum of an evening lullaby.
4.0 Jo Malone English Pear & Freesia Cologne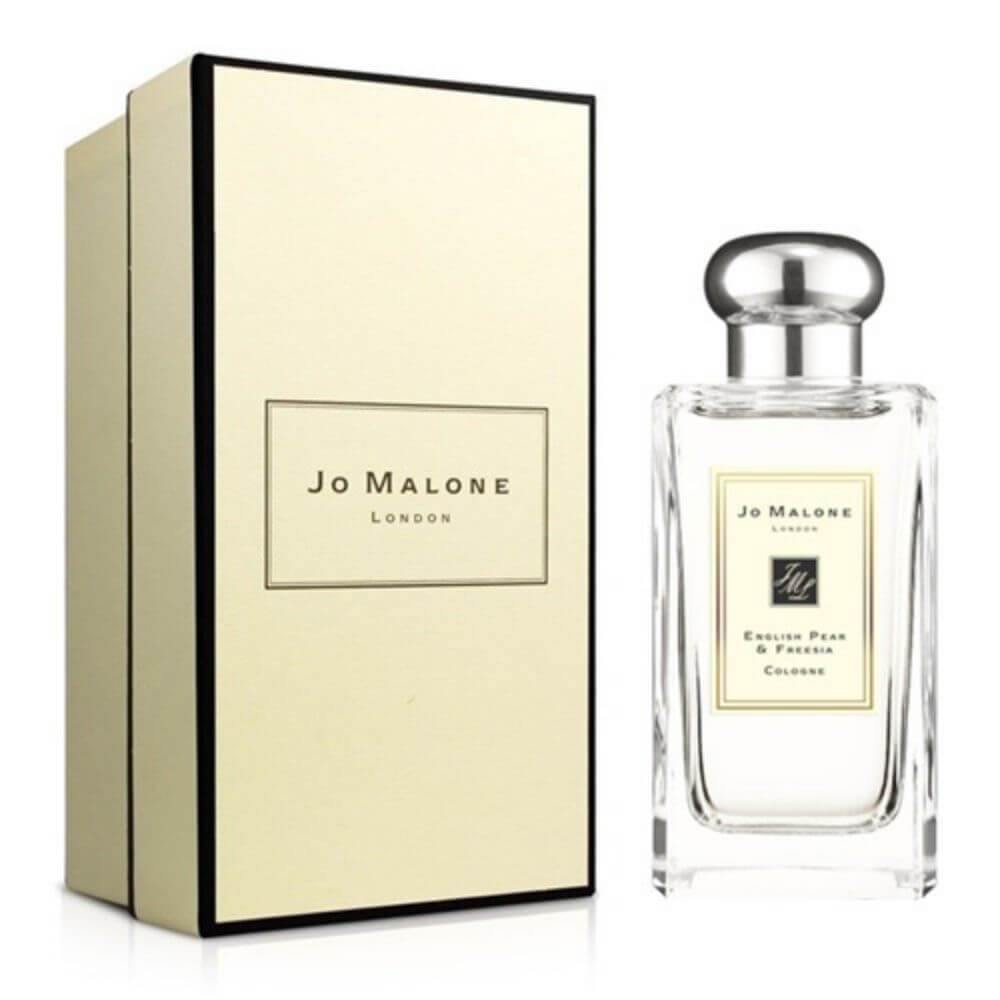 Orchard Overture, Subtle Serenade.
Jo Malone English Pear & Freesia Cologne weaves an orchard overture into our aromatic concerto. This subtle serenade opens with notes of ripe pear and melon, evoking the freshness of a dew-kissed fruit garden at dawn. The heart reveals a blend of rose, freesia, and patchouli, reminiscent of a floral melody floating in the breeze. The base note of rhubarb and white musk harmonizes the composition, presenting a scent that embodies the delicate balance of sophistication and tranquillity.
5.0 Versace Eros Parfum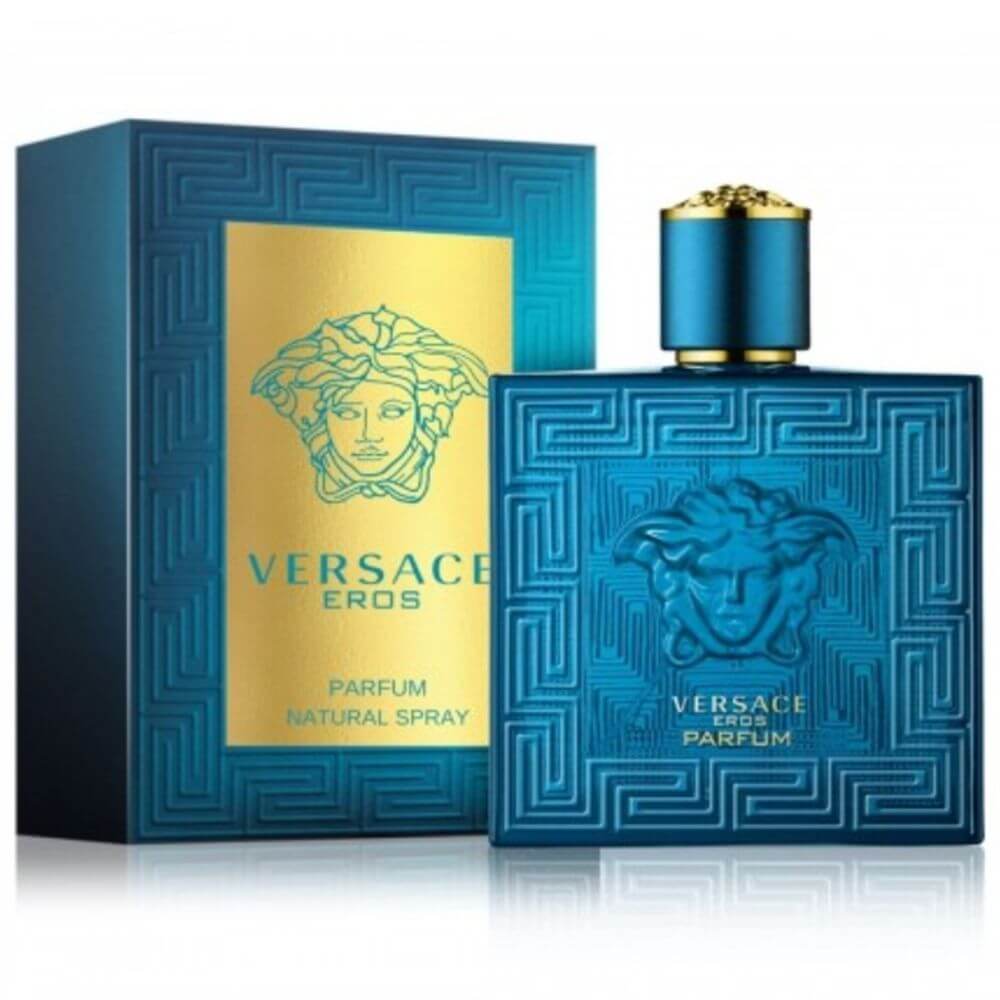 Citrus Concerto, Ambery Anthem.
Versace Eros Parfum concludes our olfactory overture with a citrus concerto. This ambery anthem commences with a sparkling prelude of Italian lemon, mandarin orange, and chinotto, like the vibrant colors of a Mediterranean sunrise. The heart features a majestic chorus of geranium, rosemary, and fig leaf, creating an aromatic tapestry of earthy elegance. The base concludes with a comforting blend of sandalwood, patchouli, and musk, leaving a passionate and enduring trail, reminiscent of a Mediterranean sunset.