Symphony of Scents: The Aesthetic of Aromas
Welcome to a symphony of scents, where every perfume strikes a different chord in the concert of your senses. This collection of five diverse fragrances ranges from the bold and invigorating to the soft and serene, providing a rich, sensorial journey. Tune in to this aesthetic of aromas and let each scent play a note that resonates with your spirit.
1.0 Davidoff Cool Water For Men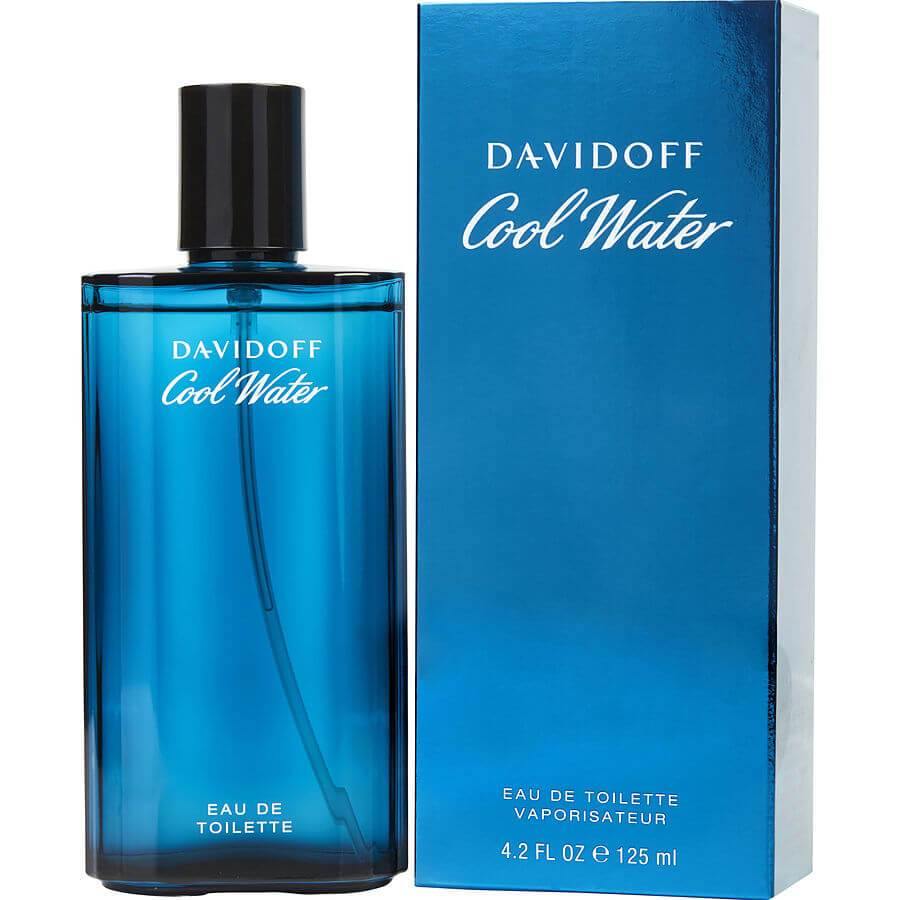 Azure Adagio, Marine Melody.
Davidoff Cool Water For Men orchestrates an azure adagio in our symphony. This marine melody opens with the refreshing notes of peppermint and green nuances, reminiscent of a sea breeze gently caressing the shores. The heart unfolds a blend of lavender, jasmine, geranium, and sandalwood, like a wave rhythmically meeting the sand. The closing notes of amber and musk offer a warm undertone, creating a fragrance that embodies the tranquil allure of the ocean's depths.
2.0 Dolce & Gabbana Light Blue Women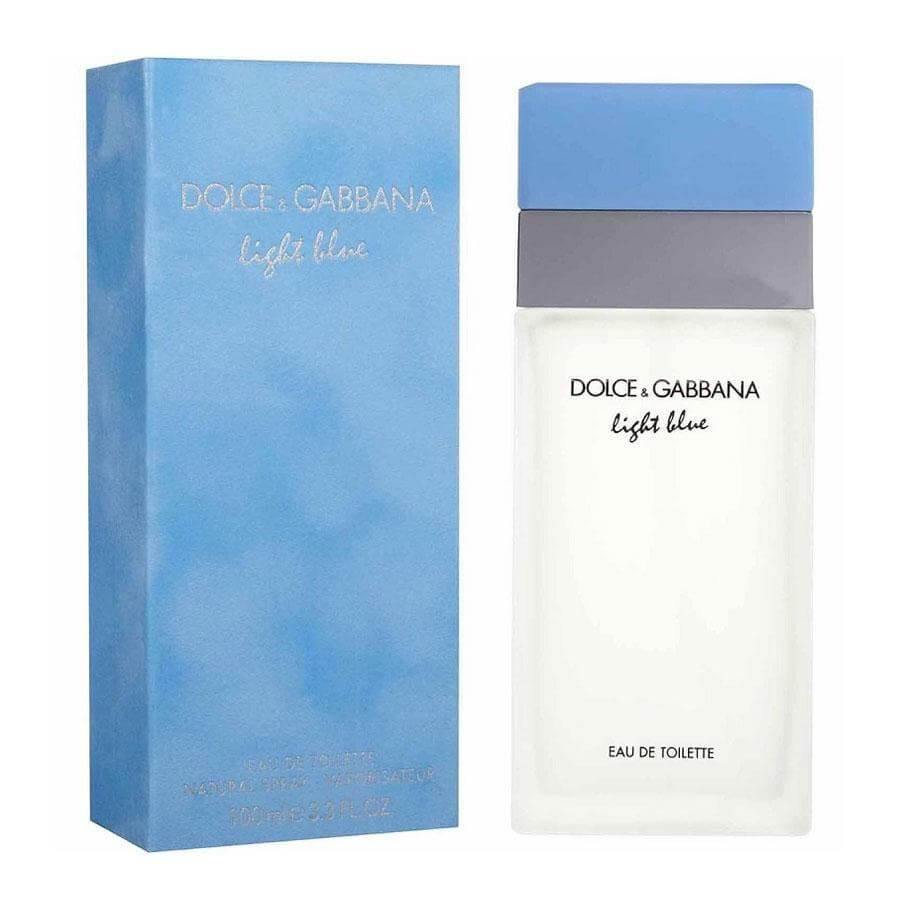 Citrus Crescendo, Luminous Lyric.
Dolce & Gabbana Light Blue Women hits a citrus crescendo in our aesthetic arrangement. This luminous lyric begins with the zesty notes of Sicilian lemon, apple, and bellflower, painting a picture of a sun-soaked Mediterranean orchard. The heart brings forward the soft, soothing scents of white rose and bamboo, like a gentle melody whispered in the wind. The base of cedar wood, amber, and musk lingers like a serene song, leaving a trail of calmness and clarity.
3.0 Christian Dior J'adore EDT For Women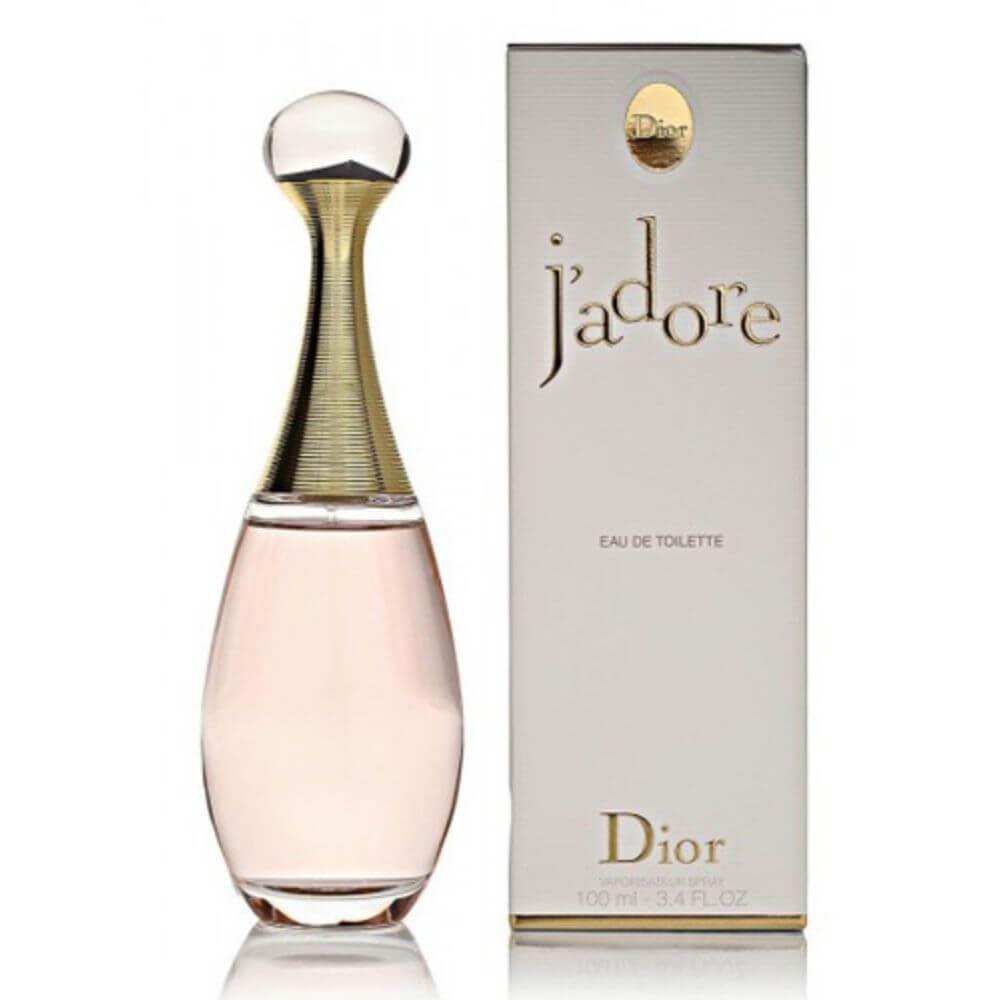 Floral Fantasia, Harmonic Hymn.
Christian Dior J'adore EDT For Women brings forth a floral fantasia in our symphony. This harmonic hymn opens with the vibrant notes of mandarin, champaca flowers, and ivy leaves, like a cheerful choir singing in a blossoming meadow. The heart offers a rich blend of African orchid, rose, and violet, like a sonorous serenade in a fragrant flower field. The base brings a sweet, lingering warmth through notes of amaranth wood, blackberry musk, creating a scent that's as captivating as a floral fugue.
4.0 Bvlgari Omnia Pink Sapphire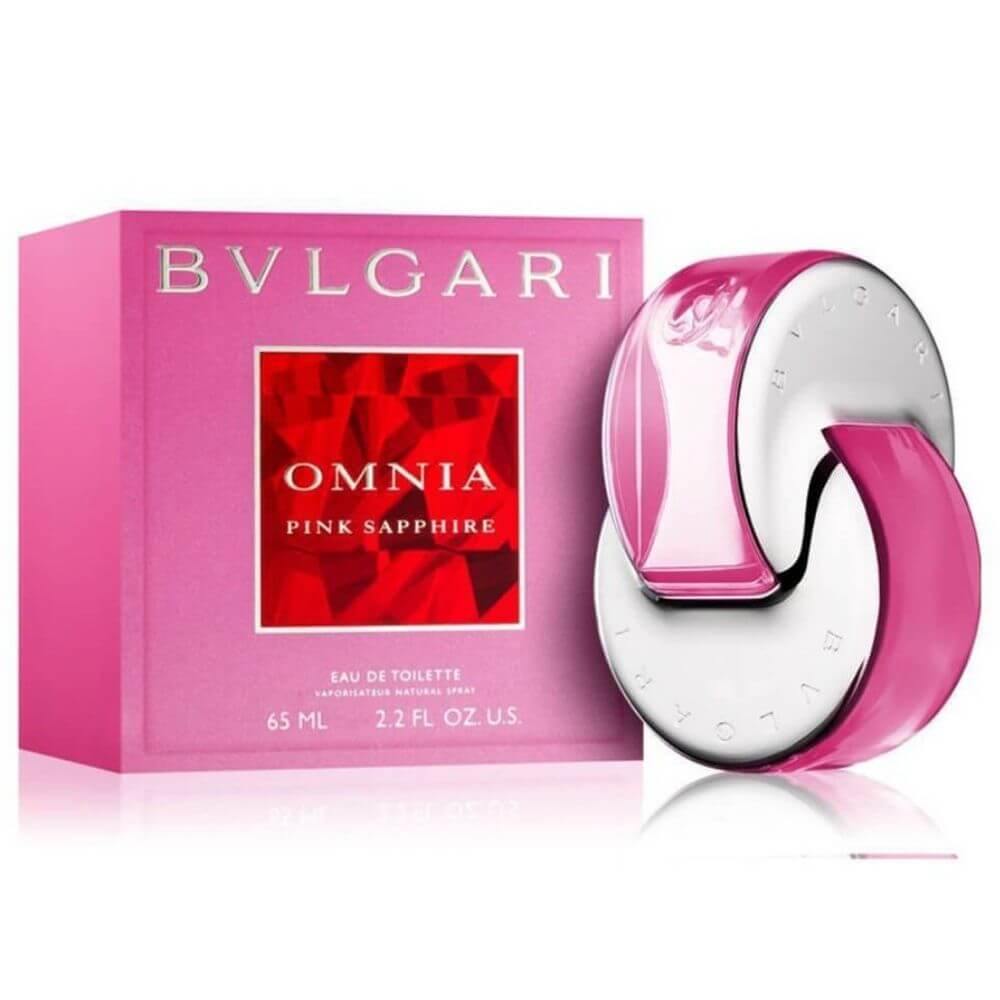 Exotic Etude, Resonant Rhapsody.
Bvlgari Omnia Pink Sapphire presents an exotic etude in our arrangement. This resonant rhapsody starts with the effervescent notes of pink grapefruit, pomelo and pink pepper, setting a lively tempo. The heart sings with the floral tones of frangipani and tiare flower, bringing a melody of tropical allure. The base notes of vanilla, musk, and woods add a soft finish, leaving behind a scent that's as vibrant and vivacious as an island dance.
5.0 Bvlgari Omnia Amethyste EDT For Women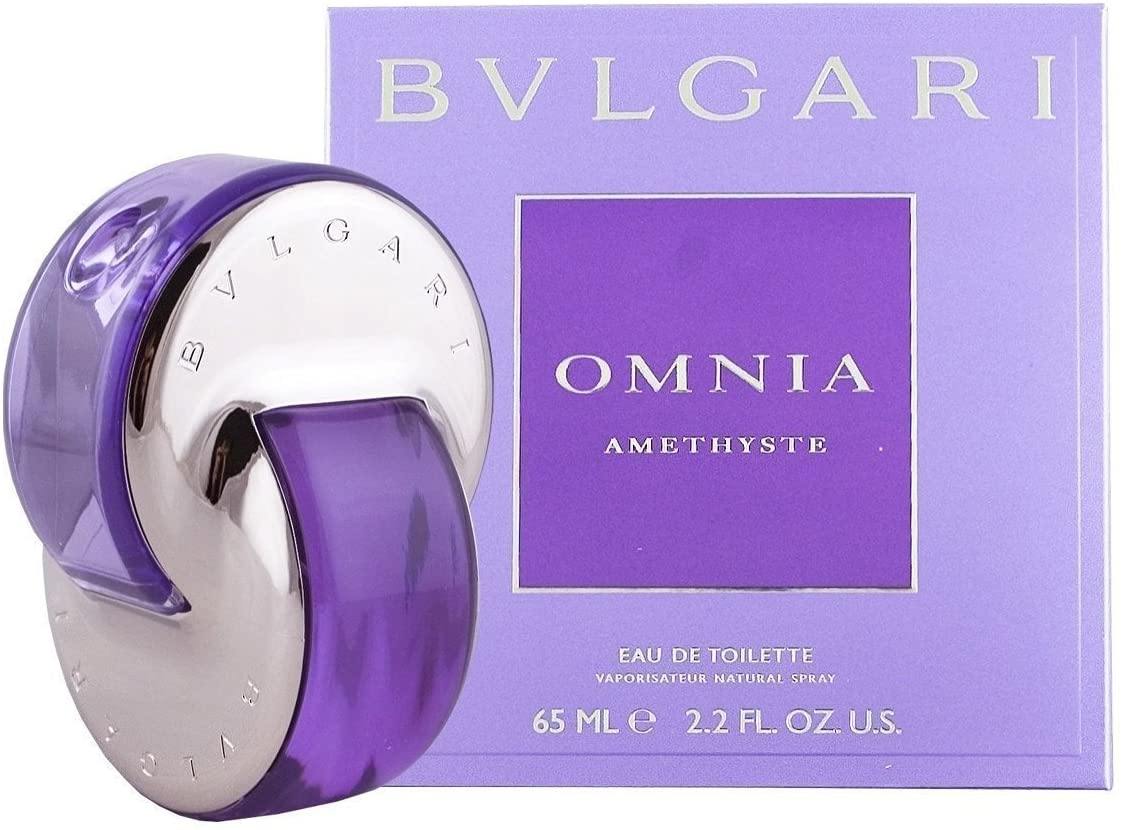 Serene Sonata, Graceful Aria.
Bvlgari Omnia Amethyste EDT For Women concludes our symphony with a serene sonata. This graceful aria opens with the fresh notes of green sap and pink grapefruit, like the quiet prelude of dawn. The heart features the soft, delicate notes of iris and Bulgarian rosebud, painting an image of a serene garden under the morning sky. The base of heliotrope and solar woods adds a comforting warmth, creating a scent that embodies the calm beauty of a peaceful morning in nature.