Chromatic Triumphs: Olfactory Sagas in Lustrous Vistas
Welcome to "Chromatic Triumphs," a tapestry of olfactory sagas set against a backdrop of lustrous vistas. This collection weaves a spectrum of fragrances that paint narratives in vibrant strokes, each a chapter in a grander saga, a testament to victories in hues as complex and profound as the scents themselves. Here, colors are not just seen but deeply inhaled, bringing to life scenes from a multi-chromatic universe where every aroma captures a triumph.
1.0 Paco Rabanne Invictus Victory EDP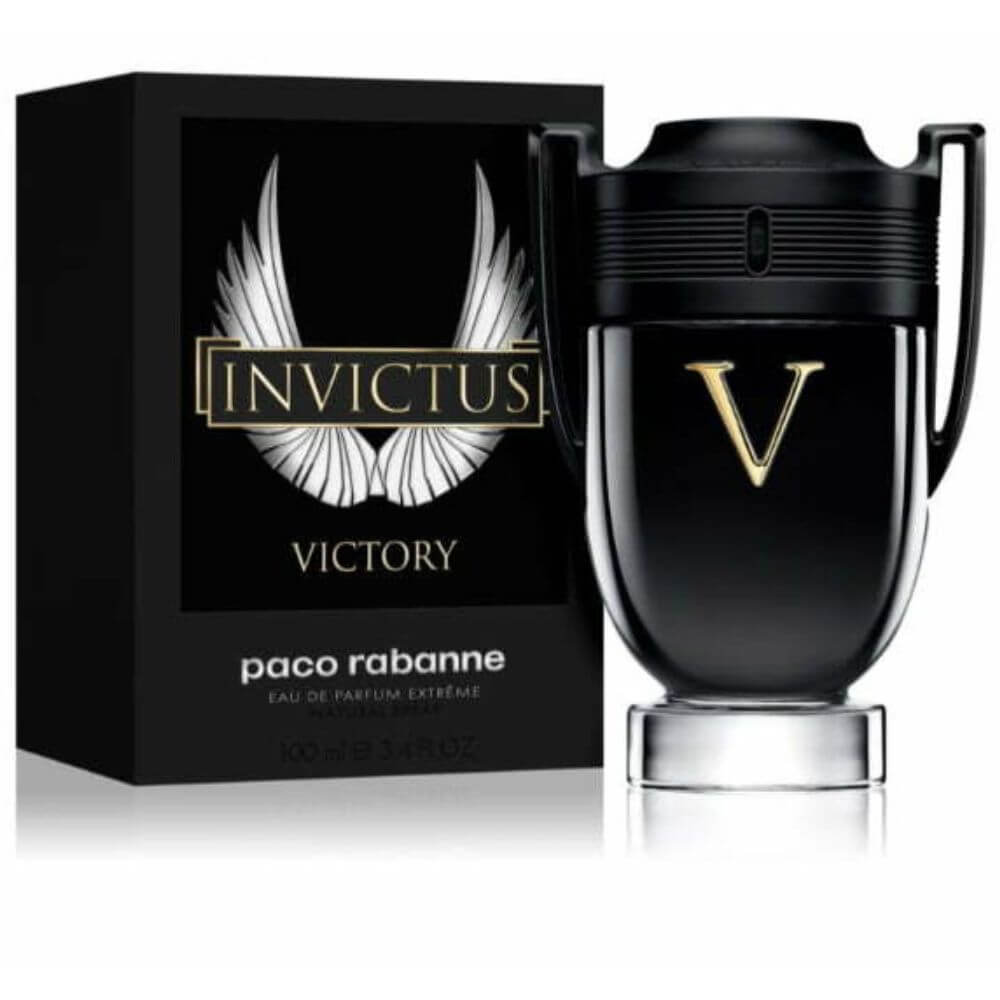 Vanquish Spice, Resolute Amber.
Stride into the domain of Paco Rabanne Invictus Victory, a coliseum where vanquish spice greets resolute amber. With each spritz, emerge victorious, as potent vanilla and tonka bean coalesce to crown champions of the night. For the valiant whose presence commands the silent reverence of the stars themselves.
2.0 Maison Margiela Replica Springtime in a Park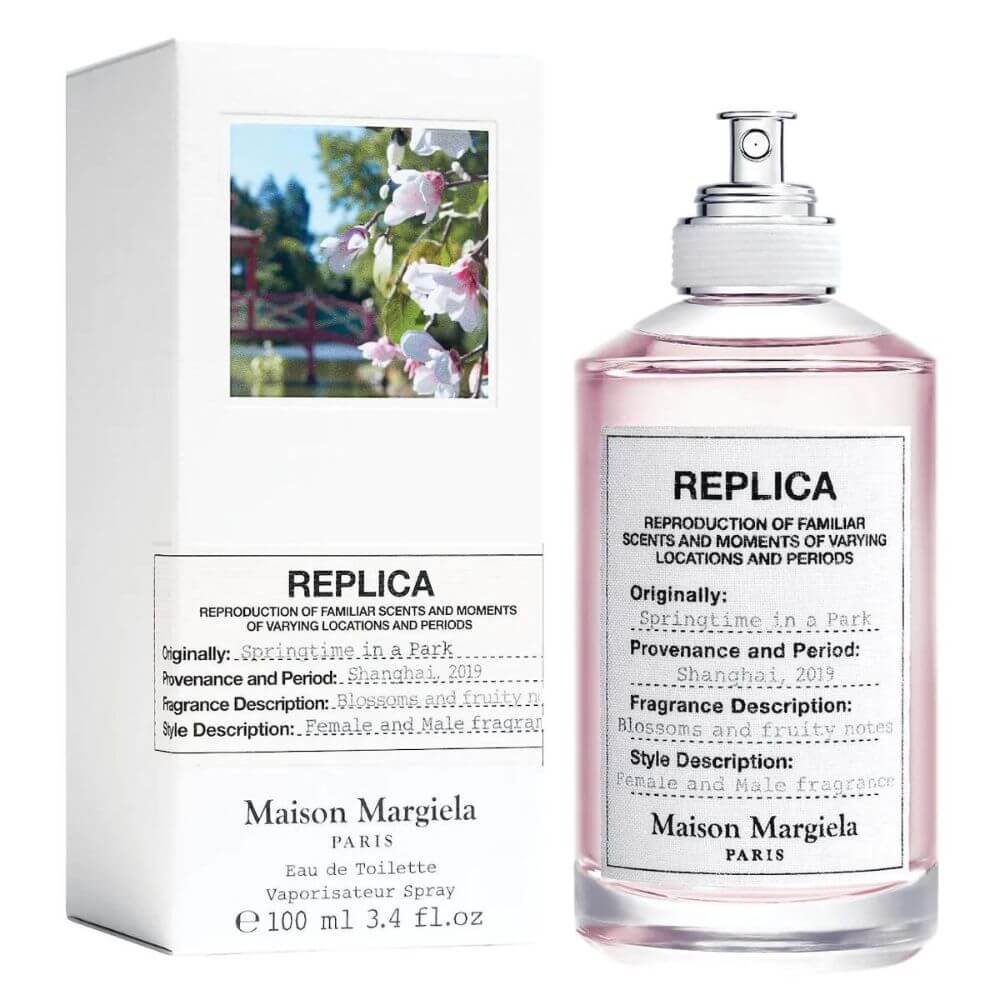 Vernal Symphony, Blossom Murmurs.
Maison Margiela Replica Springtime in a Park orchestrates a vernal symphony, where blossom murmurs rise with the dawn. Pear and lily of the valley compose a melody that hums along the fresh, green breath of spring. A scent for dreamers who listen for the soft hum of nature's awakening in the crisp morning air.
3.0 Yves Saint Laurent Libre EDP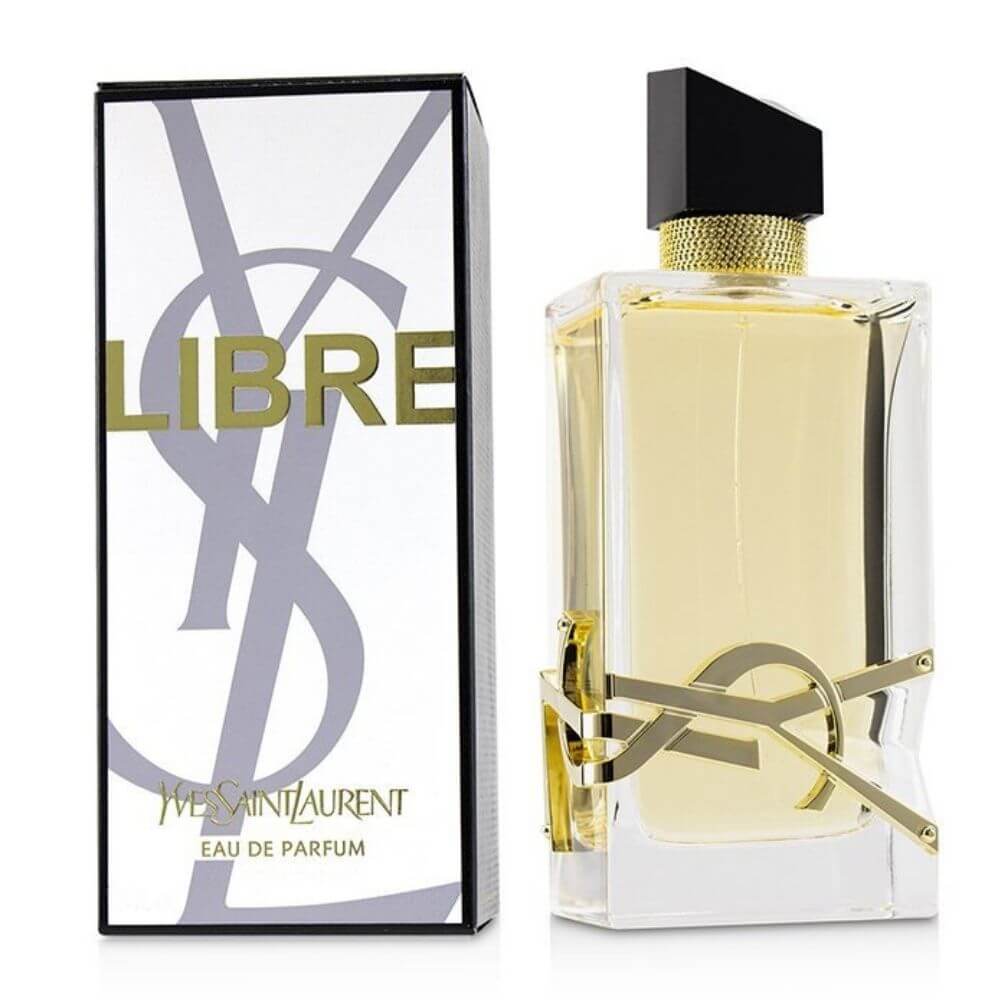 Horizon Flame, Freedom's Essence.
Yves Saint Laurent Libre ignites the horizon flame, a beacon for seekers of freedom's essence. Lavender essence and Moroccan orange blossom forge an alliance in the boundless sky, where the untethered spirit soars. For those who wear the horizon as a mantle, and freedom as their undying flame.
4.0 Moschino Toy 2 EDP For Women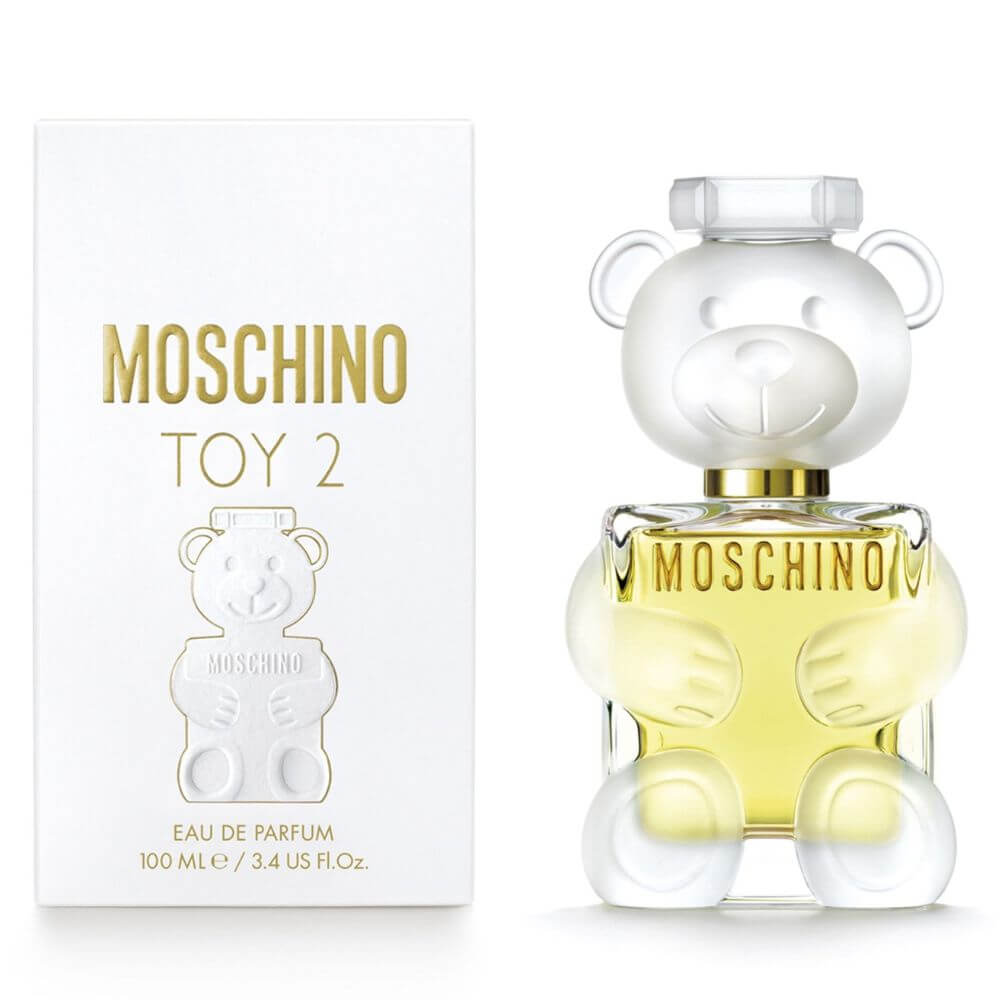 Mirthful Bouquet, Zestful Radiance.
Delight in the mirthful bouquet of Moschino Toy 2, a garden of zestful radiance where playful grace abounds. Mandarin orange and apple tree flowers exude an effervescence, a fragrance that laughs with the light-hearted joy of sun-drenched orchards. For the jubilant, whose spirit is as effervescent as a burst of citrus in the height of bloom.
5.0 Versace Eros EDT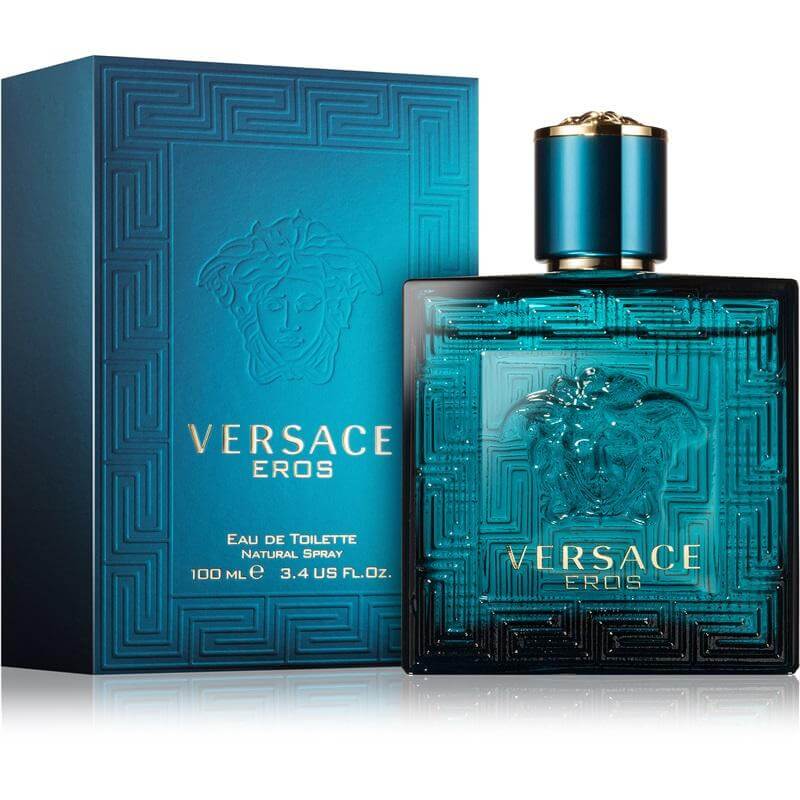 Heroic Zephyr, Azure Ardor.
Embark on an odyssey with Versace Eros, where heroic zephyr meets azure ardor. Mint leaves and Italian lemon zest carve through the crystal blue, crafting a wake that heroes of yore would envy. For the modern-day adventurers who seize the day with a zest that could turn the tide of any voyage.