An Anthology of Auras: The Olfactory Tapestry
Embark on a voyage through "An Anthology of Auras," where each fragrance weaves its own tale within a grand olfactory tapestry. This collection is not simply an assortment of scents; it is an assemblage of narratives that resonate with the vibrancy of life itself. Here, mystery meets majesty, intensity meets innovation, and heritage meets modernity in an unforgettable parade of perfumed splendor.
1.0 Penhaligon's Babylon EDP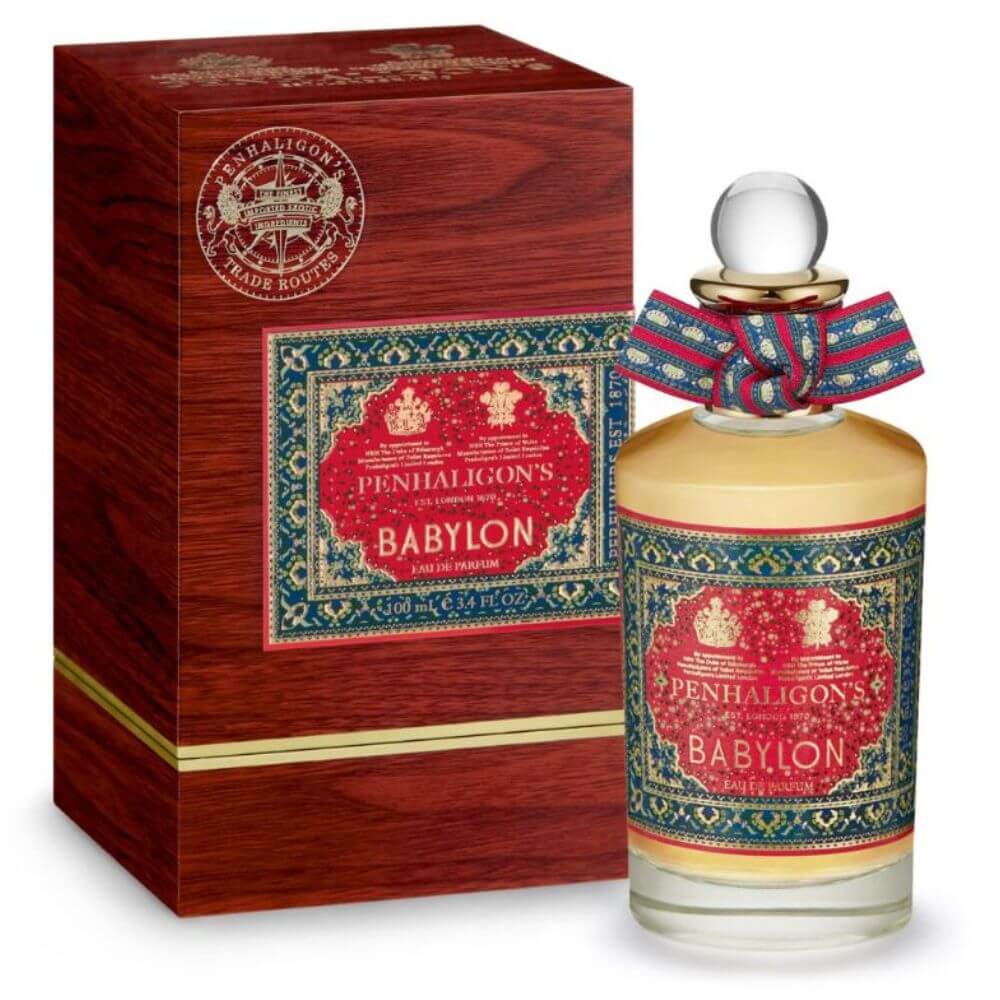 Exotic Trails, Spice-laden Air.
Penhaligon's Babylon is an odyssey to ancient lands, where exotic trails of warm saffron and rich vanilla waft through the spice-laden air. A fragrance of depth that tells tales of merchant routes and opulent tapestries, it encapsulates the essence of adventure and the spirit of exploration that lies hidden in every soul.
2.0 Ralph Lauren Deep Blue Parfum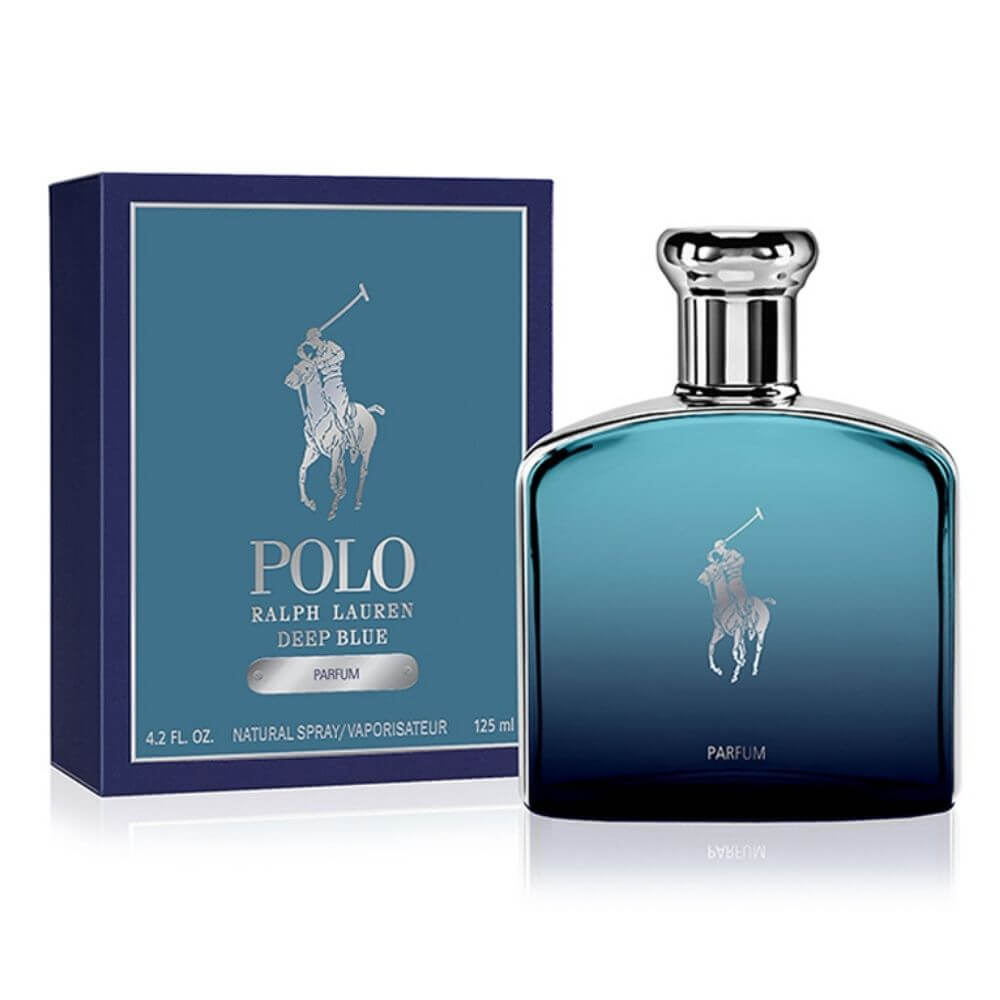 Oceanic Vastness, Horizon's Embrace.
Ralph Lauren's Deep Blue Parfum captures the boundless spirit of oceanic vastness and the embrace of the horizon. With aquatic notes that surge over a base of crisp green mango and a heart of rich cypress, this scent is the quintessence of masculine freedom. It calls to those who seek the thrill of deep waters and the call of the open sea.
3.0 Chanel Coco Mademoiselle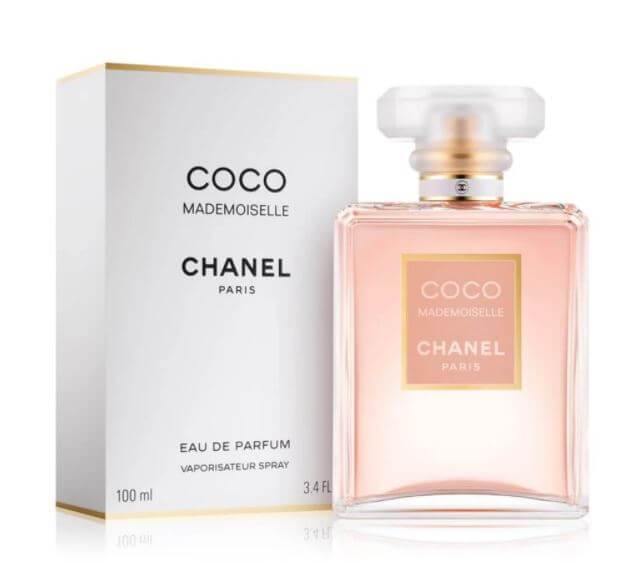 Rebel Whisper, Velvet Chains.
Coco Mademoiselle by Chanel is a rebel whisper in a world of velvet chains. A scent that dances between daring citrus and delicate jasmine, laced with the quiet strength of patchouli. It is the modern classic for the woman who writes her own rules, a fragrance that speaks of the quiet rebellion and the allure of the unexpected.
4.0 Yves Saint Laurent Black Opium Intense
Nocturnal Rapture, Sensory Eclipse.
Black Opium Intense by Yves Saint Laurent is the aroma of nocturnal rapture, a sensory eclipse that captivates and enthralls. Coffee and vanilla stir the senses, while blue absinthe and orange blossom cast a spell of daring seduction. This fragrance is for the night owls, the dreamers who revel in the cover of darkness and the mystery it unfolds.
5.0 Christian Dior Miss Dior Eau de Parfum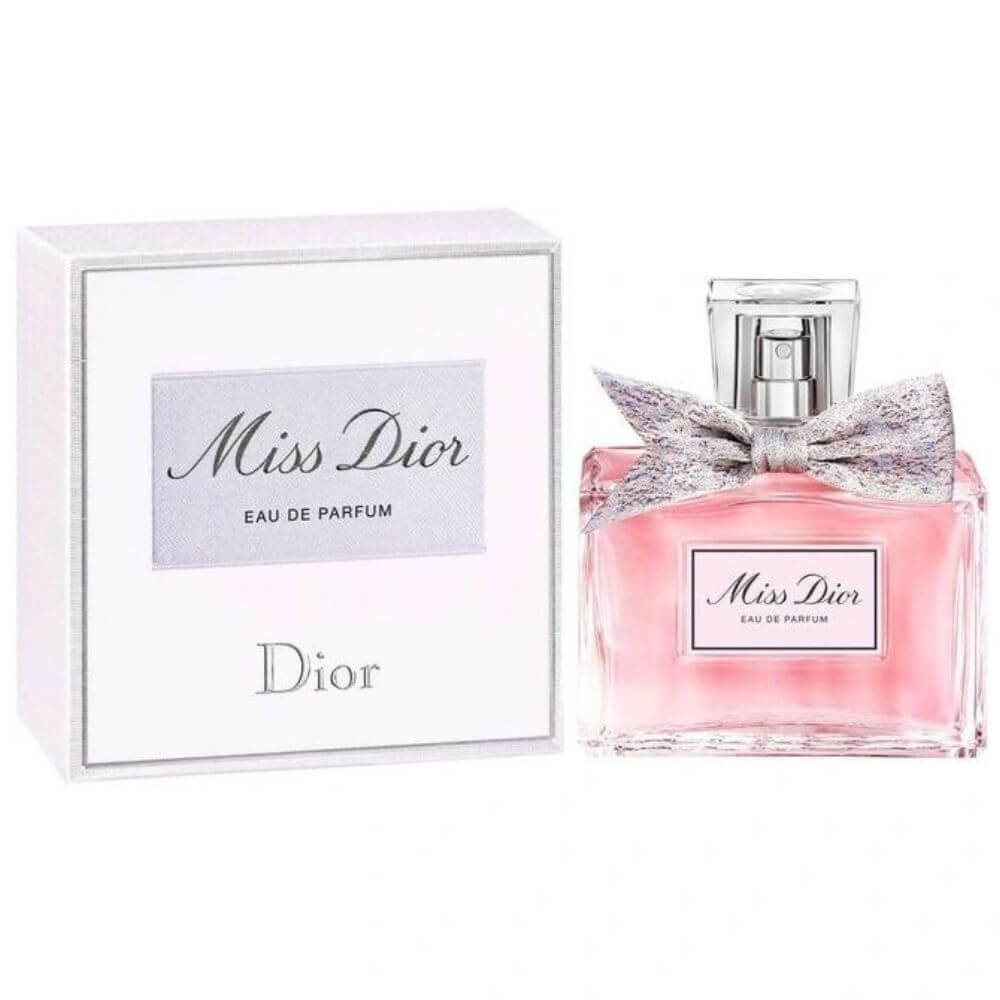 Silken Promises, Rosy Dawn.
Miss Dior Eau de Parfum weaves silken promises under a rosy dawn. A romantic blend of rose, jasmine, and musk, it captures the spirit of love's first light. This is the scent for those who dream with passion, whose hearts beat in unison with the beauty of love's timeless dance.